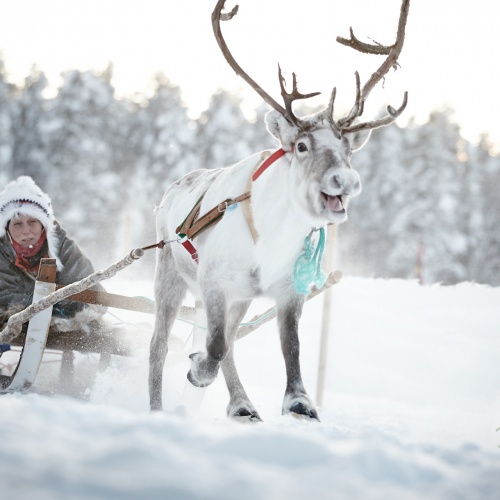 February 2013

115mm
1/1600th @ f/3.2
ISO 400
Canon EOS-1D Mark IV

Lapland Winter Market
Jokkmokk / Arctic / Swedish Lapland
29 images
Once a year the Sami people of Swedish Lapland gather to trade reindeer furs, race reindeer on the lake and share a meal of smoked char or reindeer stew. This photo essay is from the 408th Winter Market held in Jokkmokk, just inside the Arctic Circle. Yum and fun.
---

Please Share A Comment
Ewen's Photography Book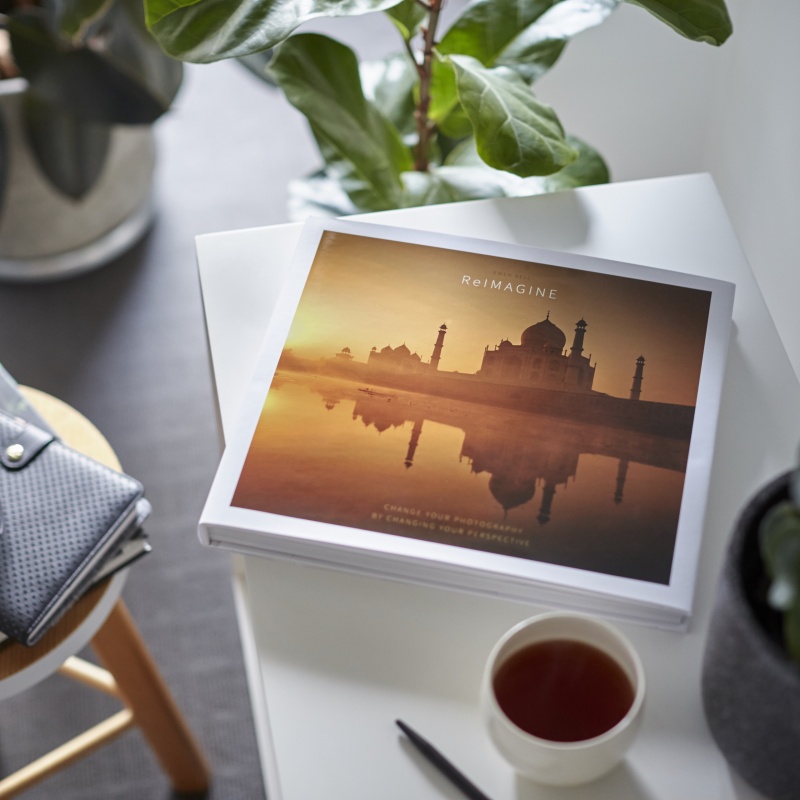 "ReIMAGINE" is now available to order online.
It's a very big and very generous book that will help you to reconnect with your creative side.
ReIMAGINE