Market Moods
---
Kashgar / China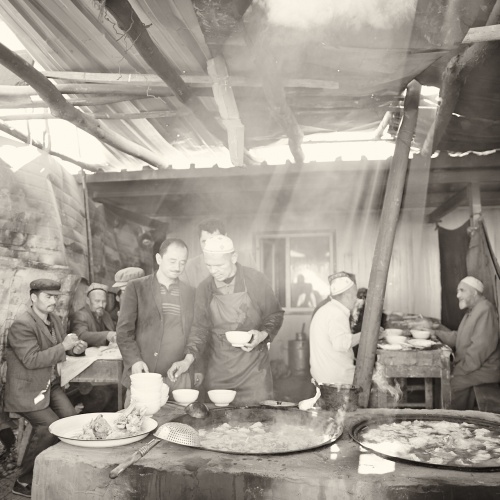 "Cooking the books, and the bones."
April 2013

24mm
1/400th @ f/2.0
ISO 400
Canon EOS 5D Mark III

Market Moods
Kashgar / China
36 images
In the far west of China, where the Silk Route meets the hills of Kashmir, the city of Kashgar has been a trading mecca for centuries. On my last visit to Kashgar I imagined what it might be like to overlay the language of modern stock markets onto the traditional buying and selling of livestock that dominates this bazaar.
---

Please Share A Comment
Behind The Scenes
Images presented here were taken from the 2013 Silk Road Photography Tour. This will likely be my last tour in China for some time, as I make room in my schedule and heart for other parts of the world.

ewenbell.com/tours.php

Ewen's Photography Book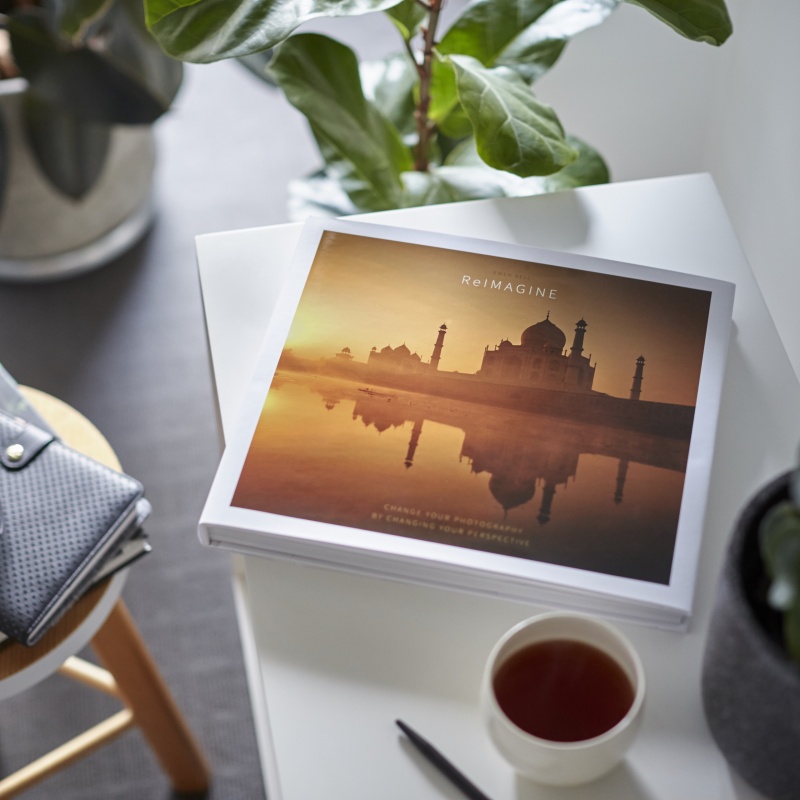 "ReIMAGINE" is now available to order online.
It's a very big and very generous book that will help you to reconnect with your creative side.
ReIMAGINE