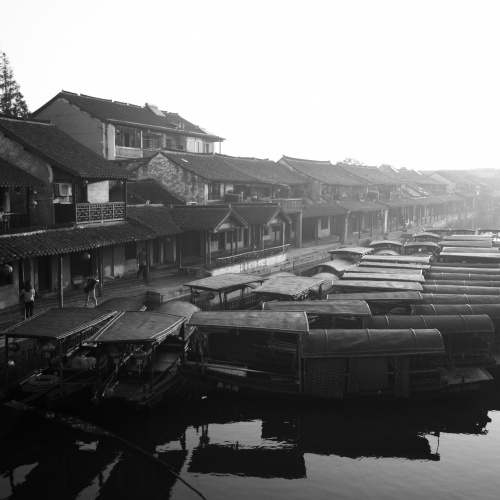 September 2011

28mm
1/125th @ f/11.3
ISO 800
M9 Digital Camera

Middle Kingdom
China - Travels with Leica
54 images
Every year I make a special trip to China with a group of photographers to share what I love about the country. Every year the journey is unique, never the same as before and never to be the same again. This year I borrowed a Leica M9-P as my camera companion for the trip, which was both challenging and enlightening. I discovered a whole new respect for professionals who choose the M format.
---

Please Share A Comment
Behind The Scenes
All images here were taken on the Leica M9-P, mostly with the 28mm f/2 lens.
http://us.leica-camera.com/photography/m_system/m9/
dpreview.com/previews/leicam9/

You can read about my review of the Leica M9-P in the upcoming 'Portraits' edition of Digital Photography Magazine Australia, due in December 2011. The short version is this...

"A legacy of fine craftsmanship now struggles to find a place in the digital world. Leica make lovely gear and the M9-P takes lovely photos, but the fact is that I take better photos with a more modern camera system that offers fast autofocus, affordable lenses and quality review of images on the rear screen. But, people who buy a Leica already know what they want from a camera, and they don't need me to tell them what is good or bad about the M series. It takes immense skill to shoot manual focus these days, and the Leica M9-P will reward that skill very nicely."

facebook.com/DigitalPhotographyMag

The images in this series were taken while travelling with my annual China Photography Tour. See more about the journey here...

ewenbell.com/itinerary-china.php


Ewen's Photography Book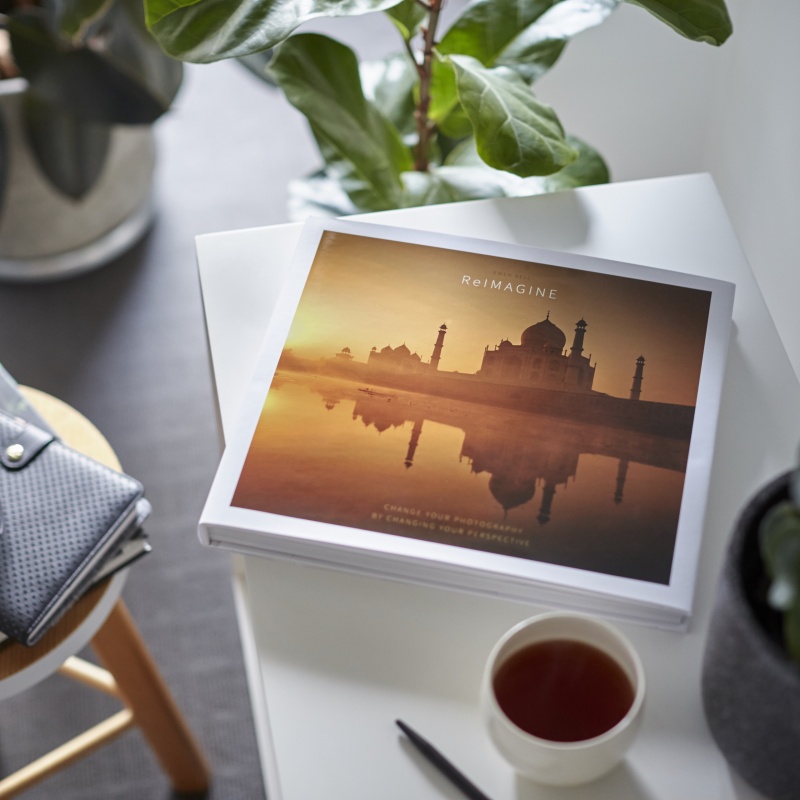 "ReIMAGINE" is now available to order online.
It's a very big and very generous book that will help you to reconnect with your creative side.
ReIMAGINE