Packing Prosecco
---
Oxley / Victoria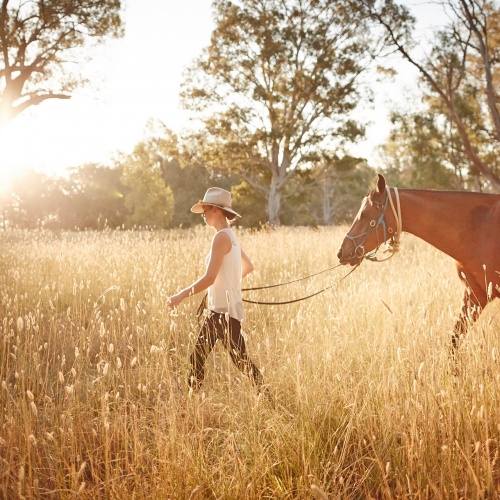 "Packing Prosecco with the Forges"
January 2014

24mm
1/2000th @ f/2.0
ISO 100
Canon EOS 5D Mark III

Packing Prosecco
Oxley / Victoria
84 images
Under the shade of river gums the Forges gather horses. Some are for riding, some are for loading up. Packing a horse was something of an art form in days gone by. You can even get a piano packed onto horses if you have to! Learning to pack a horse need not begin with a grand piano, so why not start with another local treasure in King Valley - Prosecco. Bottles of bubbles add a little pleasure to the task of learning to pack your horse.
---

Please Share A Comment
Behind The Scenes
Forges run clinics for riders, workshops on packing a horse and an annual cattle drive experience. And they're just lovely folks.
forgesfarm.com

The bubbles of love you see in these pics are beautiful bottles of Prosecco made in King Valley by Dal Zotto Wines.
dalzotto.com.au

The King Valley region is less than 3 hours drive from Melbourne. It's gorgeous all year round.
winesofthekingvalley.com.au


Ewen's Photography Book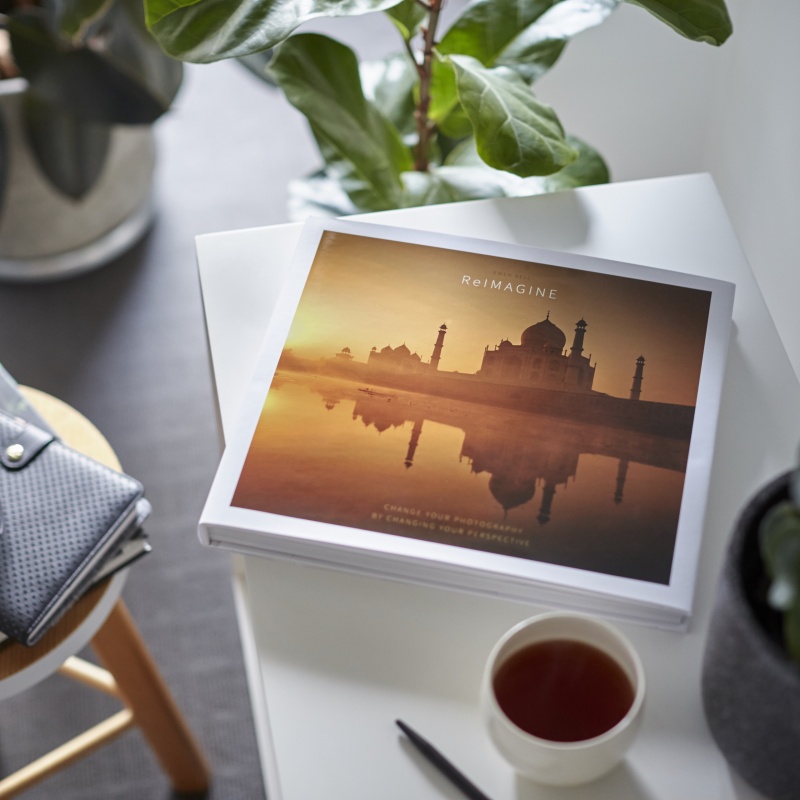 "ReIMAGINE" is now available to order online.
It's a very big and very generous book that will help you to reconnect with your creative side.
ReIMAGINE