Pagoda of Peace
---
Yangon / Myanmar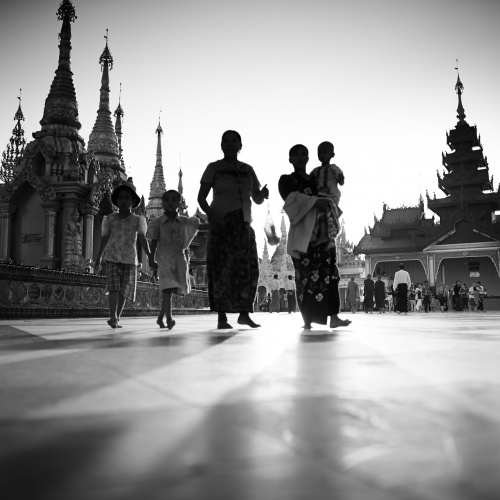 "Shwe Dagon in Yangon"
January 2014

24mm
1/2500th @ f/2.0
ISO 100
NIKON Df

Pagoda of Peace
Yangon / Myanmar
35 images
Shwe Dagon is a sanctuary of calm in the chaos of Yangon. Years ago I met a monk at this temple, a man who convinced me that tourism can lead to change in his country. So far his prediction have proved right. I enjoy sharing my insights into Myanmar with photographers, and I enjoy the gentle neature of the people. Above all, Shwe Dagon Pagoda is a place of peacefulness, where prayers are offered in kindness to others.
---

Please Share A Comment
Behind The Scenes
If you want to read about why I began travelling to Myanmar with photo tours, please follow this link to the story of Uttama, a monk I met while wandering the golden shrines of Shwe Dagon Pagoda. I met him several months before Aung San Suu Kyi announced a new policy towards to tourism and inviting the outside world to see what was happening in Myanmar.
photographyfortravellers.com/article.php?story=1163

These images were taken during the 2013-14 Myanmar Photo Tour, shot with a Nikon Df with a 50mm f/1.8 and 24mm f/1.4.
ewenbell.com/itinerary-myanmar.php

Ewen's Photography Book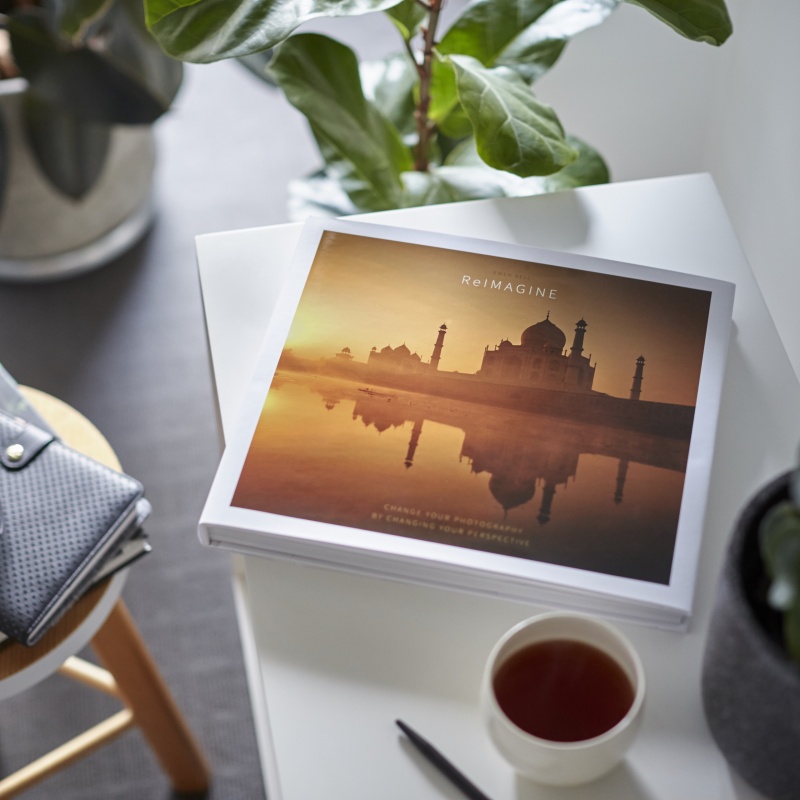 "ReIMAGINE" is now available to order online.
It's a very big and very generous book that will help you to reconnect with your creative side.
ReIMAGINE