Phobjikha Valley
---
Bhutan - Gangtey Valley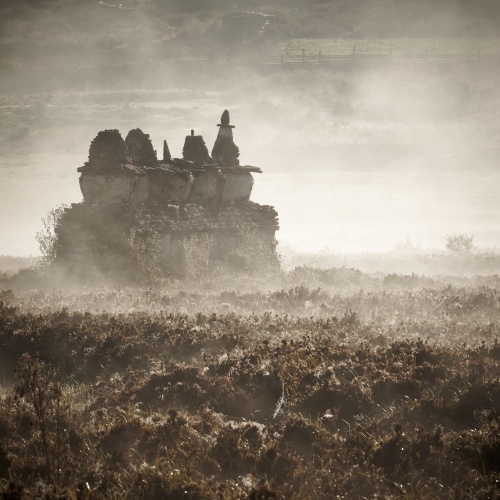 "Chorten in the mist"
October 2011

160mm
1/160th @ f/13.0
ISO 100
Canon EOS-1D Mark IV

Phobjikha Valley
Bhutan - Gangtey Valley
33 images
This valley lies at an altitude of 2800m, too high to grow rice but a happy climate for the Black-necked Cranes who visit every year from Tibet. Potatoes are the crop of trade in Phobjokha. Most rural settings you'll see when visiting Bhutan have a sense of abundance, but no here. Phobjikha Valley is sparse and dramatic, a narrow thread of green hidden by the mountains near Pele La.
---

Please Share A Comment
Ewen's Photography Book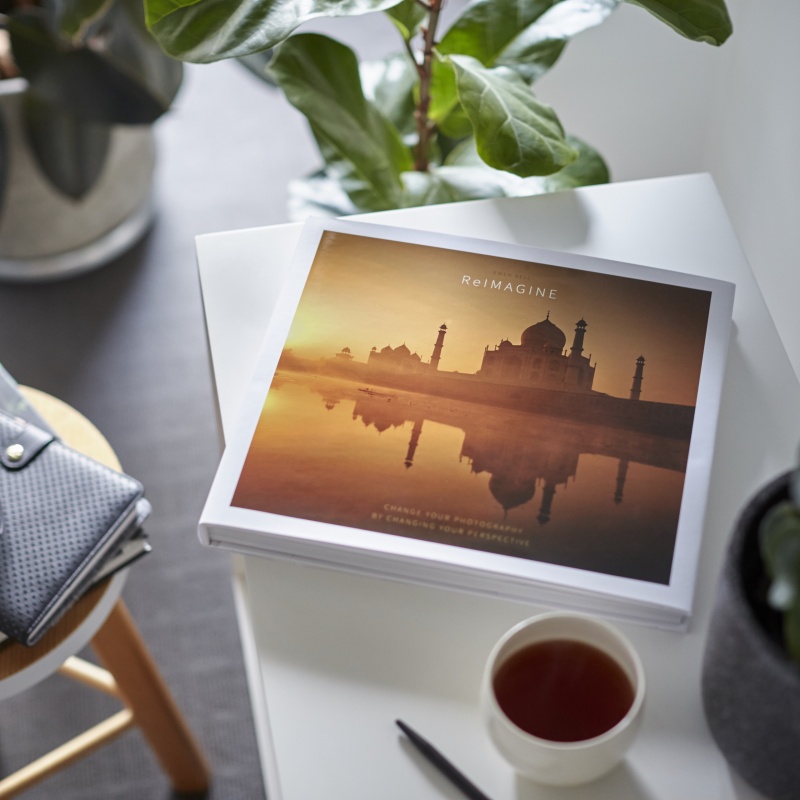 "ReIMAGINE" is now available to order online.
It's a very big and very generous book that will help you to reconnect with your creative side.
ReIMAGINE