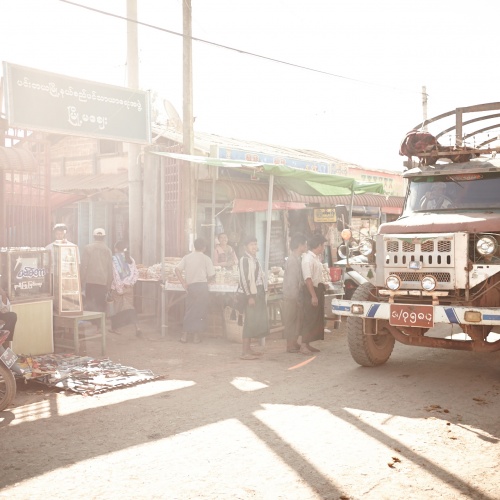 "Five day market in Pindaya"
January 2013

24mm
1/1600th @ f/2.0
ISO 100
Canon EOS-1D Mark IV

Pindaya Market
Shan District / Myanmar / Burma
36 images
I could spend all day in a market like this, but they usually close before noon. Once a week the people surrounding Pindaya fill the streets and laneways around the old market. It's fresh, vibrant and full of colour. See for yourself.
---

Please Share A Comment
Ewen's Photography Book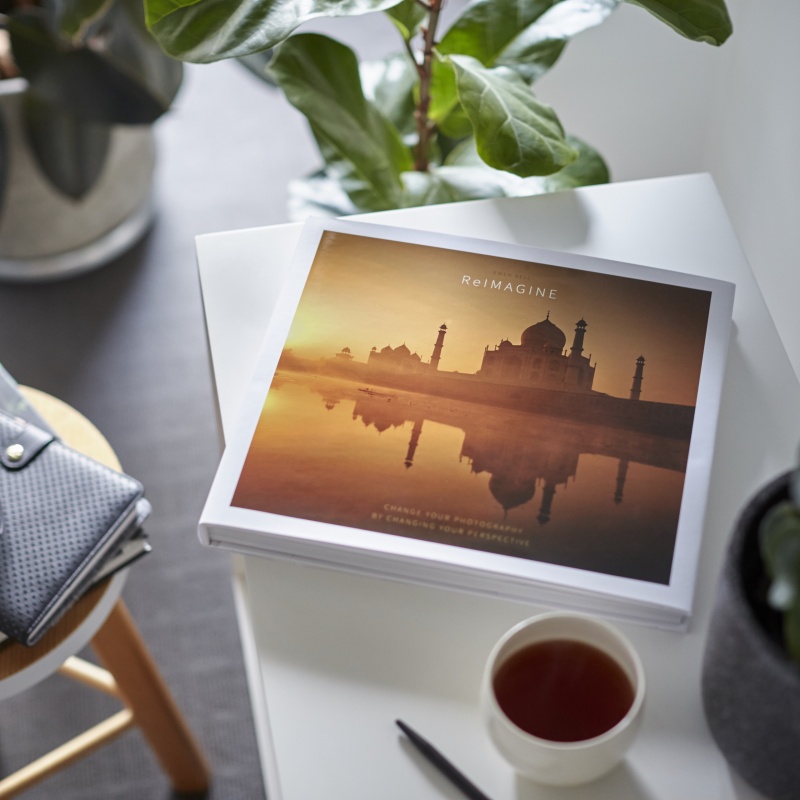 "ReIMAGINE" is now available to order online.
It's a very big and very generous book that will help you to reconnect with your creative side.
ReIMAGINE