Postcard from Htilominlo
---
Bagan / Myanmar / Burma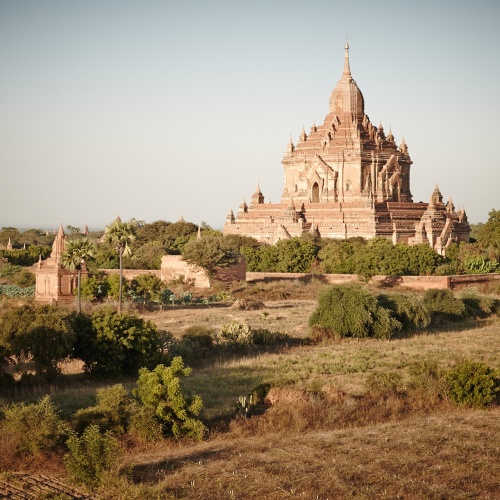 "Htilominlo Temple"
January 2013

50mm
1/100th @ f/8.0
ISO 100
Canon EOS-1D Mark IV

Postcard from Htilominlo
Bagan / Myanmar / Burma
20 images
A classic example of 13th century temple construction in Myanmar, and now a very popular destination for tourists. Inside a series of Buddha statues have been well maintained, and glisten with gold leaf. Outside the vendors work hard to pitch their trinkets to tourists.
---

Please Share A Comment
Ewen's Photography Book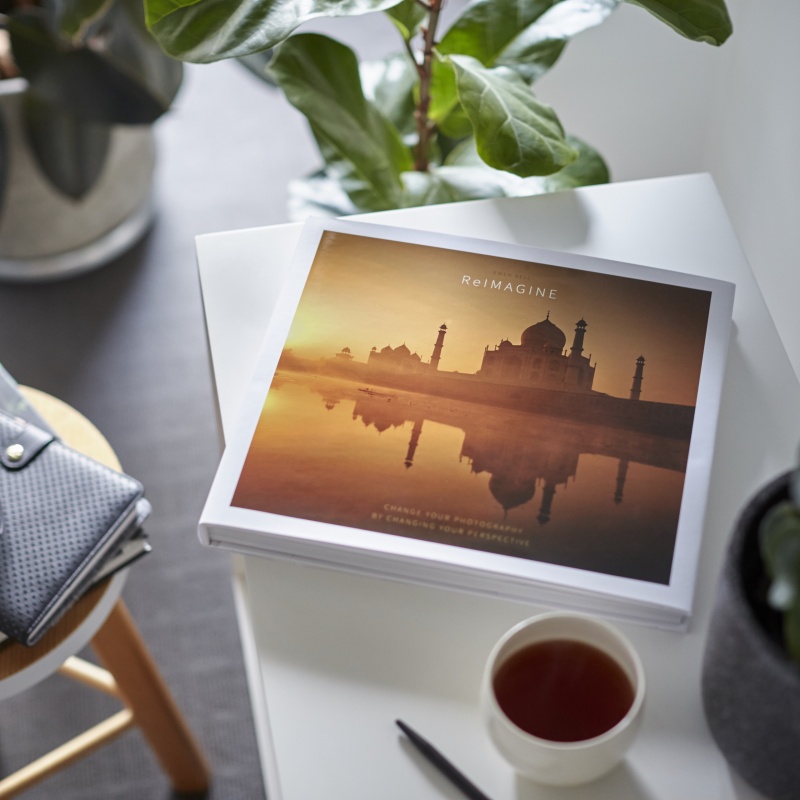 "ReIMAGINE" is now available to order online.
It's a very big and very generous book that will help you to reconnect with your creative side.
ReIMAGINE