Punakha to Phobjikha
---
Bhutan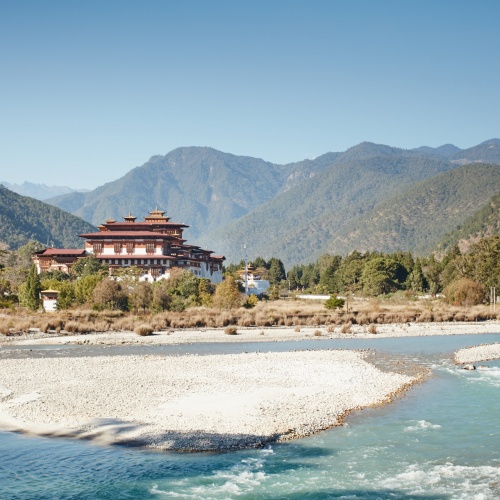 "Punakha Dzong"
December 2016

50mm
1/320th @ f/8.0
ISO 125
Canon EOS 5DS R

Punakha to Phobjikha
Bhutan
56 images
Just a hundred miles apart as the raven flies, Punakha and Phobjokha couldn't be more different. The richly terraced rice fields of Punakha enjoy a semi-tropical climate and the grandeur of one of Bhutan's most elegant Dzongs. Phobjokha is home to potato farmers, migrating cranes and sub-zero mornings in the winter. It's a modest journey between the two that reveals so much about Bhutan.
---

Please Share A Comment
Ewen's Photography Book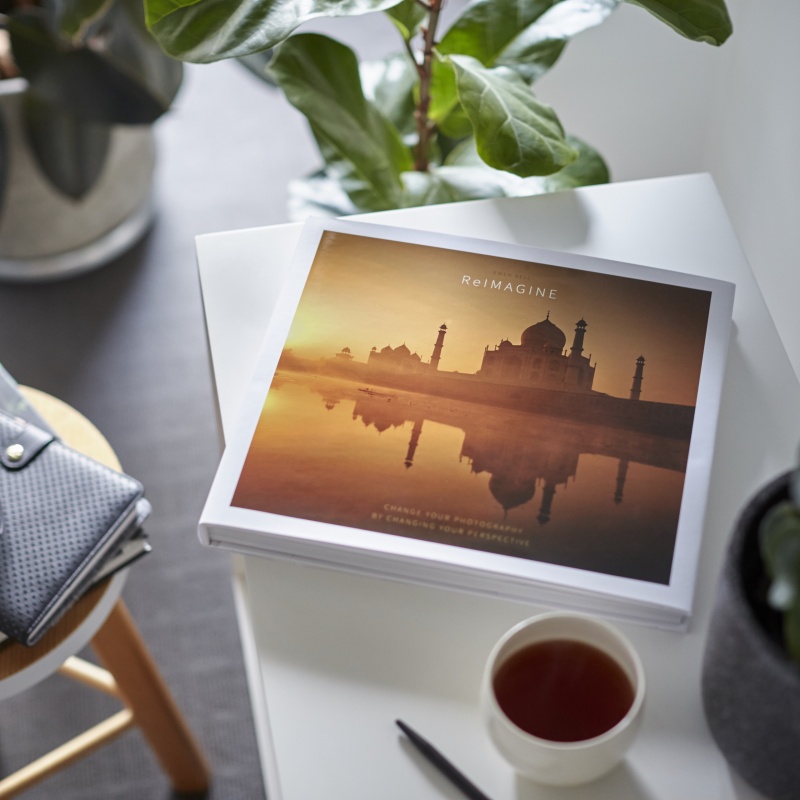 "ReIMAGINE" is now available to order online.
It's a very big and very generous book that will help you to reconnect with your creative side.
ReIMAGINE