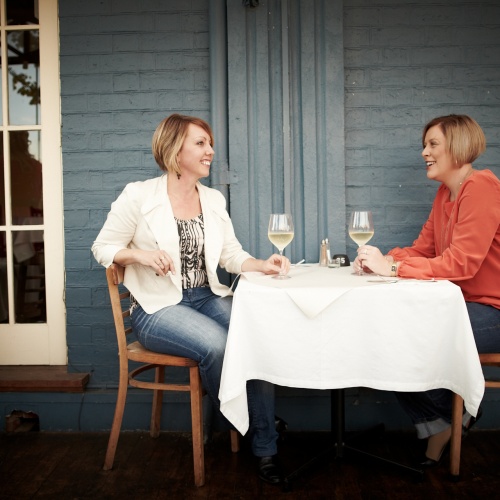 "Rooftop dining at Cafe Martini"
April 2012

24mm
1/320th @ f/2.0
ISO 200
Canon EOS-1D Mark IV

Stay Tasty Wangaratta
Fine Times in Wangaratta / Victoria
38 images
Food and wine in country Victoria just keeps getting better and better. Wangaratta is getting its fair share of the goodies too, with great cuisine and wine lists at restaurants like Rinaldo's and Watermarc. It's just Milawa, Bright and Beechworth serving up the fine times.
---

Please Share A Comment
Ewen's Photography Book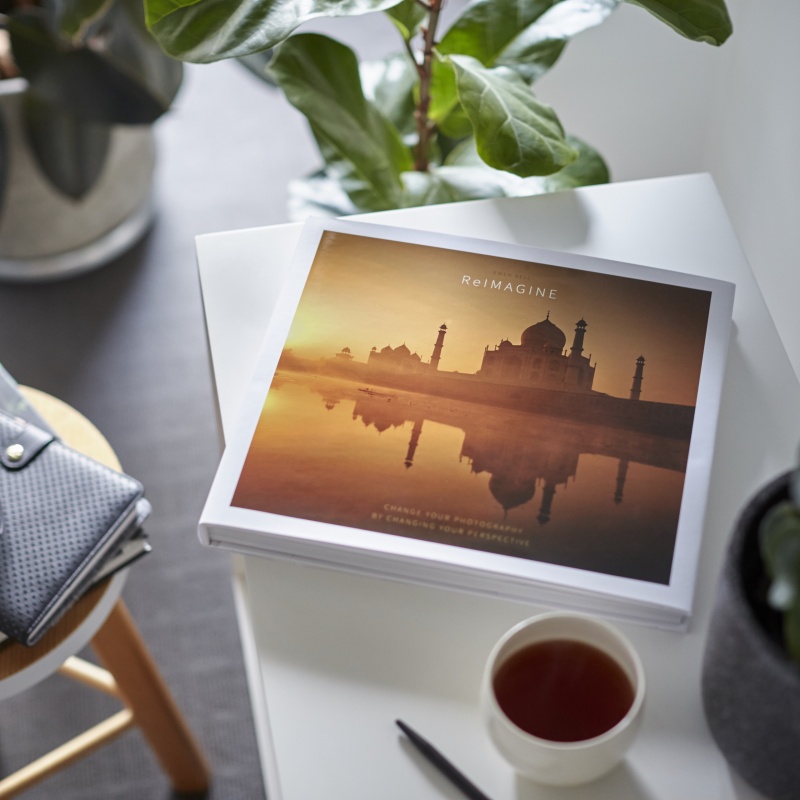 "ReIMAGINE" is now available to order online.
It's a very big and very generous book that will help you to reconnect with your creative side.
ReIMAGINE