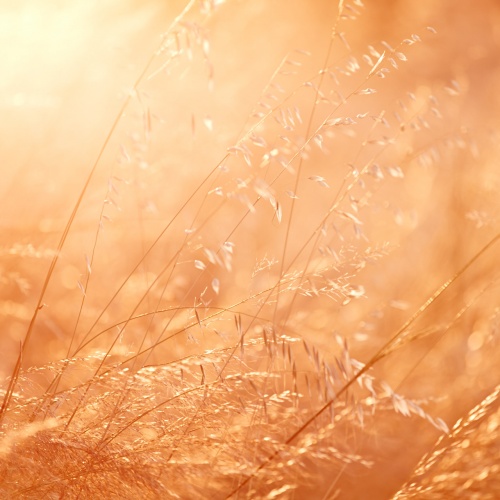 November 2016

200mm
1/160th @ f/2.8
ISO 200
Canon EOS 5DS R

Summer Wine
Victoria / Australia / Food & Travel
77 images
The rural landscape of Victoria has been a haven for me and my photography in recent years, and my most recent trip to Rutherglen has reminded me of what makes the North-East of Victoria so special. Very old families making very good wines, but in a modern context and complimented with great cuisine and produce. Rutherglen also offers a beautifully flat horizon at sunset, with uninhibited access to the last gasp of light. Long shadows and deep reds, and some real gems for visitors who want a little pampering.
---

Please Share A Comment
Ewen's Photography Book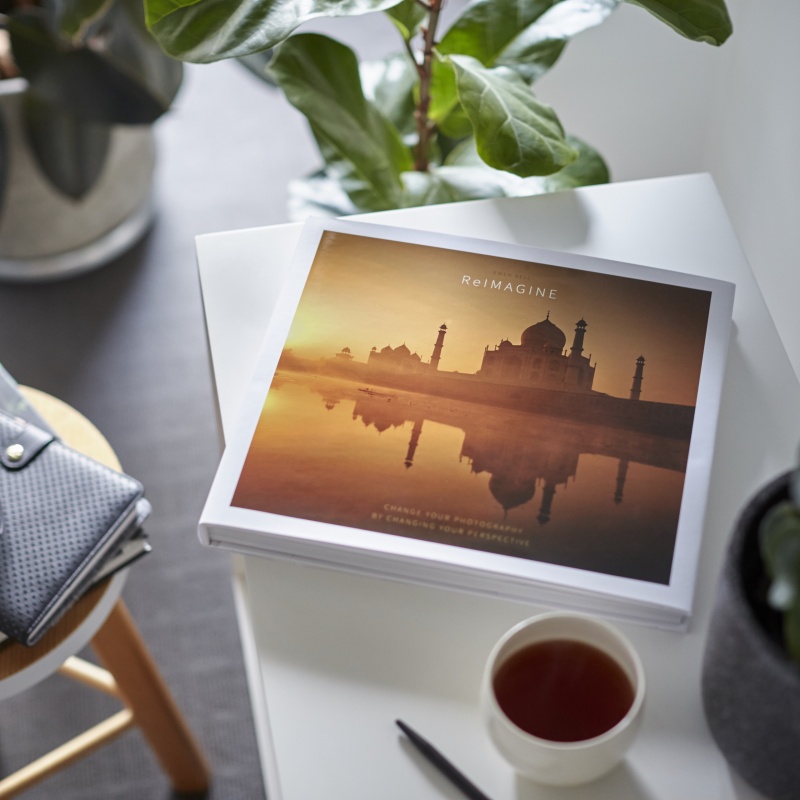 "ReIMAGINE" is now available to order online.
It's a very big and very generous book that will help you to reconnect with your creative side.
ReIMAGINE