Tang and Nang
---
Bhutan / Himalayas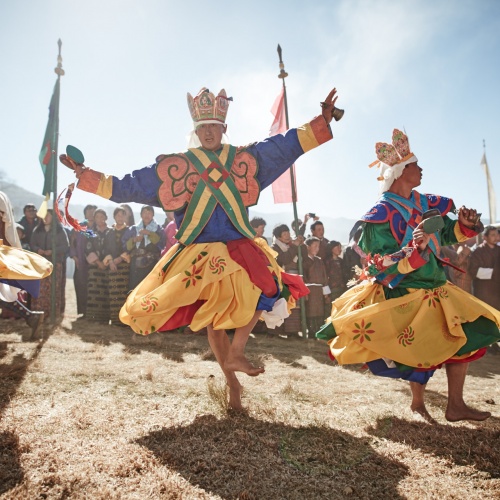 "Arrival of the Lama"
December 2016

20mm
1/2500th @ f/2.0
ISO 100
Canon EOS 5DS R

Tang and Nang
Bhutan / Himalayas
38 images
Dancing monks. Smiling lamas. Bhutanese farmers dressed in their finest. We were guests at a couple of festivals in Bhumthang this week. Moments like these are rare and treasured.
---

Please Share A Comment
Ewen's Photography Book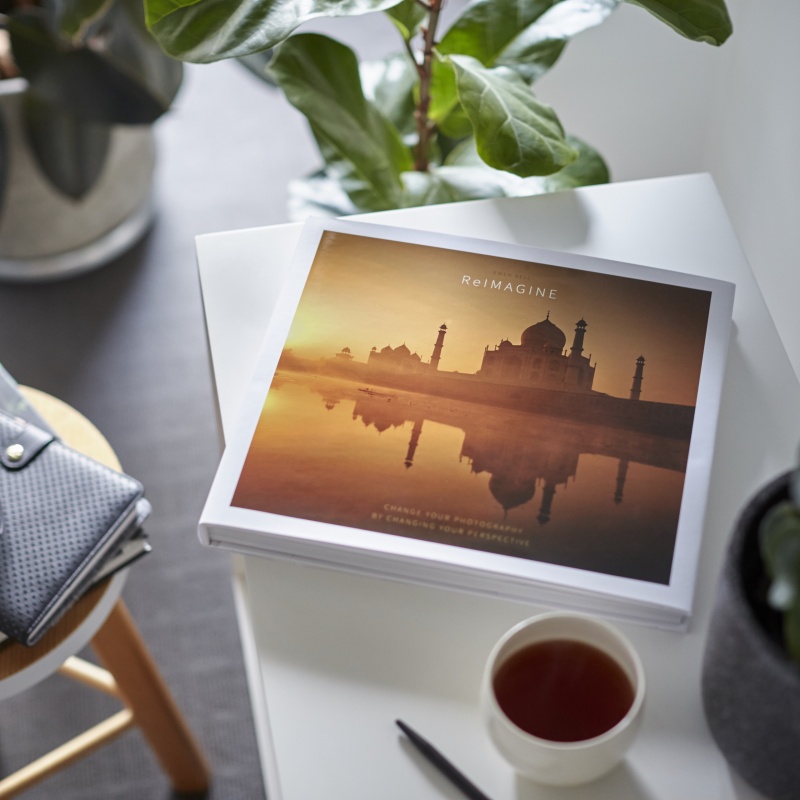 "ReIMAGINE" is now available to order online.
It's a very big and very generous book that will help you to reconnect with your creative side.
ReIMAGINE