Tangbi to Jakar
---
Bhutan / Bumthang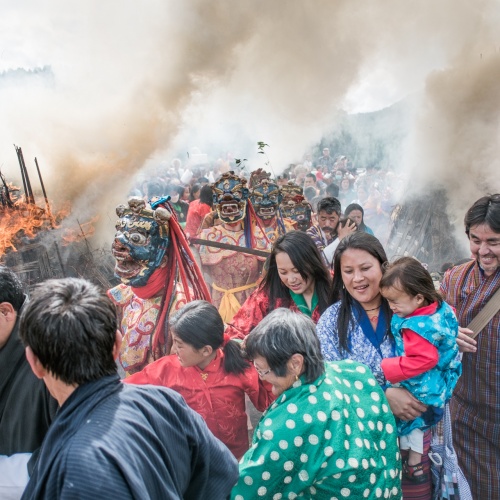 September 2013

XF18mmF2 R
1/3500th @ f/2.0
ISO 200
X-M1

Tangbi to Jakar
Bhutan / Bumthang
31 images
A landscape of powerful rivers, silent mountains and sacred temples. Central Bhutan is a long drive from the cities of Paro and Thimphu, a winding route that hugs the valleys. But a beautiful drive. You get a sense of the wilderness that is Bhutan, a taste of the forests and a glimpse of life in the Himalayas.
---

Please Share A Comment
Behind The Scenes
These photos were taken during the 2013 Bhutan Photo Tour. Every year I make one trip to Bhutan to immerse in the peacefulness of a nation.
http://ewenbell.com/itinerary-bhutan.php

You might be surprised also to know that all the photos shown here were taken on a Fujifilm X-M1, a mirrorless camera with interchangable lenses. I wanted to see just how far you can push these little units before craving a full frame DSLR. Turns out you can go a long way with this format.
http://photographyfortravellers.com/article.php?story=1200

Ewen's Photography Book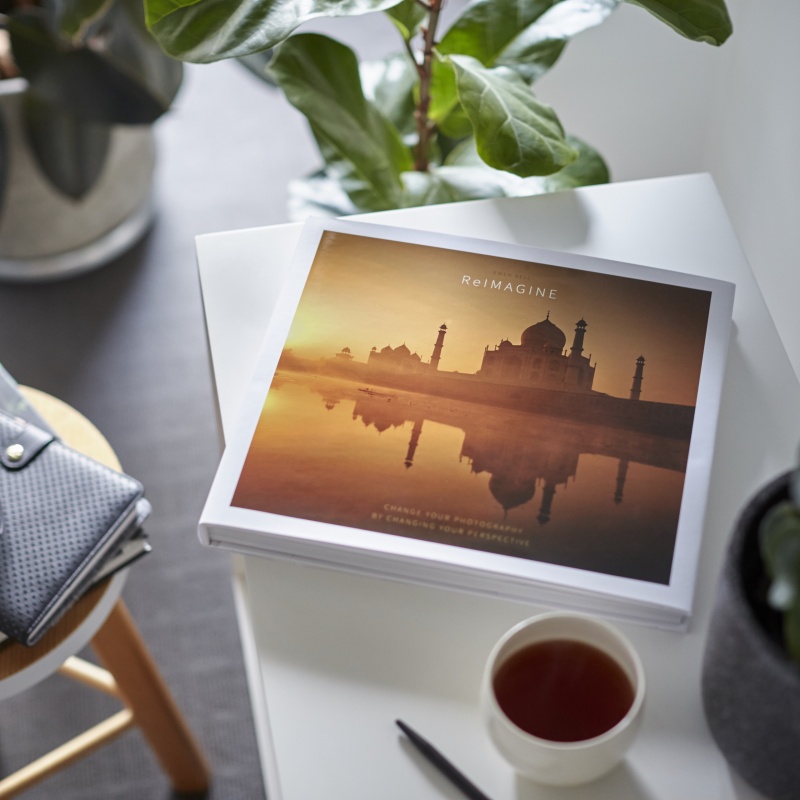 "ReIMAGINE" is now available to order online.
It's a very big and very generous book that will help you to reconnect with your creative side.
ReIMAGINE