Taung To
---
Inle Lake / Myanmar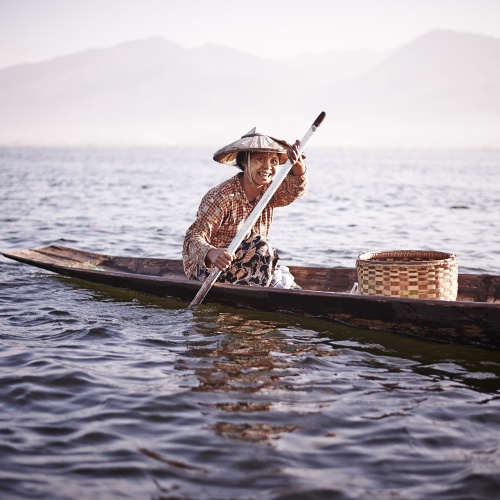 "Inle Lake"
January 2014

50mm
1/1600th @ f/2.0
ISO 100
NIKON Df

Taung To
Inle Lake / Myanmar
35 images
A handful of tourists make it this far south on Lake Inle for the Taung To Market, but mostly it's a chance for locals from the hills to come down and stock up on produce and textiles. I got a chance to write about this part of the Shan District for National Geographic Traveller last year, and share a few photos. I only wish I had the whole magazine instead of a few spreads. My favourite treat at the market was the sweet milk tea and freshly fried roti bread. Delicious!
---

Please Share A Comment
Ewen's Photography Book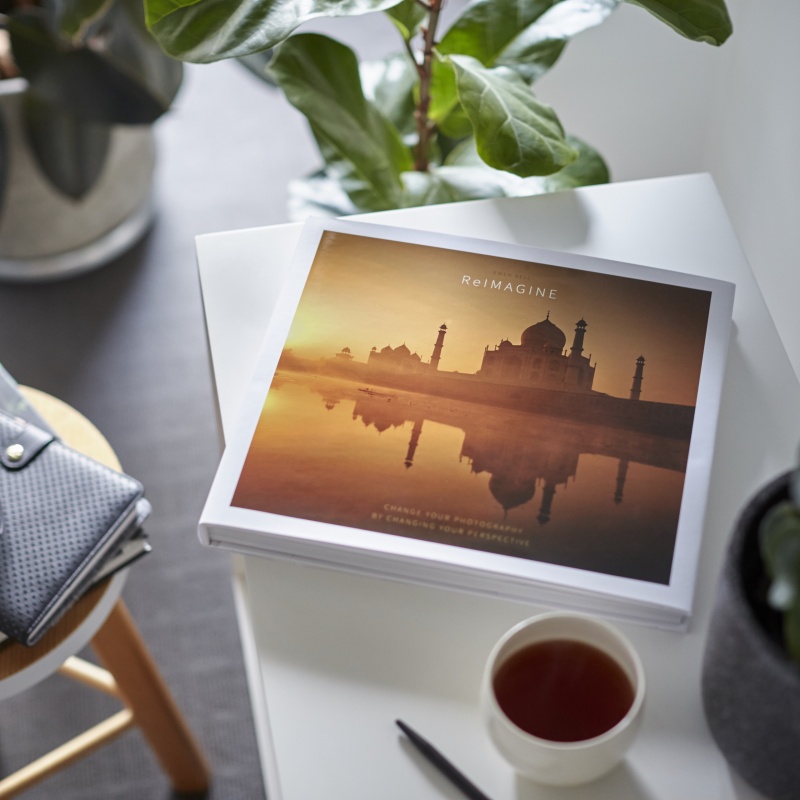 "ReIMAGINE" is now available to order online.
It's a very big and very generous book that will help you to reconnect with your creative side.
ReIMAGINE