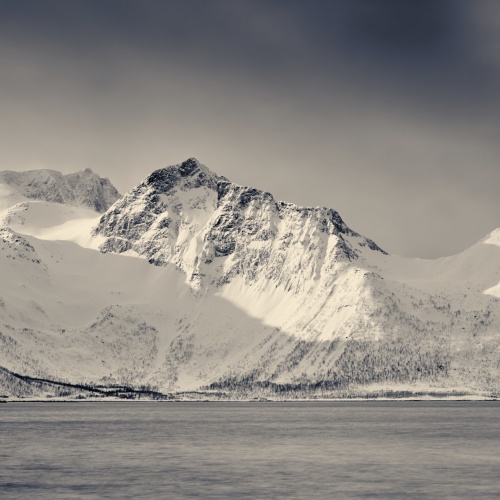 March 2020

LUMIX S 24-105/F4
1/1th @ f/9.0
ISO 100
Lumix DC-S1R

The North
Norway / Arctic
35 images
Sometimes the dark and heavy skies of an Arctic winter can bring inspiration. Mostly we chase the sunlight and auroras when heading to Tromso, but this year I started collecting frames under the most challenging of skies. Those moments when the weather changes, when snowflakes fall in the sunshine or a blizzard moves into a fjord, are my favourite. Transition and scale.
---

Please Share A Comment
Ewen's Photography Book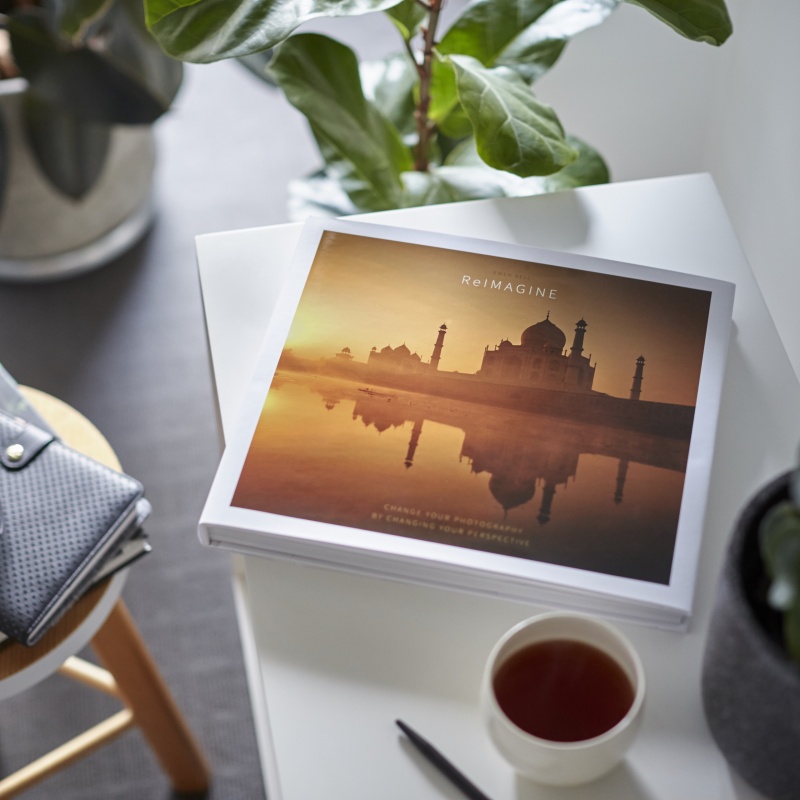 "ReIMAGINE" is now available to order online.
It's a very big and very generous book that will help you to reconnect with your creative side.
ReIMAGINE