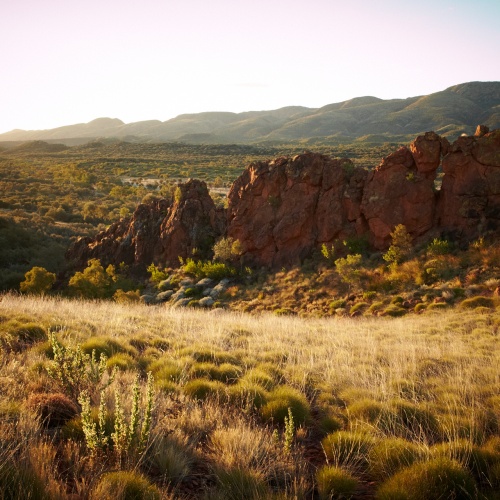 June 2011

24mm
1/80th @ f/13.0
ISO 800
Canon EOS-1D Mark IV

West of Alice
Australia / Outback / West MacDonnell Ranges
41 images
You'll need more than a camera to photograph this part of the Australian Outback. A 4WD is a big help, plus a little desire to get out and walk. Mostly you need time, and after one short week of driving west of Alice Springs I wished I had a month. There's more than rocks and sand out here, rather a rich collection of landscapes where Ghost Gums and watering holes are joined by the Milky Way each night.
---

Please Share A Comment
Ewen's Photography Book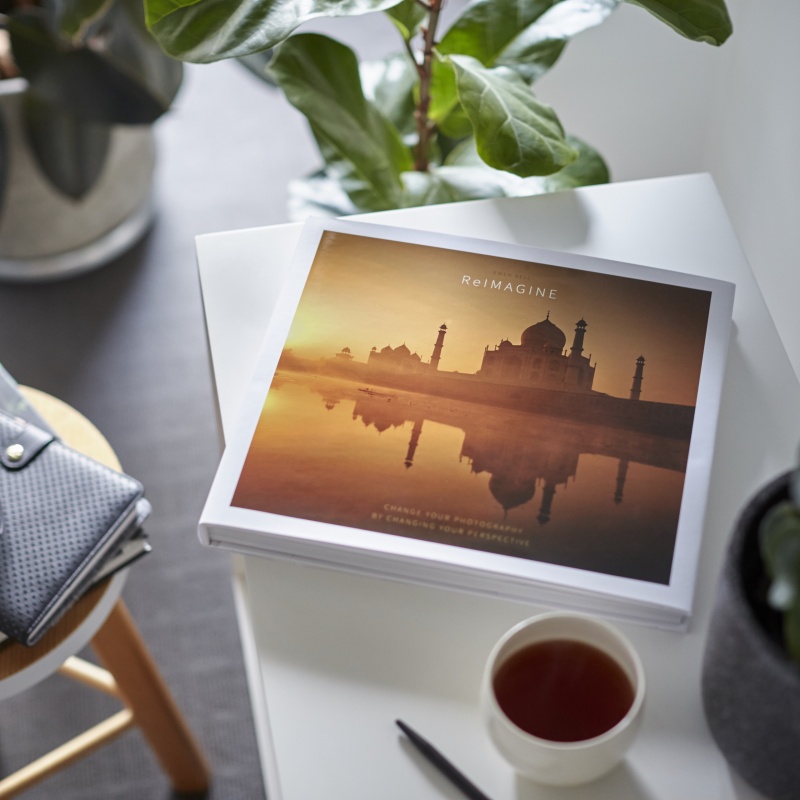 "ReIMAGINE" is now available to order online.
It's a very big and very generous book that will help you to reconnect with your creative side.
ReIMAGINE