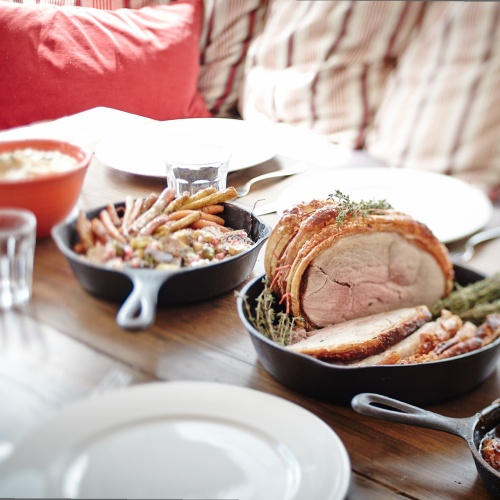 March 2013

50mm
1/200th @ f/
ISO 400
Canon EOS 5D Mark II

Daylesford Delicious
Victoria / Photography Workshop / Food & Travel
47 images
Indulgence is the theme for a long weekend in country Victoria, surrounded by some of the best produce in the state. Fine dining, great wines and lovely company. Indulgence meets inspiration as we spend the long weekend photographing dishes and ingredients, at the farm and in the kitchen.
---

Please Share A Comment
Behind The Scenes
These images were taken on the 2013 Food Photography Masterclass. It truly was delicious, delightful and more than a little deluxe. And were doing it again in 2014. Special thanks to Billy Law for his skills to prepare the food, his skills to style the food, his skills in sharing his camera skills and his passion for the local produce.
atablefortwo.com.au
ewenbell.com/itinerary-food.php


Ewen's Photography Book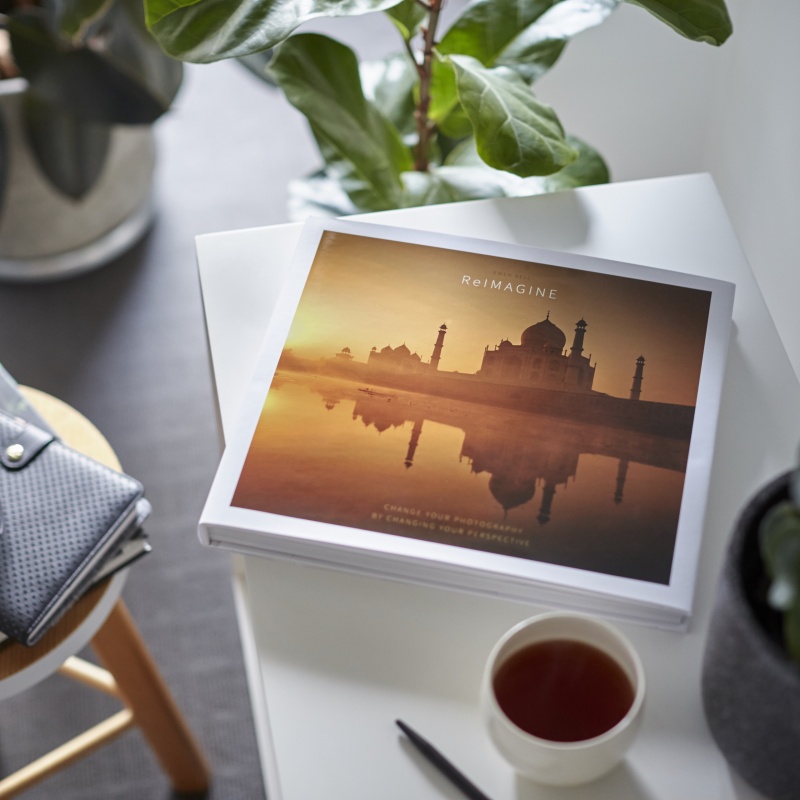 "ReIMAGINE" is now available to order online.
It's a very big and very generous book that will help you to reconnect with your creative side.
ReIMAGINE