Outback and White
---
Australia / Outback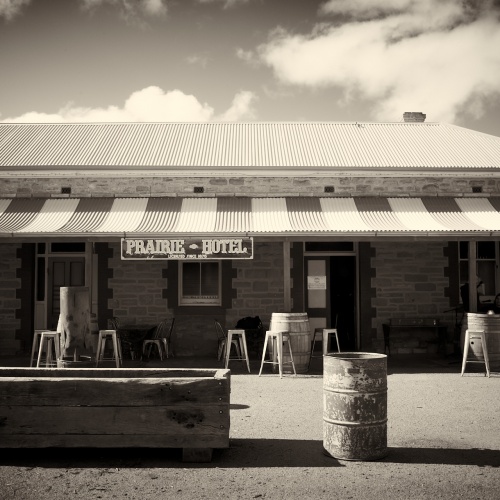 June 2012

24mm
1/50th @ f/13.0
ISO 200
Canon EOS-1D Mark IV

Outback and White
Australia / Outback
40 images
The colours of the Outback are usually pretty subtle, a landscape washed of nutrients over millions of years. This trip I got a craving for B&W instead, inspired by the winter sunshine and endless textures of the land. Most of all the people of the Outback inspire me, from the Tiwis to the Tanami.
---

Please Share A Comment
Behind The Scenes
These images were taken during the 2012 Outback Photography Tour, an annual expedition with a private plane to explore Australia by private plane.
ewenbell.com/itinerary-outback.php

Ewen's Photography Book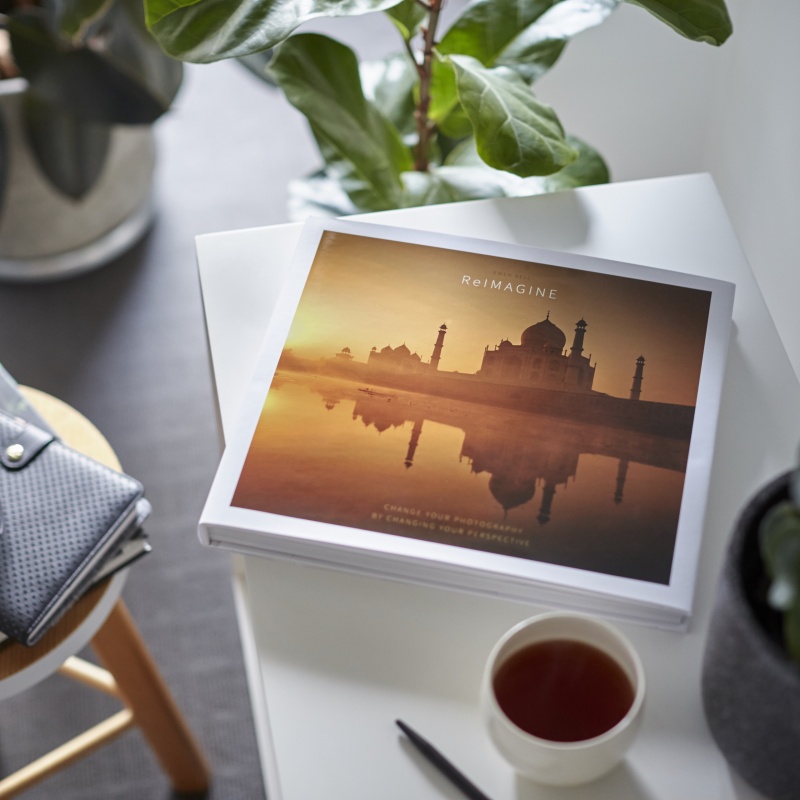 "ReIMAGINE" is now available to order online.
It's a very big and very generous book that will help you to reconnect with your creative side.
ReIMAGINE