Photography is not about cameras.

What draws me to photography is the ability to express something beautiful. With the exception of wonky stick figures I cannot lay claim to being able to draw, and painting is pretty much drawing but with far more ambitious aspirations. I fall well short of either pursuit. The camera allows me to achieve artistic expression in the absence of any demonstrable talent in the classic arts.

And for me the camera is a tool of the arts. I have often said that a camera is like a paintbrush, because in different hands it reveals a different message. It is true that a camera can be used for journalism as well as art, but that too is entirely an act of expression. The camera reveals the intent of the artist.

So armed with a camera in hand we venture into the world and capture images, and for the most part my objective is to seek images that are beautiful. That's a conscious choice for me and it skews my expression very heavily in one direction.

The result is to live in a very beautiful world, where the sunsets are richly toned, the people are generous with smiles and the cuisine delightfully tempting from one photo to the next. I know for many people this world doesn't exist. Sometimes that's by choice, sometimes by circumstance. My world is real, even if it avoids much of reality. It does exist for me.

Some people take drugs, I take photos.

In my world a beautiful image is how I remember places and people, like a page in a diary. They are how I chose to remember the worlds I have travelled through, or the souls that have touched me. I look back over my photo essays and I see the best of my world, be they stars moving through the night sky or the twinkle of early sunlight across a lake.

With so many stories of death and sadness filling my virtual world in recent months I am reminded that life is short, life is precious, life is impermanent. A photo may not last forever but it might last a lifetime. My lifetime. It might last even longer, maybe for someone else's lifetime too. Sharing the beauty you see in the world can only make it better.

A picture holds a thousand words, so you might as well make them lovely ones.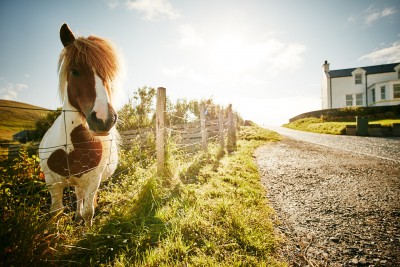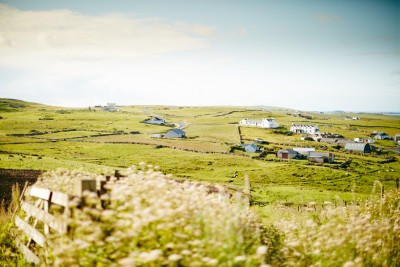 Please Share Your Thoughts