This post is all about the video. I've been gradually expanding my skills in this area, with the help of some talented professionals and the benefit of forced time at home due to the pandemic.

My schtick is slow-motion, captured on the teeny tiny Lumix G9. It's such a great camera for video because it looks harmless and yet produces amazing broadcast quality footage. The high-speed video mode delivers exceptional slow-motion action, and I'm into it. I love seeing the world in such detail, revealed with such care.

So light and small, this modest little camera becomes a thing of beauty when coupled with the Panasonic Leica DG Elmarit 10-25mm f/1.7. A single lens that delivers the equivalent of 20mm wide angle through to 50mm standard, with enough shallow depth of field to make the most of people portraits.

The Night Market at Queen Vic is pretty groovy for photography but a little challenging. So many kinds of lighting, and many of it harsh. Flickering is the major challenge for high-speed video capture though. 60fps is usually pretty smooth for LED lighting, but 180fps is usually not. The slightest wavering of light intensity produces bands of flickering and often in non-linear cycles.

There's a lot you can do within editing to manage this, at least with ordinary slower speed video, but it gets pretty tricky at 180fps. I left a couple of really bad examples in the final edit, just to highlight the worst case scenario. Not a bad result for a $1700 camera though.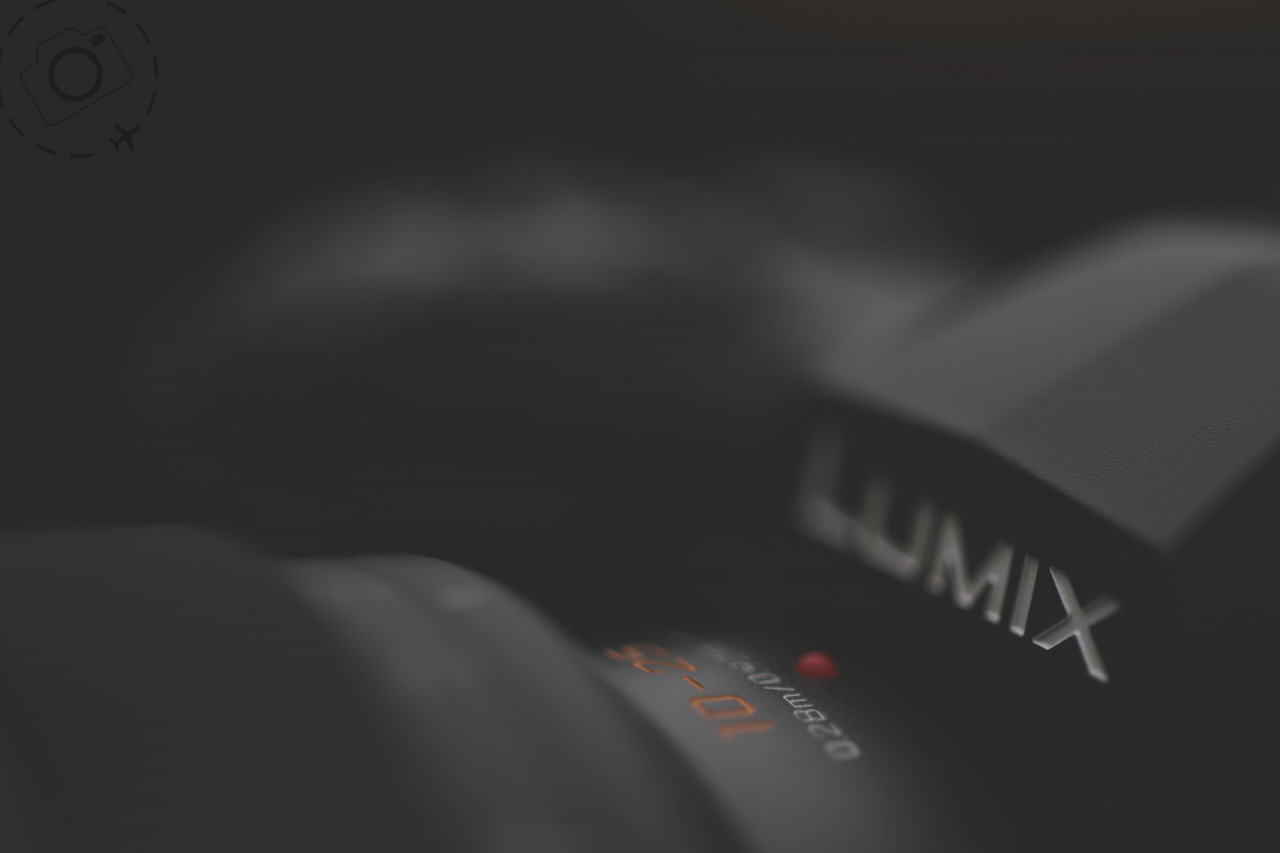 The Night Market Photo Essay
https://ewenbell.com/editorial/Night+Market

Please Share Your Thoughts