What they won't tell you
at Camera Club
---
An immersive 5-day experience to get you thinking differently about photography.
"What they won't tell you at Camera Club"
Shipwreck Coast - Victoria
July 29 to August 2
Step outside your familiar structures in search of your own photographic style. An immersive 5-day experience to get you thinking differently about photography.
We developed this workshop as a response to the common issues that folks at camera club keep raising with us. Every time we hear someone say "Oh gosh they never told us that at camera club", we were listening. Clubs are really great at providing structure when learning the craft of photography, but there often comes a point at which that very structure is what holds you back from achieving your full creative potential. This workshop is designed to drag you out of the comfort zone and give you permission to find your own style.
This workshop is run by Ewen Bell and Shellie Froidevaux. Their experience in workshops and teaching is exceptional.
2021 Jul 29 - Aug 2
2022 Aug 11 - Aug 15
Maximum group size of 8, priced at AU$3880

Fully Inclusive
Program, Accommodation & Meals
Single rooms for all participants
Discount for Couples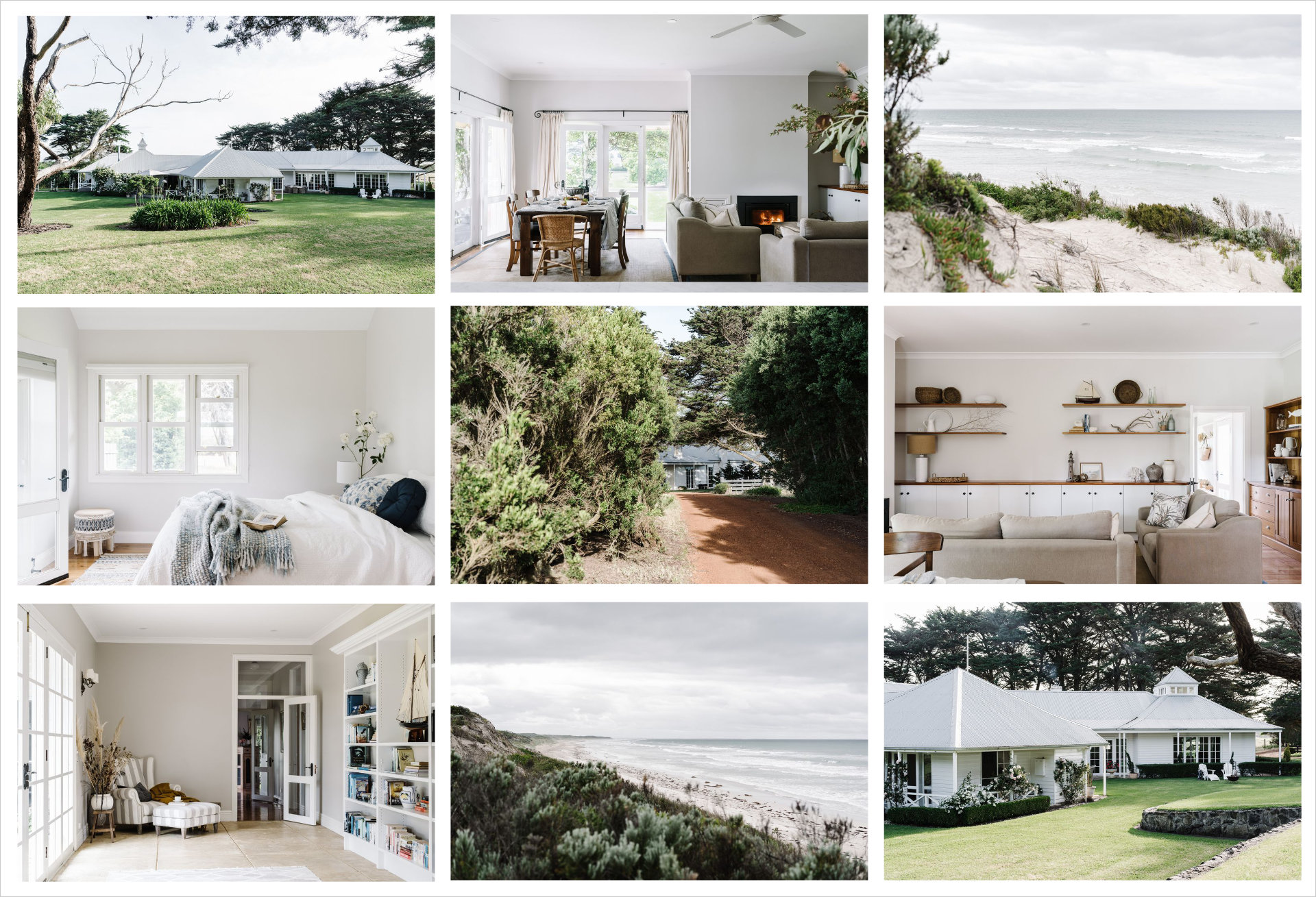 The location for this workshop will be a special farmhouse on the Port Campbell side of Portland. It's a decent drive from Melbourne, but we're hoping a few of our guests will take the chance to plan a few extra days to stop along the Great Ocean Road on their way back home. The farmhouse has laundry faclities and internet.
What We Cover
Ewen and Shellie will guide you through an intensive program of hands on sessions, with pockets of downtime so you can absorb the workshop material.
Start Doing It Different
The Lens Problem
Attitude is Essential
Light is Everything
Manipulating Light
Room for Composition
Curating & Expression
Processing vs Printing
Portrait of a Story
Capturing with Purpose
Defining the Portrait
Genres vs Cliches
Black & White
Reaching Your Full Potential
Purpose and Voice
Know your Audience
How We Learn
Documentary vs Art
5-Day Workshop


Immersive workshop with the works.



Luxury Farmhouse Accommodation



Maximum group size of 8.



Bring your camera. Bring a Laptop.



Open to anyone. Beginner or advanced.




Your Workshop Mentors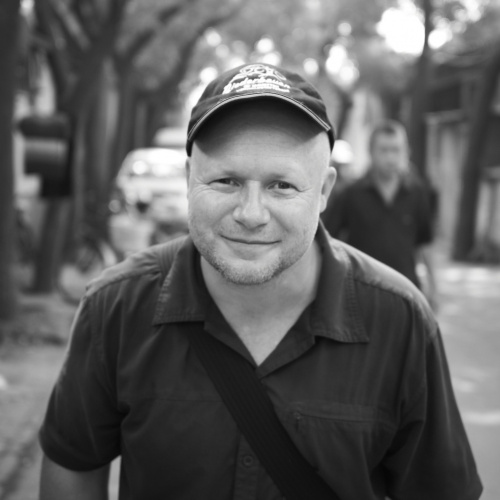 Ewen Bell
Workshop mentor since 2004. Photographer/Contributor for National Geographic USA, Food & Travel UK and Digital Photographer UK. Author of ReIMAGINE.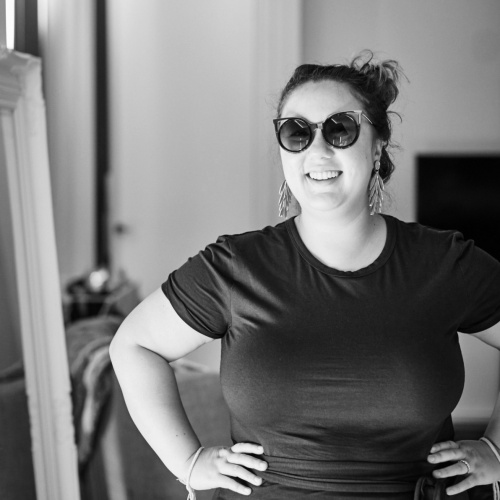 Shellie Froidevaux
Also known as @ironchefshellie, she is busy on the Melbourne food scene shooting recipes, cookbooks and lifestyle content for luxury hotels, wineries and restaurants.
Workshop Schedule
Portland
2021 Jul 29 - Aug 2
2022 Aug 11 - Aug 15
Day 1
2pm Arrival and Introduction Talk
4pm Review Sessions
7pm Dinner

---
Day 2
8am Breakfast
9am Session on Composition + Diversity
11am Photography Session
1pm Lunch
2pm Session on Curation + Consistency
4pm Photography Session
7pm Dinner

---
Day 3
8am Breakfast
9am Session on Light
11am Photography Session
1pm Lunch
2pm Session on Processing + Purpose
4pm Session on Documentary + Art
7pm Dinner

---
Day 4
8am Breakfast
9am Session on Capturing with Purpose
11am Photography Session
1pm Lunch
2pm Session on Creative vs Reactive
4pm Print Session
7pm Dinner

---
Day 5
8am Breakfast
9am Session on "The New Plan"
11am Departure from Farmhouse

Reviewing Your Work
The starting point for this workshop is a review process.
We intend to be very direct and very honest. This workshop is for people who are genuinely ready to change their photography. We're not here to puff anyone's ego, and we're not here to simply score some points. It doesn't matter how good your photography is, it only matters whether you want to make it better.
When you register for the workshop you'll be sent a welcome kit which outlines what we'd like you to prepare for the initial review session. It won't be onerous and can be completed online.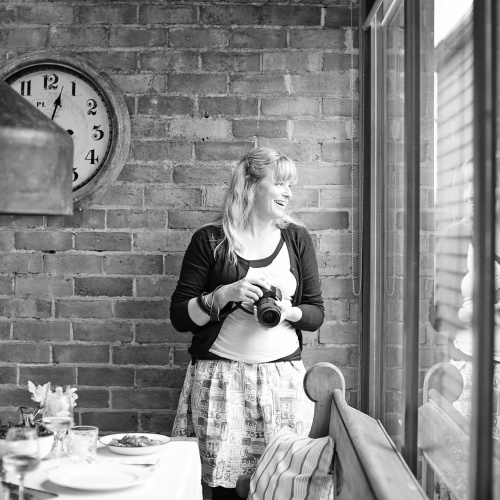 What's Included
Luxury Farmhouse Accommodation
Single rooms as standard.
Discount for Couples or Twin Share.
All Meals
Shellie will cook and care for all guests.
Hands On Printing
Take your work home in print.
Critical Review
We start with a review of your photography.
Instruction
Course program delivered by Ewen and Shellie.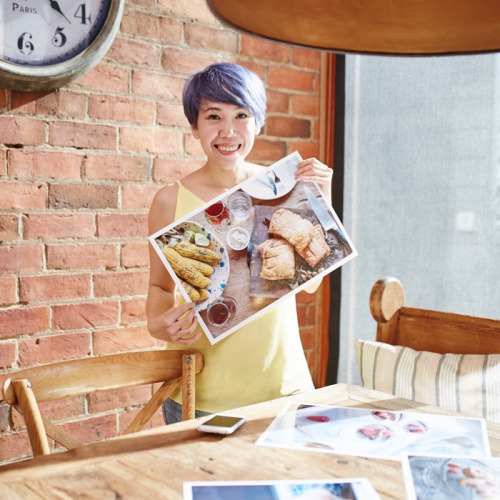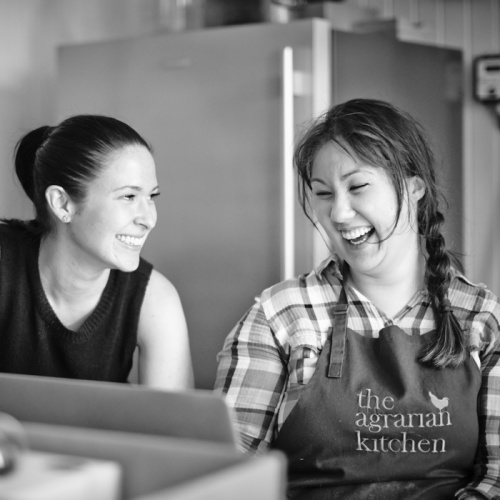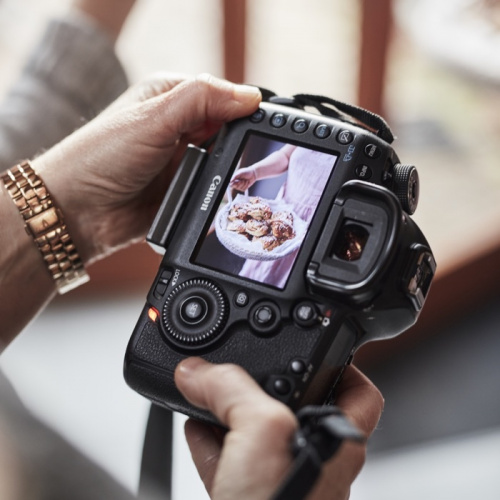 There's an amazing amount of potential that can be hidden beneath the competition structure of clubs. We want to bring that talent into the light.
How to Book
Please fill out the registration form below.
A non-refundable deposit of $1200 is required to confirm your place.

Once the deposit is received we'll have a chat about your camera gear and make sure you have everything you need for the workshop before you arrive, plus we'll send you details on how to prepare your review folio. If you're buying the workshop as a special present we can keep that a secret too!