Photography Tours

The experience is essential to the exposure. Travel and photography are about people and engaging with your subject. Slowly. Gently. It should never be rushed and should always be genuine.

Unique. Inspiring. Bespoke.
Himalayan Bhutan 2019
Feedback
Dates
The World's Best Photo Tours
You won't find a better photography experience. Here's why.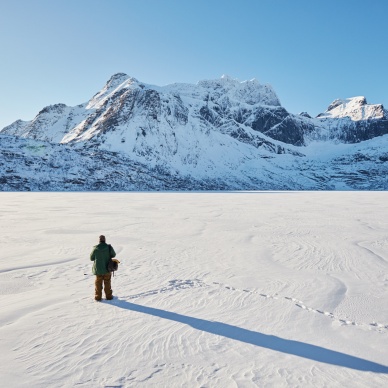 Experience
Hand crafted experiences designed by an industry professional who understands photography, travel and mentorship.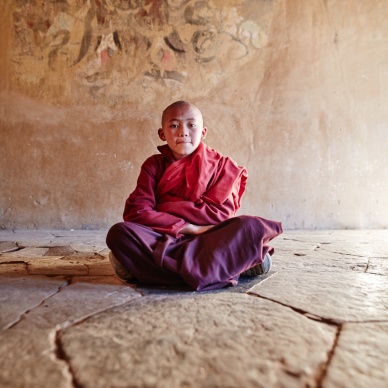 Ethics
Dedicated to working with local cultures and ensuring that our connections are beneficial for everyone.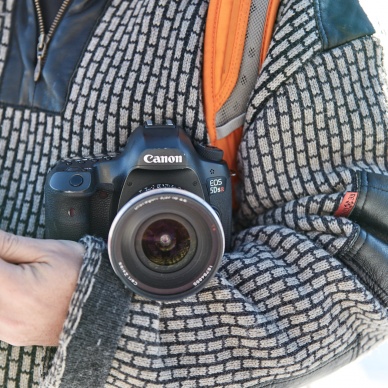 Inclusions
From the moment you arrive we take care of absolutely everything. No surprises.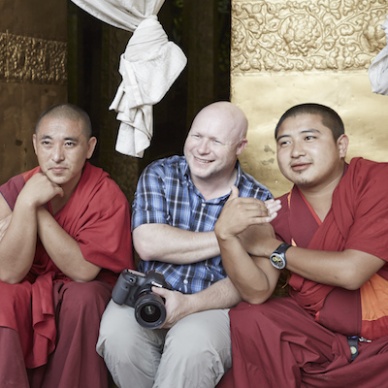 Ewen Bell
Quietly spoken but generous in nature, Ewen gives his very best to the exclusive groups who join him.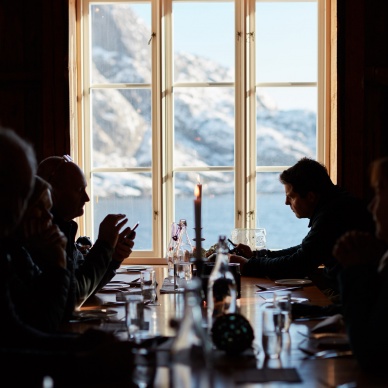 Food
The difference between a good trip and a great trip, is the food.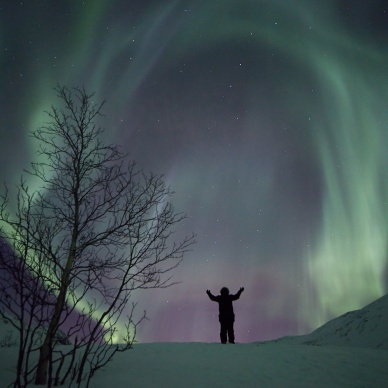 Feedback
There's a lot of reasons why photographers keep coming back to travel with us.
---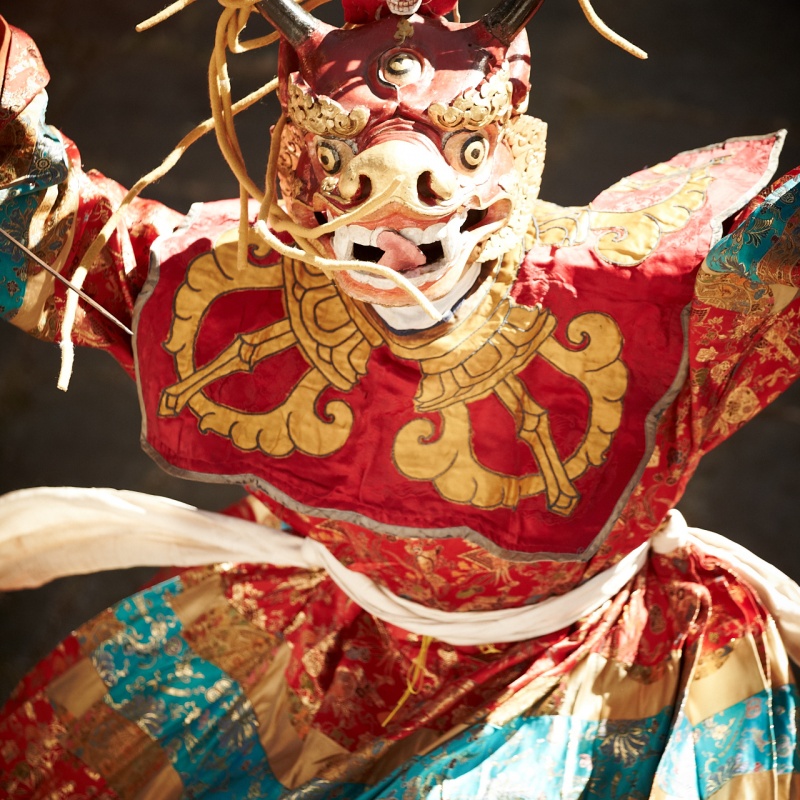 Bhutan Photography Tour
Happiness and the Camera. Bespoke journey to the Trongsa Festival and beyond.
2019 December 4 - 19
2020 November 21 - December 6
Download the PDF
View Tour Page
---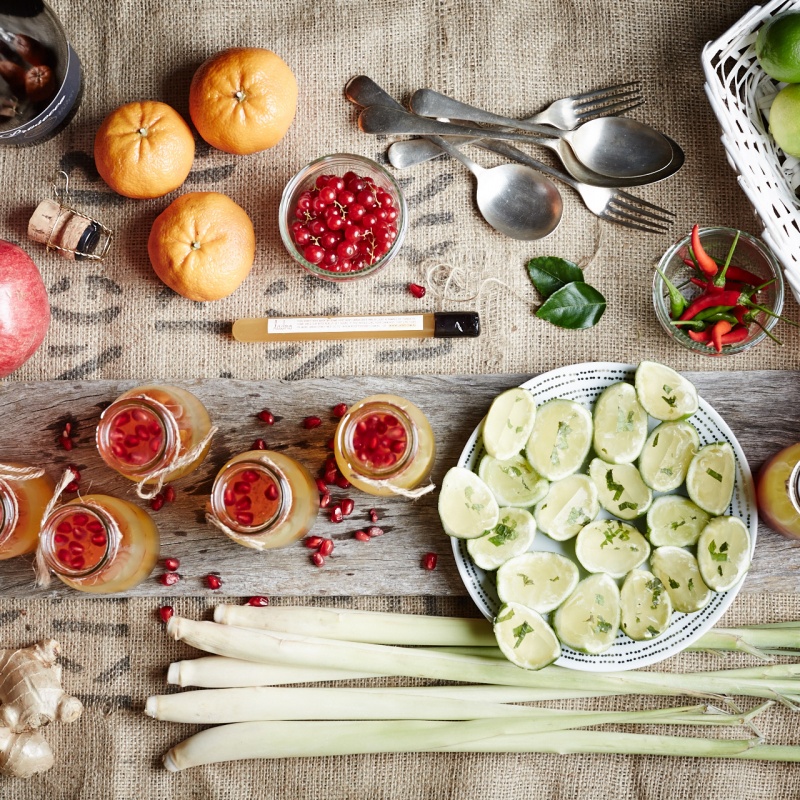 Food Photography Workshops
Immerse. Inspire. Indulge. For the love of Food (Photography).
4 Day workshops with the extraordinary and lovely Shellie Froidevaux.
Taste It
---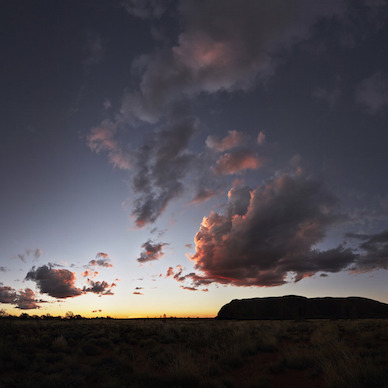 ---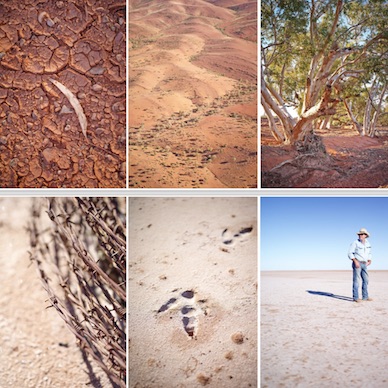 Flinders Ranges Workshop
From Wilpena to Parachilna, our favourite photography in South Australia
September 1 - 7, 2019
Download the PDF
View Tour Page
---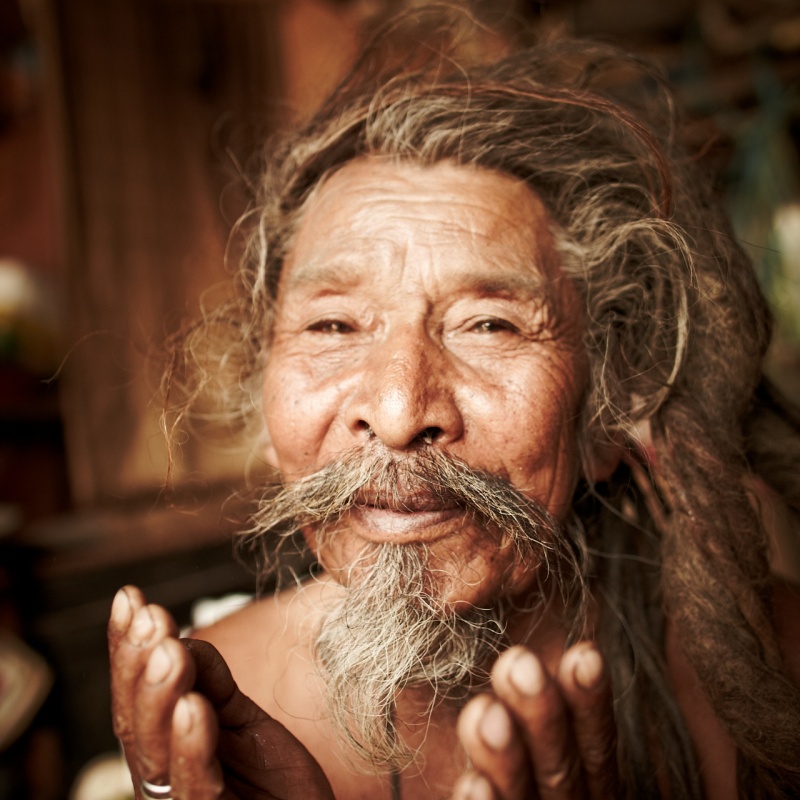 ---
Ewen Bell
Editorial photographer, journalist and publisher of "Photography for Travellers" website. Ewen has spent over a decade running photo tours and workshops in Australia, the Arctic and Asia. Ewen will share his knowledge on any aspect of photography you wish to explore, from careers to cameras to salted caramel macarons.

ewenbell.com
photographyfortravellers.com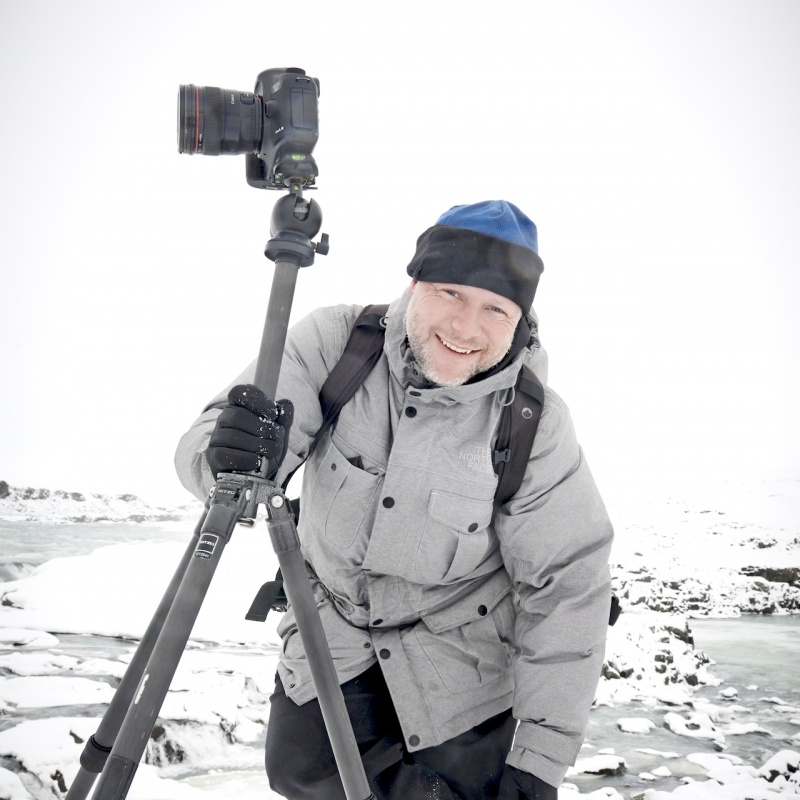 ---


Read Feedback from our Travellers

We ask our guests to share a few words on their experiences
when they travel with us for a workshop or a tour.
Please have a read :)


---
---
Norway Off The Dial :)

The 2018 Arctic Norway Winterscapes Workshop was beyond all expectations
with some incredible weather for the duration of the trip
and some stunning Auroa Storms to make this workshop our best yet.


---
Come fly with me :)

Take a look at the special week-long workshop we ran in 2017,
a special event for photographers with a private plane to
visit the Flinders Ranges, Uluru and The Kimberleys.


---
Bring Your Partner

We often get asked if it's OK to bring along a partner who doesn't want to photograph. If they're happy to be patient with your photography then we're happy to show them the pleasure of slow travel :)

What Roseanne Said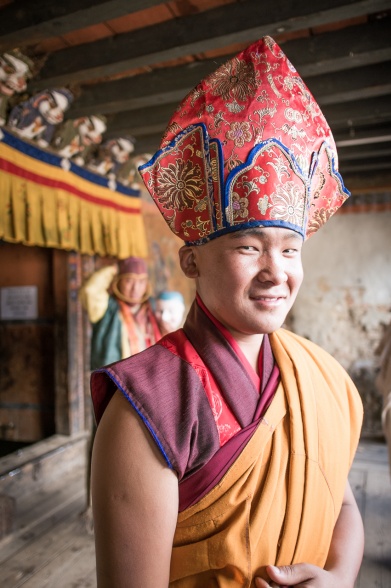 Traveller
Ewen Bell's other website is called "Photography for Travellers", an online guide rich in features both practical and philosophical. Field guides to wonderful locations, insights into techniques plus inspiring idea to help you think differently about the art of photography.

Photography for Travellers

Ewen's guiding principles are simple...
"Go slow. Get closer. Look for the light."
Hashed
"Photography is about showing other people how to see, to share the beauty of life. It's not a job, it's a lifestyle. We only get one lifetime, one chance to add some light into the world. Photography competitions are mostly silly. Cats are excellent."

#happyplaces
#photographyislove
#meowmeow
Contact
Australia: 0438 896 228
International: +61 438 896 228
photos@ewenbell.com
Ewen on Google

© 2017
All material on this web site is subject to copyright and may not be used without permission.

All photography on this site by Ewen Bell