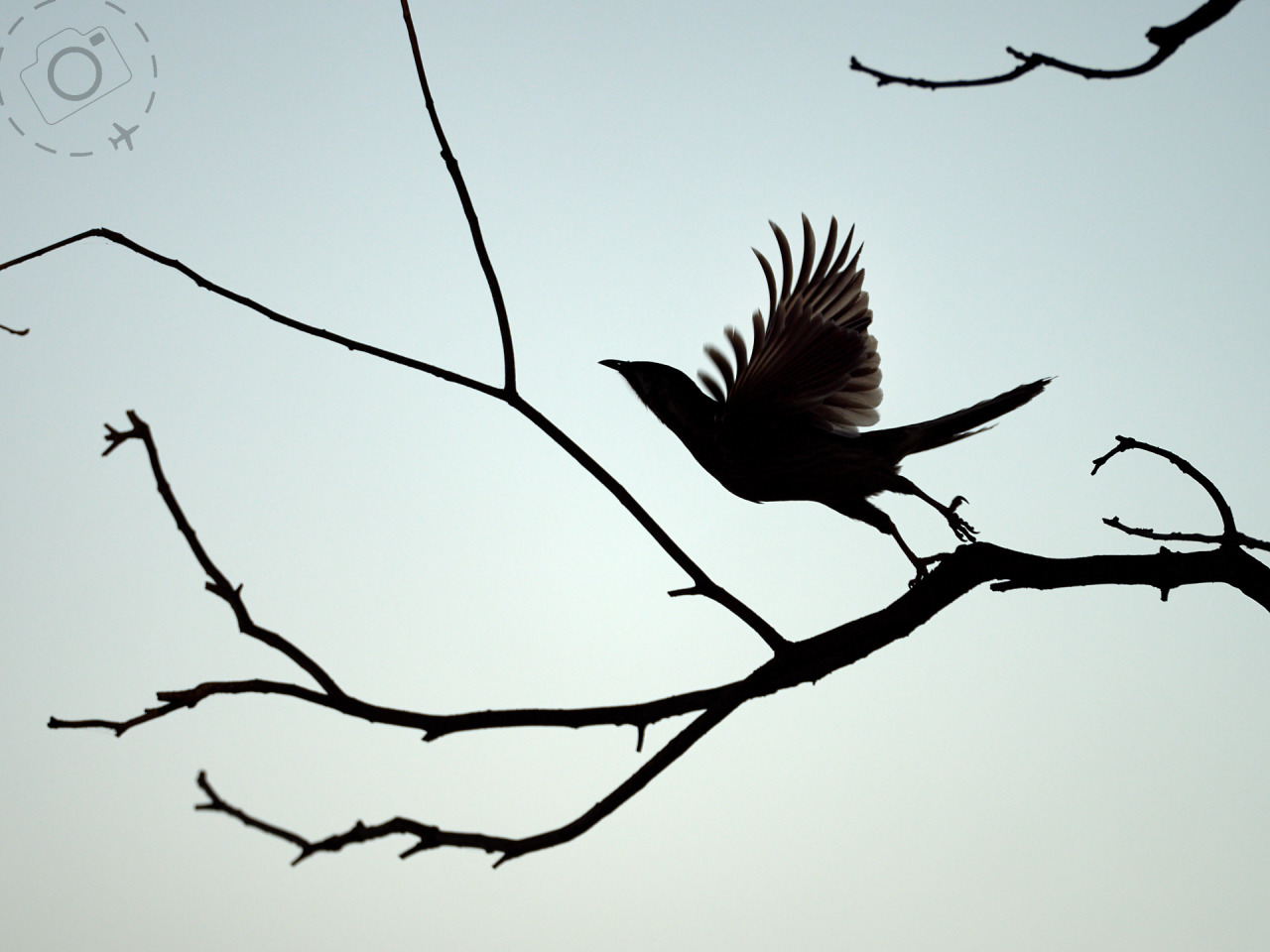 I'm a lazy creature of habit. Since adopting the Lumix G9 for my wildlife work I've had the 100-400mm lens pretty much glued to a camera body. It gives effectively 800mm of reach, and given the size of some birds the longer your telephoto reach the better.

But I do have another wildlife lens, and it's even better. If you can get close enough to your subject.

Panasonic make a magnificent 200mm f/2.8 lens, plus a 1.4x converter that takes the optics to a total of 280mm. In full-frame terms that's 560mm, and that's enough to get excited about for most bird outings. This lens is a very different feel compared to the 100-400mm zoom. The image stabilisation is superb, as you expect from any decent Micro Four Thirds lens and especially when coupled with the Lumix G9 and it's built-in stabilisation. The two work hand in glove. There's a long metal hood that manually clamps onto the lens rim, to help keep glare off your images when shooting into or across the light.

This lens is quite a bit heavier in the hand compared to the 100-400mm comparison, and the AF response is significantly different as well. It's generally faster to focus, but if you're far enough outside the envelop then it can be faster to give up too. In those situations when the contrast stepping fails to find clarity, it opts to cease looking rather than hunt the length of the focal range.

I'm so used to the excellent AF performance in the Lumix G9, after three years of non-stop companionship, so any difference in that performance is really noticeable. For example, I picked up my old DSLR gear during a workshop recently and it felt like I'd stepped back into the 1950s. If you're within a bull's roar of the subject this AF system is lightning quick to the point that you can't see the focus taking place. It jumps onto the spot, even better than my 100-400mm. It does miss on occasion, such as when your bird is on some skinny foreground branches and the AF is already tuned into the background scene. On these occasions I first refocus on something large and close, then frame up my target again, letting the AF wind back out to pick up the nearer subject.

Keep in mind my grumbling here is in the context of the 1.4x converter. Most camera systems fair pretty badly with such adapters and yet I take this imposition for granted. Such is the degree to which my Lumix G9 has spoiled me. The converted lens on a 4 year old camera body and still manages to nail my subjects with stunning reliability such as I've never experienced in any other camera gear I've owned. If only my own eyesight was holding up to the rigours of time this well.

The extra weight is something I didn't notice at all after a few hours walking around. For the quality on offer, I have no hesitation to pack this in the bag. You get spoiled a little with that 100-400mm, it weighs next to nothing and has that lovely 800mm reach. This 200mm prime is just that little bit prettier for bokeh though.

The 200mm f2.8 drops down to f/4 with the 1.4x converter in place. The bokeh at f/4 is still lovely and delivers some really satisfying moments in the captures. At the end of a short walk in Westgate Park a gang of New Holland Honeyeaters rumbled through a banksia patch, and gave me some generous poses in front of the lens. They're a fairly small bird but with good light and pretty foliage the photography was a slam dunk. This is a very bright lens, full of contrast and clarity. It lives up to the expectations of a prime telephoto.

It's very hard for me to leave my 100-400mm zoom at home, and with it that sweet sweet 800mm perspective. Truth is I really don't use the 100mm end of the zoom anyway, and my perfect lens would be a 400mm prime at f/4 that delivers on the 800mm with a tad more speed. This alternative setup comes pretty close to the dream, and if you can get close enough to your favourite birds then the results are just gorgeous.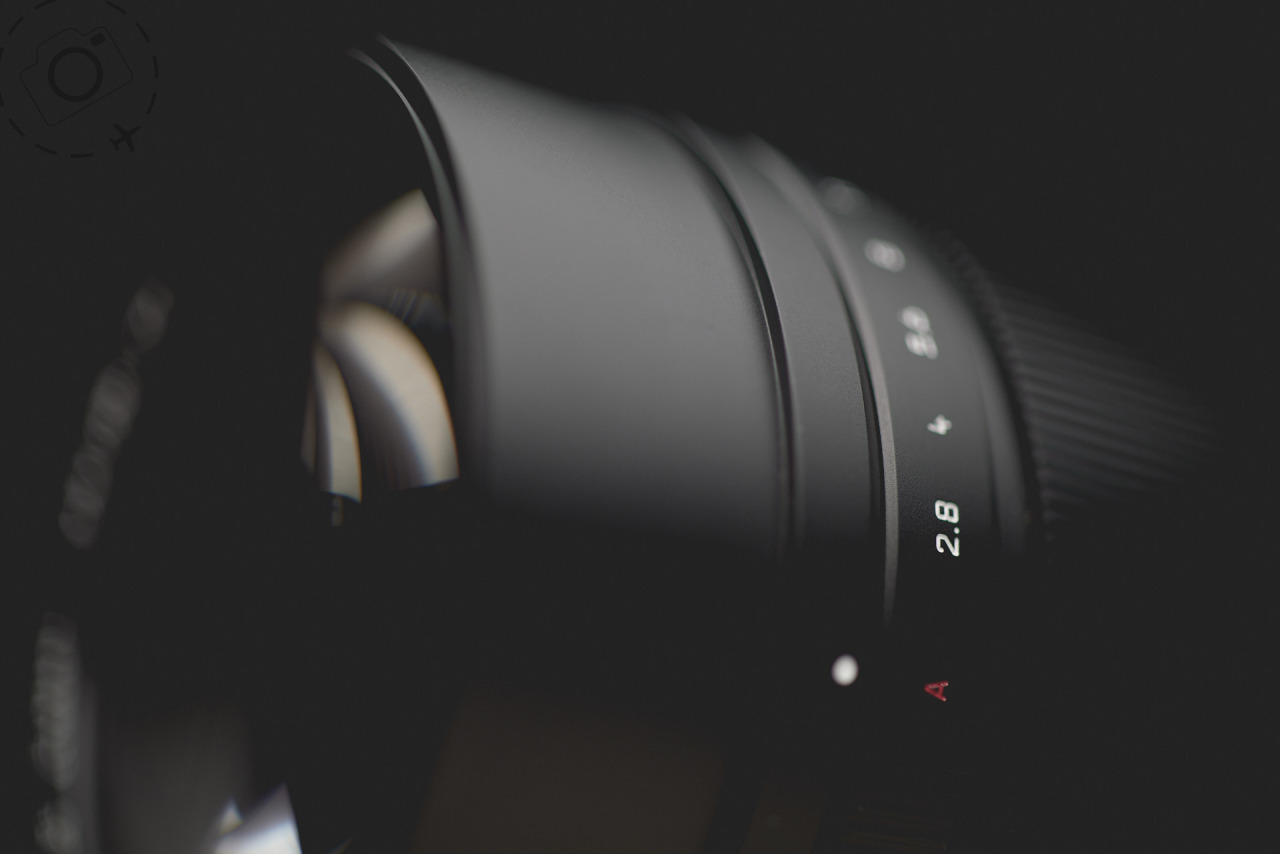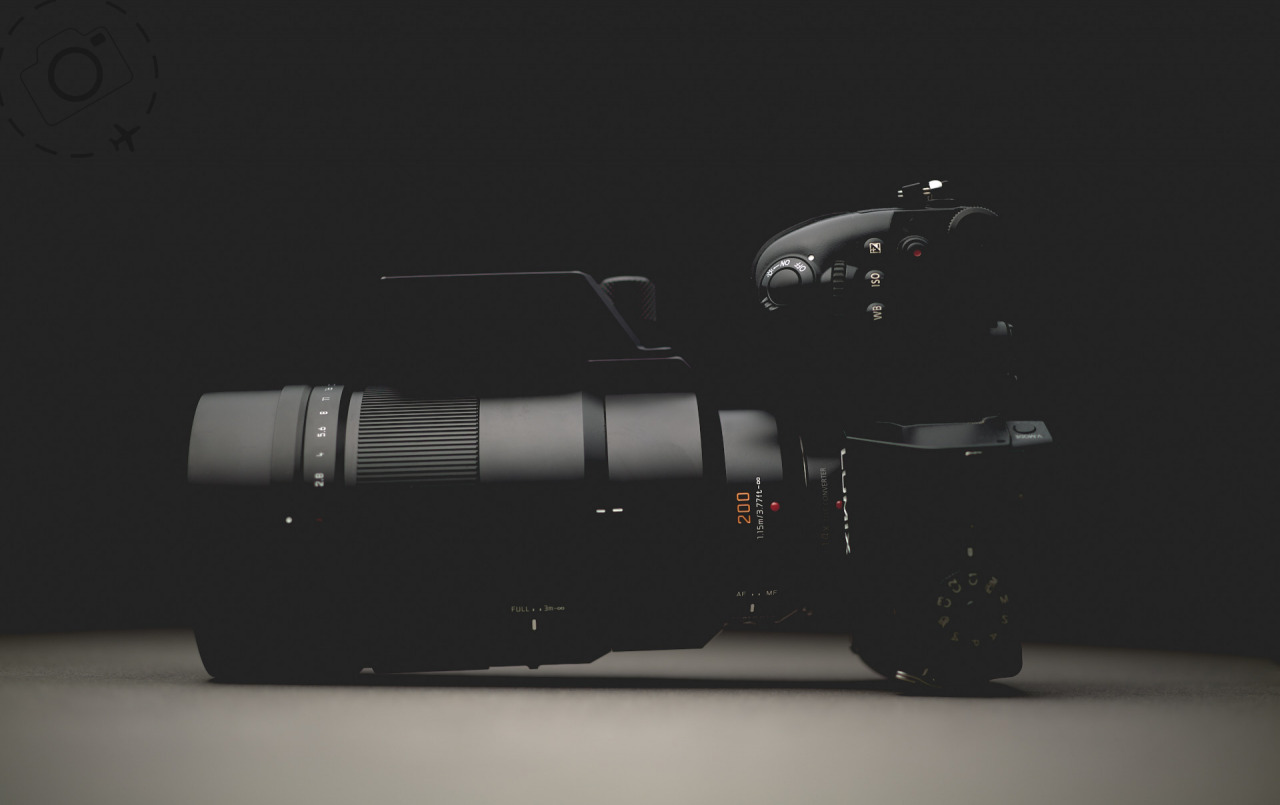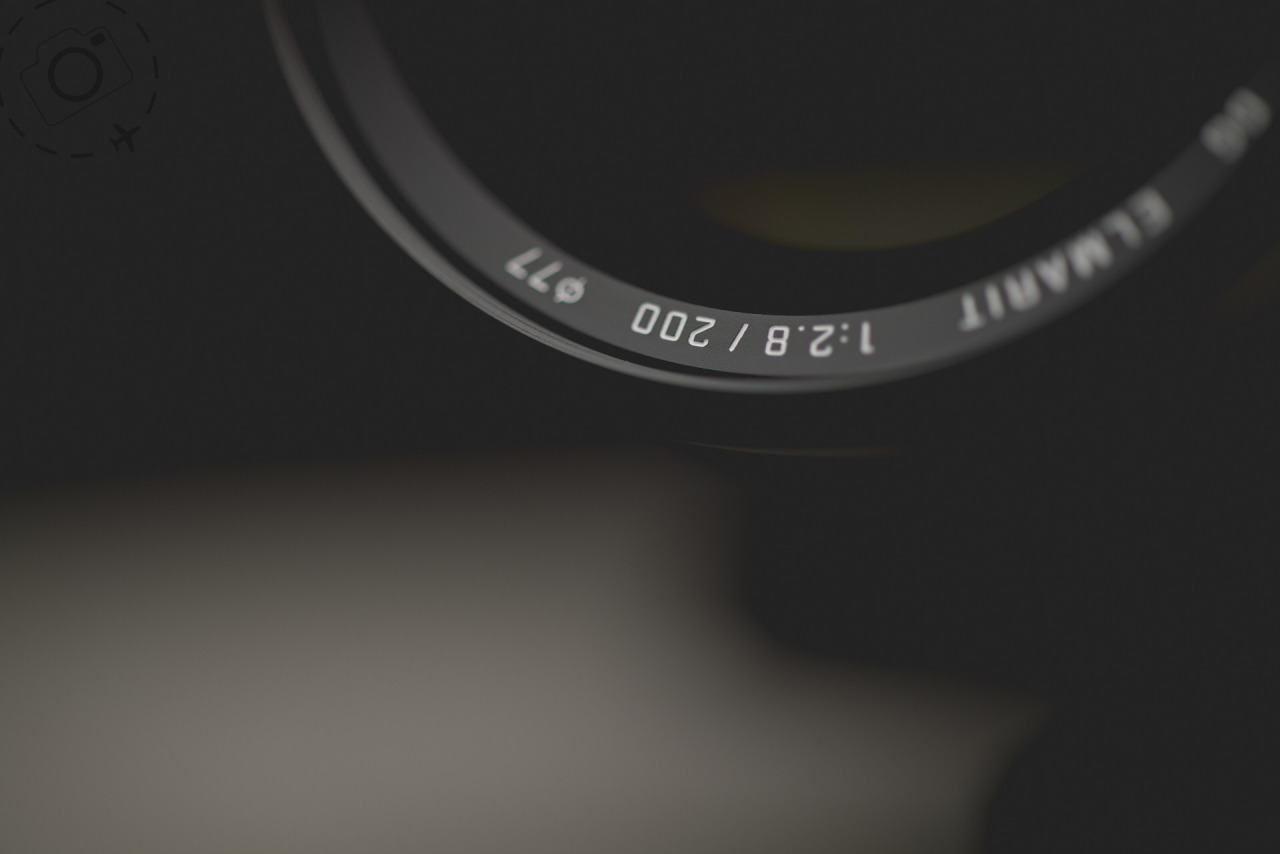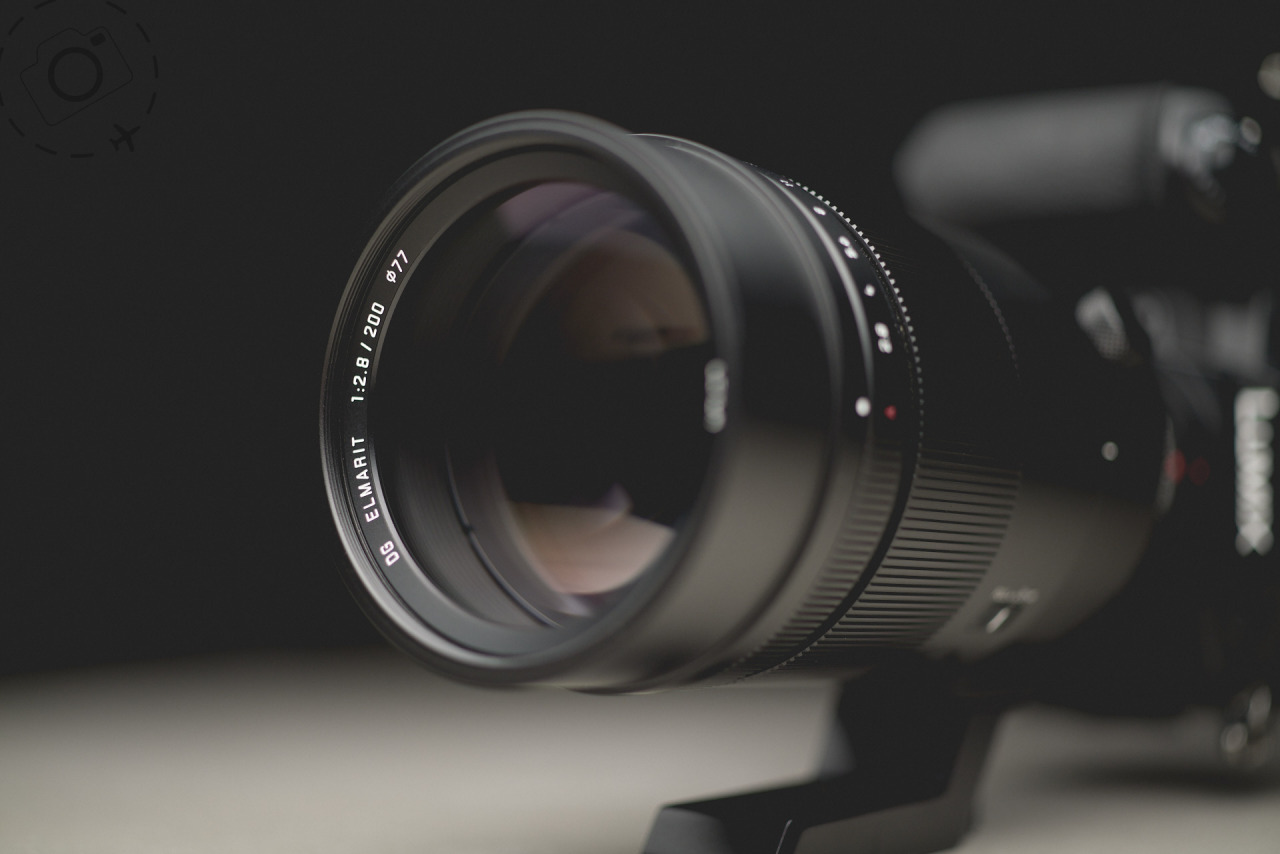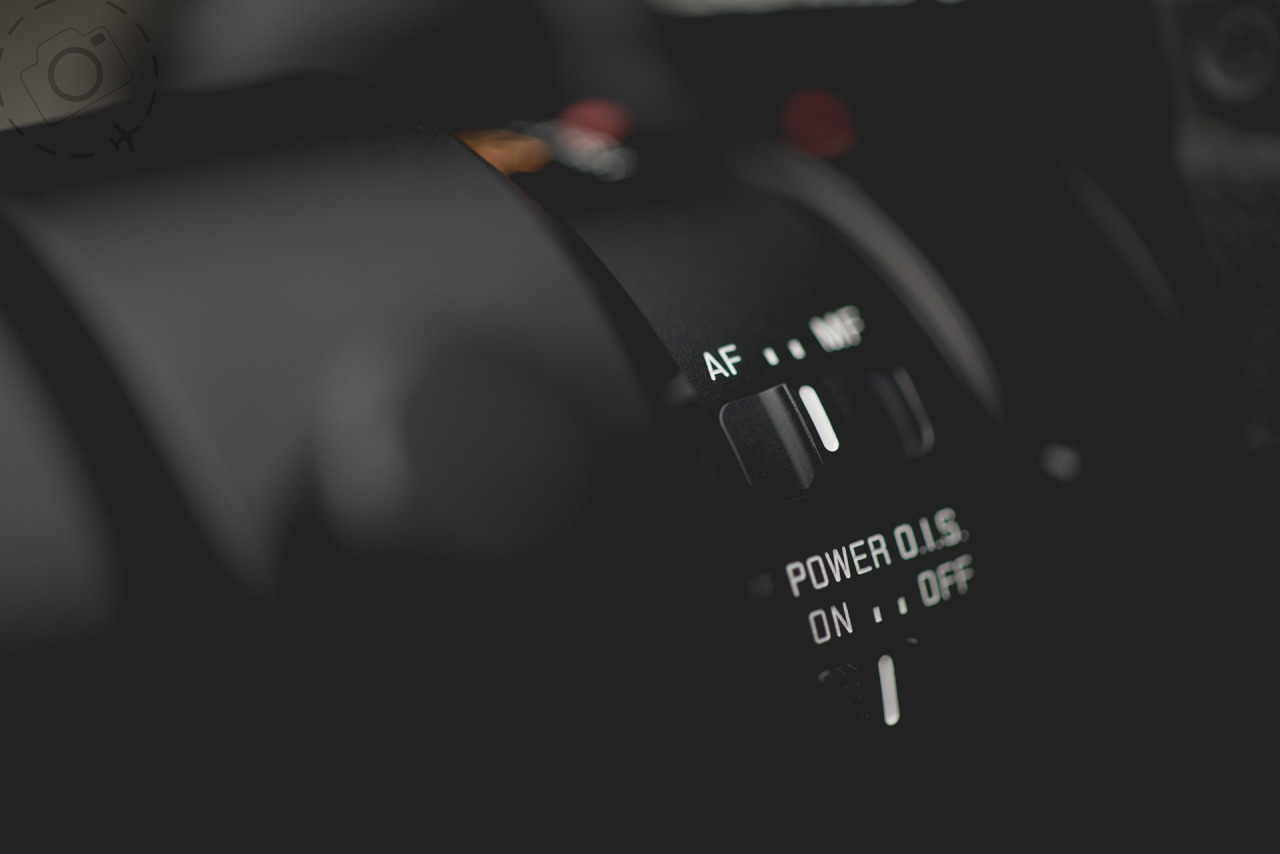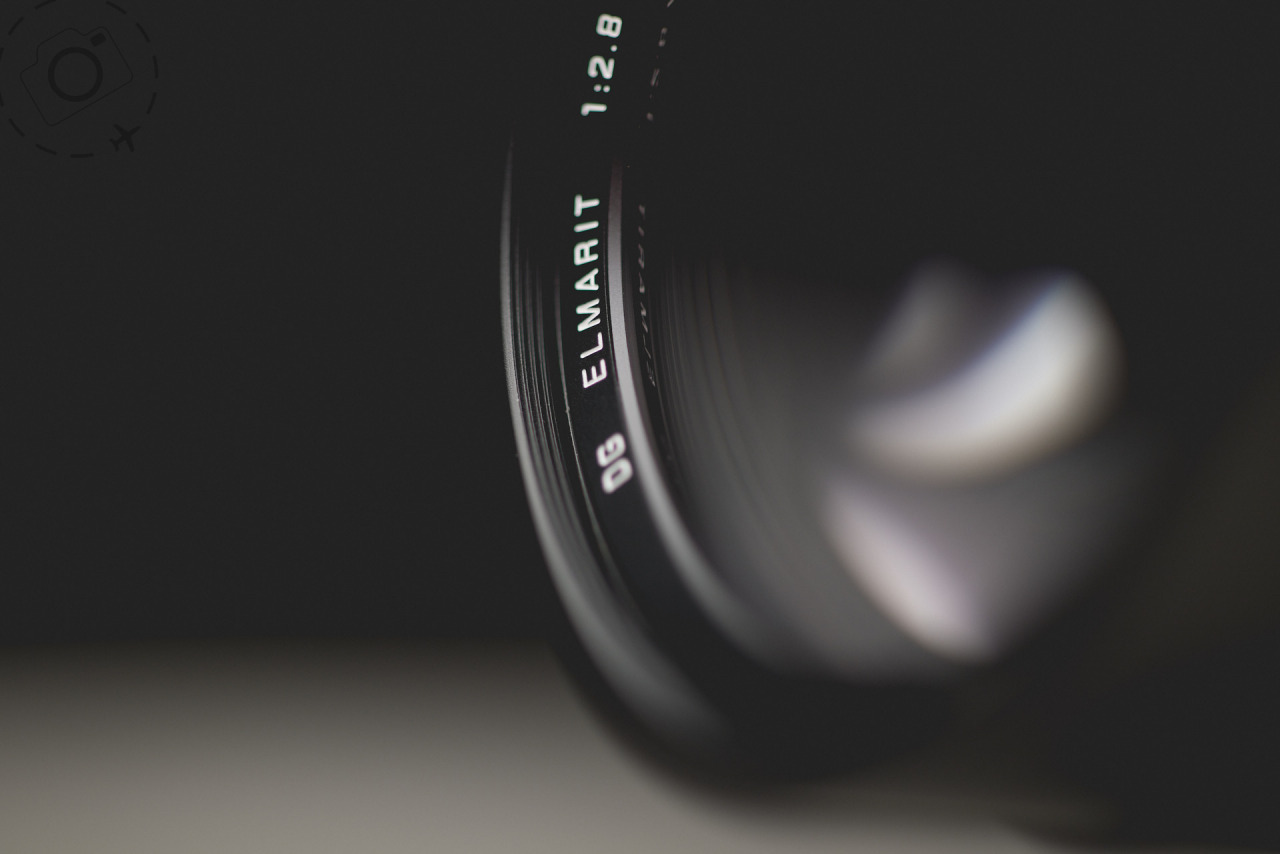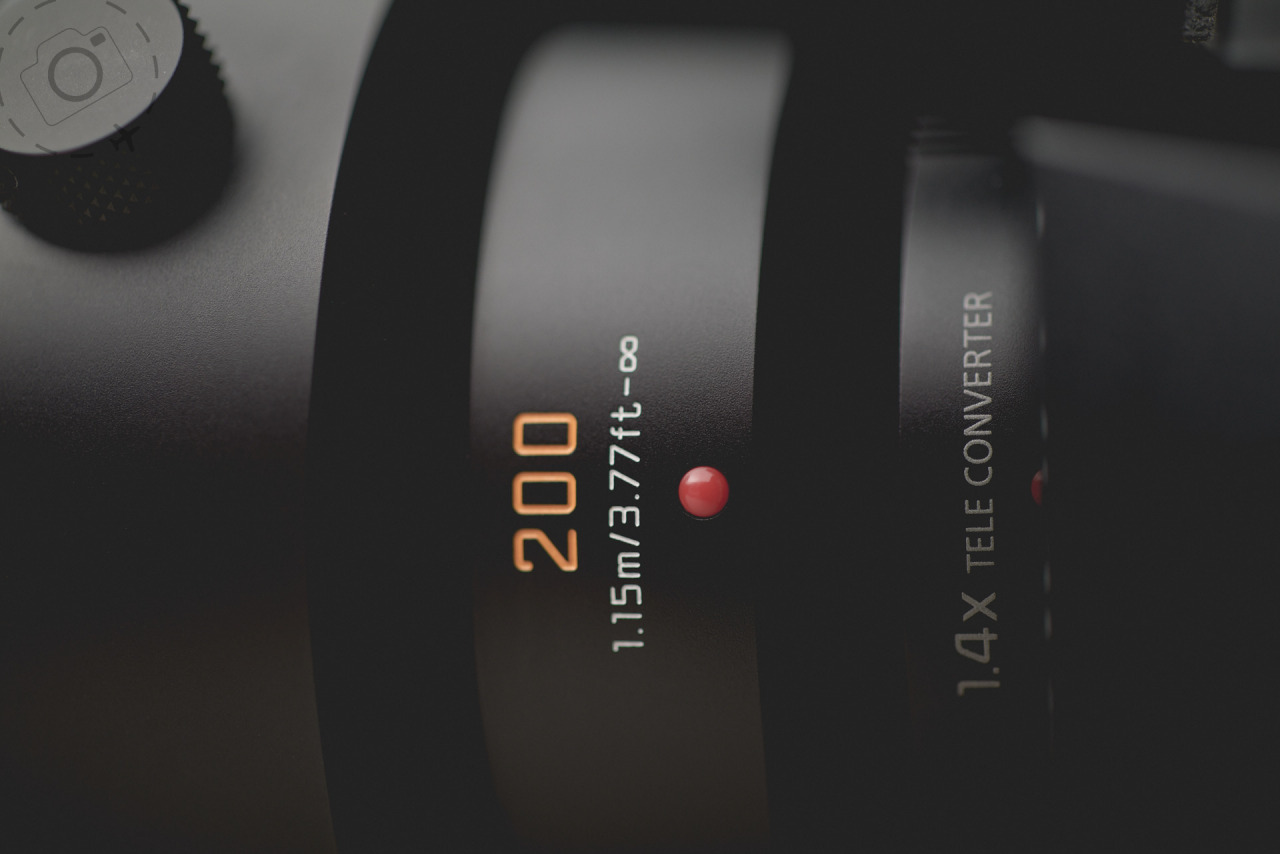 And some shots taken on the Lumix G9 with the 200mm f/2.8 + 1.4x Converter...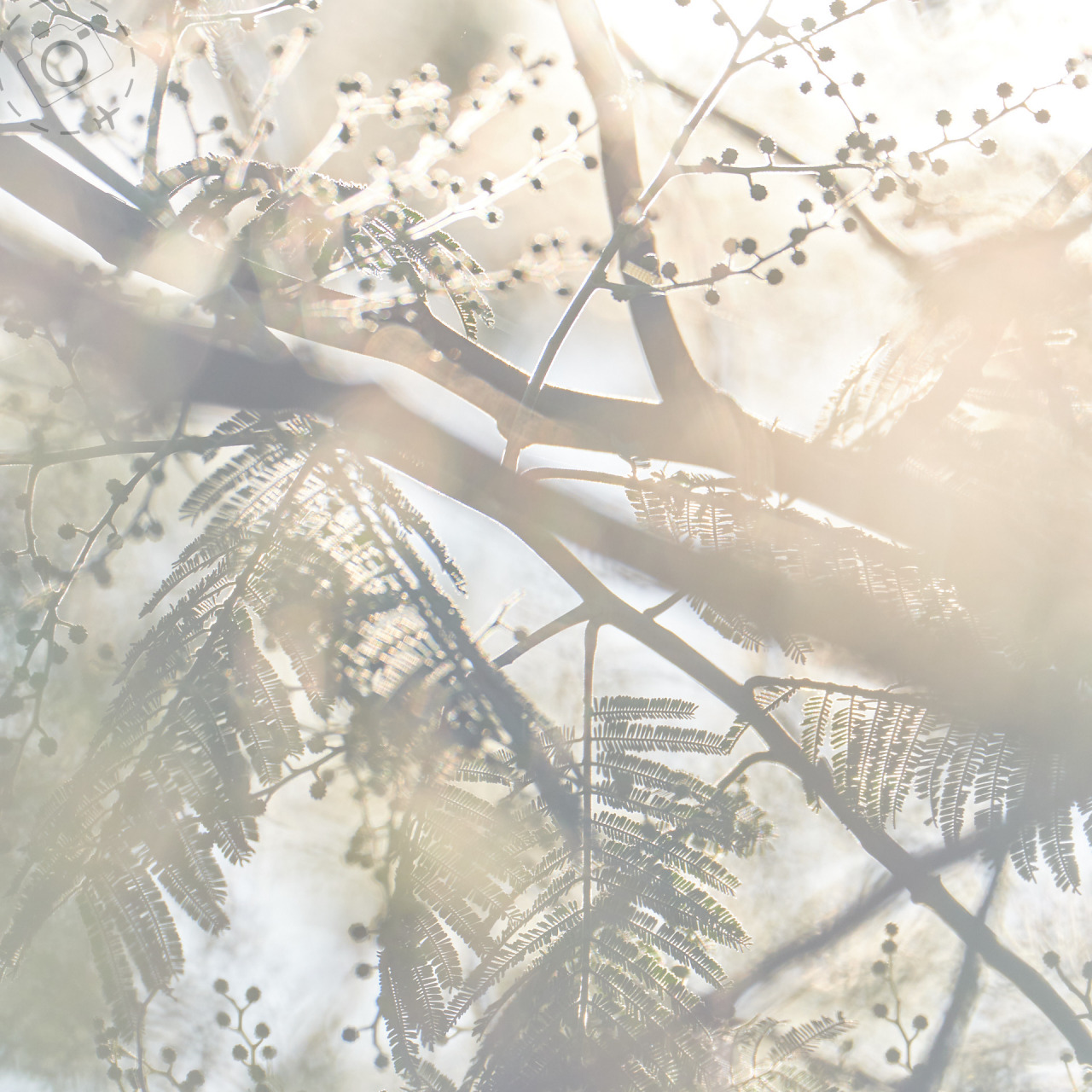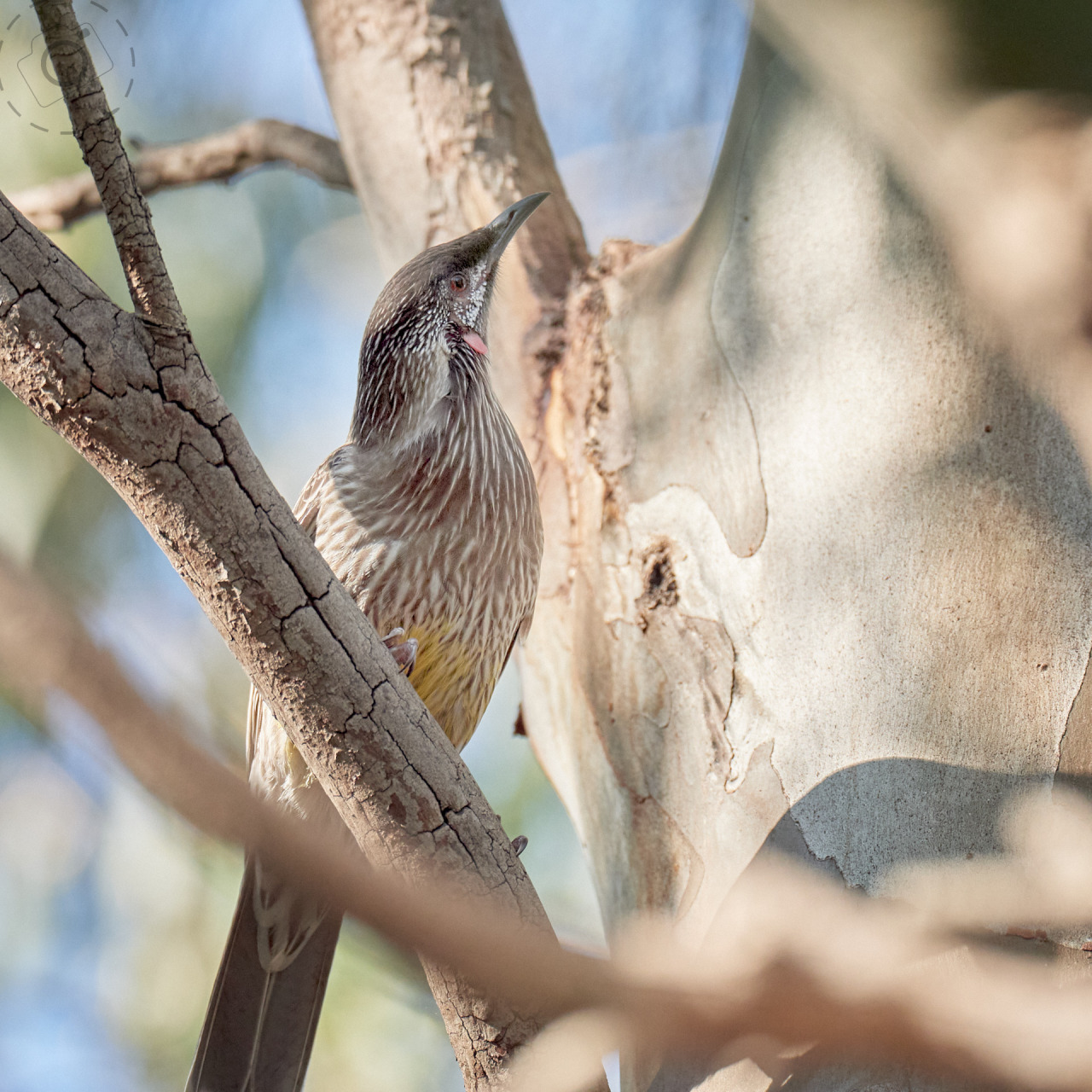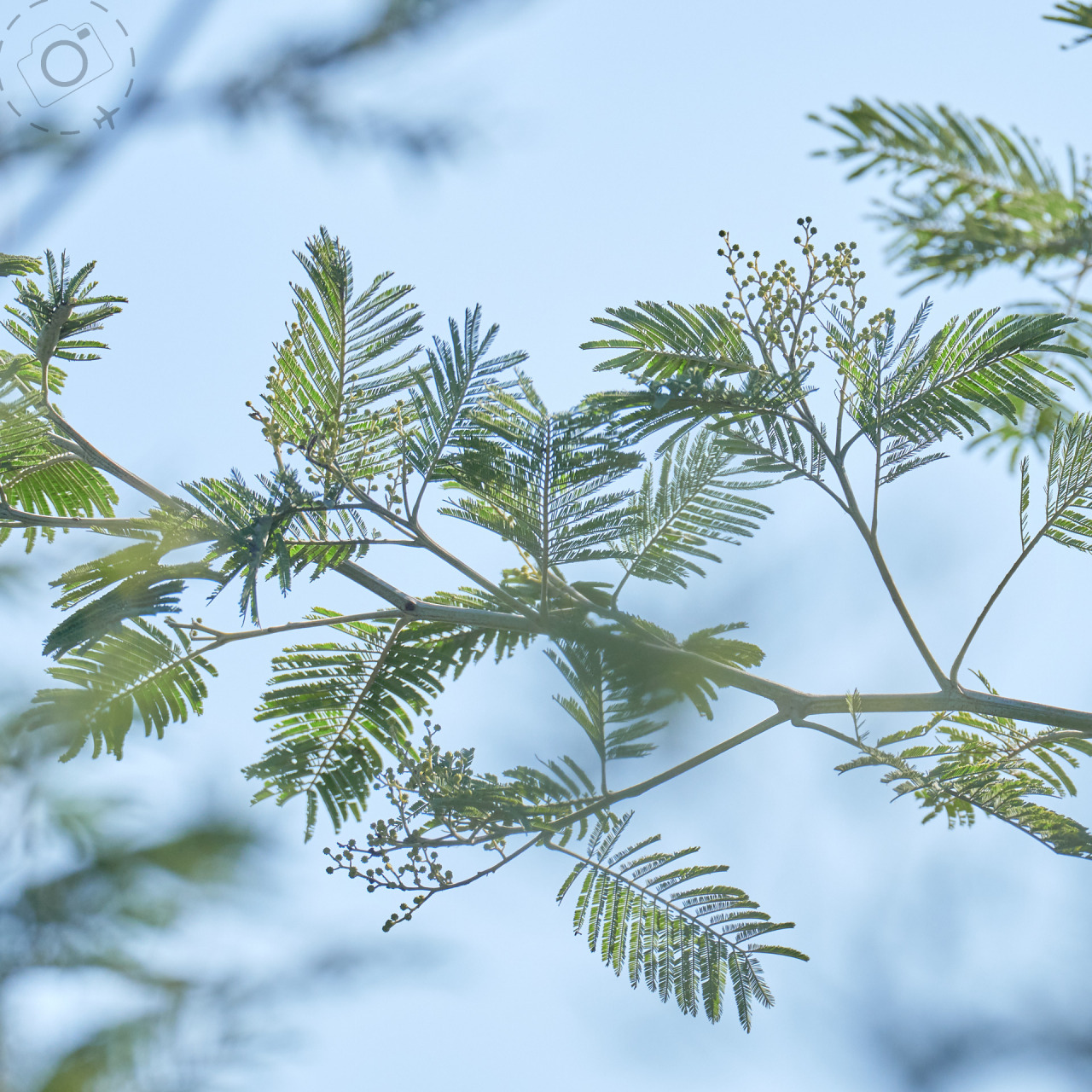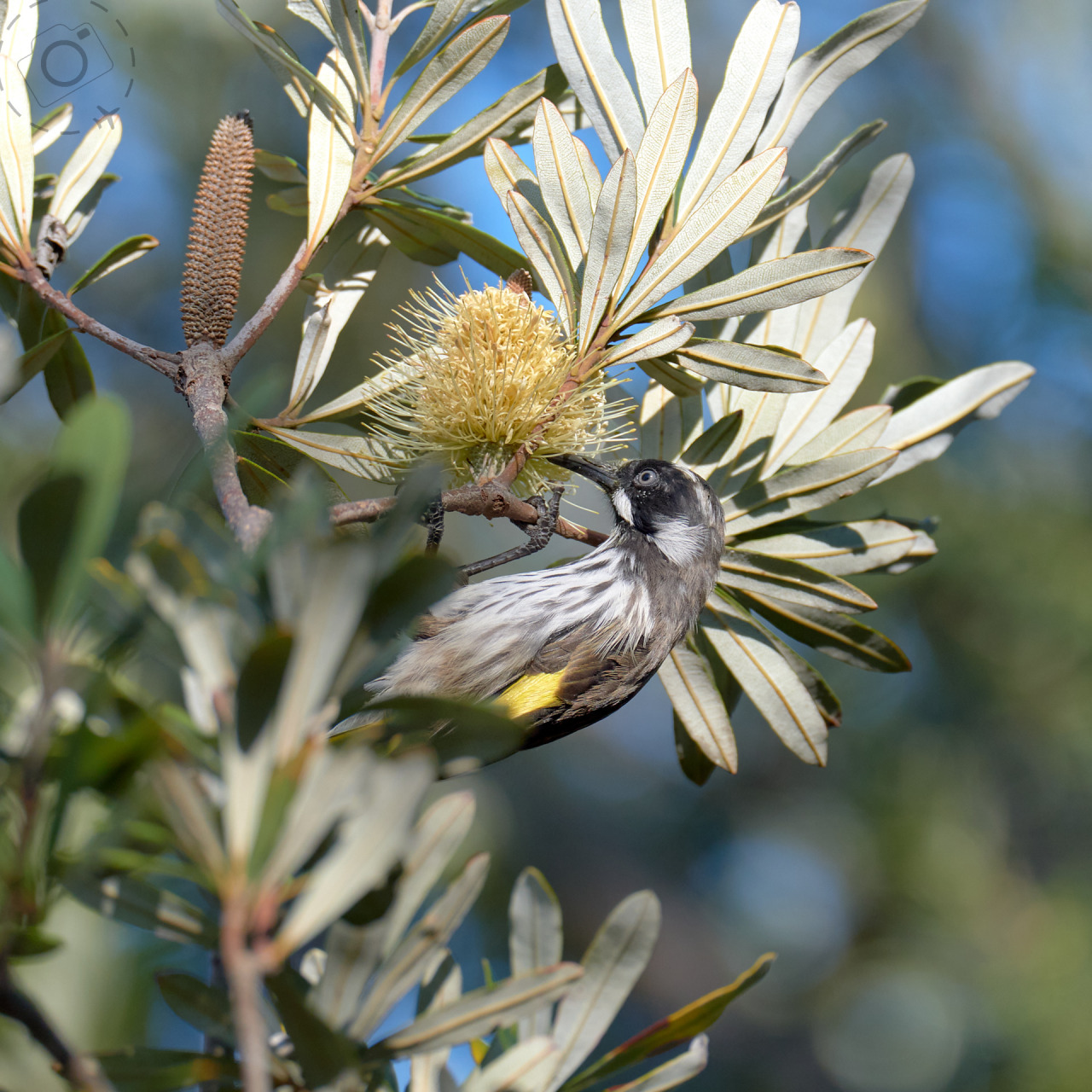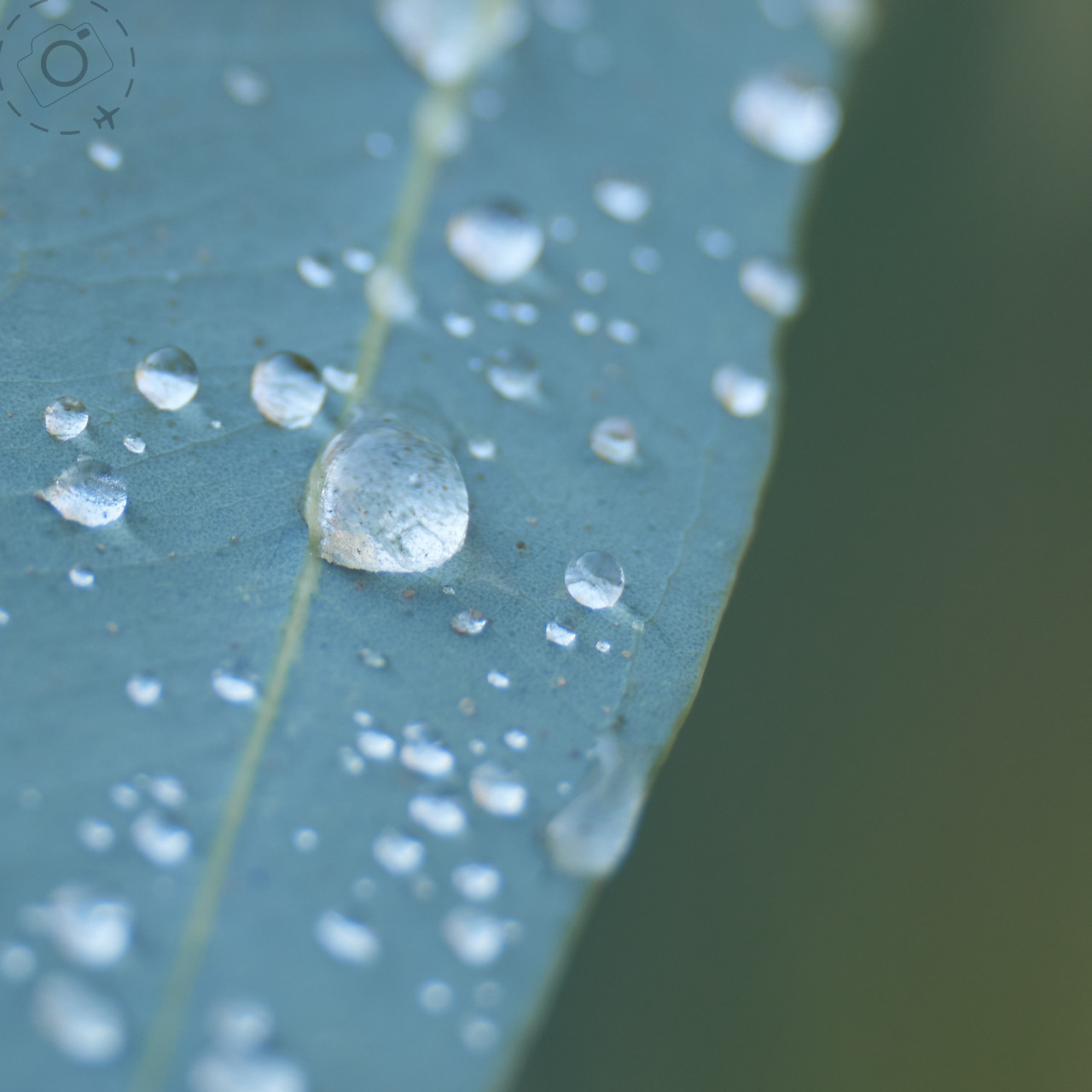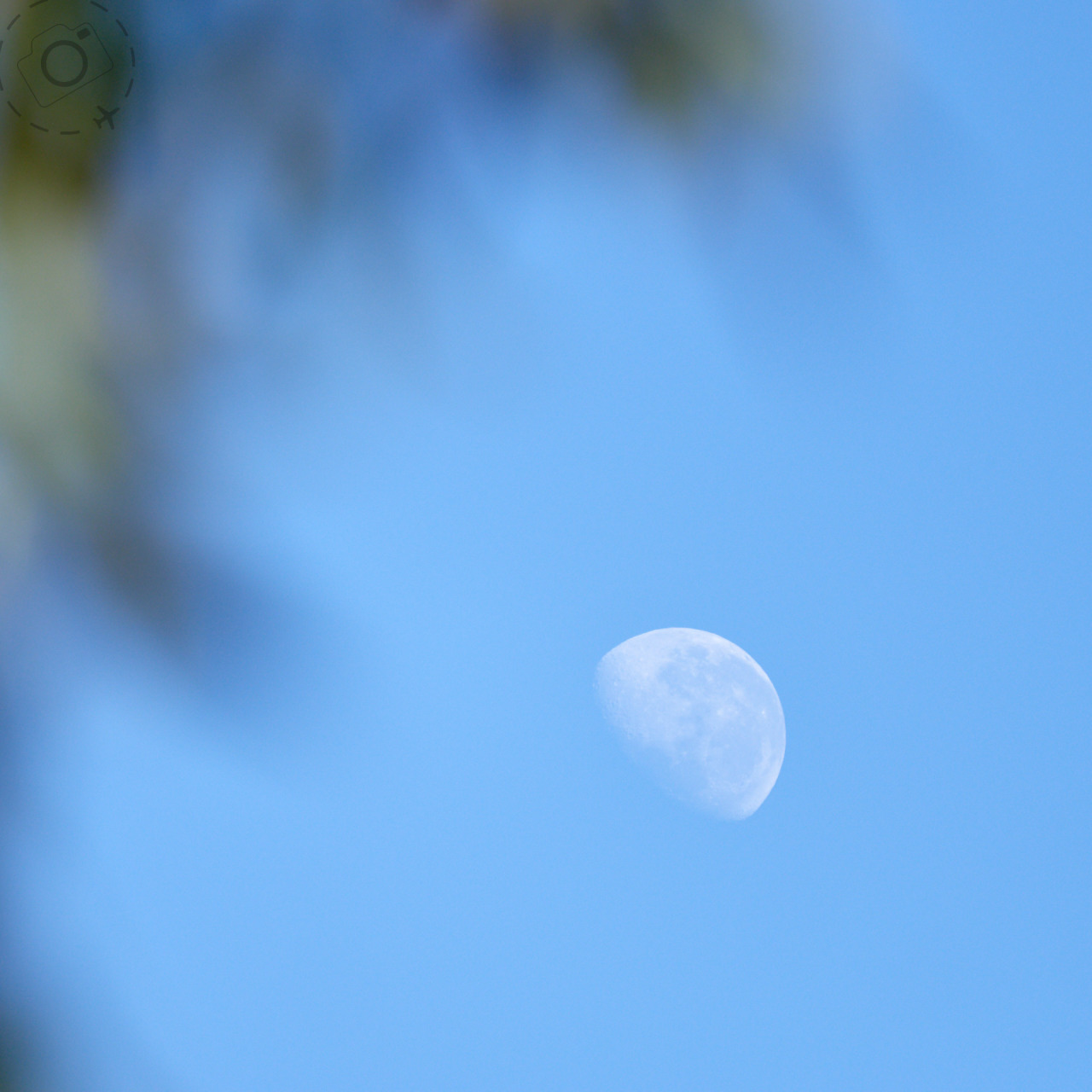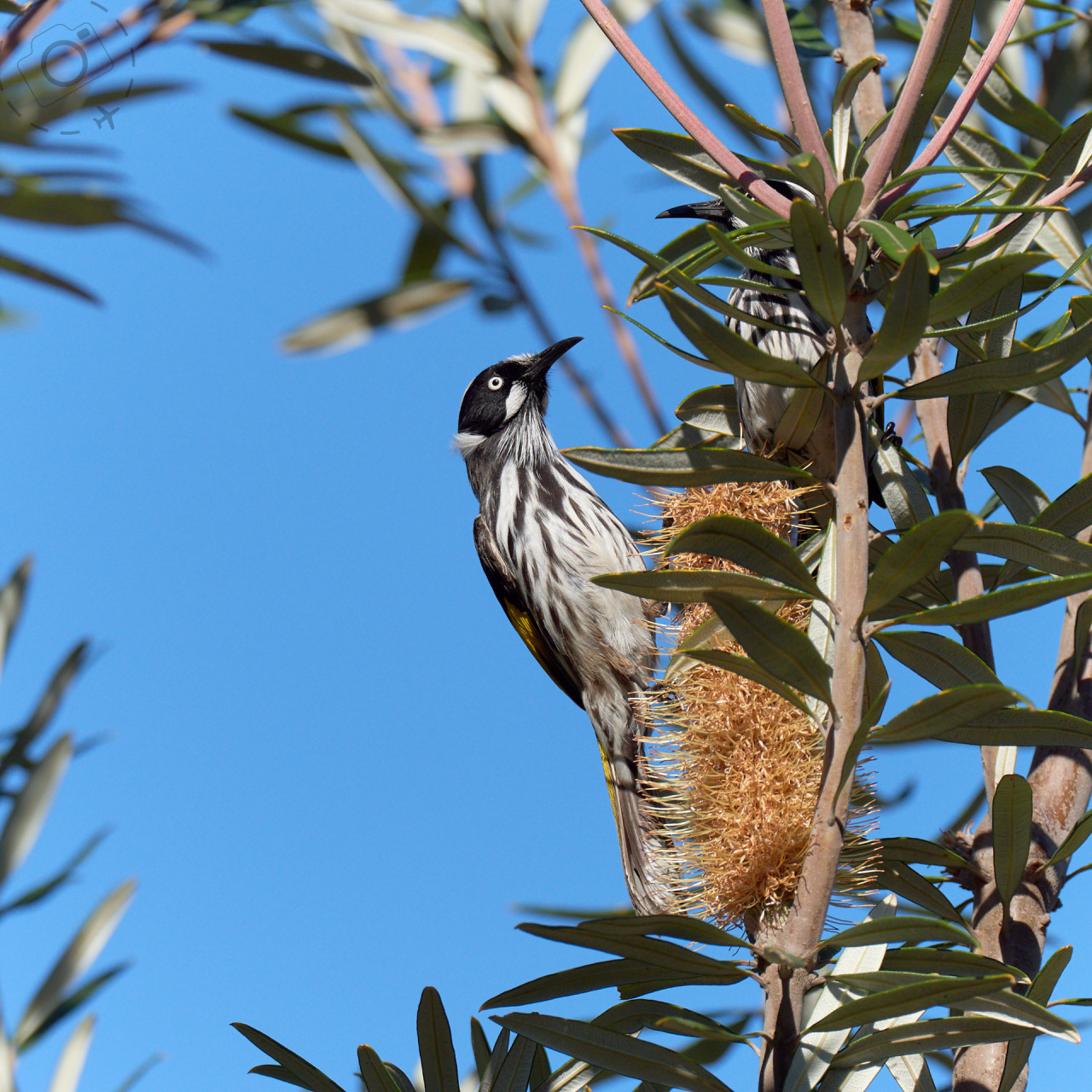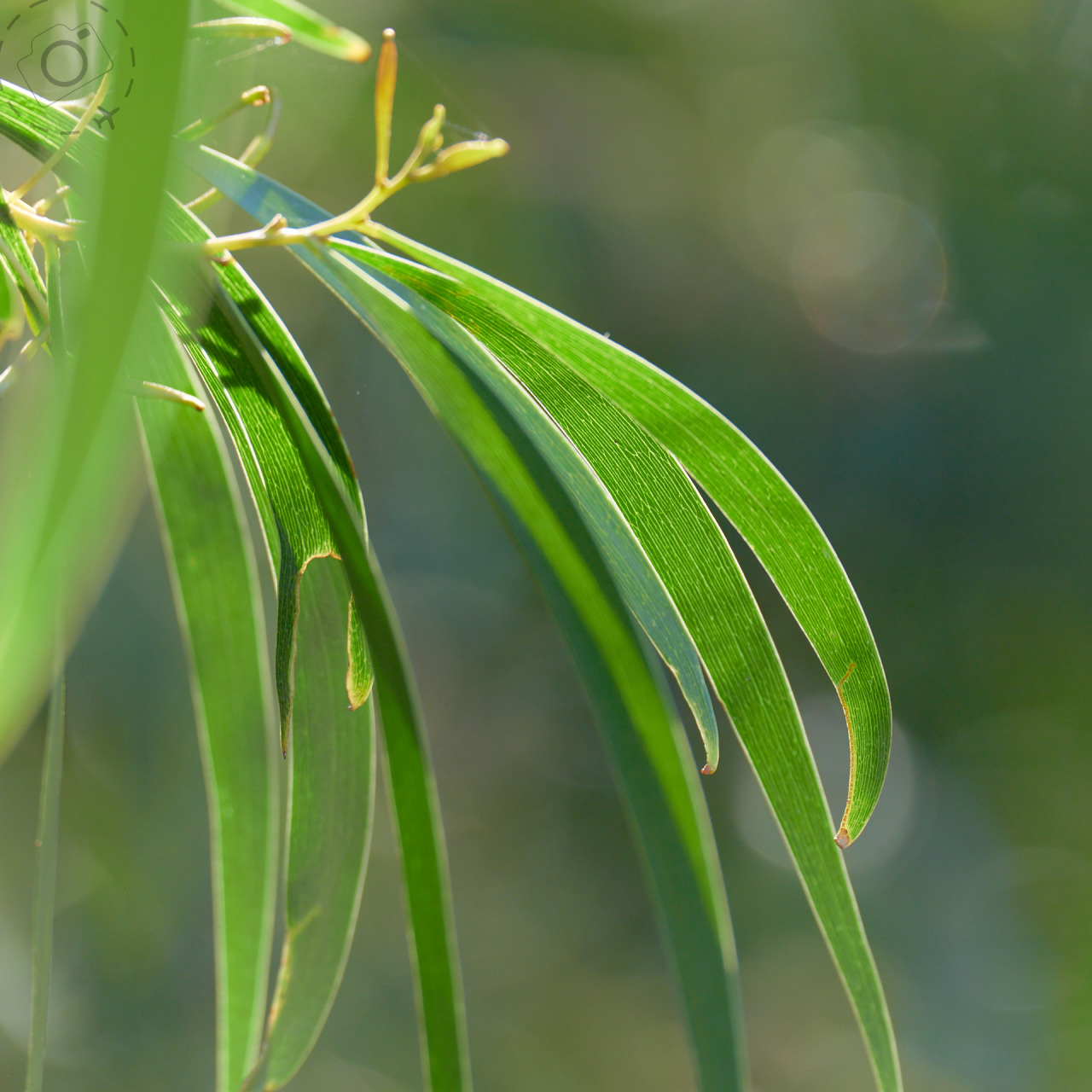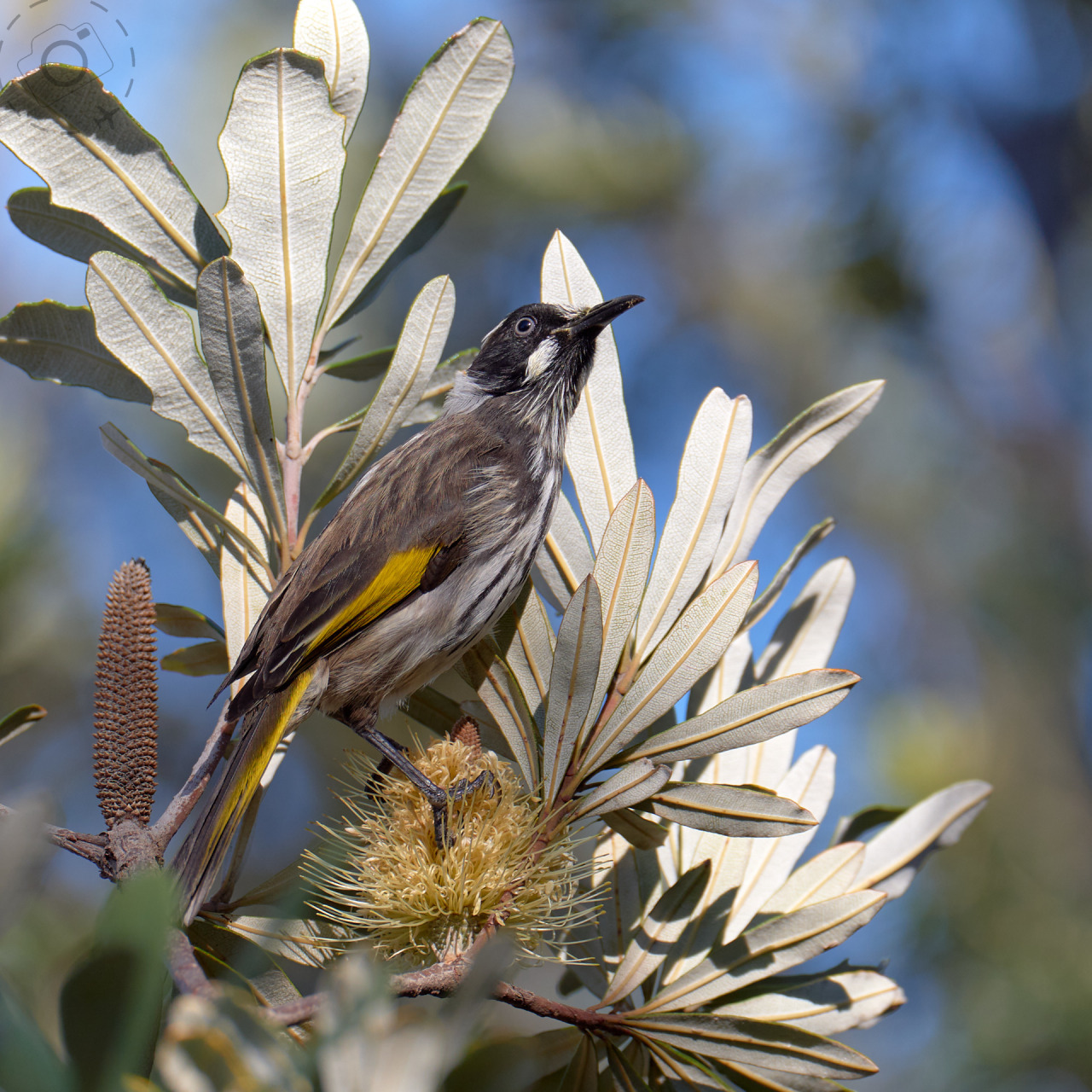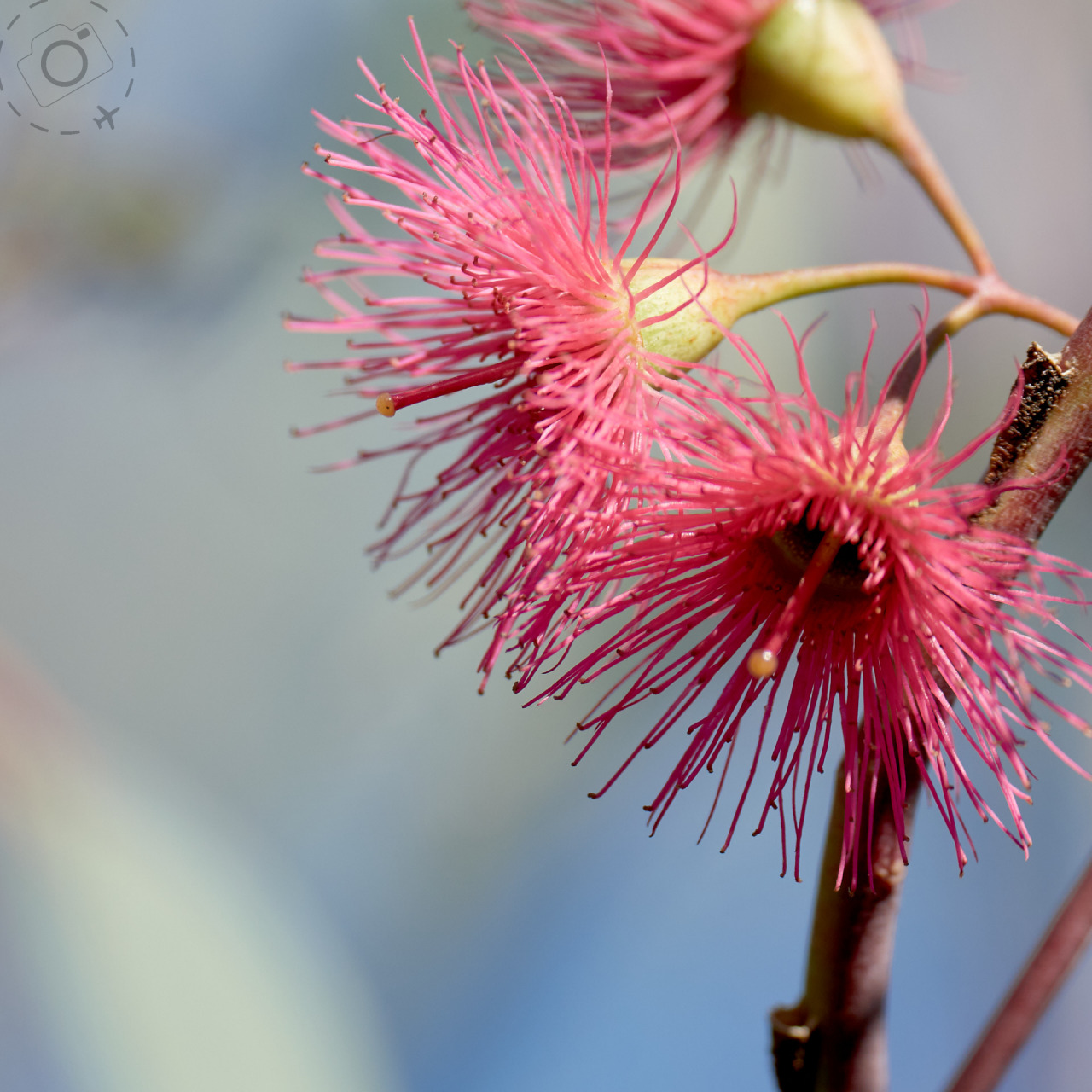 Please Share Your Thoughts