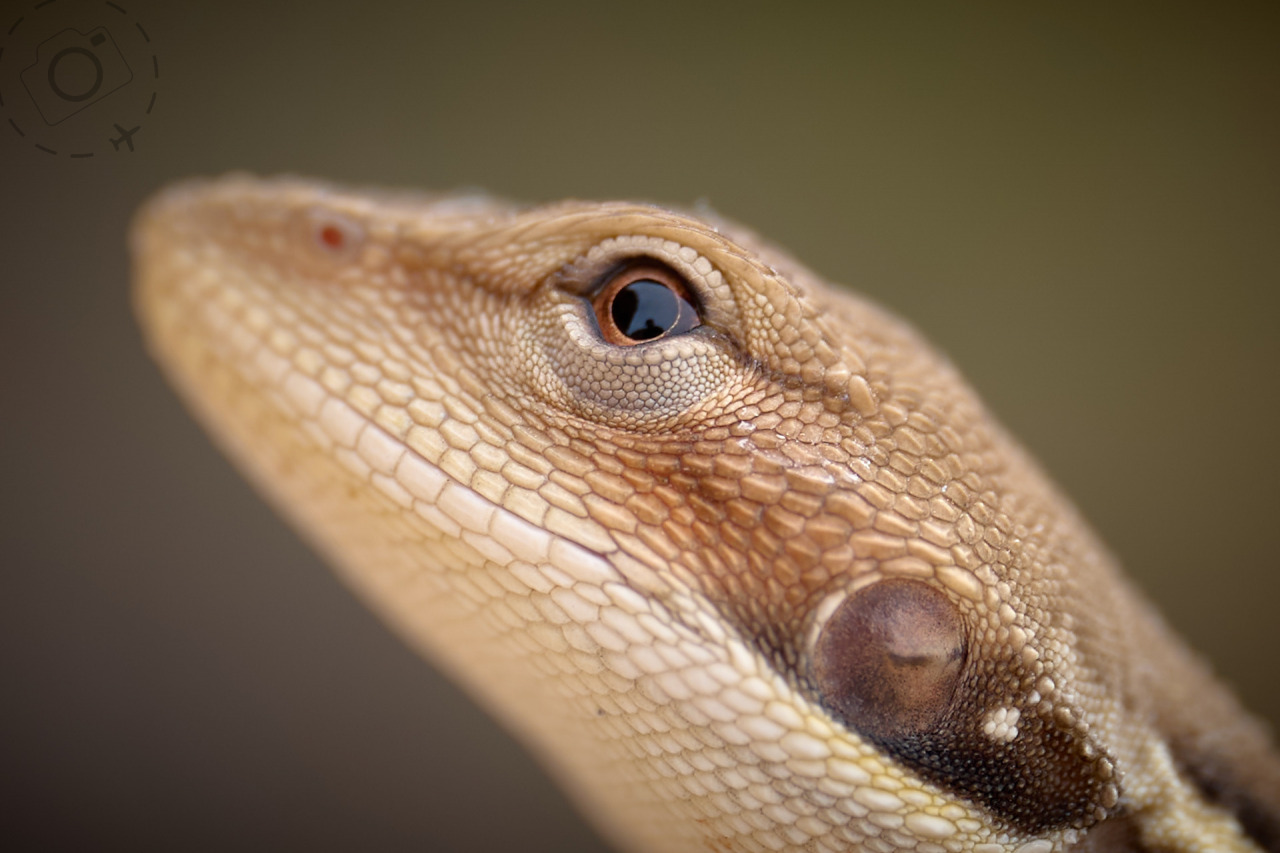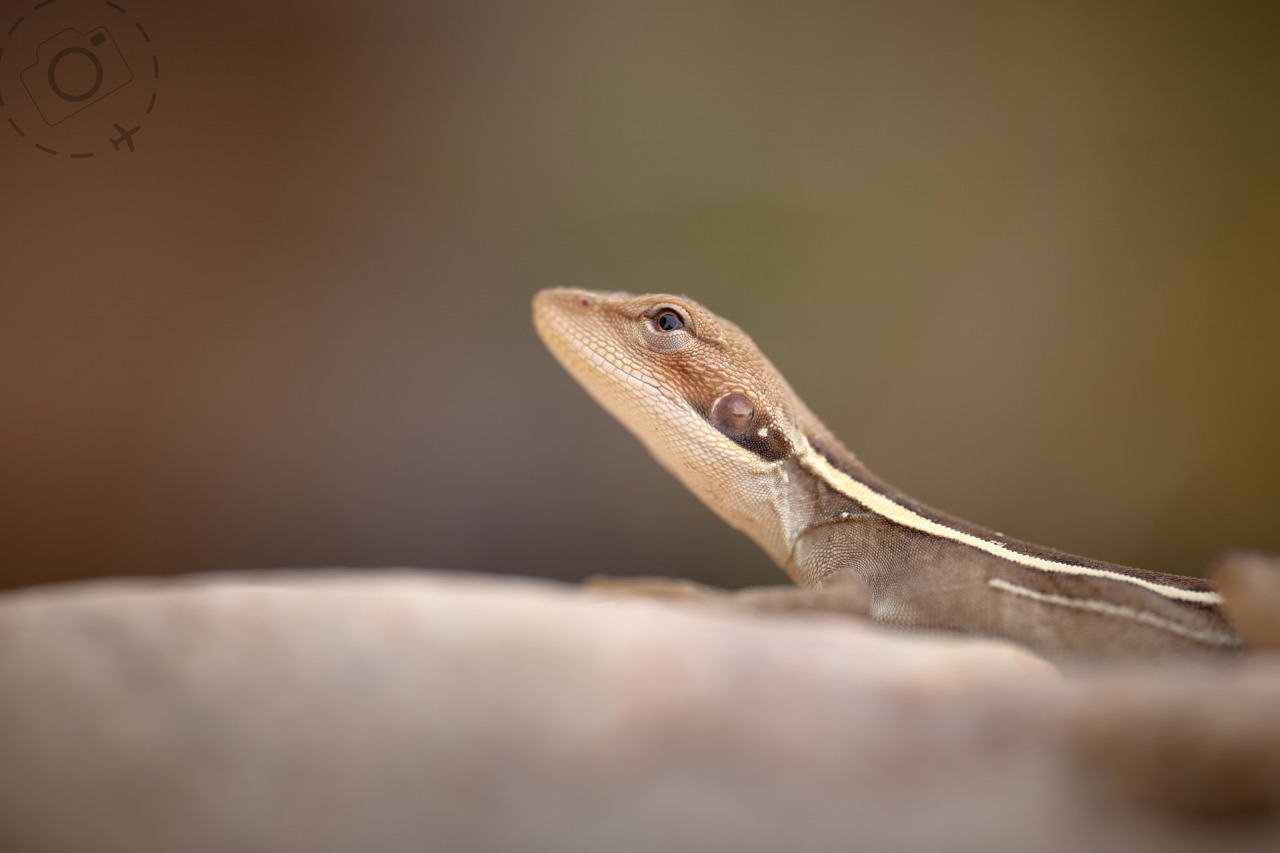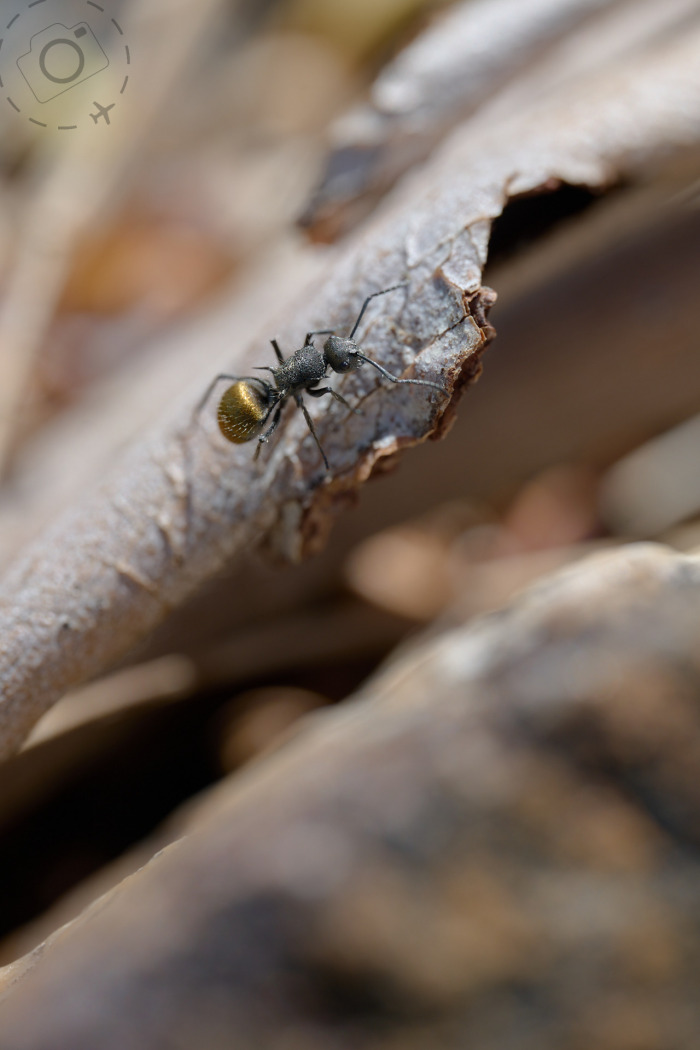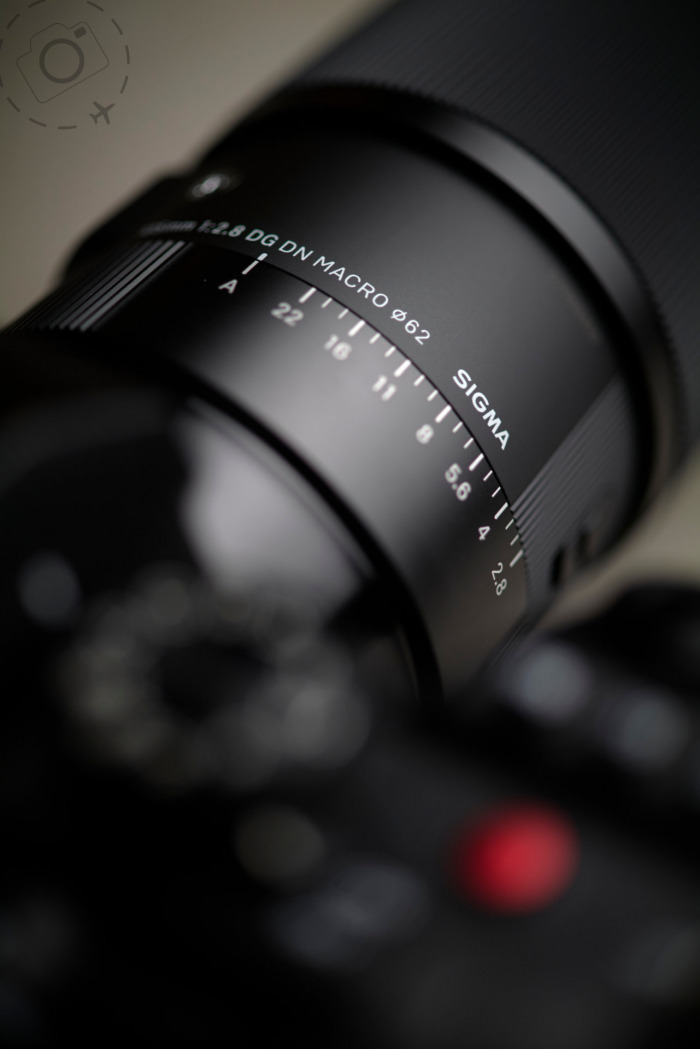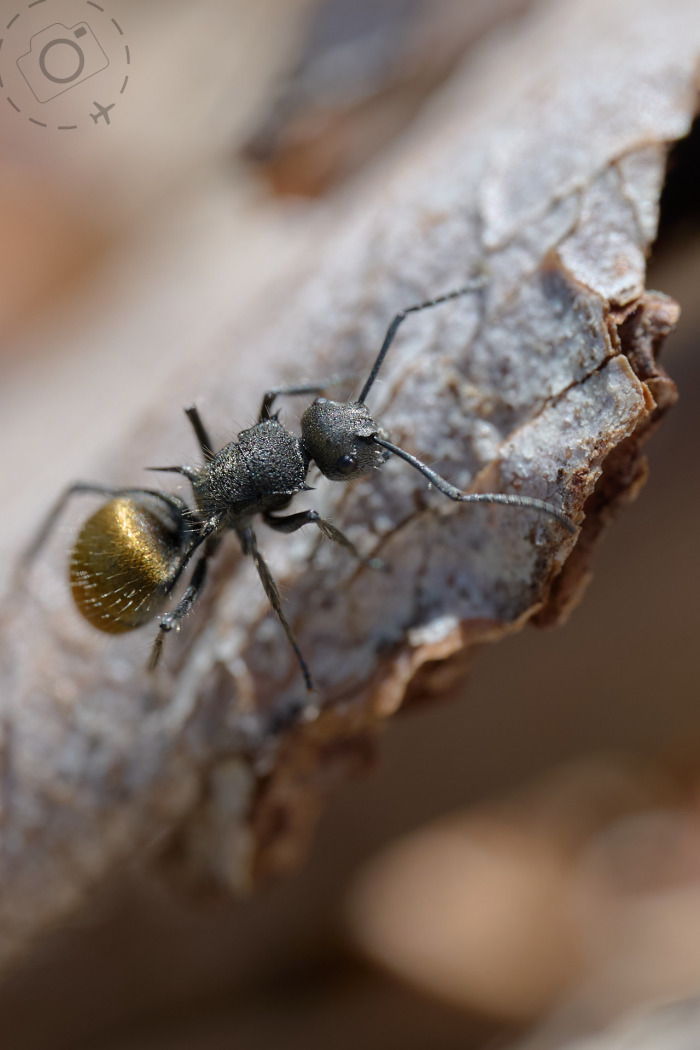 Macro photography is not just for geeks, it's for art as well. Those who read my articles regularly will already appreciate that I love shallow depth of field, and the wider the aperture the better. So this review of the Sigma 105mm F2.8 Dn Art series lens is going to feature a lot of wide-open shooting at F2.8. I love when a little bit of the composition is pin sharp, and all the rest of the elements turn dreamy and creamy. So if you're looking for focus-stacking on a fly's eye, you're in the wrong place.

My plan to review this lens was very simple. I had arranged a week in the Central Deserts Region of Australia (Tjoritja National Park) and bringing along a dedicated macro lens would be something new for me out here, something to give me a different perspective on a landscape that I know and love. As it turns out, this lens helped me enjoy my time in the bush even more than I had expected.

Combining the 105mm F2.8 DN with a 24MP sensor on the LUMIX S5 was a brilliant combination, and way better than I was expecting. I knew it would be good, but I didn't think it could be THIS good. The finished quality is just immense. The fine hairs on the stem of a flower. The intricate dusting of pollen inside a petal. Or the perfect arrangement of scales around the eye-socket of a skink. I have dipped my toe in the water with macro before, mostly with extension tubes and struggling to find a focal length let alone composition, but this time I felt like I was diving in head first. And I think I like it.

Macro has never really been my thing. You have to be so patient and controlled. The slightest movement by your hand and suddenly you're 50% out of focus. The margins are tiny and it's going to take me a little practice to really get the best out of this gear. There's no stabilisation in the lens, so it's relying on the camera body to deliver. Looking back over a week of photos, I need not have worried. There's no sign of camera shake or blur anywhere to be seen.


THE SETUP

My standard settings for this lens is Aperture Priority at F2.8, min-shutter speed set to 1/200th, and auto ISO. The lens has an aperture ring that you can lock-down into the auto position so the camera is controlling that, plus a switch to engage to disengage the aperture click in case you're shooting video and want to operate with iris control. It also has a programmable AFL button, an AF/MF switch plus a focus distance range switch to constrain the AF to very close, very far, or just everything.

This last switch I used often in the beginning, to give the lens guidance when I was aiming very very close so it wouldn't go hunting in the background. My style is to look for layered subjects, so it's easy to end up locking on something behind my main interest. On the LUMIX S5 it's possible to program the AFL button for this lens to employ the "AF-ON: Near Shift" function that instructs the lens to hunt forward for your subject, instead of back. That worked very nicely for me, to the point of not needing the range-selector to get super close. When first getting to know the lens however, it's useful to learn just how close is going to be too close.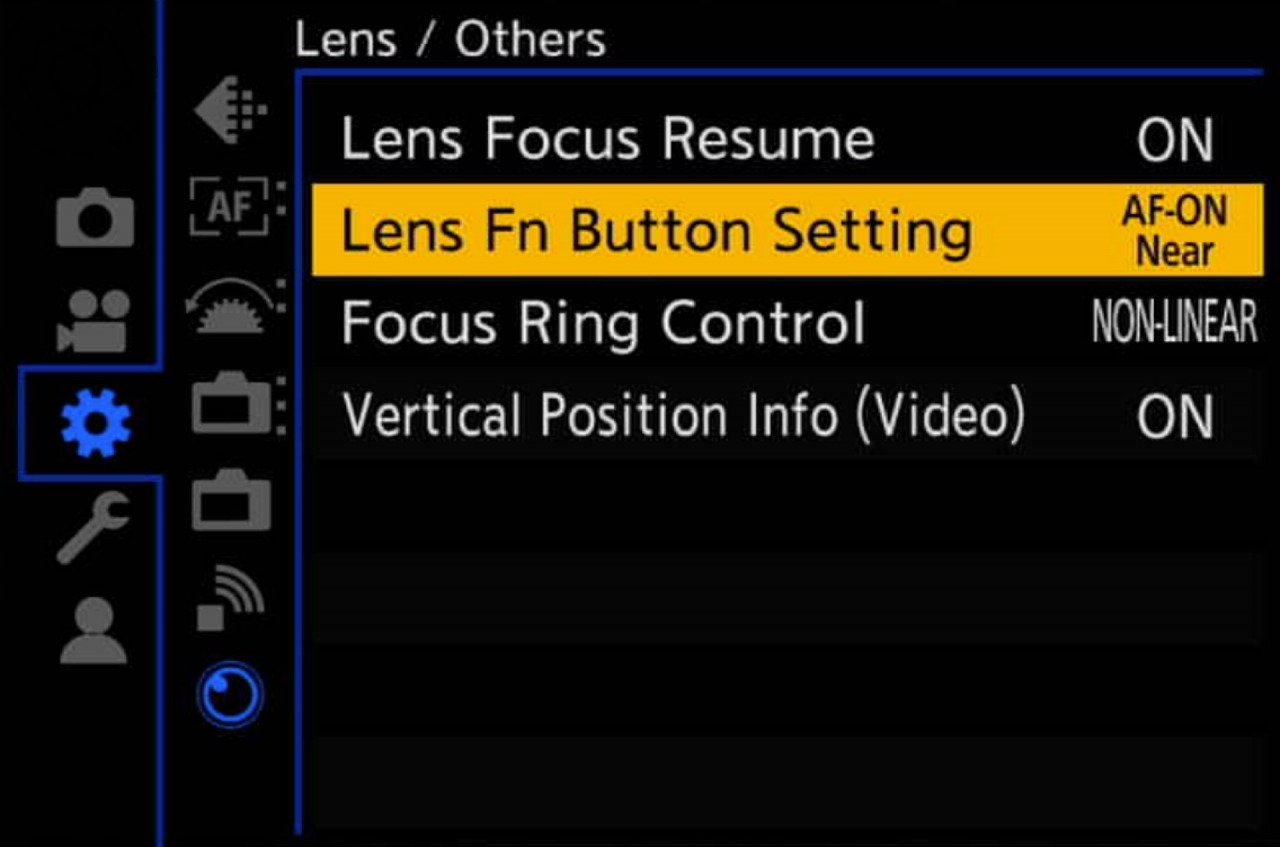 If there is a downside to this lens it's that it slows down an otherwise healthy walk. Stopping at a bush in bloom for "a quick snap" can turn into a half-an-hour or more. Now that I can push all they way to 1:1 macro, it's hard to stop myself from doing that with everything. It's a genuinely addictive tool to walk around with.


REPTILES

I did learn this week that neither lizards nor butterflies are great subjects for a 100mm lens. Things that move typically have a tendency to move away from photographers, especially when shoving a giant piece of glass into their safety zone. I did manage to get some nice shots of a Long-nose Dragon out in the wild, but it was a short session. Before I pulled out the Sigma 105mm F2.8 Macro I grabbed a series of shots with my telephoto lens on the LUMIX G9. That's my main reference point for macro, because you can get very tight images (1:3 perhaps) but you can't get as tight as this dedicated lens.

The results were fascinating, because the LUMIX G9 with a Panasonic 100-400mm F4-6.3 actually does very very well. Just not nearly as well as the Sigma 105mm F2.8 DN. The G9 has a natural advantage with the smaller sensor, and the 20MP images stack up very nicely. But when I could get close enough to capture the same lizard with the 105mm on the full-frame (LUMIX S5), the results were amazing and raised the bar to a new level. It's a superbly sharp lens and the contrast it offers in very soft light sets it apart from my telephoto option.

A 100-400mm lens is great for birds and wildlife, but once you start drilling down into the macro realm the difference in contrast becomes apparent. There are very practical reasons why a telephoto lens is more appealing for shooting wild creatures, close up or not. 400mm with an extension tube is one way to get tight shots of dangerous snakes without getting too close for comfort. Flowers, rocks and leaves however are much easier to sneak up on, and indeed the Sigma 105mm F2.8 DN is very easy to sneak into the camera bag without weighing you down.


TEXTURE

I love including detail shots as part of an editorial series; anything that has texture is going to add to my story. Texture definitely is my thing. Little pieces of a scene that you can almost touch. They bring to life the nuance of a landscape. Macro isn't essential for this, but you are getting more options to capture the story through texture. The 105mm focal length is useful for capturing detail even if you aren't stepping fully into the macro range. It's not a one trick pony.

When you start working with macro compositions the enhanced detail and simplified subject matter might push you a little towards the technical side of photography. We tend to think of macro as more technical, and perhaps less creative over all. But, it's the creative potential of this lens that gets me excited. What I see through the macro perspective makes my world look a little bit different. Suddenly there's possibilities I hadn't thought of before. That's a real treat. That's the kind of thing that makes a lens worth adding to my kit.

Someone asked me recently whether a macro lens is a good thing to bring on an outback trip. Emphatically yes. Most people wont be near patient enough to get the best from their macro. They won't stand there in the midday sun with sweat dripping down the side of their sunglasses trying for the seventh time to get a grasshopper eye in focus. Two things I've learned from this exercise is you need to be super patient if you want to capture macro at F2.8, and grasshopper eyes never look focused even when they are because they are prismatic quirks of evolution that bend light both inwards and out.

I also have a new appreciation for the sheer variety of grasshoppers in Central Australian Deserts. Most are ridiculously tiny but they are fascinating and gorgeous. There's a lot of flowers out there too that are even smaller than this macro lens can do justice. I can see why 1:1 is a good start, but for some folks you might want to get a lot closer still. There comes a point through when you're engaging with science more than art. For my money, I think Sigma have got a lot right with this lens and indeed it merits the Art Series moniker.


WIDE OPEN

The key to working with shallow depth of field is to accept that not every shot will get the focus exactly where you want it. I shoot a lot of images, usually with high-speed continuous burst, and then I reassess focus and shoot some more. I throw away lots and lots of shots when shooting wide-open. And that's OK. I keep the good ones, and delete the rest.

Shooting macro at F2.8 is a real test of conviction. The margin for error is so tiny. Sometimes you can land the focus exactly where you planned and still the shot doesn't really work. If I just want my grasshopper to be sharp from edge to edge, then you could dial up the F-stop, but I'm not trying to ID a species I'm trying to create a beautiful photo. Shooting at F2.8 is a creative choice.

When it comes to creating bokeh bubbles that pop into the background of a shot, any point source of light will do such a sunlight reflecting off a river, a water droplet on a petal, string lights at the market or just the tips of leaves catching the morning light. If I have a strong enough subject to drop into the macro range, then I can build out my background with super smooth bokeh.

Another example of "creative potential" for me is shooting back into the sun. I do this a lot in my work, because I love seeking out that blend of chaos and detail. Shooting into the sun at F2.8 softens the flare, and let's me work the layers of a scene to enhance depth. This works for landscape scenes just as nicely as flowers backlit by the morning sun.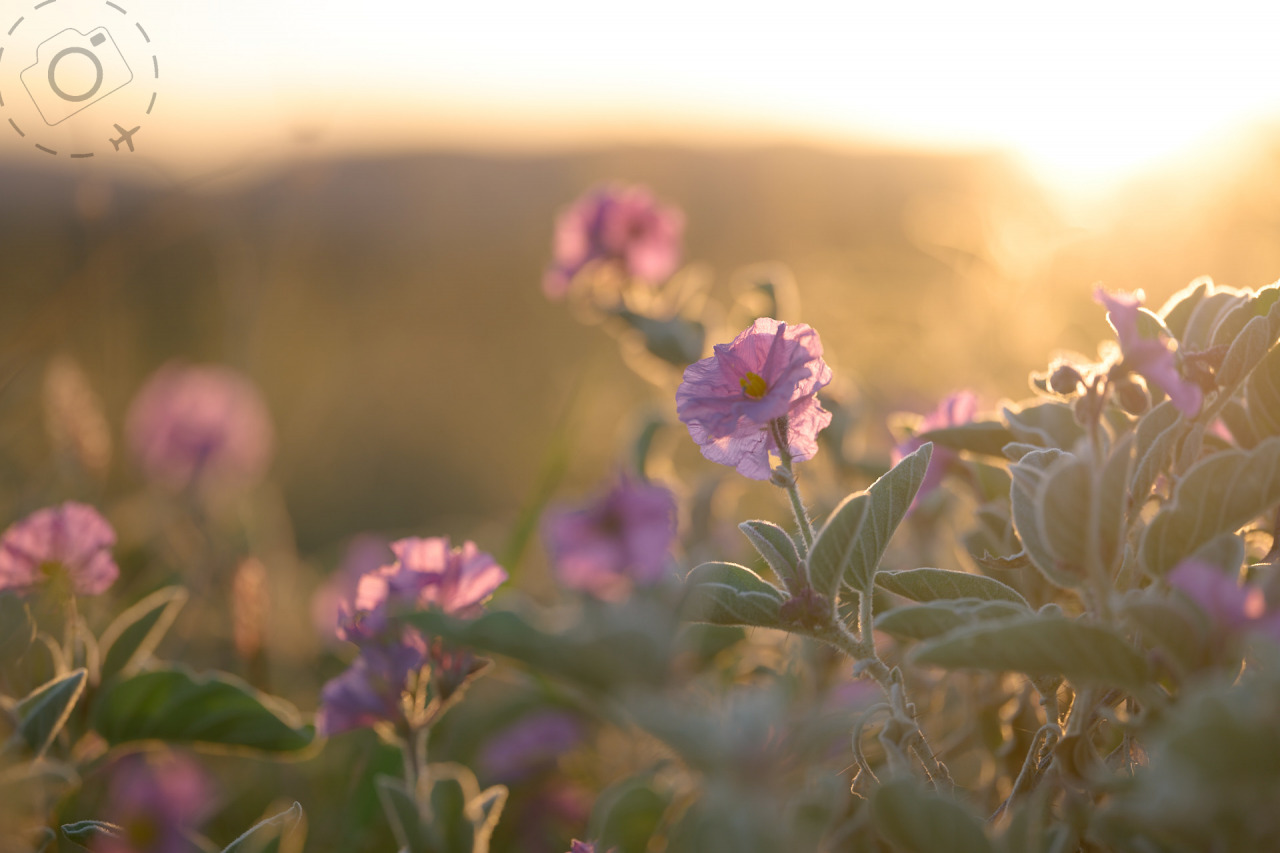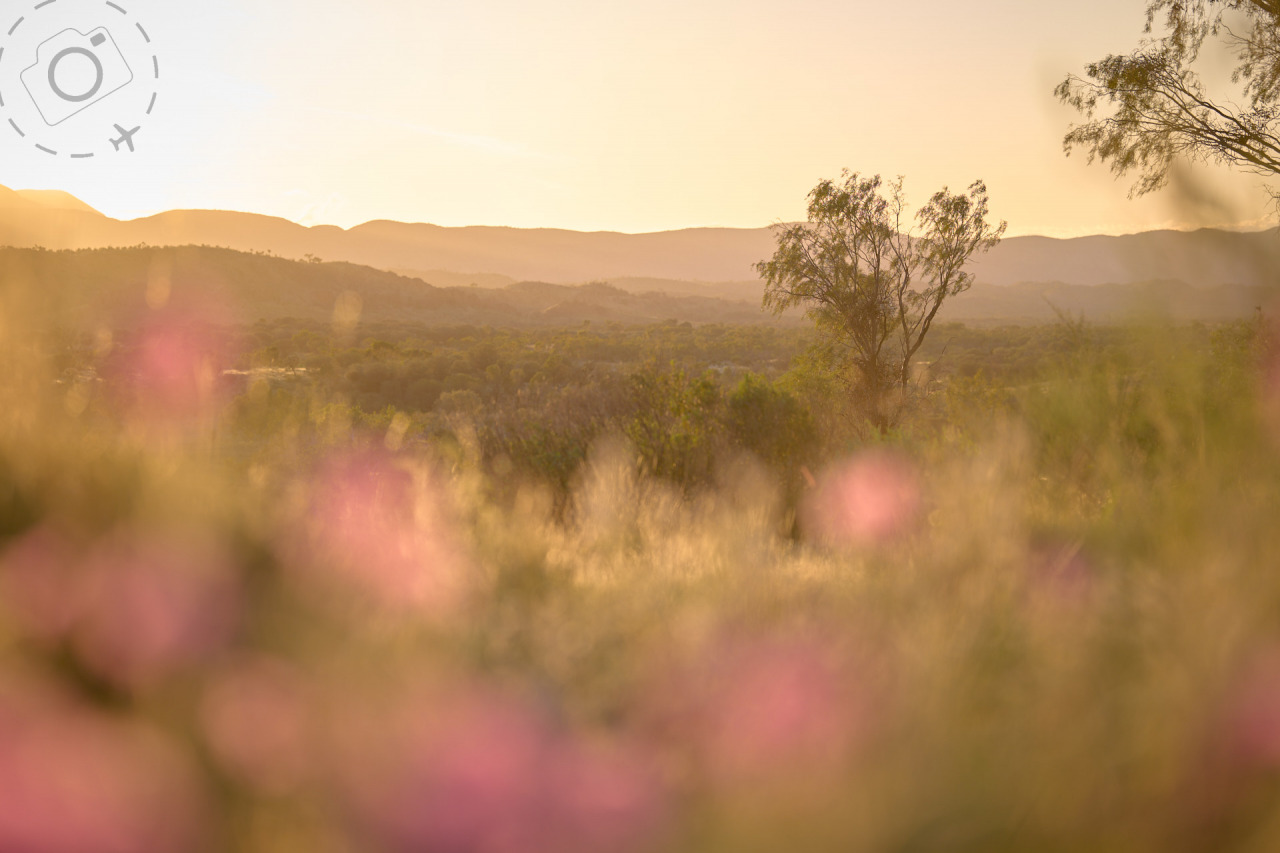 CONTRAST

There are two reference points for my evaluation of this lens. The first is a Zeiss Makro-Planar T* 50mm F2 ZE, a manual focus lens that we have on hand in the studio for those moments when our regular 50mm work can't get close enough. We rarely use this for macro photography, because mostly we just need to get a "close-up" of a scene, not fill the frame with a few salmon roe. But we do use it a lot for controlled shoots where a tripod is part of the process.

My second reference point is extension tubes. I've used this simple alternative to macro lenses on many many lenses. Everything from super-telephoto to 70-200mm to 50mm to 24mm even. They're affordable, light weight and usually let you work with autofocus still. But they are difficult to master and they constrain the creative process immensely. Just getting the lens into the right physical distance for the extension tube to work is often a challenge, and even then you may not be able to build the composition you had in mind.

Working with a dedicated macro lens feels like luxury, but it also helped me take better shots. I could approach my subject from any angle or distance and still work the scene with confidence and with killer autofocus. Shooting at such close distances with F2.8 also gave me some dreamy bokeh to play with, bokeh I just wouldn't have access to any other way.


BOKEH

What this all boils down to is this: the bokeh and contrast is simply better on the Sigma lens compared to my previous macro experiences. It delivers better bokeh and contrast than my Zeiss. It delivers better bokeh and contrast than my 100-400mm telephoto. Creatively speaking the bokeh is what matters most for me, more than the resolution and contrast. I want lots of bokeh, and I want I smooth. I love shooting with shallow depth of field and I want layers of bokeh in abundance. I can shoot in soft light and get a gentle creamy mood, or shoot directly into the sun and compose with a big beautiful bokeh ball that filters through any number of layers of leaves, flowers and landscape.

I also need to drop a special mention to the LUMIX S5, which was my main body for this trip. The stabilisation on this unit was incredible. Even more so given you would expect macro scale of movement to wreck a lot of decent shots. It was exceedingly rare that motion blur was a factor in my image rejection. I left my rig on Aperture Priority for F2.8, with auto ISO and auto shutter and a minimum shutter speed set to 1/200th of a second. And it delivered time and time again. Not only was the in-built stabilisation a winner, but the autofocus nailed it over and over again too.

For me this lens is something of a luxury. But a very reasonably priced one. It gives me a new string to my bow without busting the budget. I call that value. Creatively it delivers some exceptional moments, in delicious full-frame L-Mount autofocus joy. There's a full-frame E-mount version as well for Sony users too.

If you love bokeh you'll love this lens. And who doesn't love bokeh?

– Ewen


PS This is a very very different lens to the older DSLR design that's been on Sigma's catalogue for over a decade. Don't confuse this mirrorless model with the Sigma 105mm F2.8 Macro EX DG OS HSM for Nikon and Canon DSLR.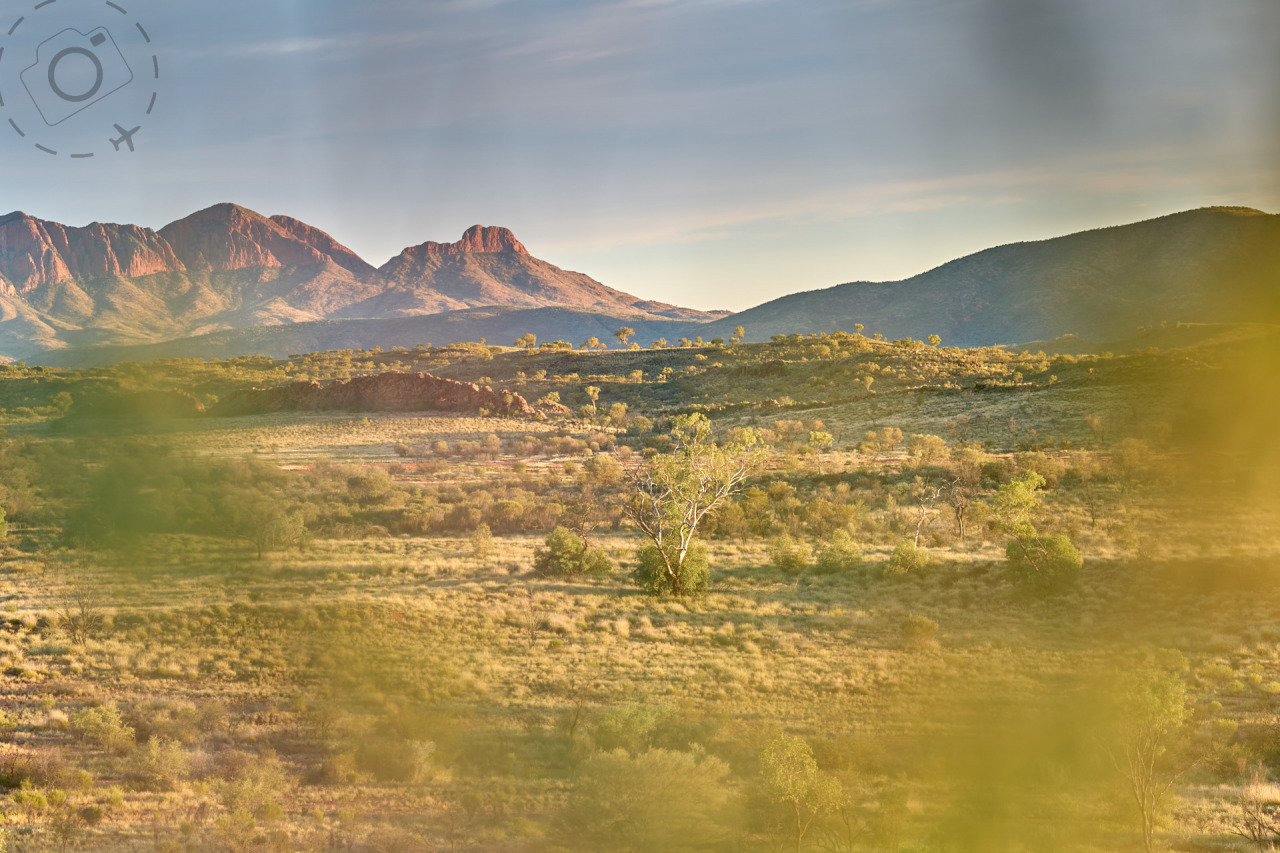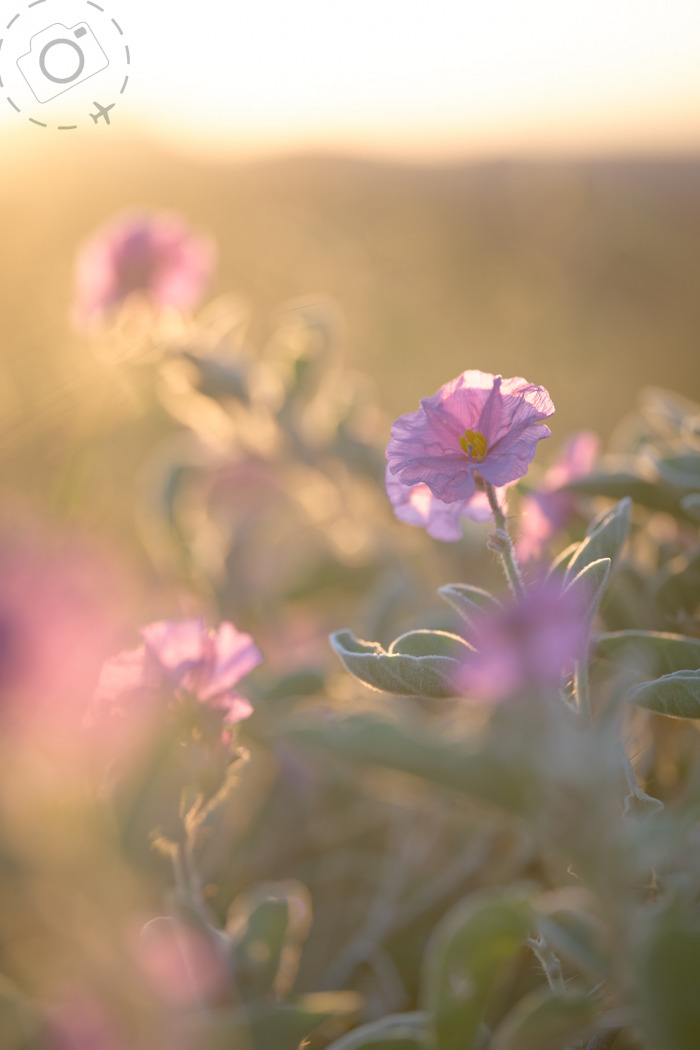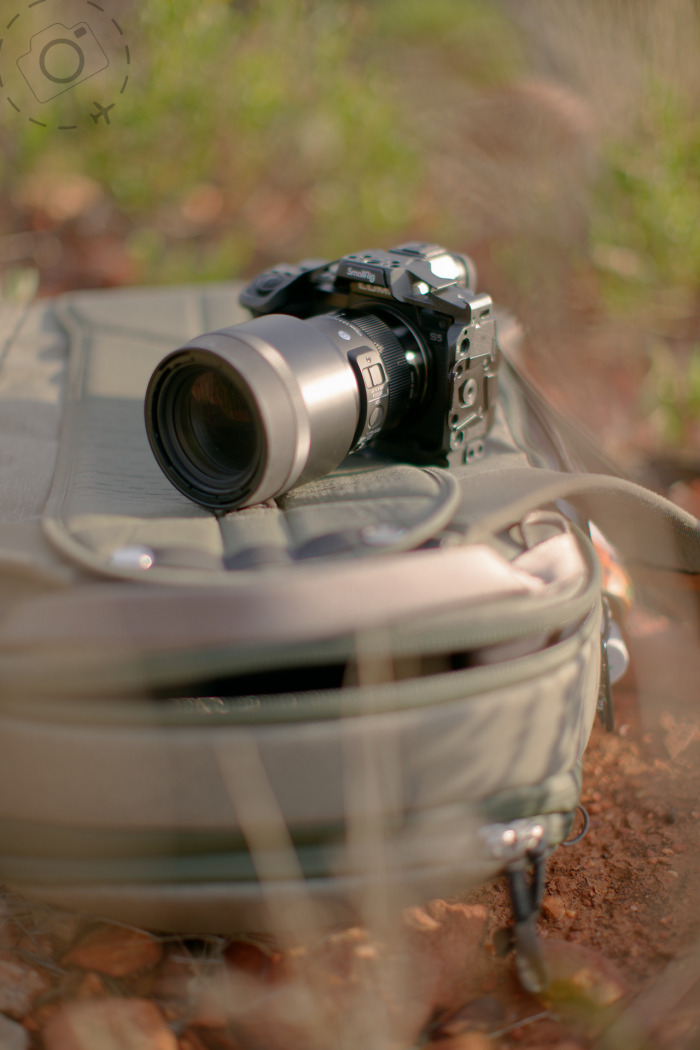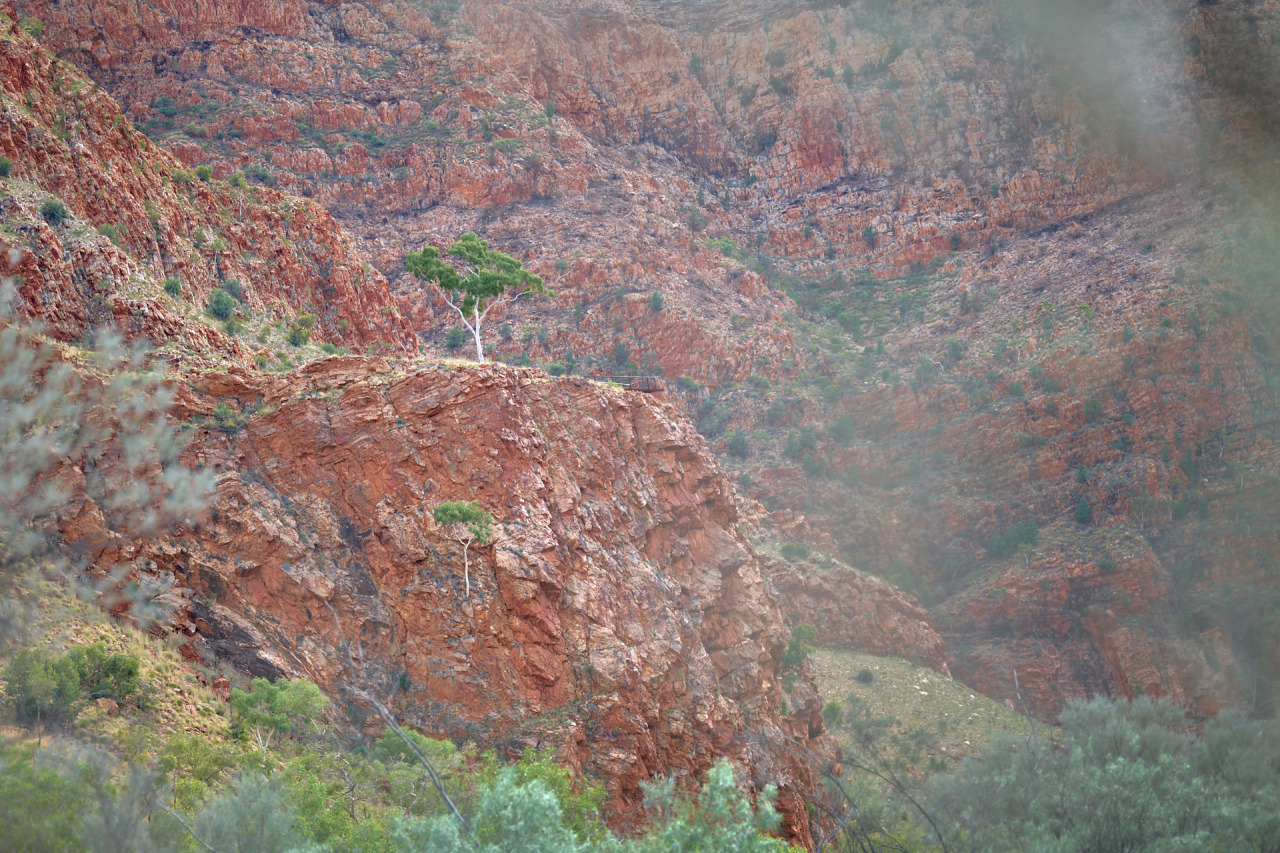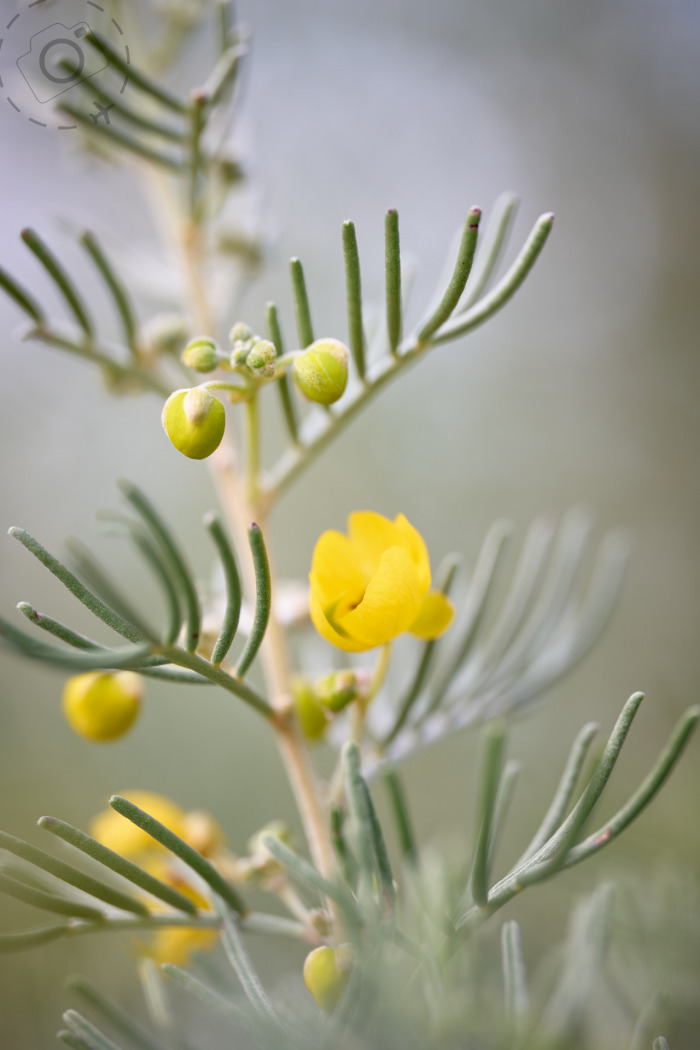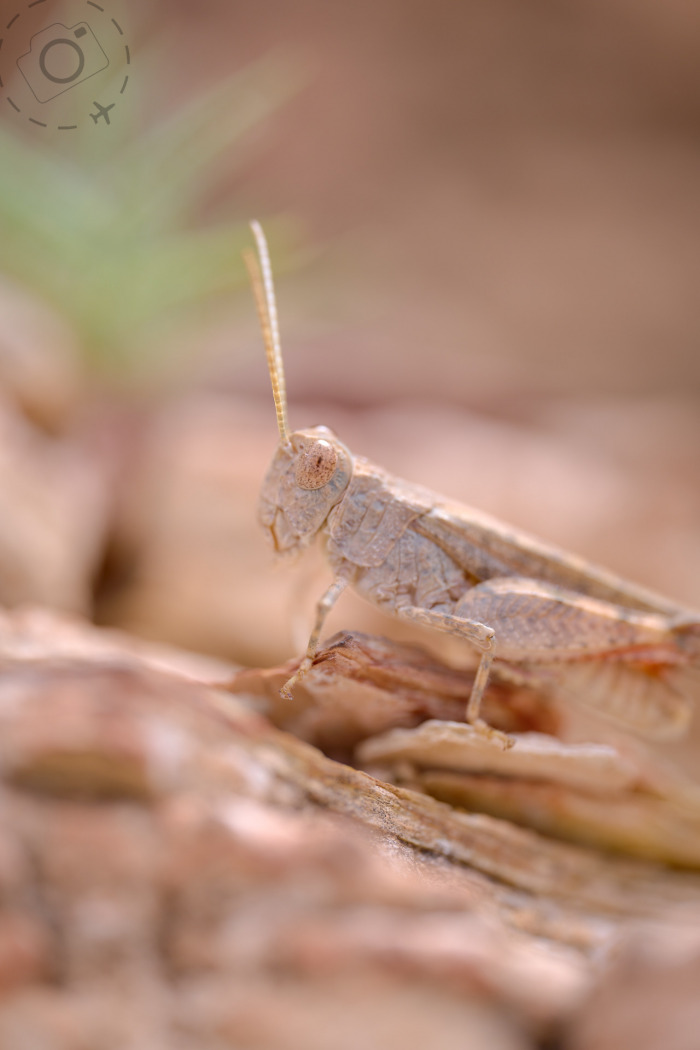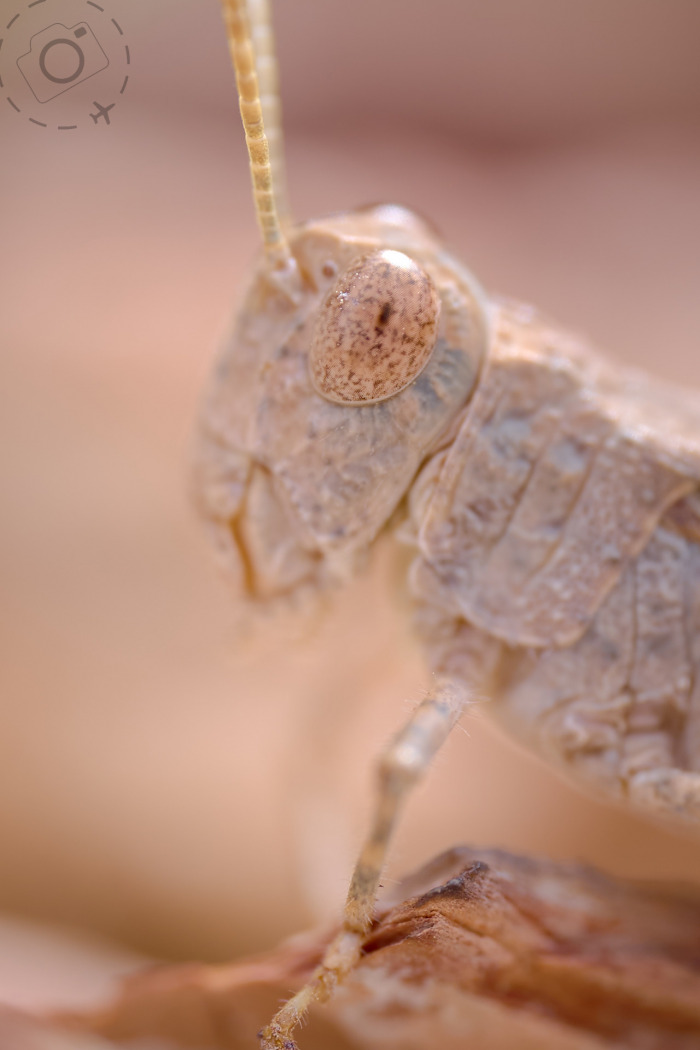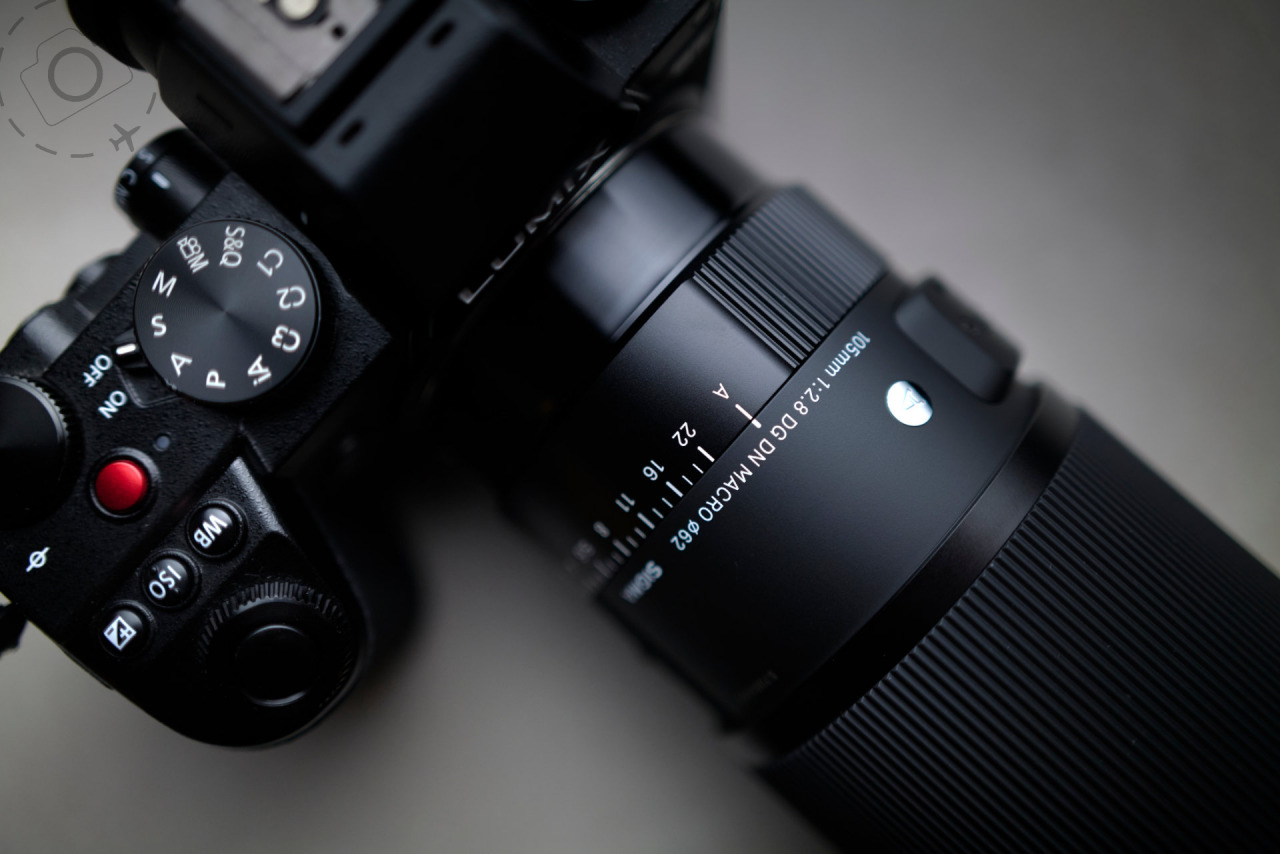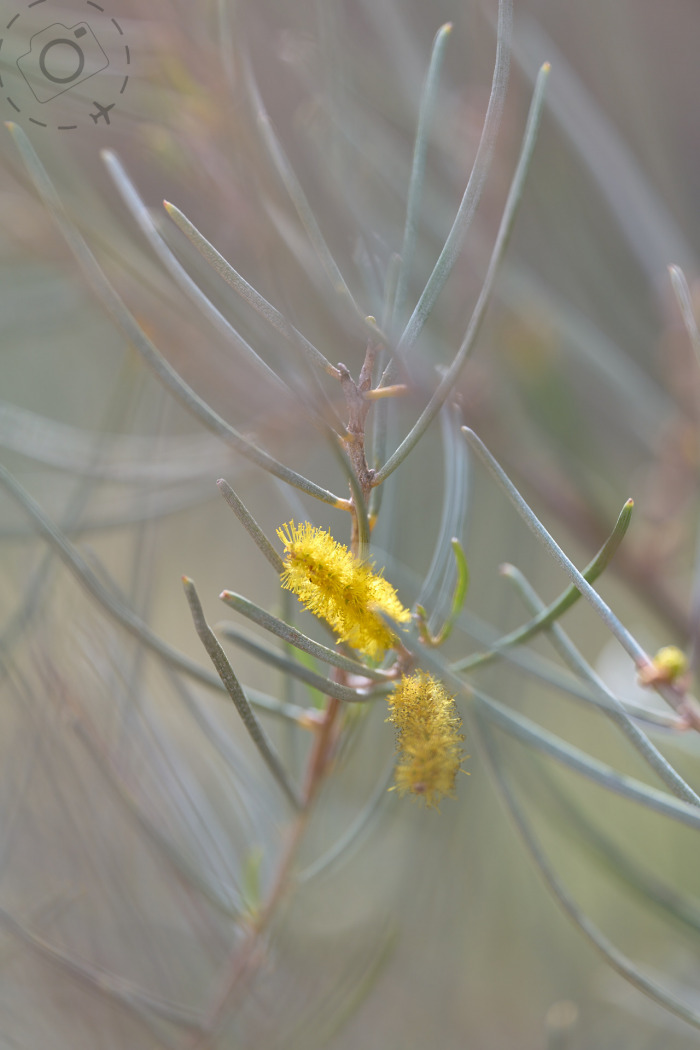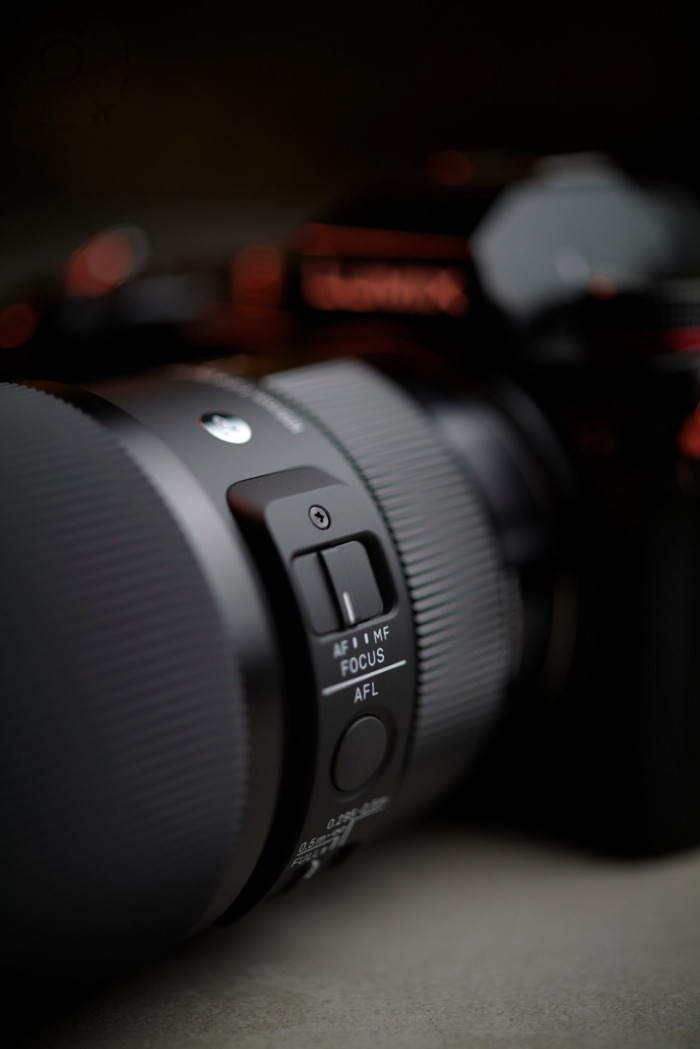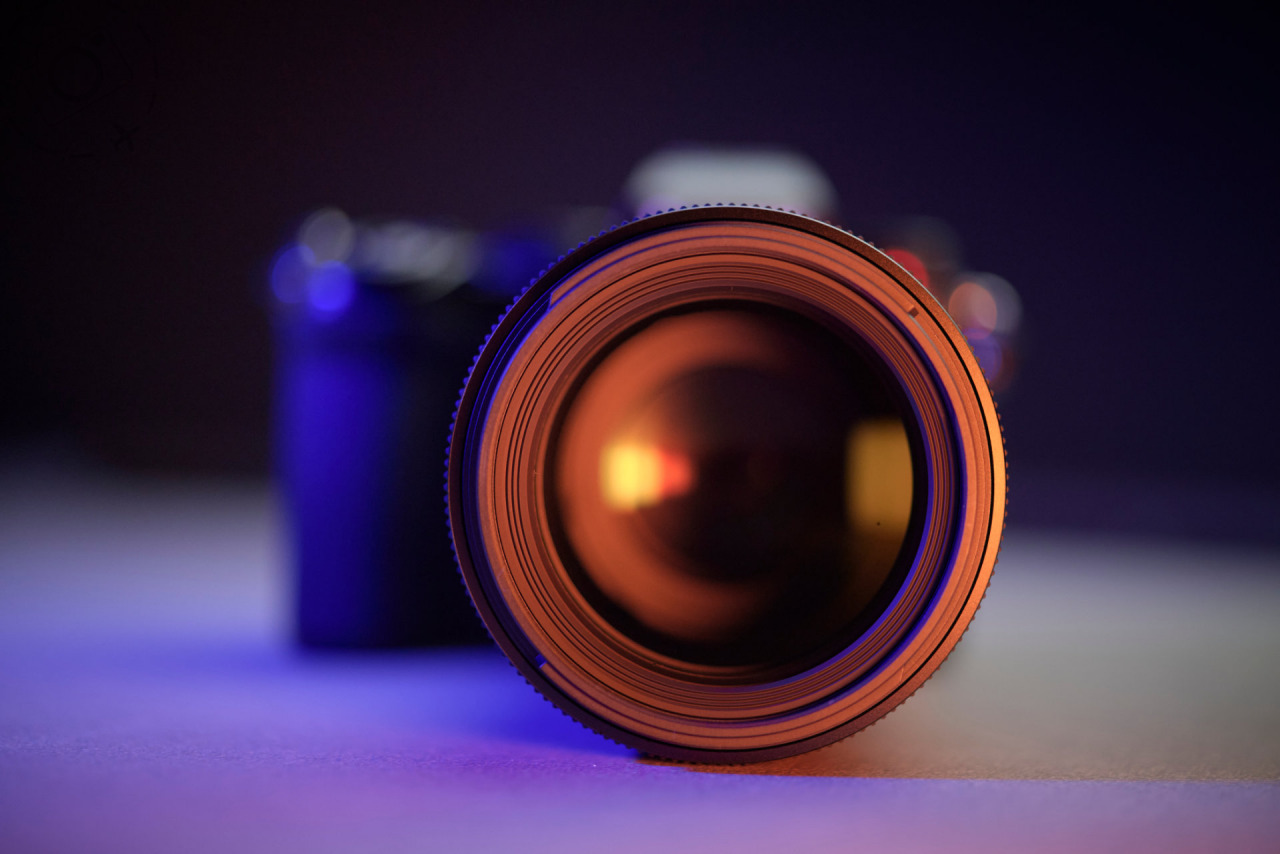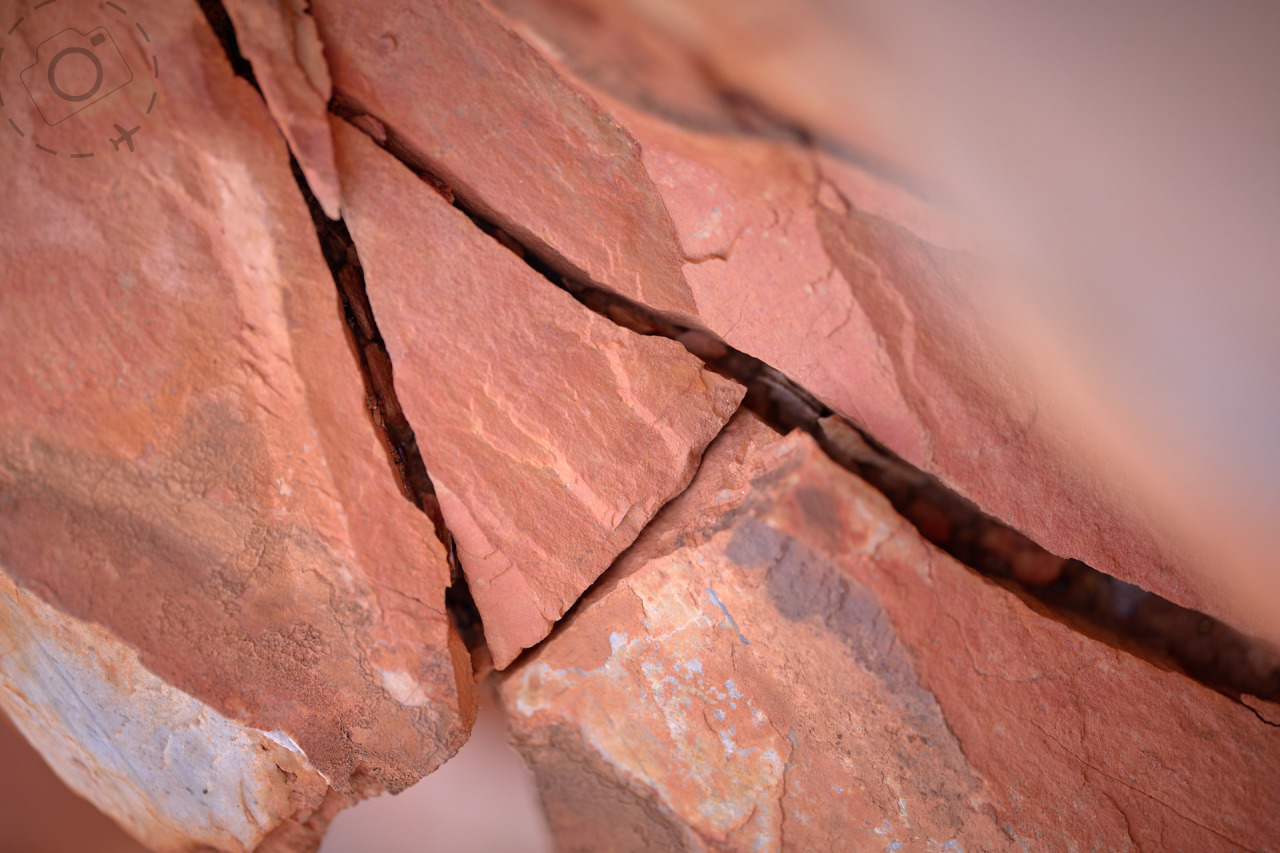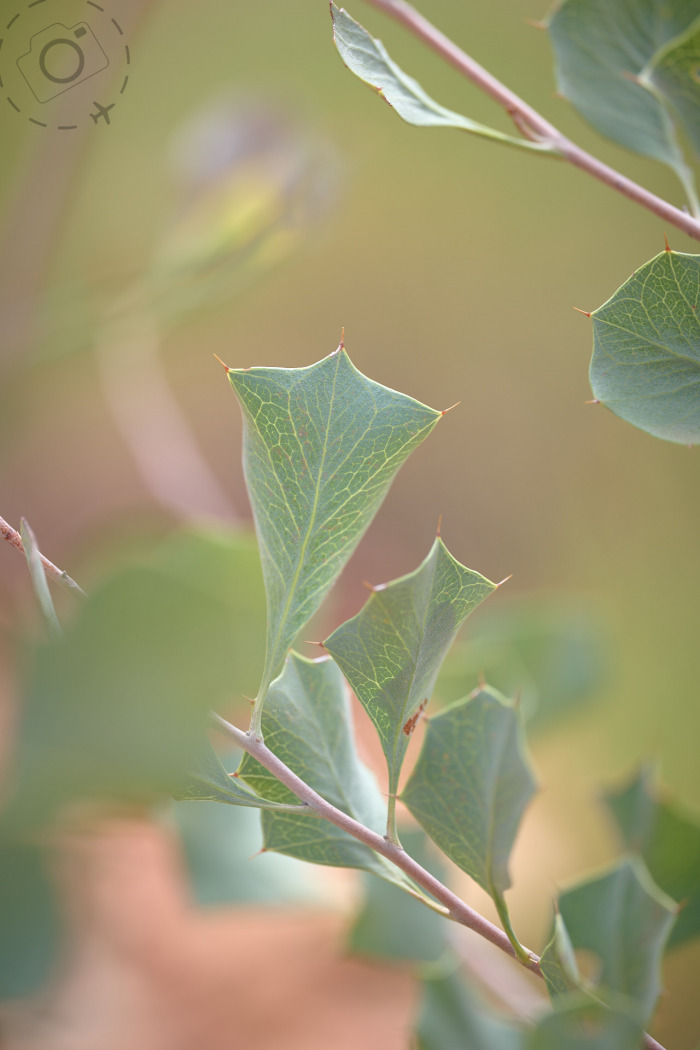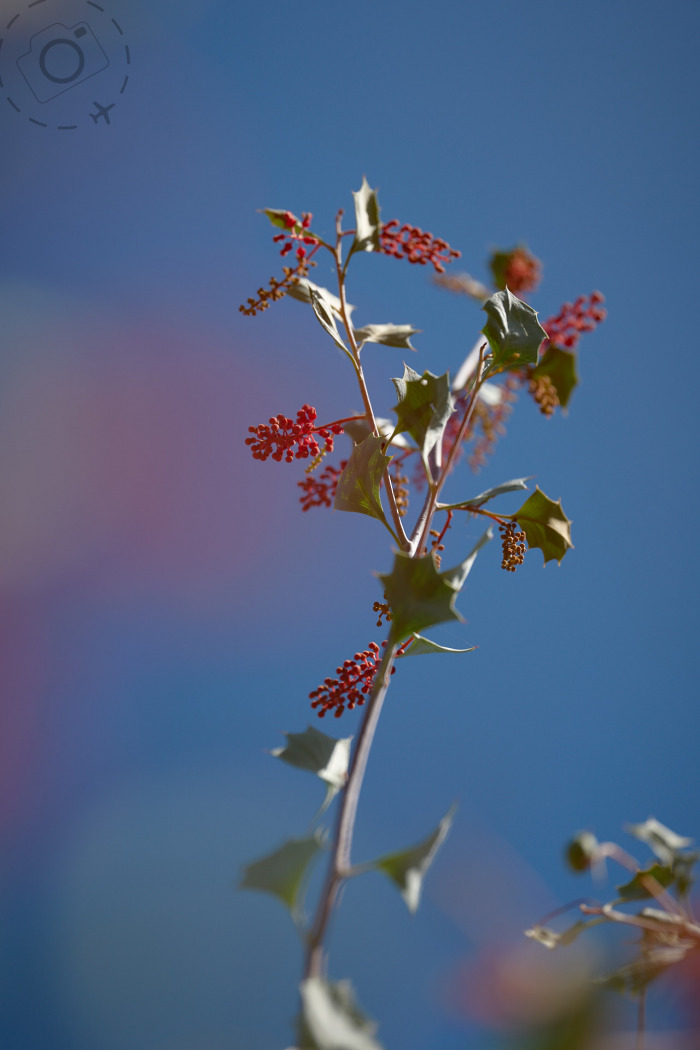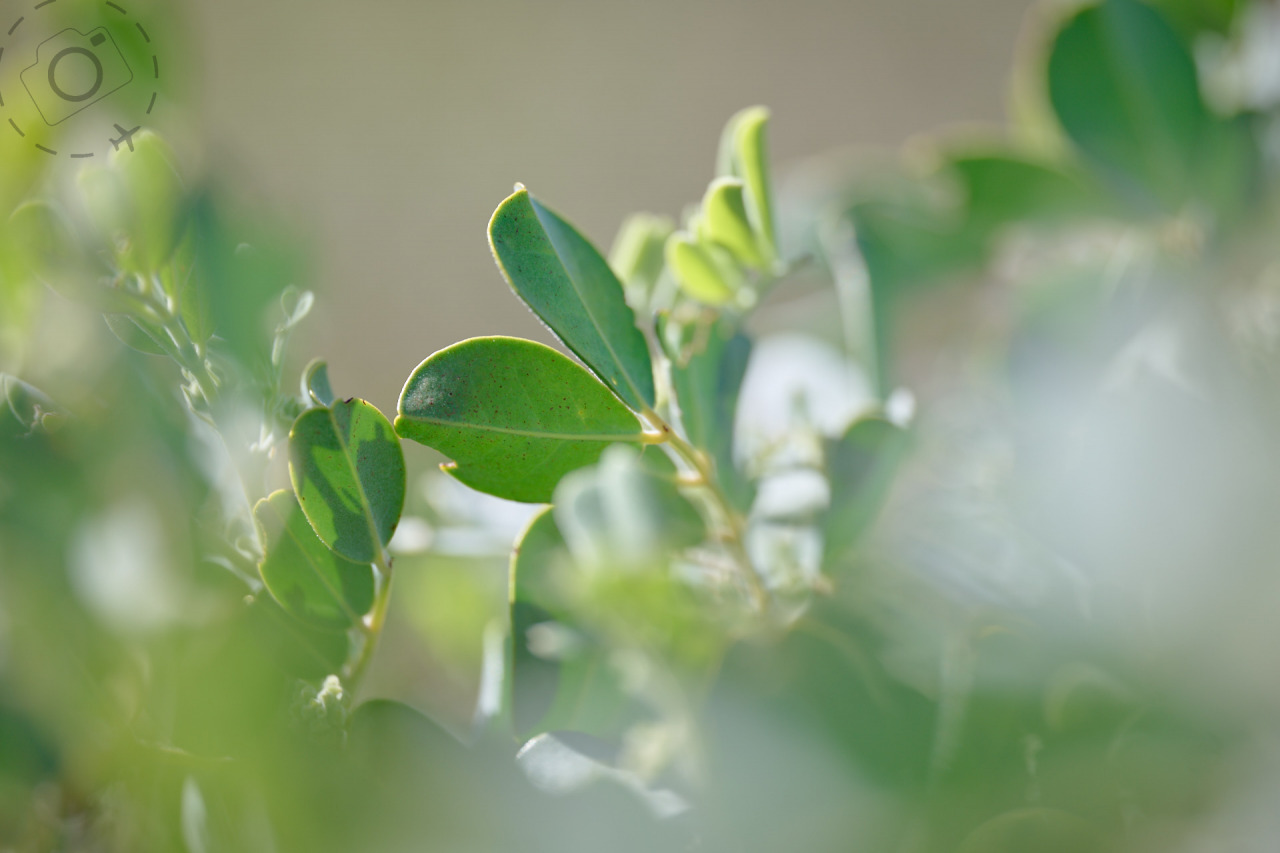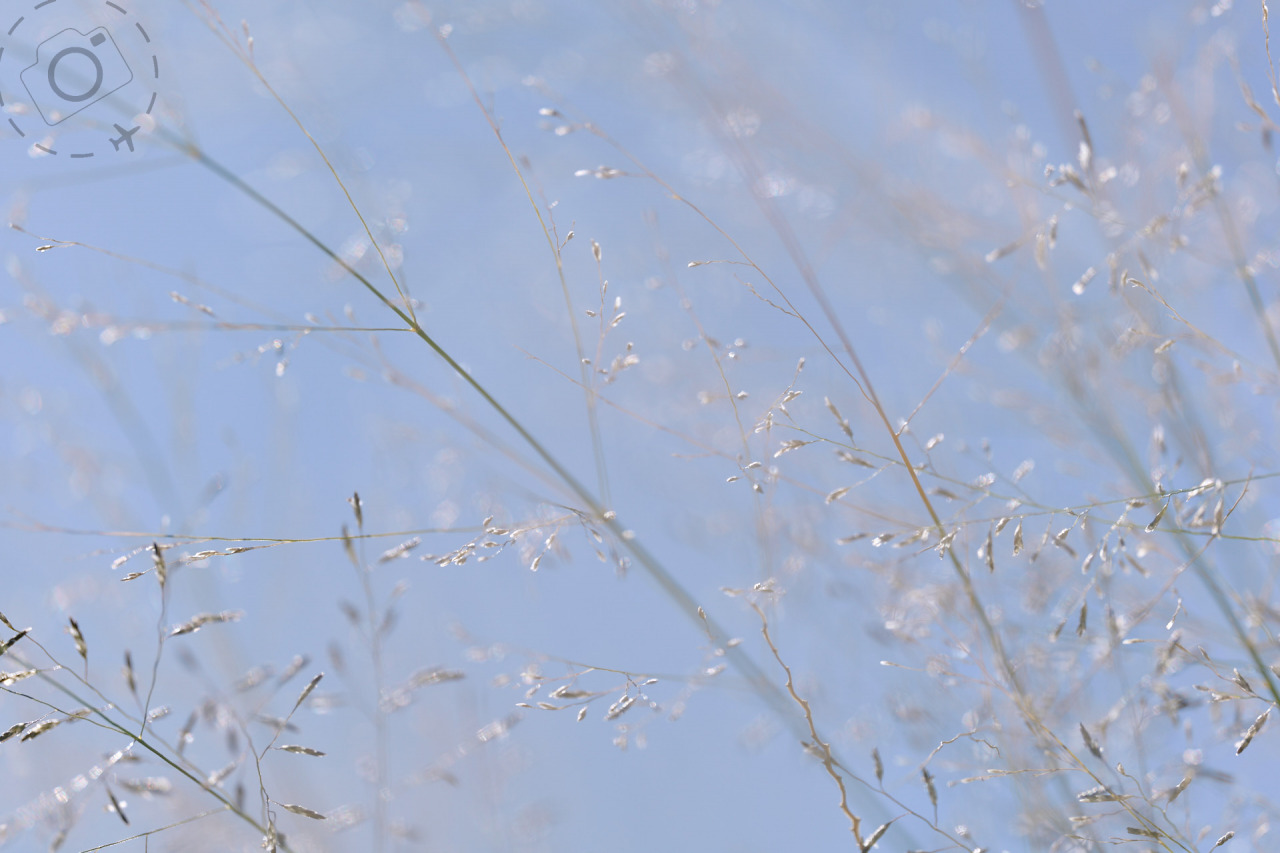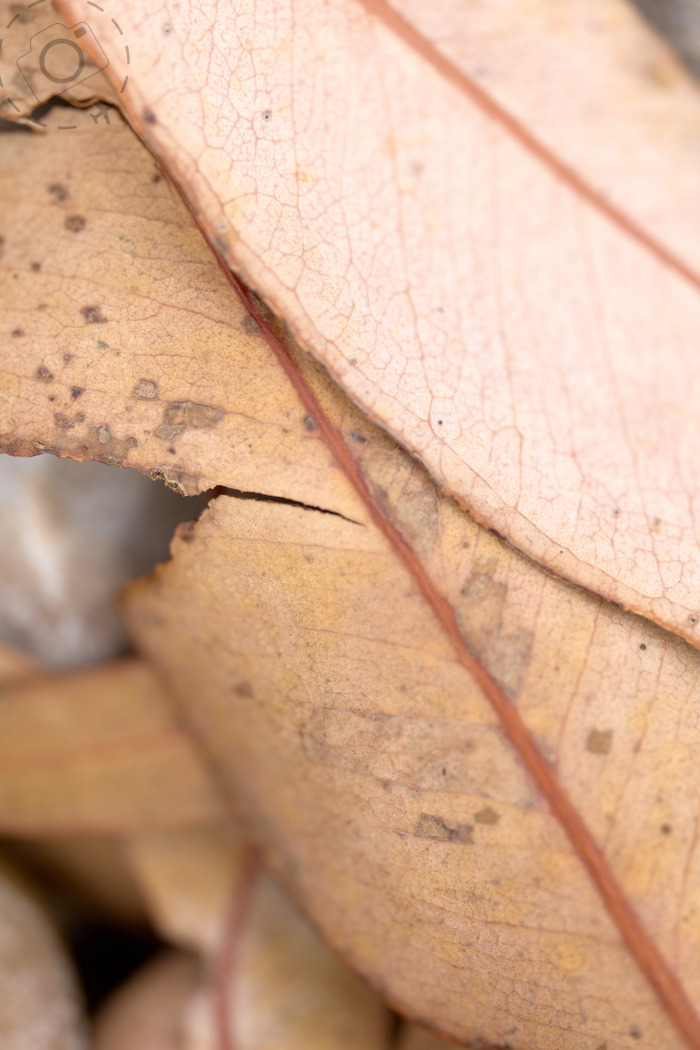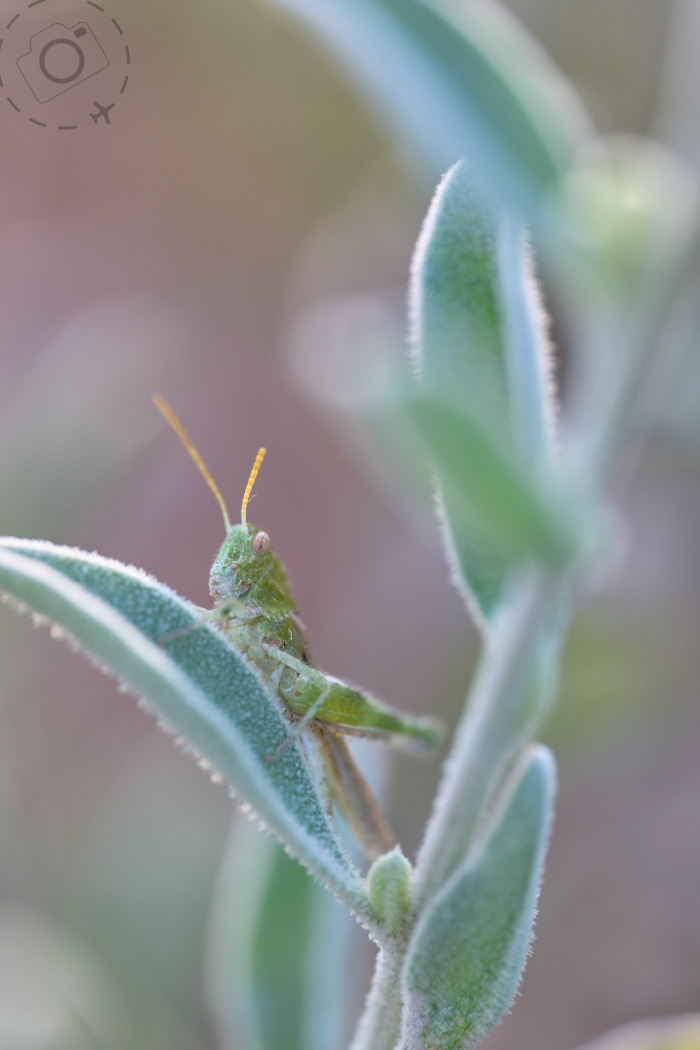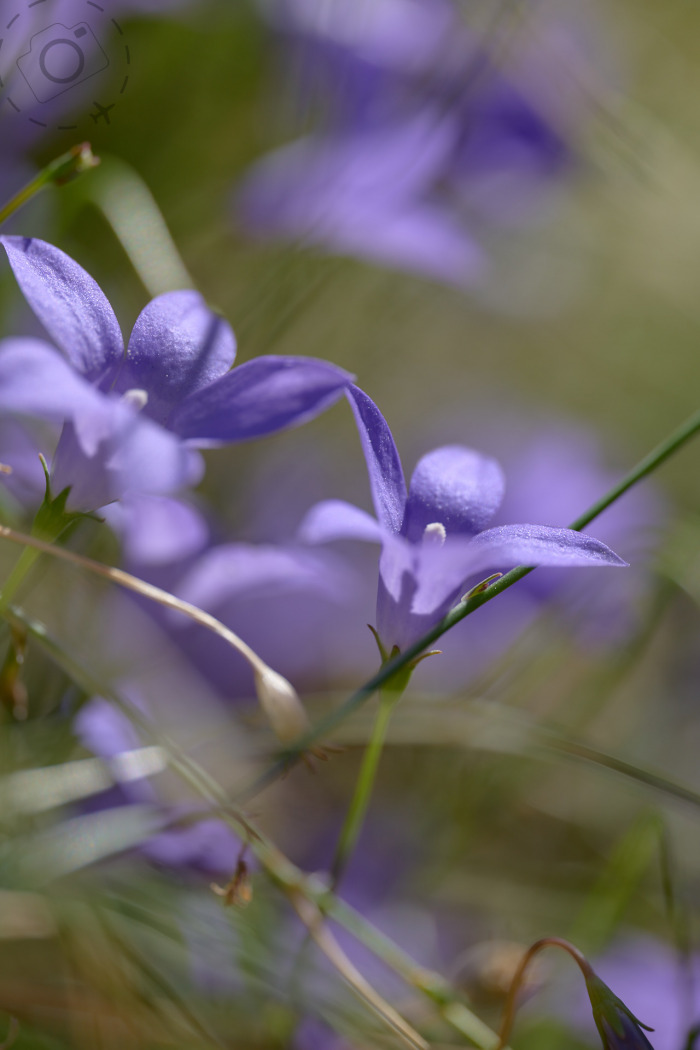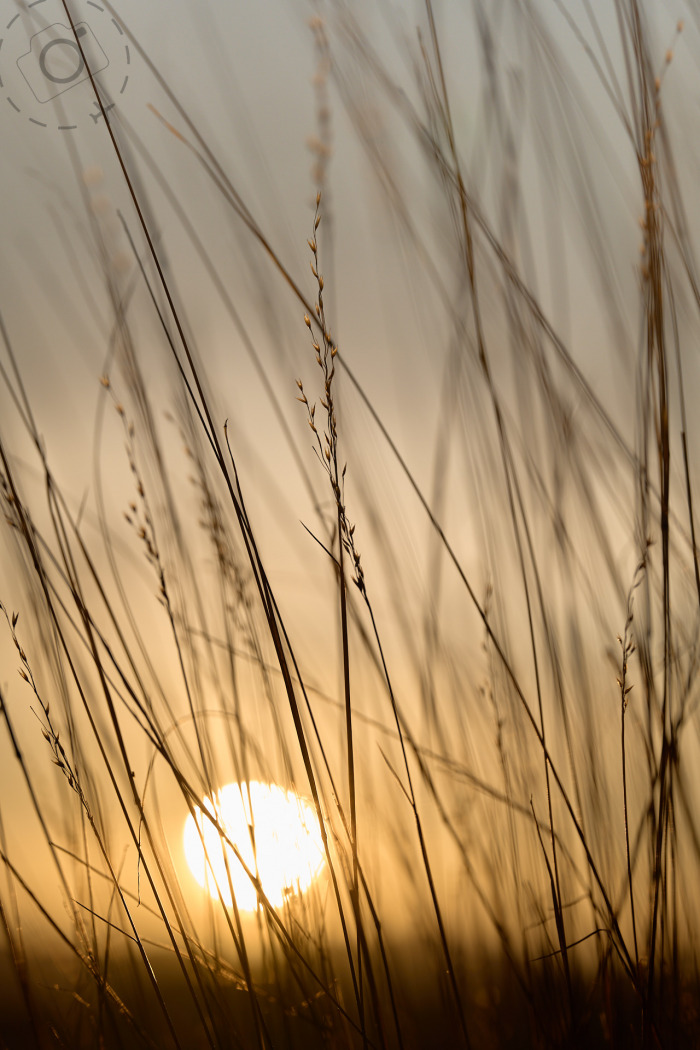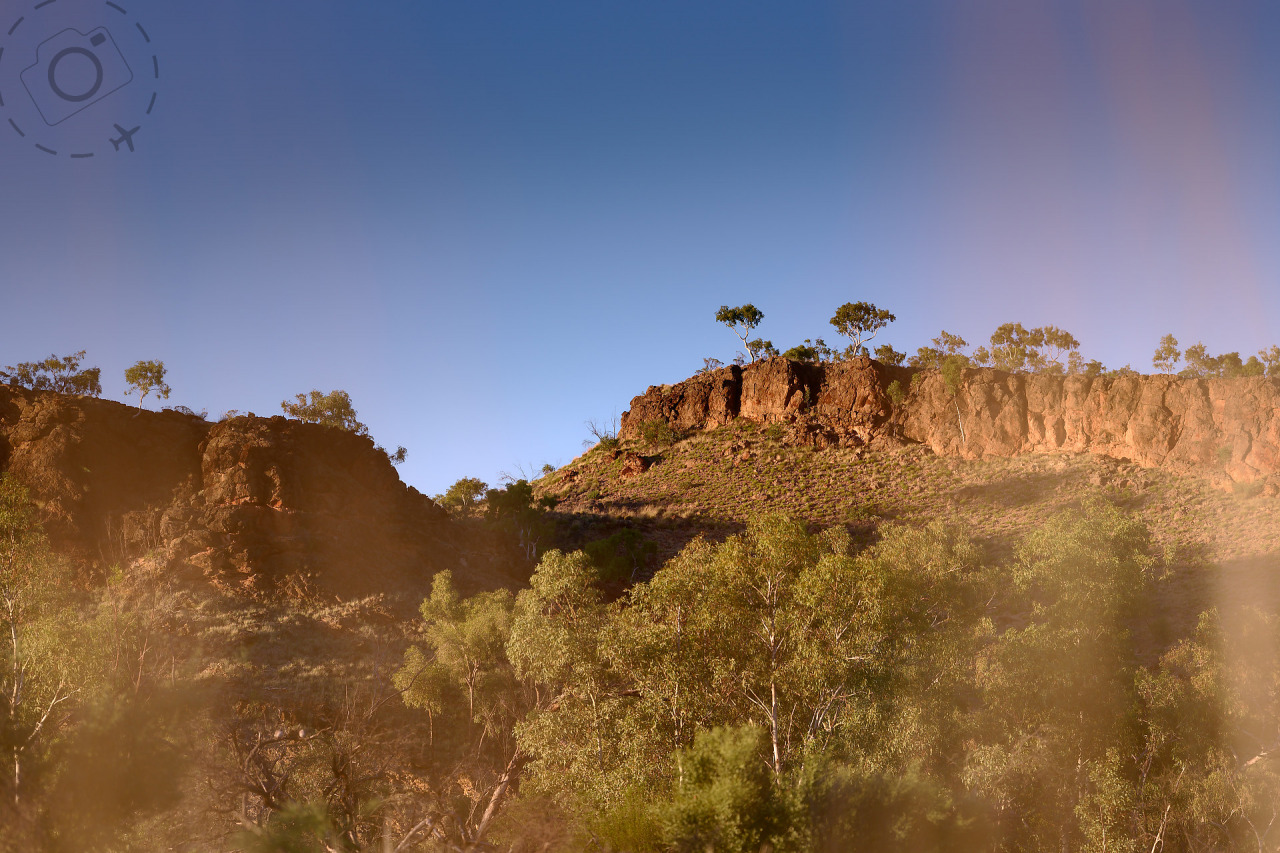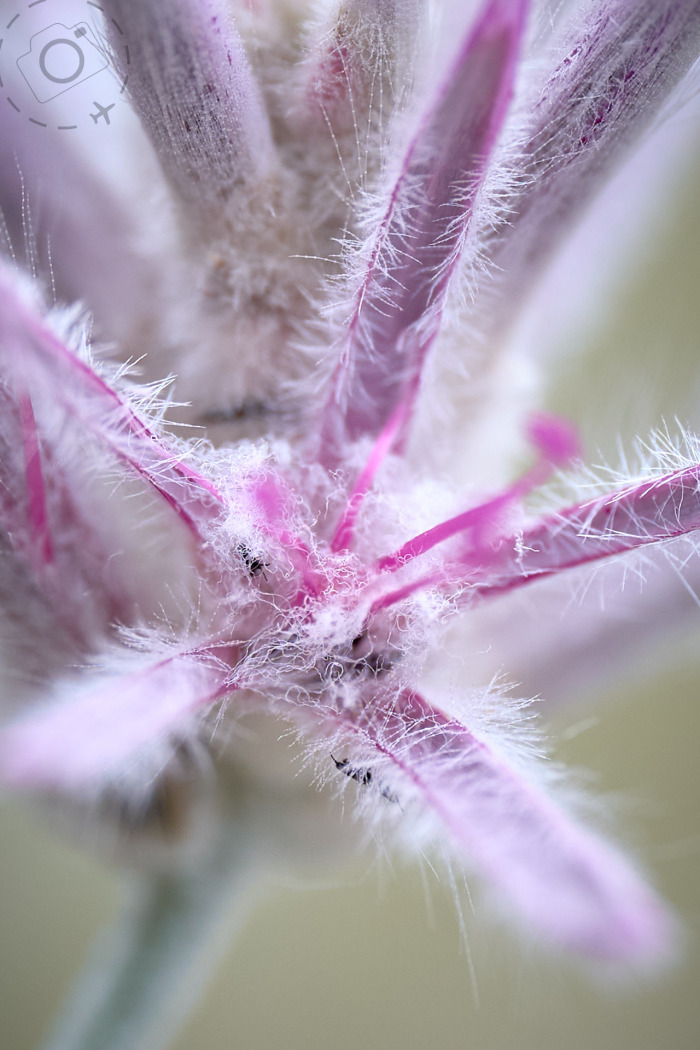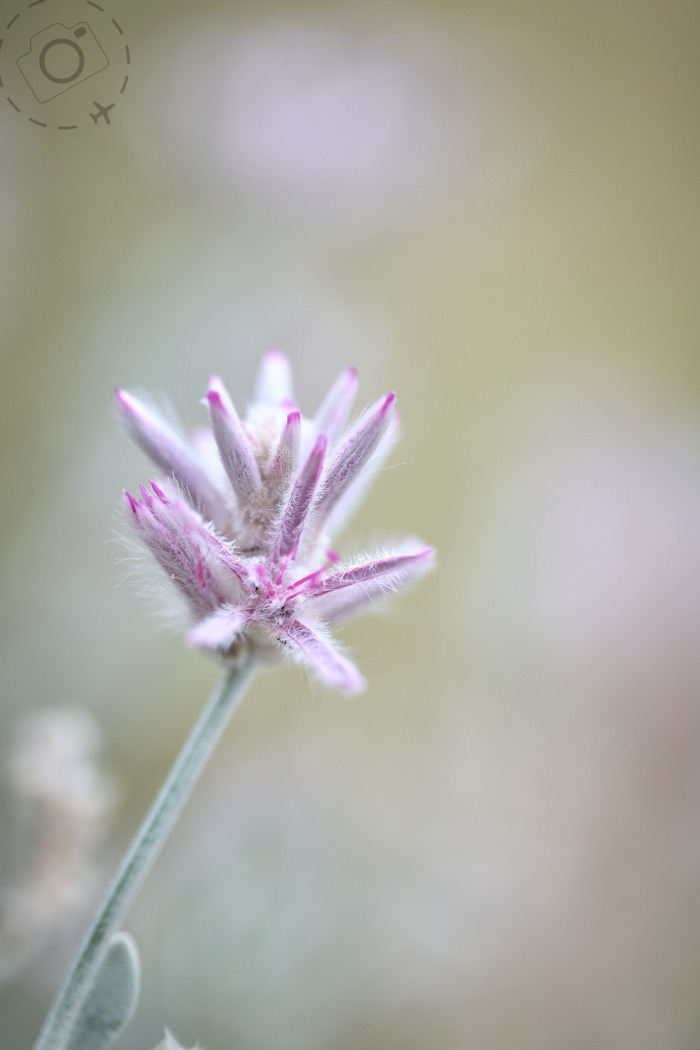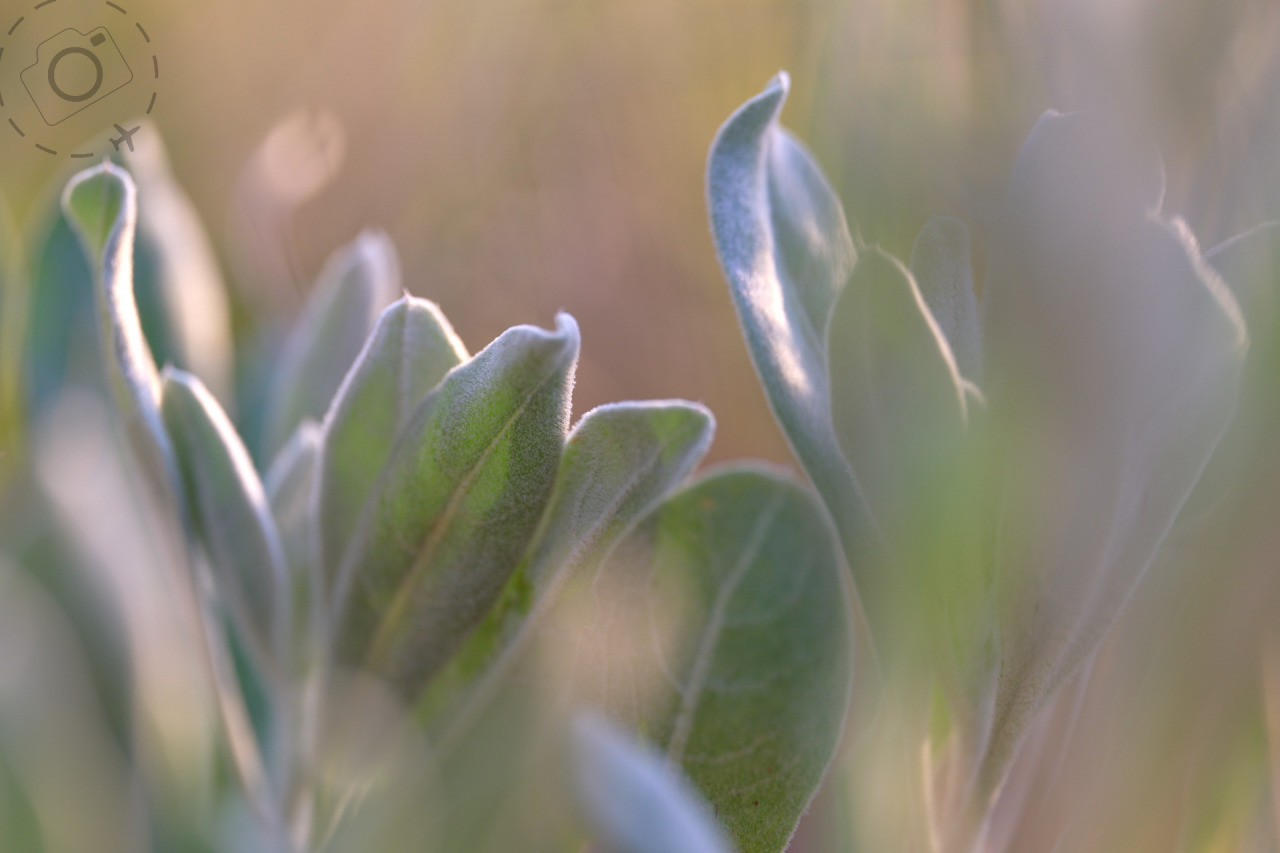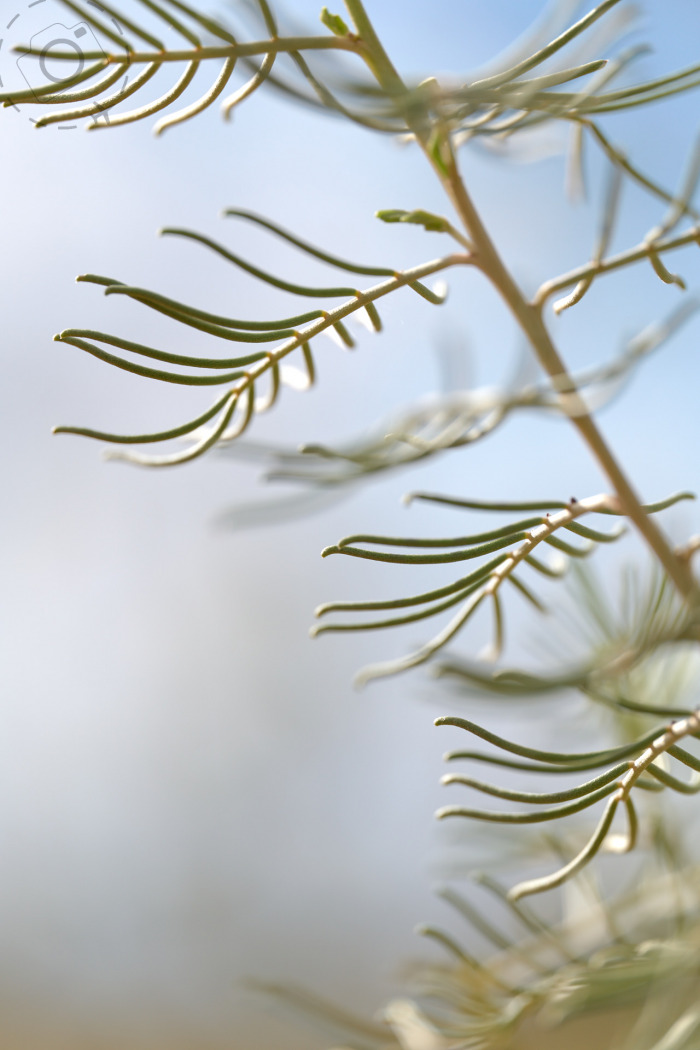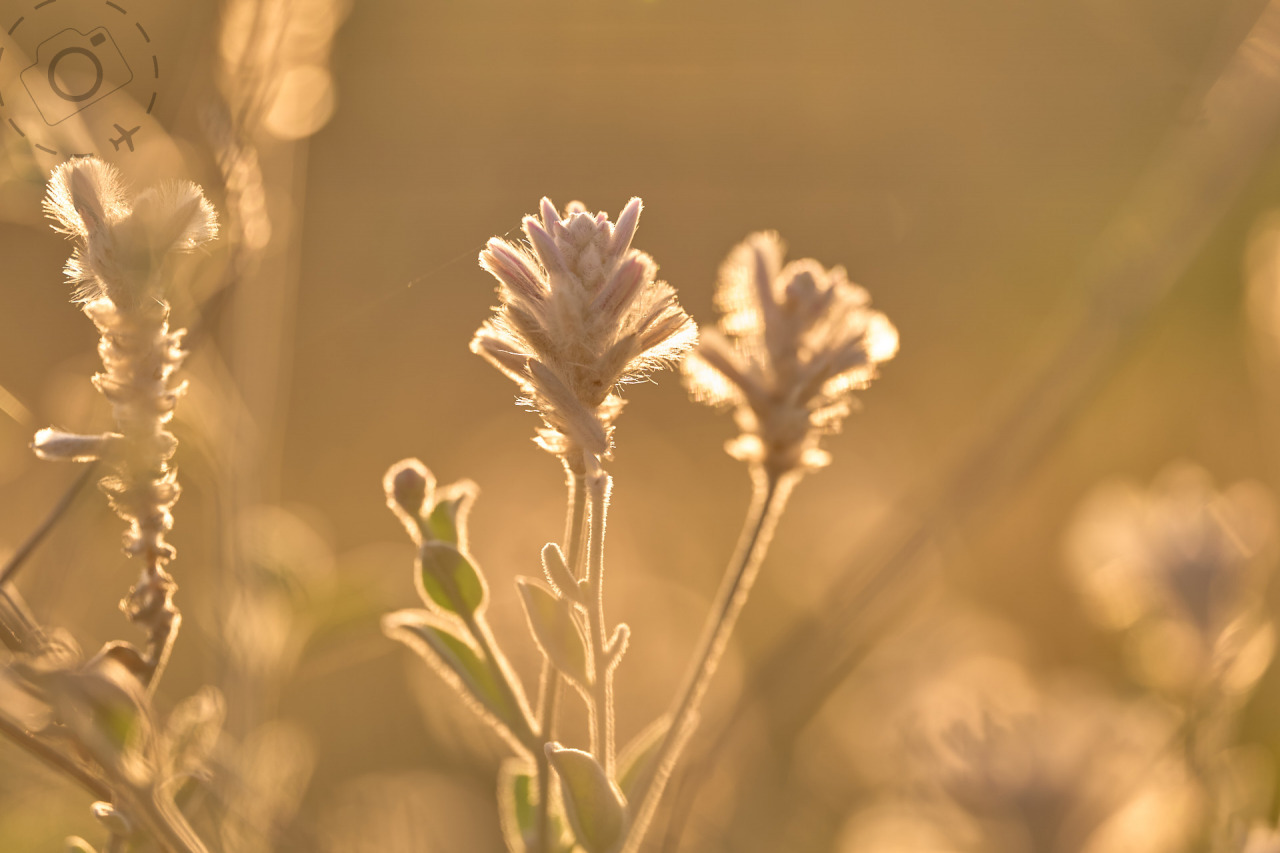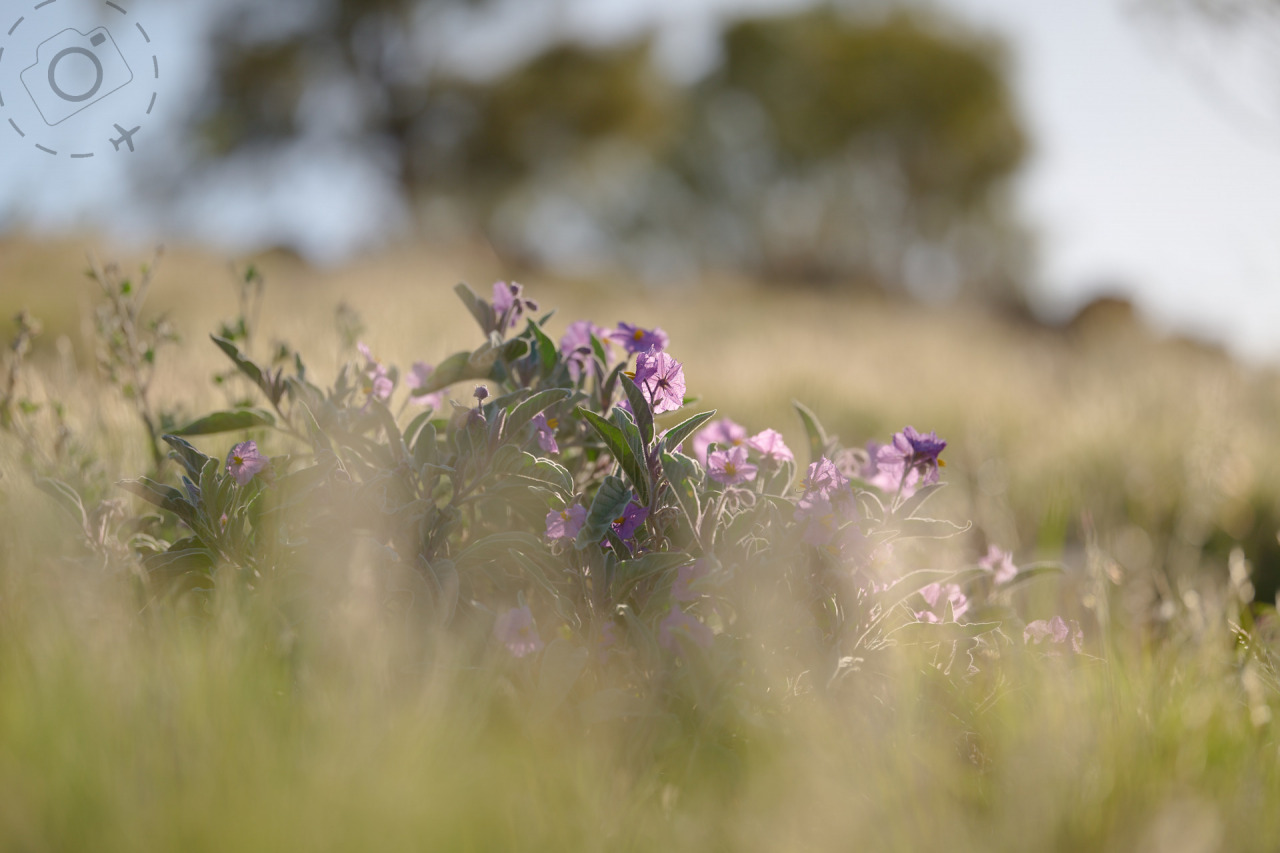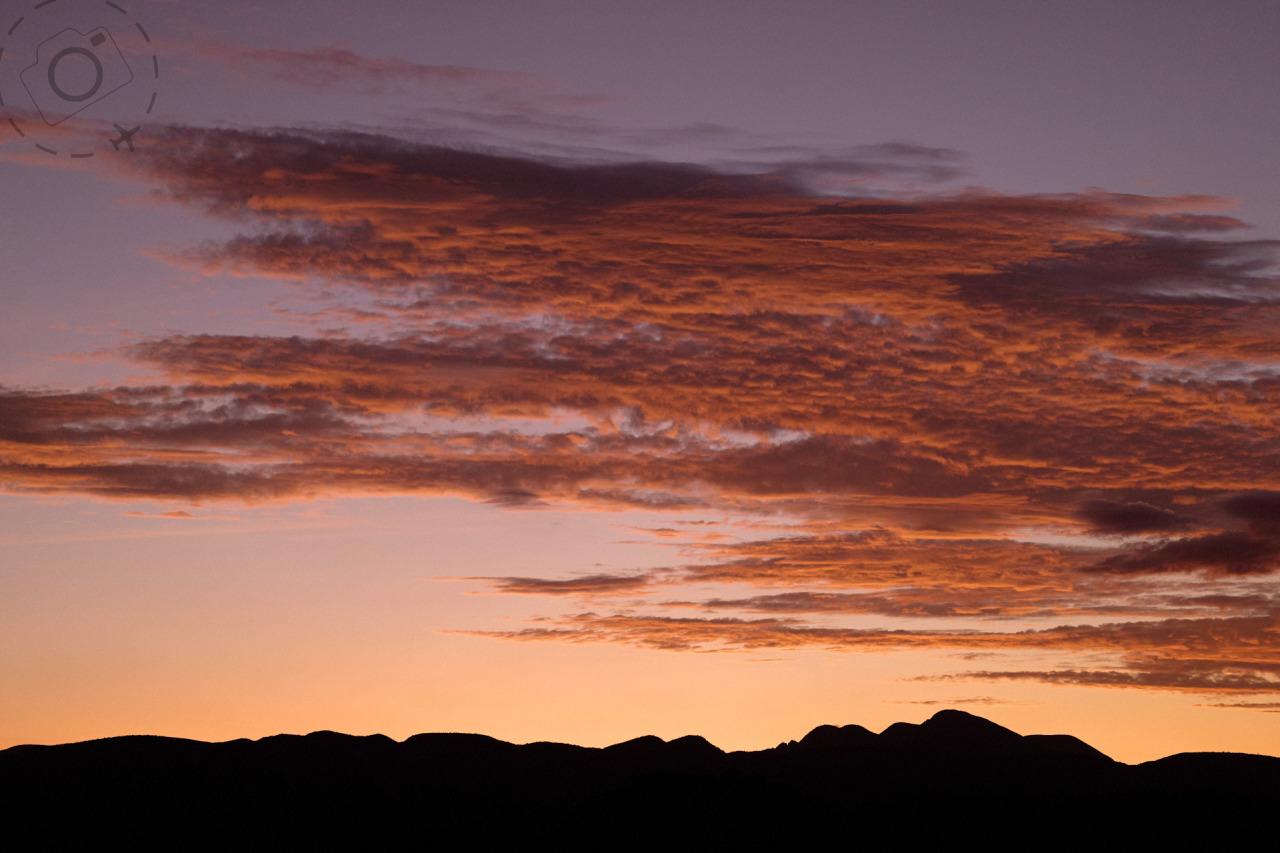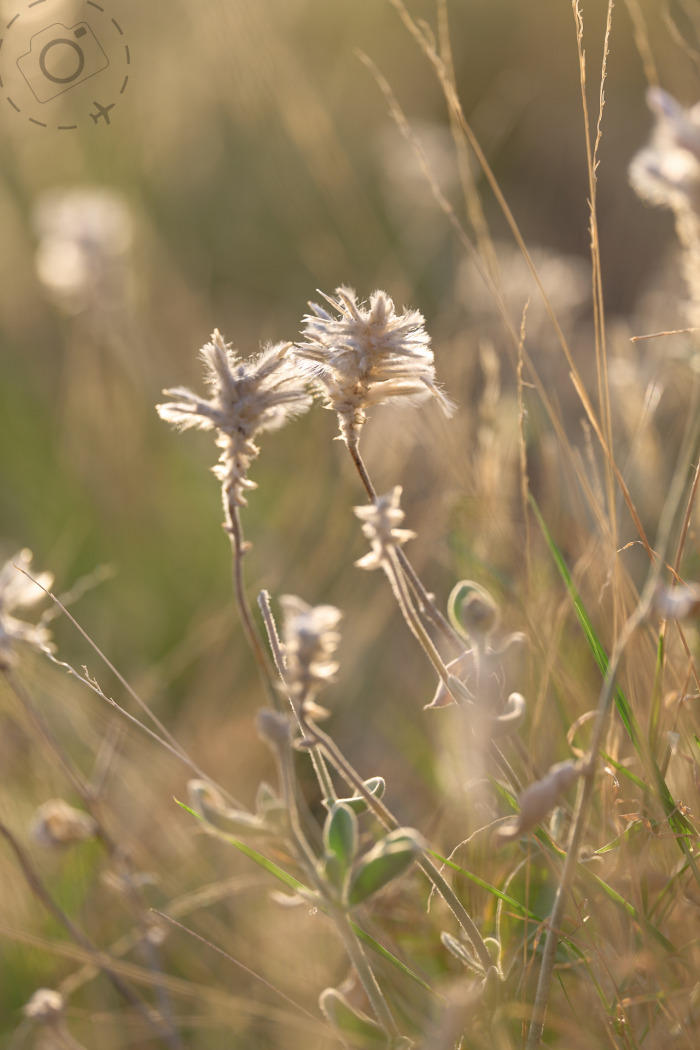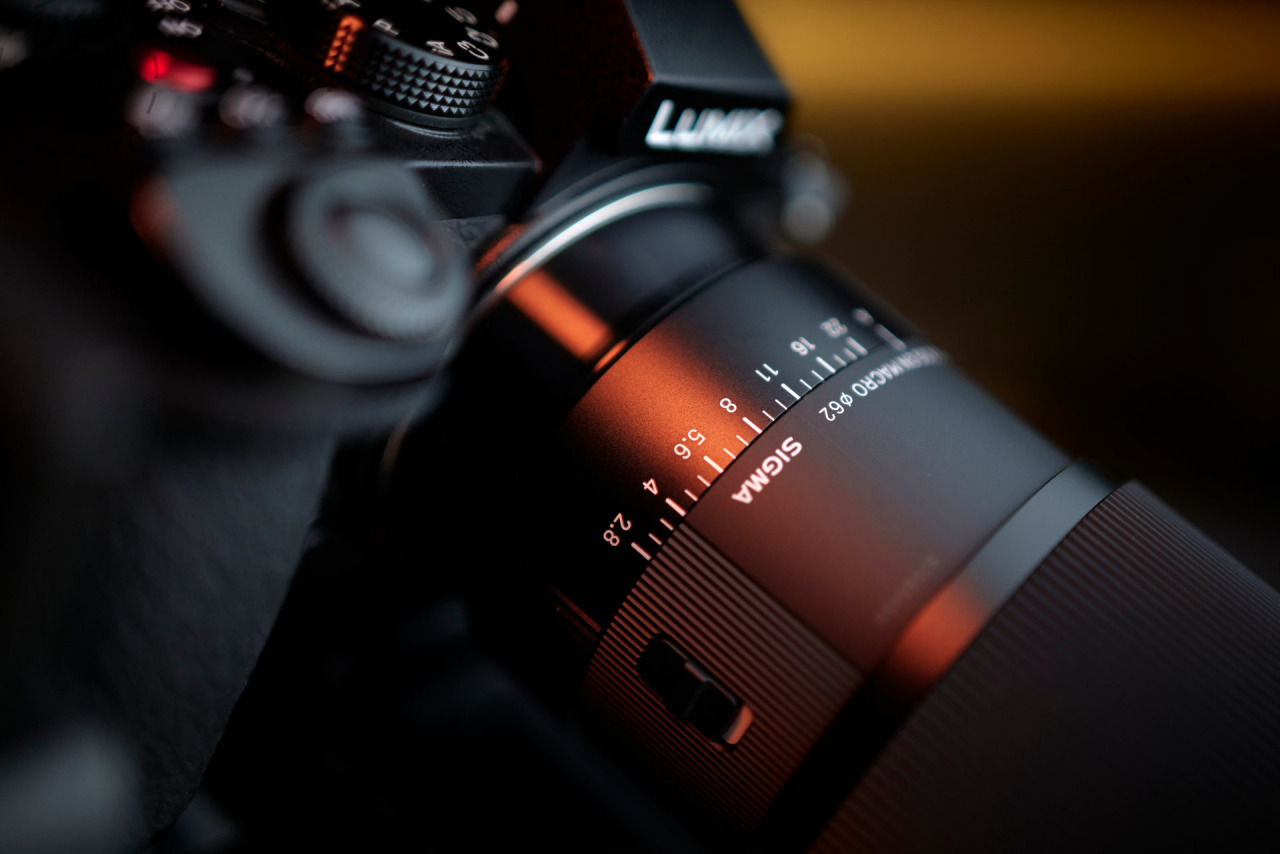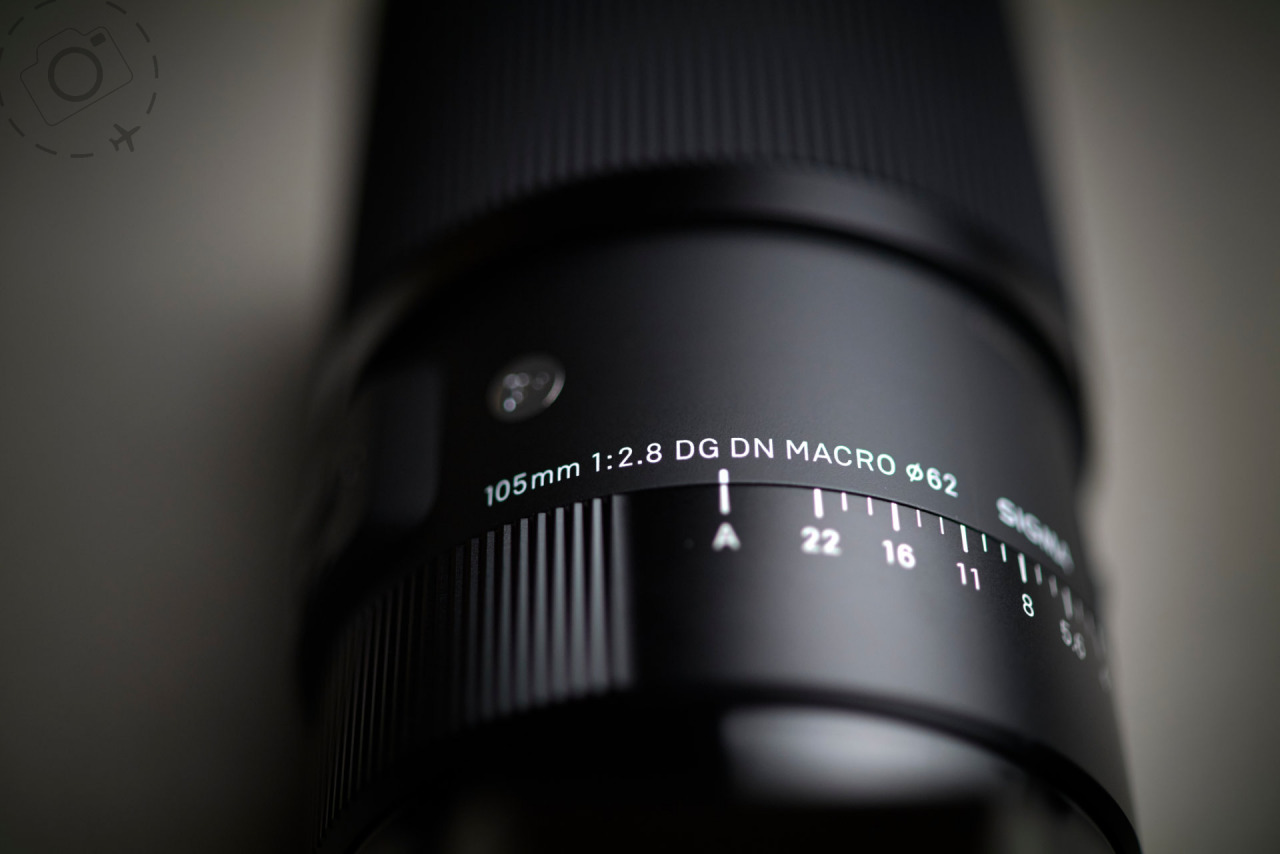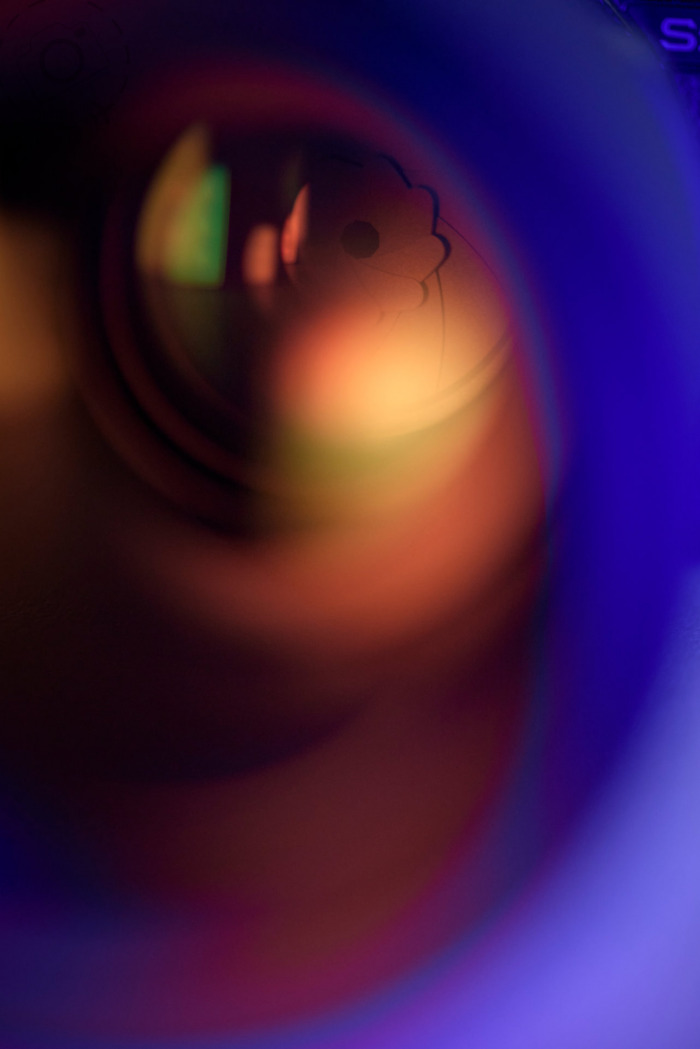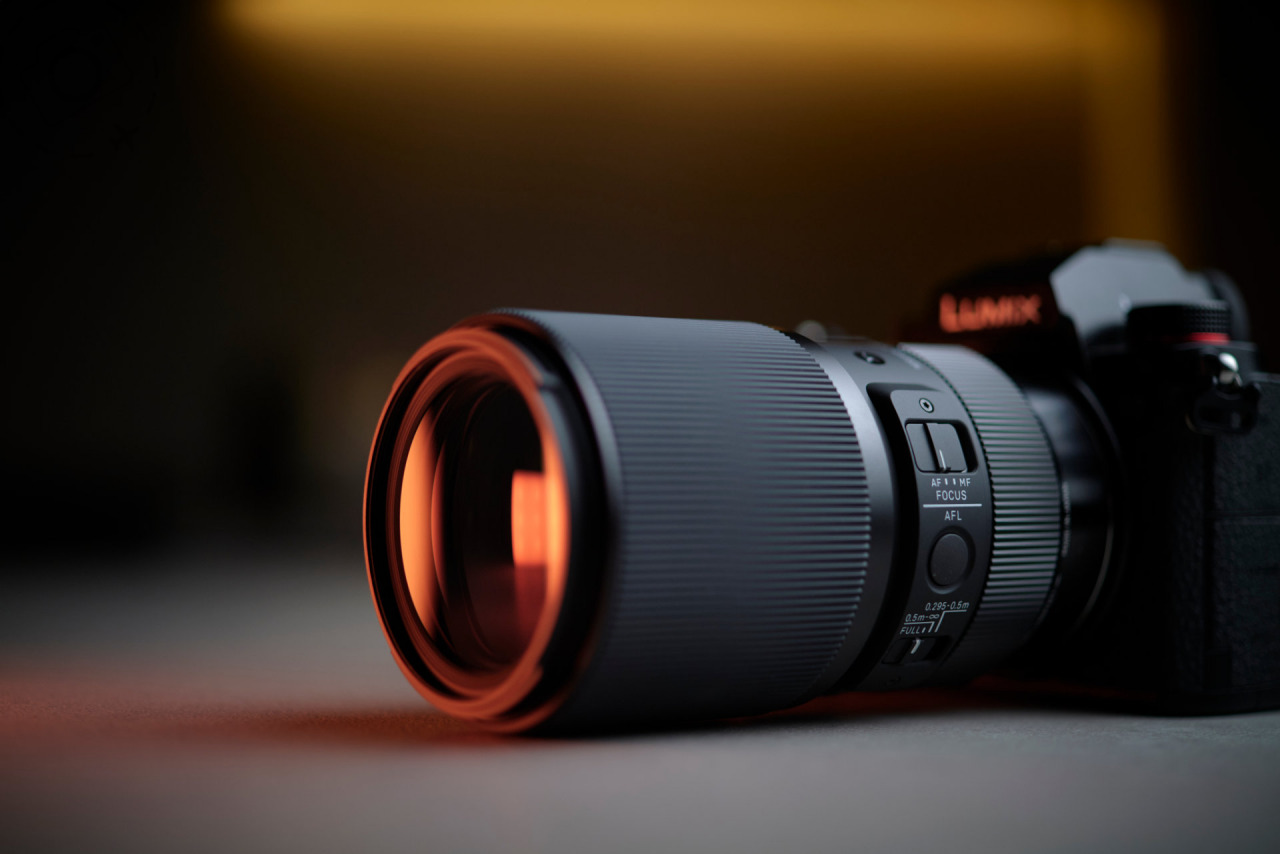 Please Share Your Thoughts