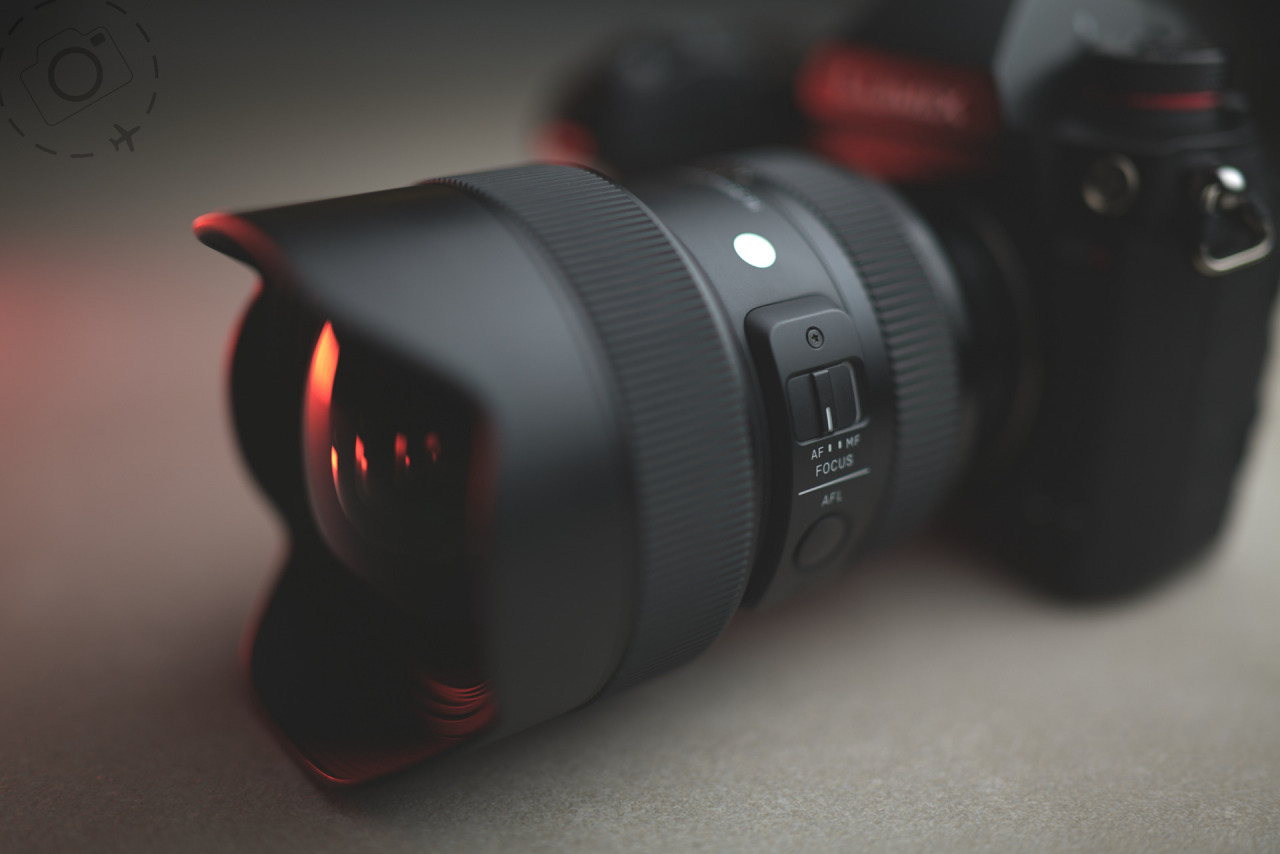 (Good match for the LUMIX S1R)

There's a lot to love about this f/2.8 ultra-wide angle zoom. It's an effective lens for shooting the stars at night, or milky waterfalls on a cloudy day. The L-mount version (Sigma 14-24mm f/2.8 DG DN) is very different to the older HSM version for DSLR cameras, with no manual controls and no hard stops or focus guide on the barrel. It's a fully mirrorless design. There's even a dedicated AFL button on the side of the lens, which on the LUMIX bodies can be reprogrammed to deliver a range of functions.

14mm is a beautiful focal length for landscape work. It opens the way to seriously intense foregrounds, where a few rocks or cracks in the ice suddenly create powerful drama. A lot of landscape shots just don't work at 24mm, because you don't get enough foreground, but do work at 14mm. That's where the Sigma 14-24mm is such a great lens to have in the kit on a trip to the Arctic. At the 24mm end you can get surprisingly close to subjects, so you still have the option to get up close to a few bubbles in the ice or other textural details.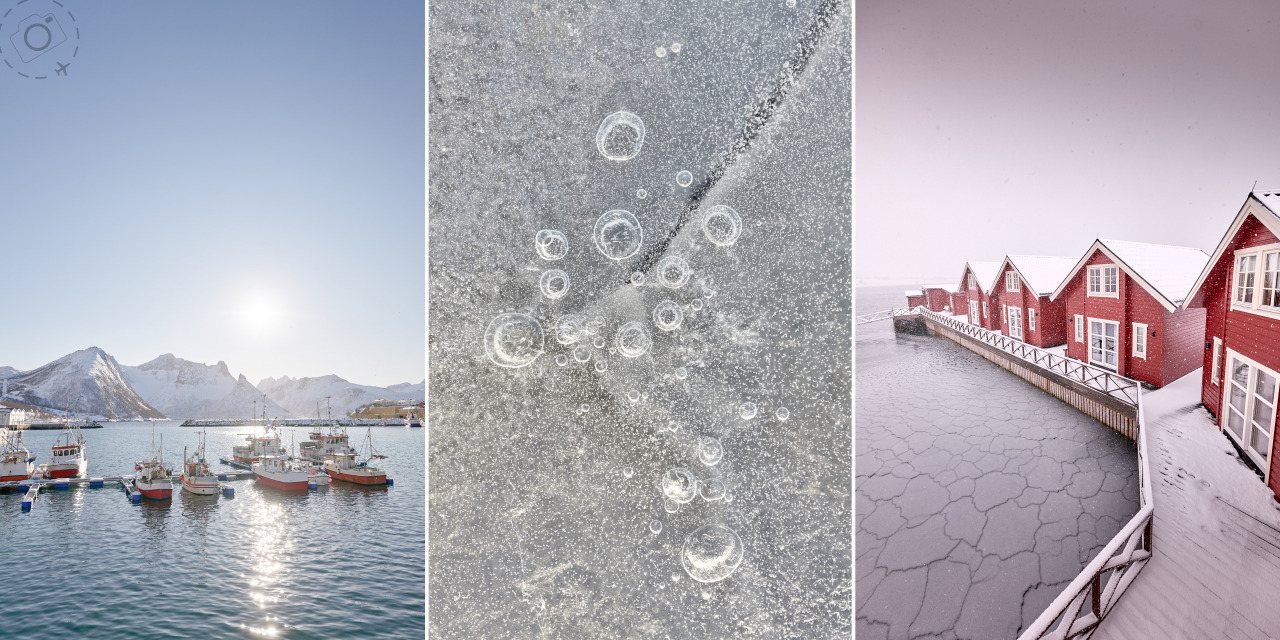 (Ultra-wide angle variety)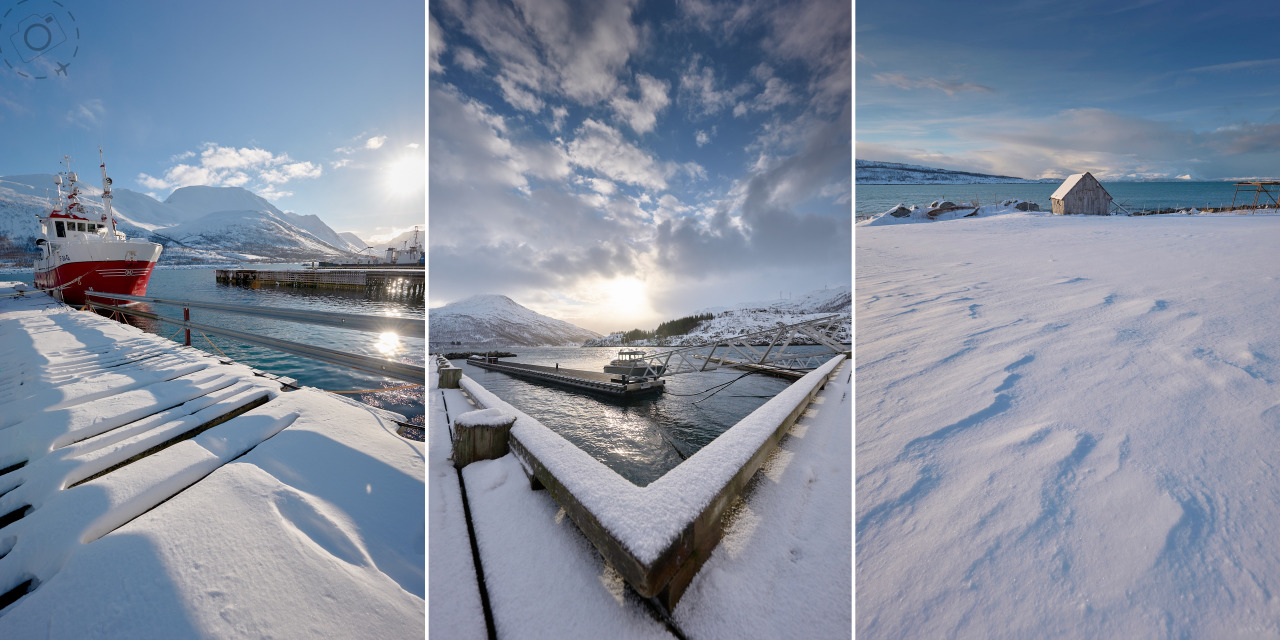 (14mm lets you work the foreground)

Shooting the night sky was more of a concern for me before purchasing this lens. I was initially worried if this lens would be at all practical for auroras and stars, but it turns out shooting at night with a LUMIX S5 plus the Sigma 14-24mm was a lot more enjoyable than I anticipated. There's enough feedback in the display to confirm if your stars are at maximum sharpness or not, and at f/2.8 you can see the stars turn puffy as you move out of focus. Firmware upgrades for the LUMIX S5 can improve the on-screen distance guide too.

On my last trip to Arctic Norway I had my trusty old Zeiss 15mm f/2.8 in addition to the Sigma 14-24mm. At the start of my travels I expected the Zeiss would be my go-to lens when the auroras arrived. By the end of the trip the Zeiss was relegated to second place, because images captured with the Sigma were sharper and brighter. I had less vignetting and a touch more exposure. I love that old Zeiss lens, and the joy of shooting with a fully manual focus ring, yet I knew the Sigma would deliver me better pics.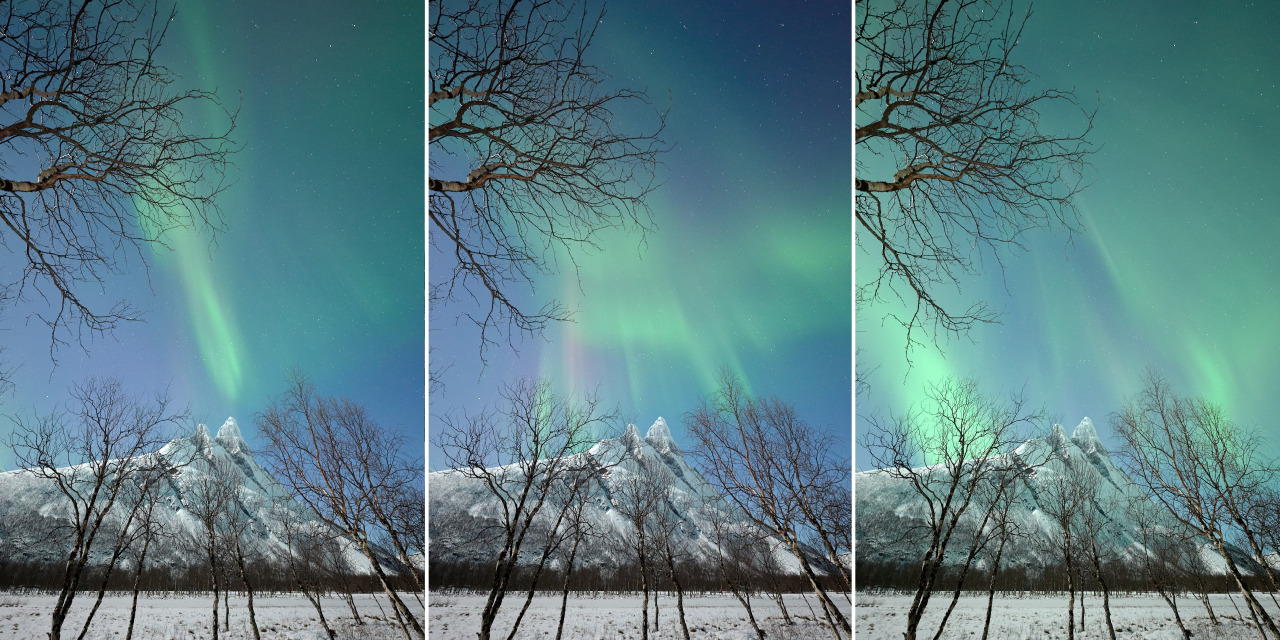 (Moonlight and Auroras)

During the daytime this lens was used a lot for slow shutter work on the shore and river beds. The rear filter system is unusual but has a few advantages. My little kit of Haida rear ND filters is easy to pack and once loaded into the rear of the lens the filter is safe from spray and dust. I have often found that sliding filters over the front of lenses at waterfalls to be very frustrating when fine spray interferes and you're trying to wipe down the lens and filters before resetting for a shot again.

I was lucky enough to pickup a set of Haida ND filters that match this lens while passing through Bangkok a few years ago. They are hard to find and Australian shoppers are pretty much limited to eBay, Amazon or B+H. It is a genuine shame that Sigma don't make their own ND sets to match this lens. I would rather Sigma quality in a filter, instead of risking it with random Chinese suppliers I know little to nothing about.

Over recent years I have travelled a lot with this lens and a matching ND filter set. The filters hide away in my bag so easy I tend to forget they're even there. When you're shooting dedicated landscape photography though, you do tend to take your time and it's not such a bother to load an ND before shooting. In my experience, these rear filters are a lot less bother than the cumbersome and clunky slide-in front filters.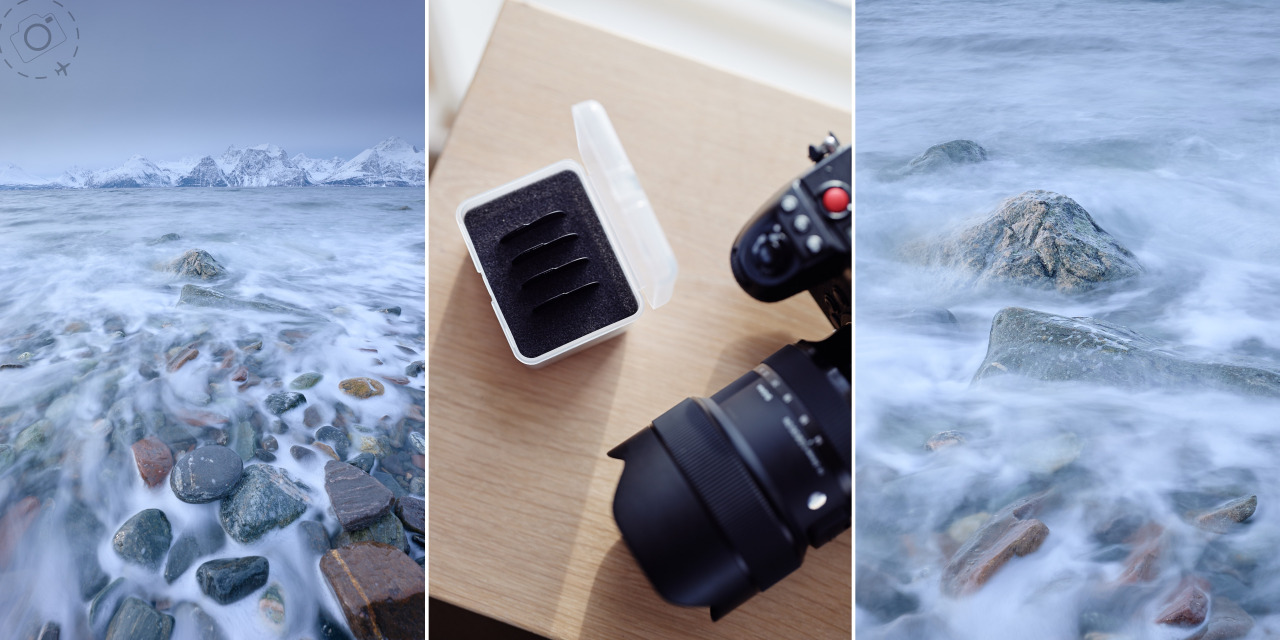 (Slow shutter work with Haida ND Set)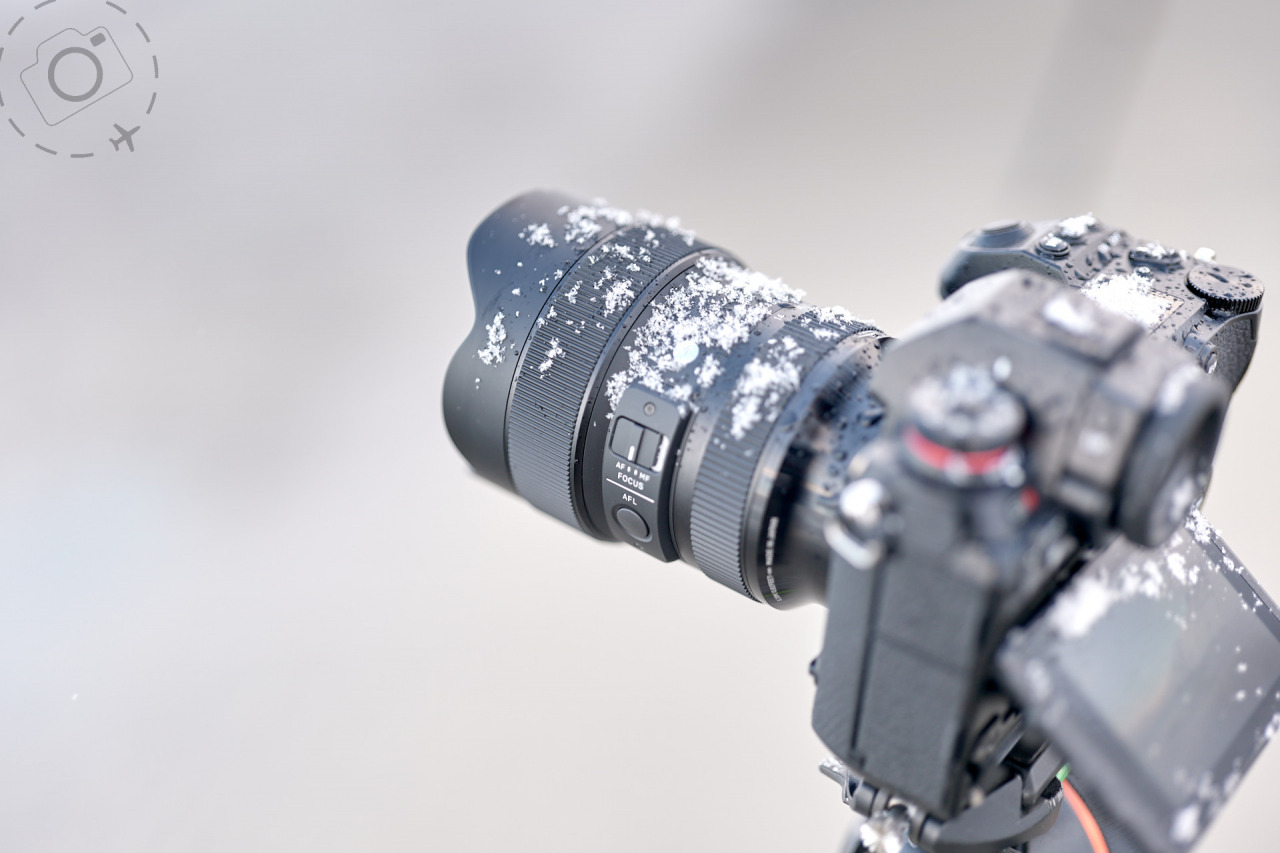 (Excellent weather sealing)

I like shallow depth of field, even for landscapes, so I have to work a little harder to get the look I want from an f/2.8 lens. But there's a world of difference between f/2.8 and f/4, and the 14-24mm represents an excellent trade-off between weight and speed. You can still get some nice blingy bokeh from this lens, by pushing your foreground really close to the glass. In my case, sunlight catching on grains of snow really enhance that effect of shallow focus. I've used this technique from the Arctic to Everest with a great deal of satisfaction.

The alternative to this lens for me would be the Sigma 14mm f/1.8, as I do love shooting faster than f/2 and all the sweet bokeh and soft-flare that brings. Is there an advantage to having a faster aperture at f/1.8 or the power of zooming through 14mm to 24mm? That comparison will have to wait for another day, but it's on my mind.

The AF on this lens is suitably snappy and I've never experienced any issues after several years of owning it, and shooting on a lot of different LUMIX bodies. The stabilisation built into the LUMIX bodies pairs nicely with the ultra-wide angle and snappy AF. It all just works very nicely. This is a big lens, but it delivers big on quality – Day or night.

– Ewen


https://sigmaphoto.com.au/products/4213969/sigma-14-24mm-f-2-8-dg-dn-art-lens-for-l-mount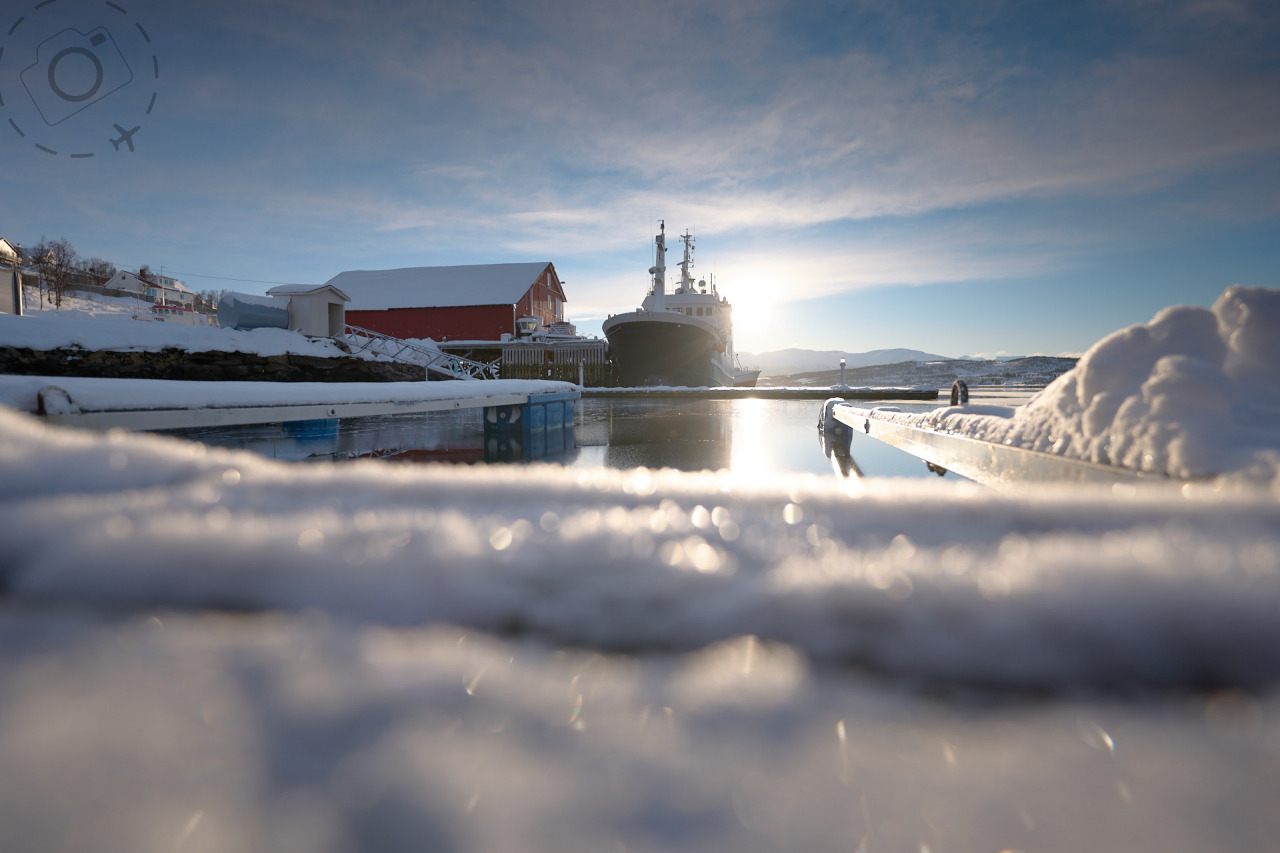 (Snow and Bokeh at F2.8)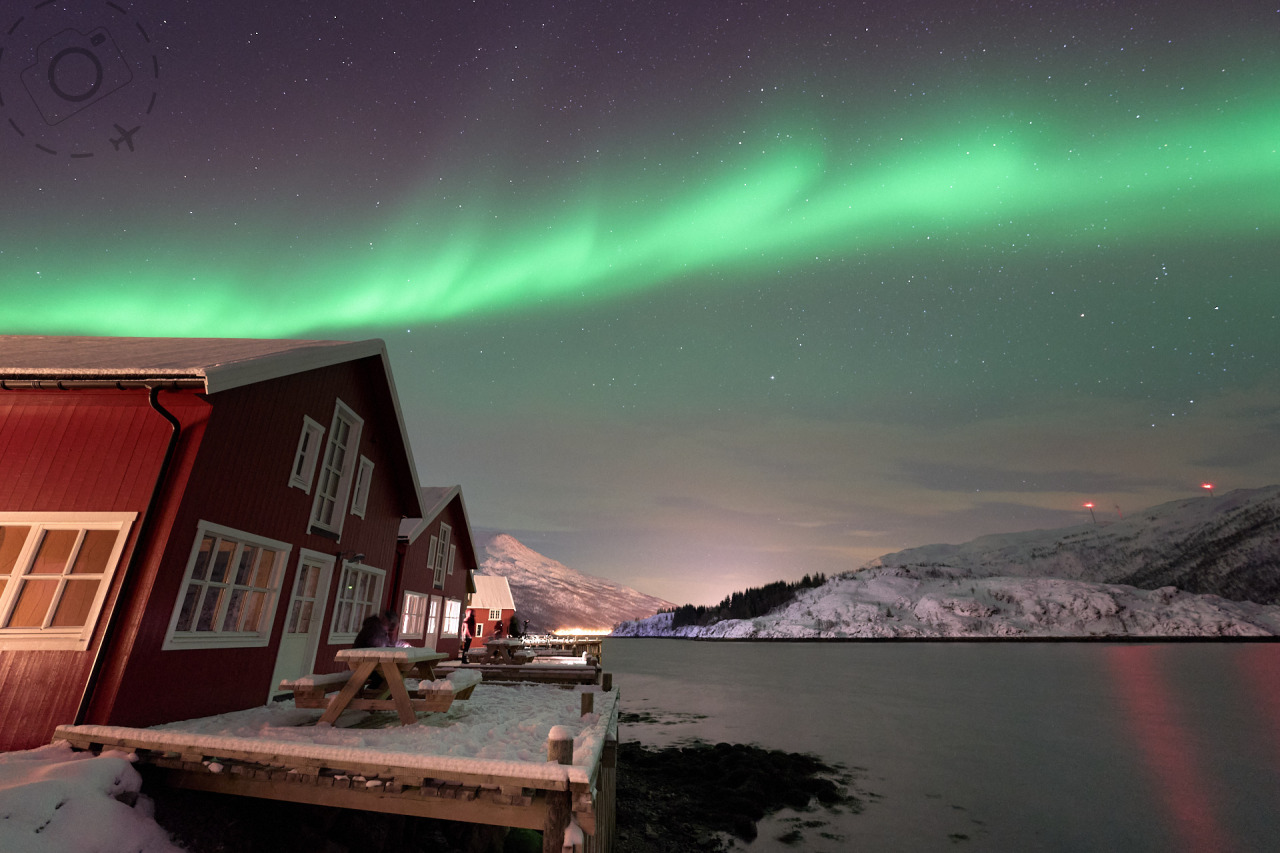 (Auroras over Tromsø)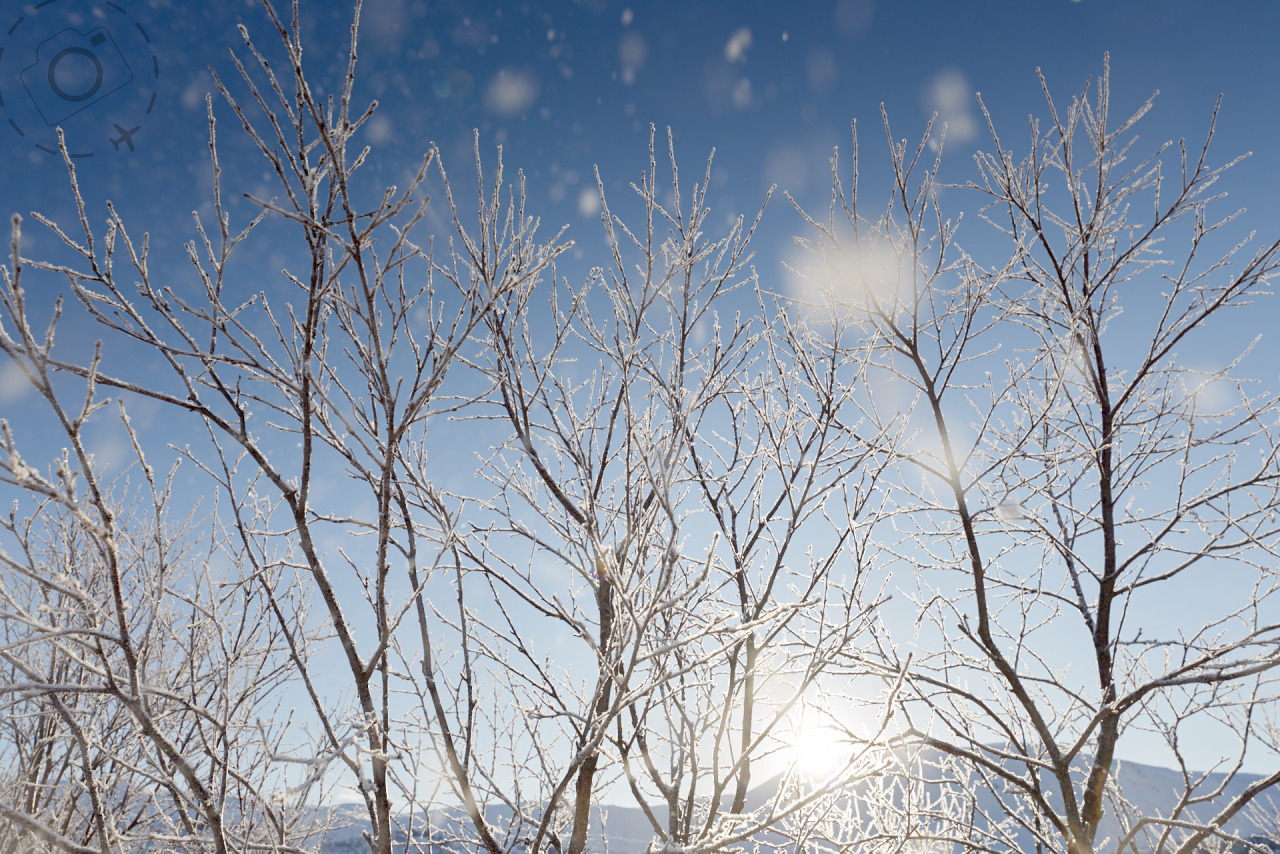 (More snow and sunshine)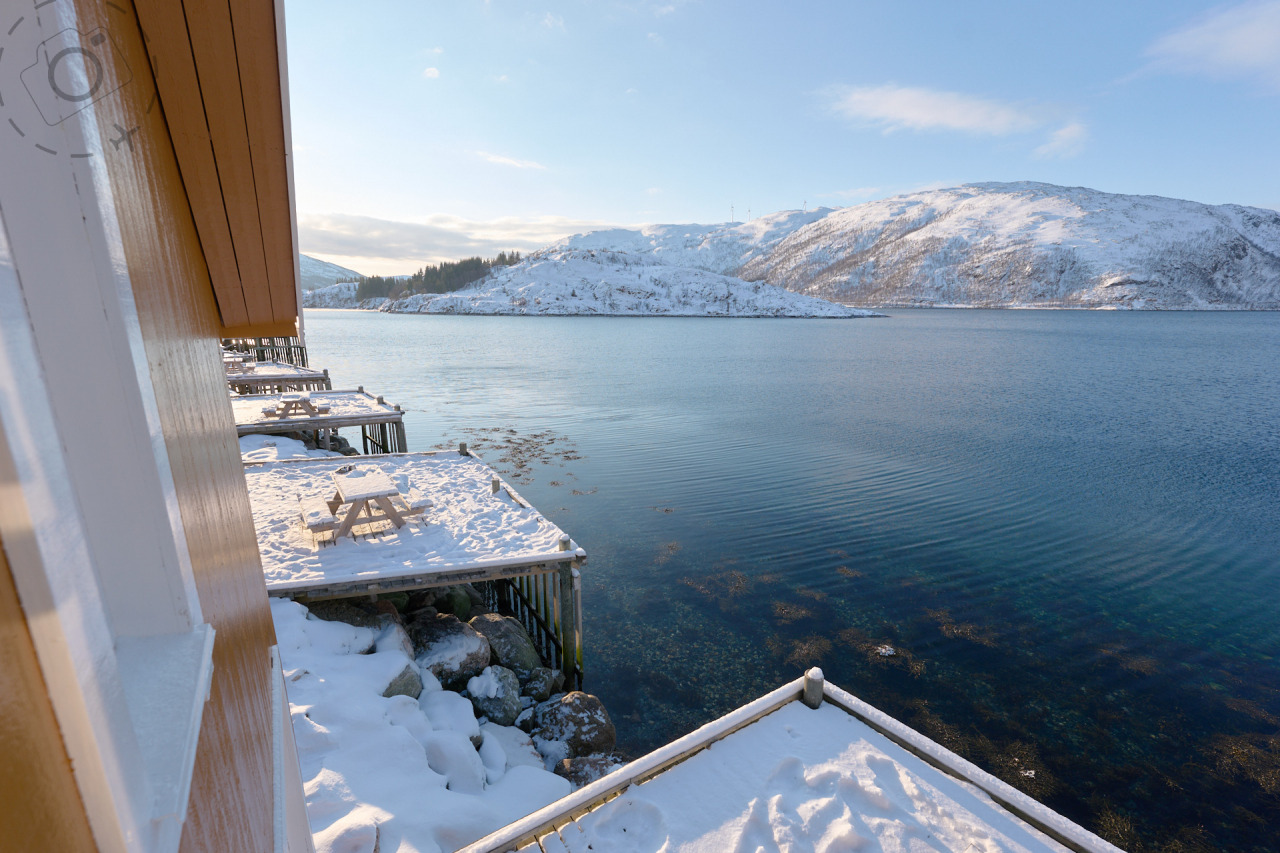 (Morning light in winter)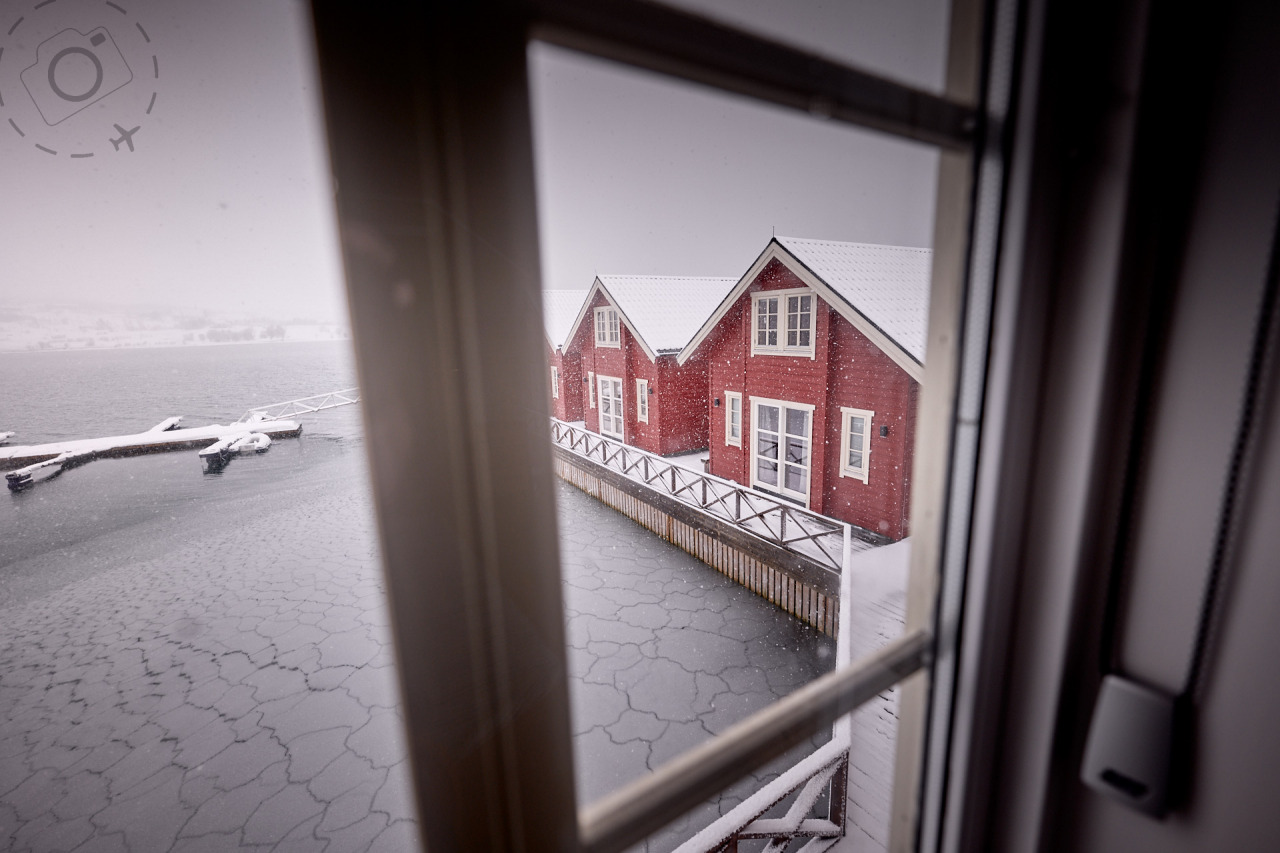 (Window view at F2.8)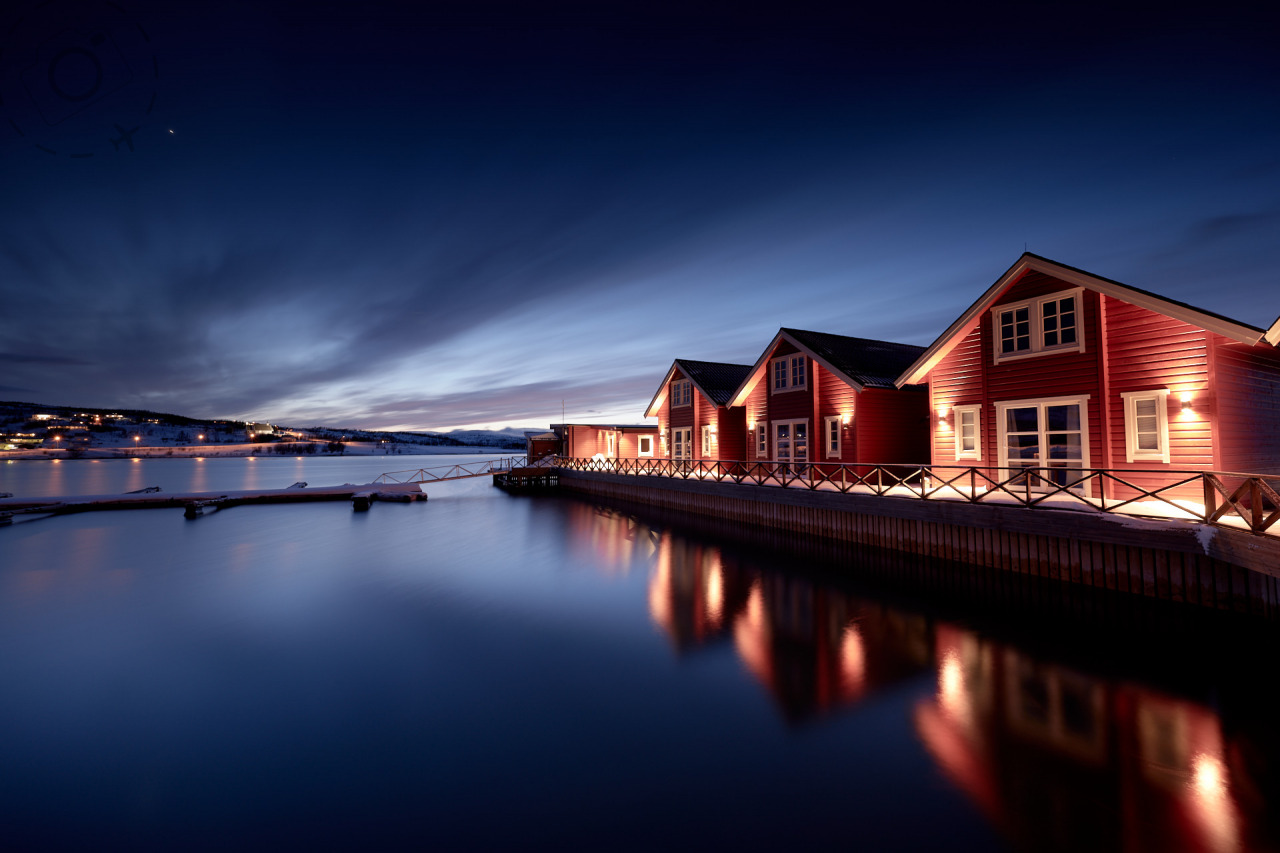 (Twilight)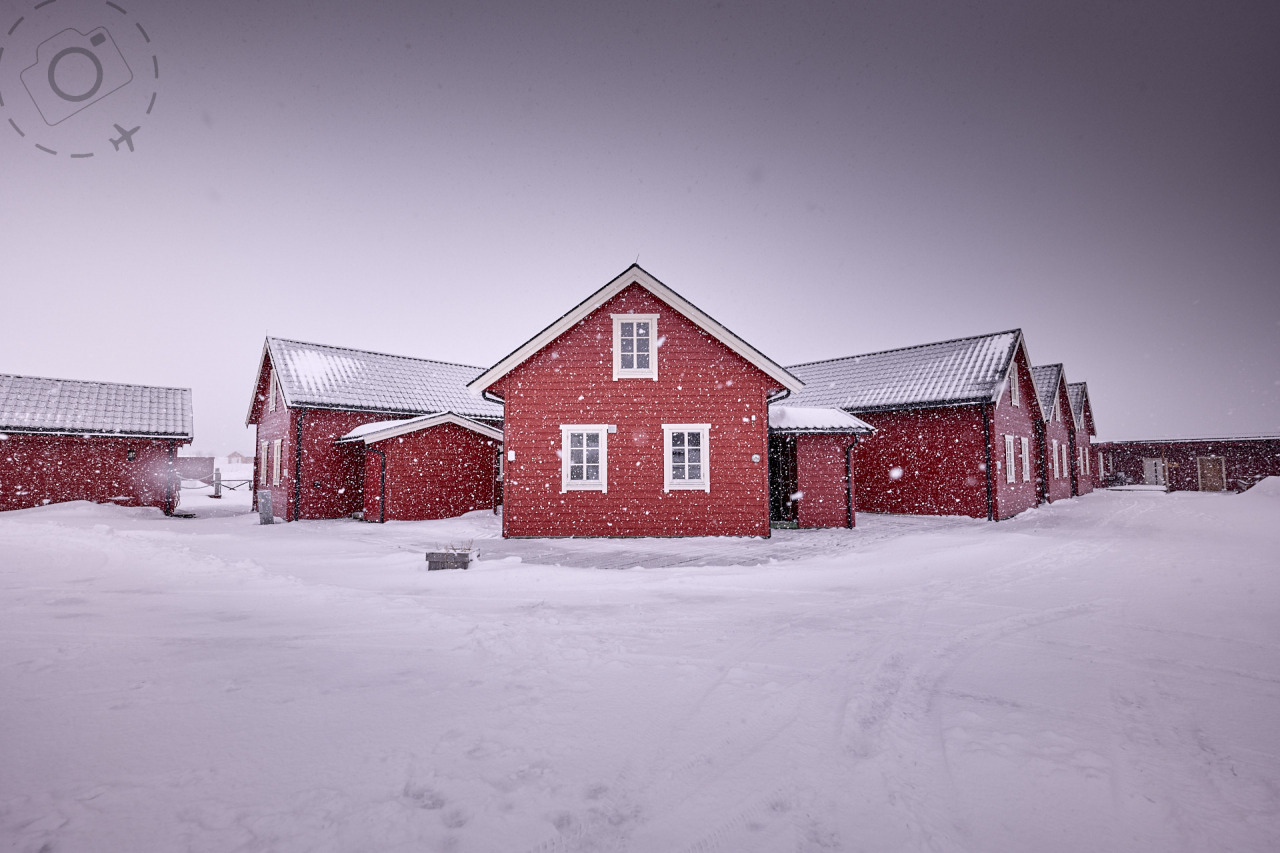 (More Snow)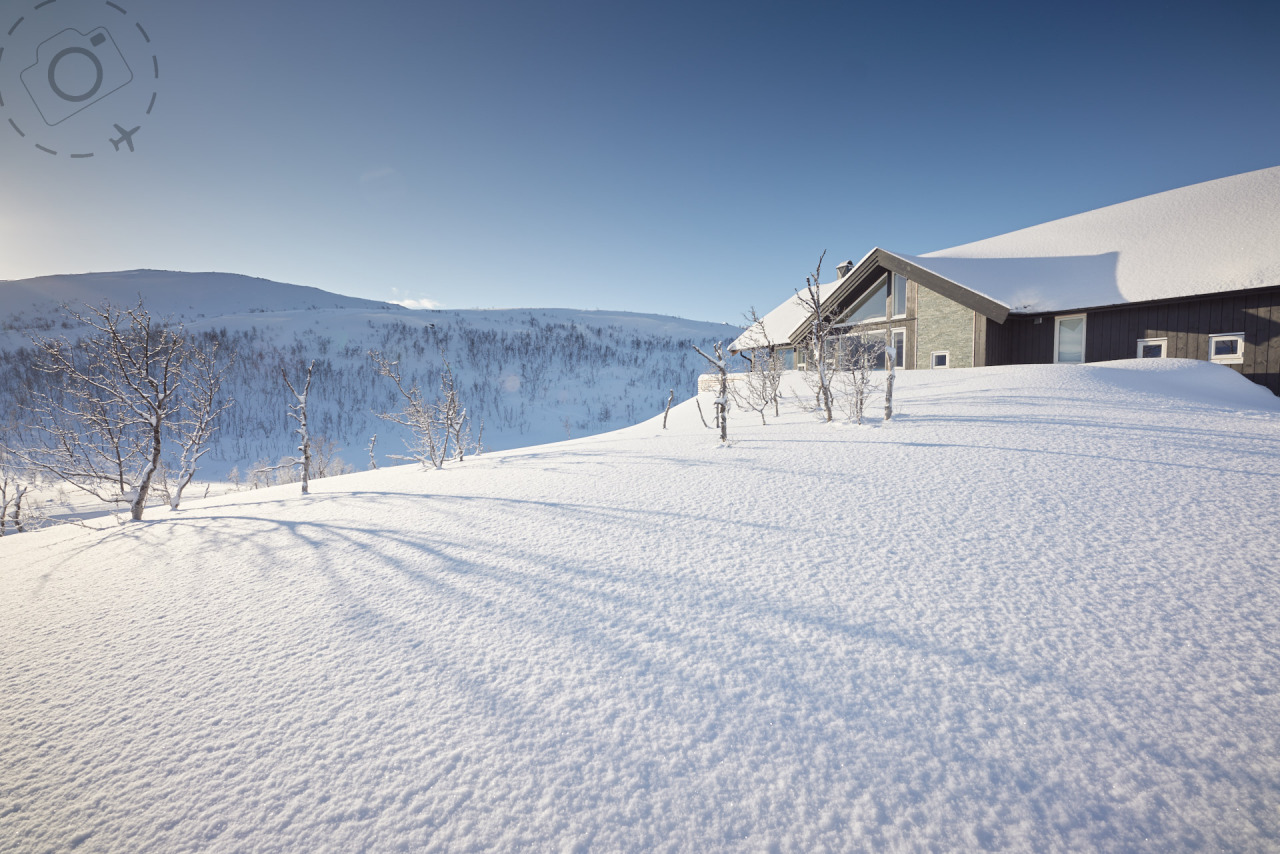 (Detail of snow)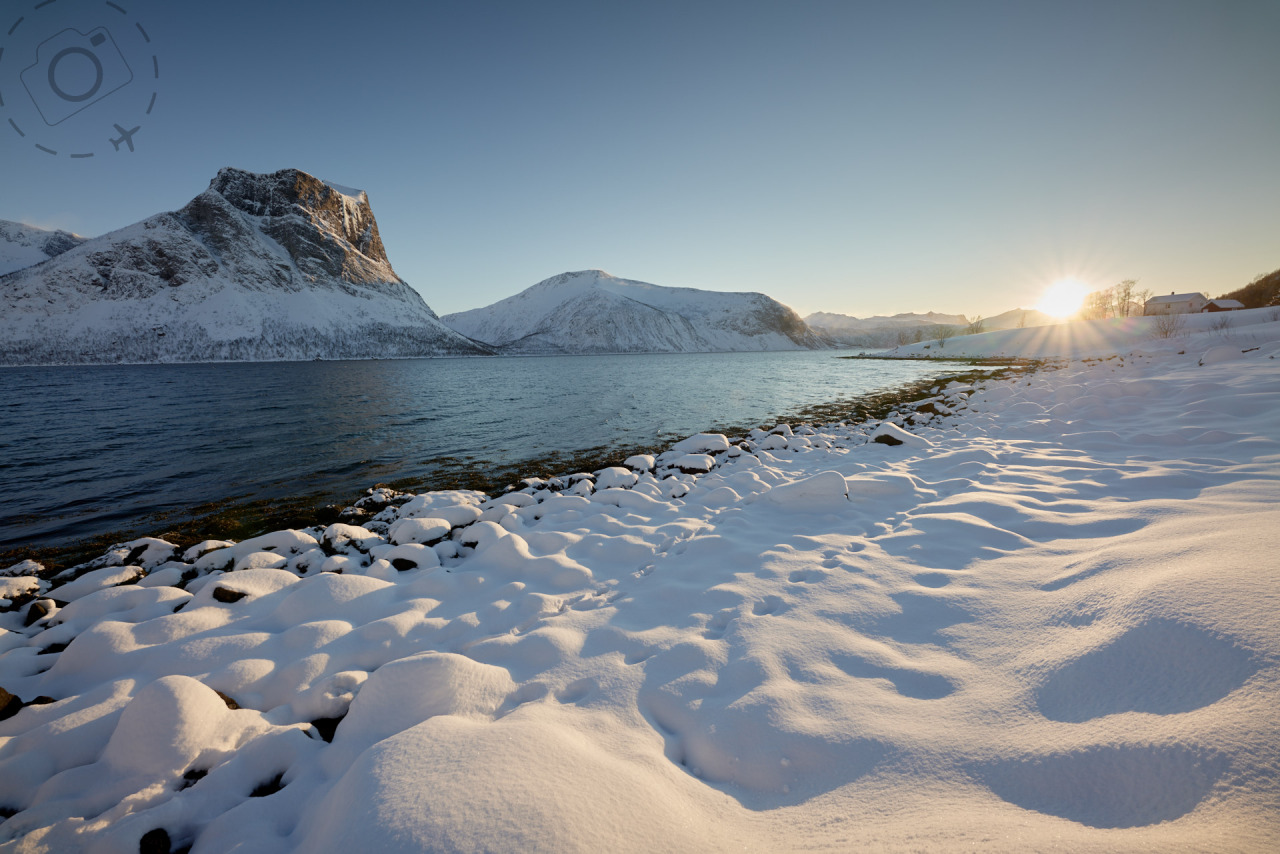 (Last of the light)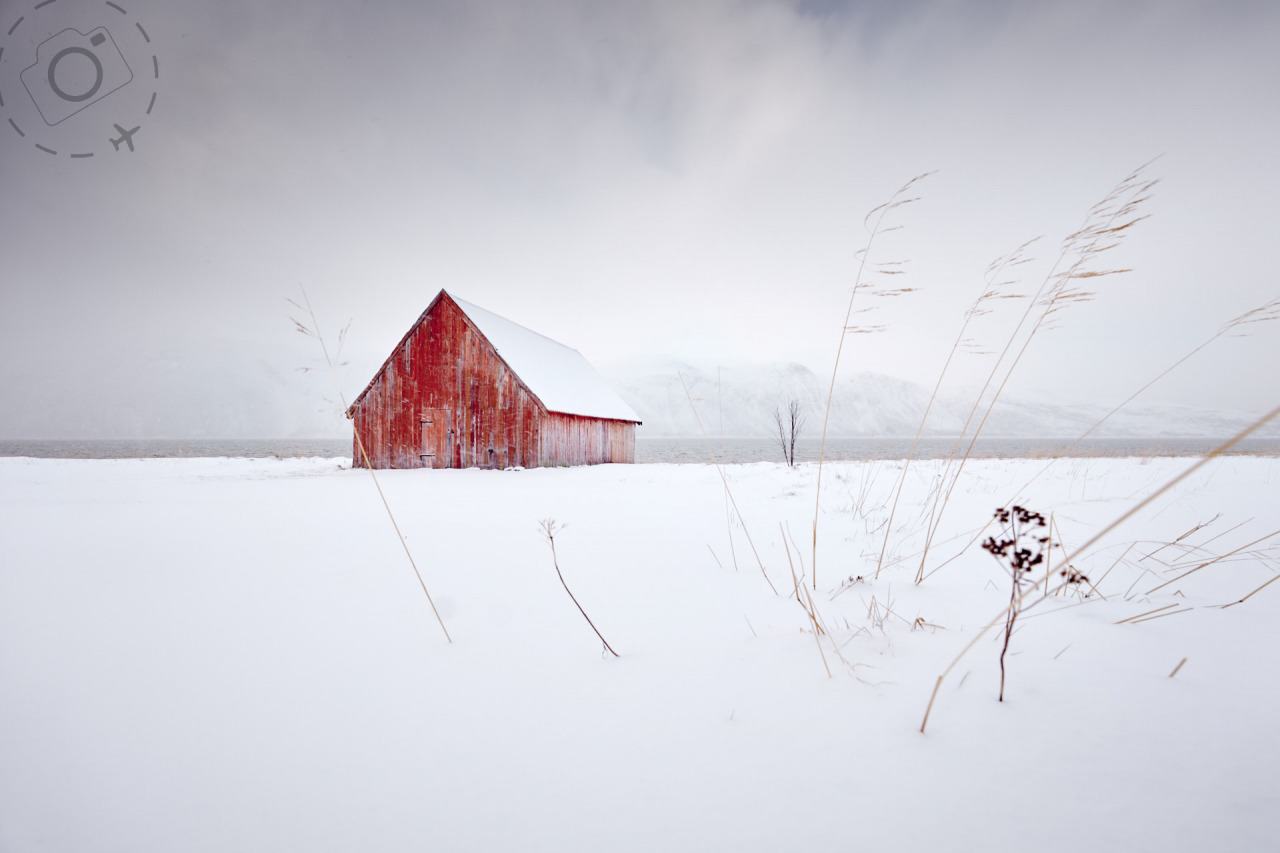 (Sharp detail)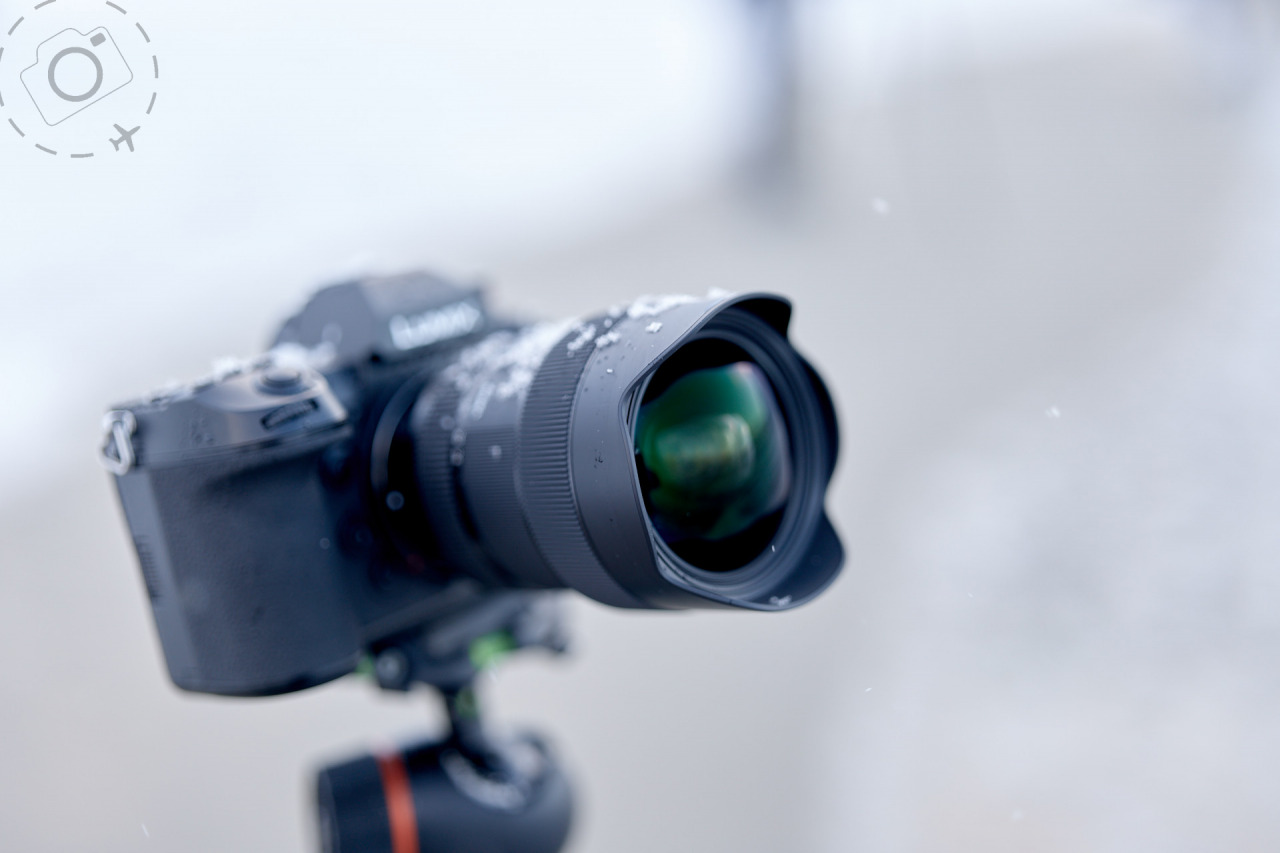 (Sigma 14-24mm f/2.8 DG DN)

Please Share Your Thoughts