I have to declare my bias at the very beginning of this review. I own this lens, and I like a lot of the new Sigma lenses we've seen produced in recent years. It's becoming a habit for me to be impressed by the Sigma gear, and this review turned out no different.

The "150-600mm f/5-6.3 DG OS HSM Sport" is a big lens with a long name, heavy enough to be a little bit of hard work for hand held wildlife photography, but small enough to still carry onto a plane without getting funny looks from airport security. It's a very dedicated lens at a serious price point, the kind of lens you will think twice before buying but give you no reason to regret owning.

I took this lens out to the wetlands of Australia's top end in search of lily hopping Jacanas and flighty Azure Kingfishers. I've spent a lot of time in recent decades shooting in places such as Arnhem Land, Kakadu and the Mary River and have enjoyed a wide range of lenses in the process. I had high hopes for this Sigma, mainly because I don't want to spend over $10,000 on a Canon telephoto. I can't justify the money for my line of work.


Side by Side

The first day out in the field was on the Mary River at Shady Camp. Plenty of good light but a disappointing show of birds on this occasion. Lots of little birds, but the shy types who flutter away when a boat approaches. We didn't get a chance to shoot Jabiru or Brolga, instead we spent a lot of time drifting alongside lotus patches trying to capture Jacana and Rainbow Bee-eaters.

Both of these birds are tough to nail with satisfaction, each demanding different challenges of the autofocus. I had my ageing Canon 1D MkIV, while most of my companions in the boat had Canon 5D MkIII and a variety of lenses. Up against my Sigma 150-600mm was the new Canon 100-400mm f/4.5-5.6L IS USM II and the older Sigma 150-500mm f/5-6.3 APO DG OS HSM.

We soon discovered a powerful difference in autofocus responses across these three price points. For sure the new Canon monster was very capable and delivered excellent results even with a 1.4x converter attached. The Sigma in comparison was not quite as snappy to lock down the target, but not as far off the pace as I was expecting. At a fraction of the price and with enough reach to do away with the 1.4x converter, the appeal of the new Sigma was evident.

The last extended lens review I did in these wetlands was in fact for the earlier Sigma 150-500 f/5-6.3 model, an affordable and packable bit of kit that challenged my preconceptions of what can be achieved with such a well priced lens. The newer and longer 150-600mm f/5-6.3 DG OS HSM Sport is in a different class to that model entirely, with far more impressive autofocus response and a lovely amount of clarity and contrast to the final image.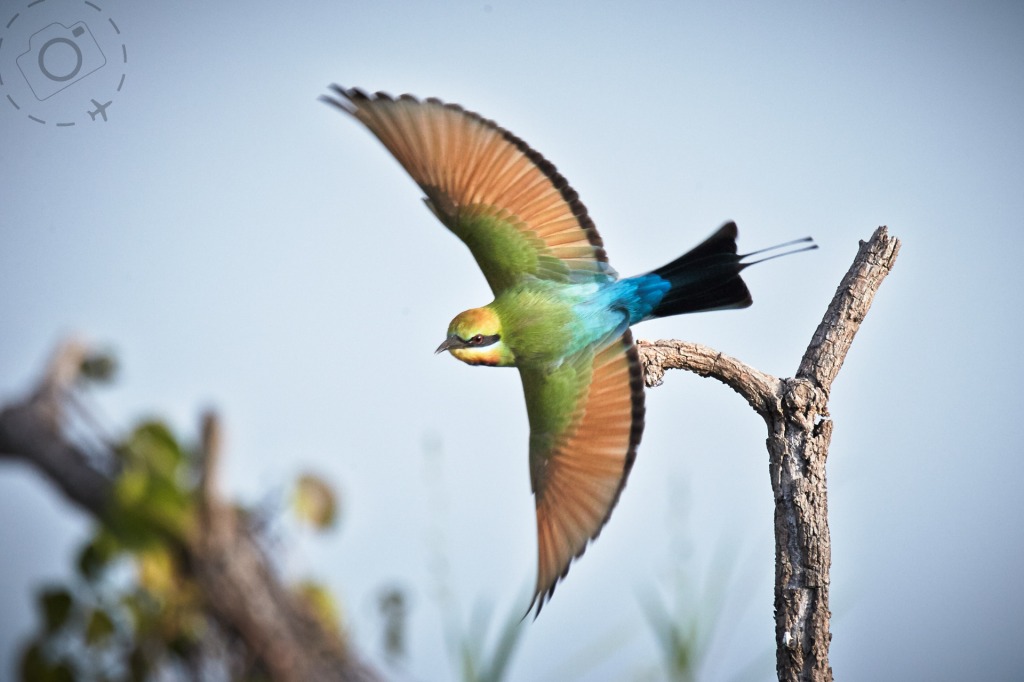 (Rainbow Bee-eater)


Big Bokeh

The new Sigma is a big lens and not for the faint hearted, but it's build quality is equally superior. This gives more confidence for taking into the field on professional work. There's a lock switch on the extending barrel so you can clip it into the 150mm or 600mm ends of the zoom. I found myself drawn to the maximum zoom for most of my shooting and enjoyed having that ability to keep the 600mm where I wanted it.

My typical approach to wildlife photography is to avoid pushing a lens to the edges of it's performance, and so my setup for this outing was to lock down the exposure to 1/1000th of a second and f/8 with the ISO floating to allow the camera to set correct exposure.

At f/8 the images still have a soft background because at 600mm you don't have to miss by much to get it soft. I like the bokeh of this lens for the most part, it gives a nice pearl character to bright points in the distance and mostly avoids the "double exposure" feeling that some lenses have as you slip away from the plane of focus.

The question that will come up often from buyers is whether I experienced problems with backfocus or calibration issues. Sigma have a very precise tool to connect your telephotos via USB and calibrate across the zoom range, perfect for photographers who want to delve into this realm of geekdom. That calibration technique is worth a review of it's own, so I wont go into it here.

For this review, I tested this lens straight out of the box and was seriously thrilled with the results.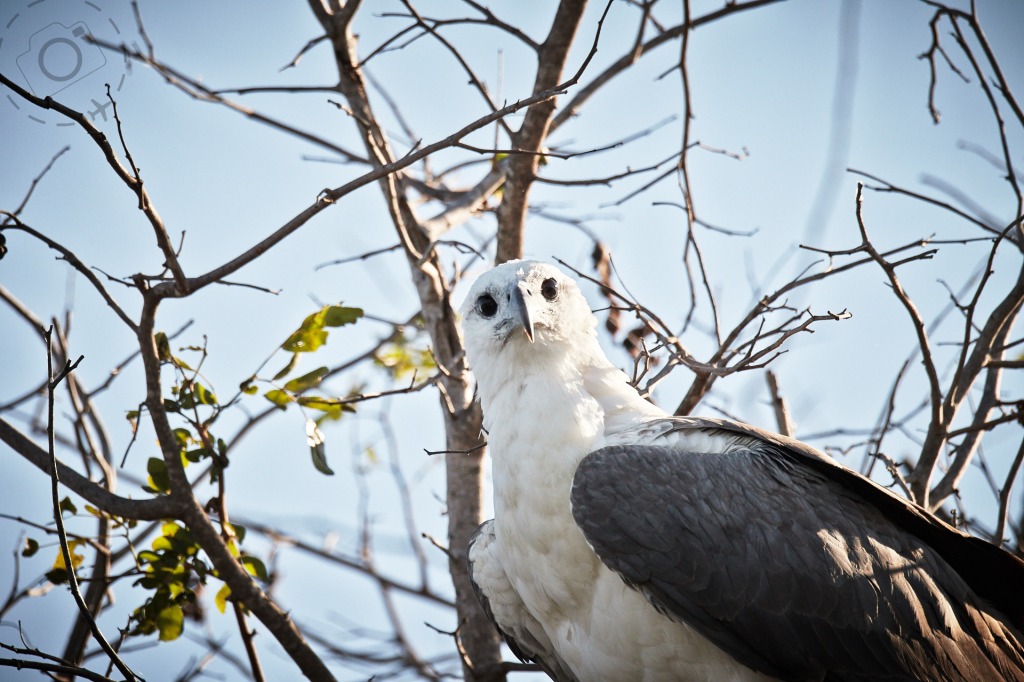 (White-bellied Sea-eagle)


Sunrise Session

Day two of testing the new Sigma began at dawn and chasing birds deep in the wetlands. The second time out with a new lens often produces the best results, once you've adjusted to the performance of the lens and have a better feel for the weight. On this outing I had several instances to be grateful for the new Sigma, situations which revealed just how good the lens truly is.

With the first rays of very soft light coming over the wetlands a yellow glow hits the tree tops. It's not harsh light, it barely breaks through the atmosphere.

A Jabiru flew along the river behind the tree line, and I aimed the 600mm to track it in flight. Despite the low light I was able to follow the Jabiru on the wing and capture the shot I wanted. A few minutes later a Blue-winged Kookaburra was hiding behind a few mangrove trees, and once again the Sigma pulled out my desired target even when shooting through the nearby mass of branches.

These are both difficult tests for any super telephoto, and the lens delivered with confidence.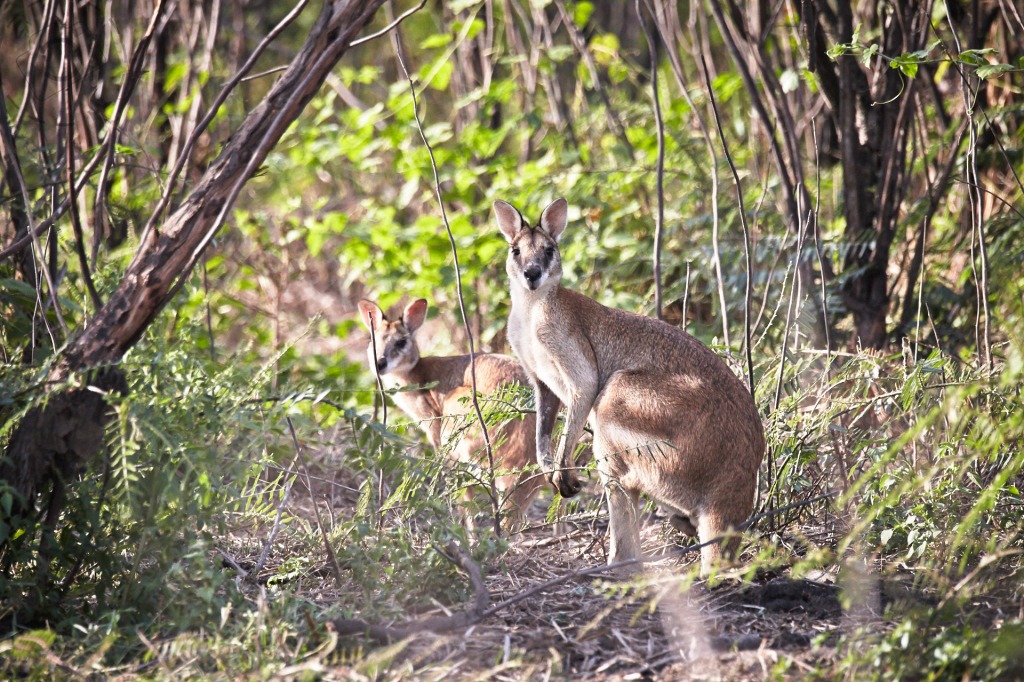 (Agile Wallaby)


Azure Details

An even harder test was soon to follow when we chanced upon an Azure Kingfisher doing some morning hunting amongst half dead lotus stalks. These are very flighty birds, hard to spot and even harder to get a fair shot at. They're no bigger than a Canon 5D and move in sharp bursts of activity. This little fellow was hanging out about ten metres away, half hidden by dried leaves on the tops of stalks.

The window of opportunity to shoot is very small when encountering such a bird. You need to have a lot of confidence in the lens and camera to do the work, to get a focus lock. With the sun behind me I got several hits on the kingfisher, mostly of the back of his head. The bird had prey of his own to contemplate and was largely ignorant of our approach. A got one look at his profile, fired a shot and then he flew across to the other side of the channel.

The Azure Kingfisher didn't go far away, but was now sitting with the sun directly behind him and a new raft of half-dead lotus plants blocking the view. I had the briefest of moments to spot him amongst the lotus, get a lock with the sun streaming into my lens and fire away. I got the shot I wanted.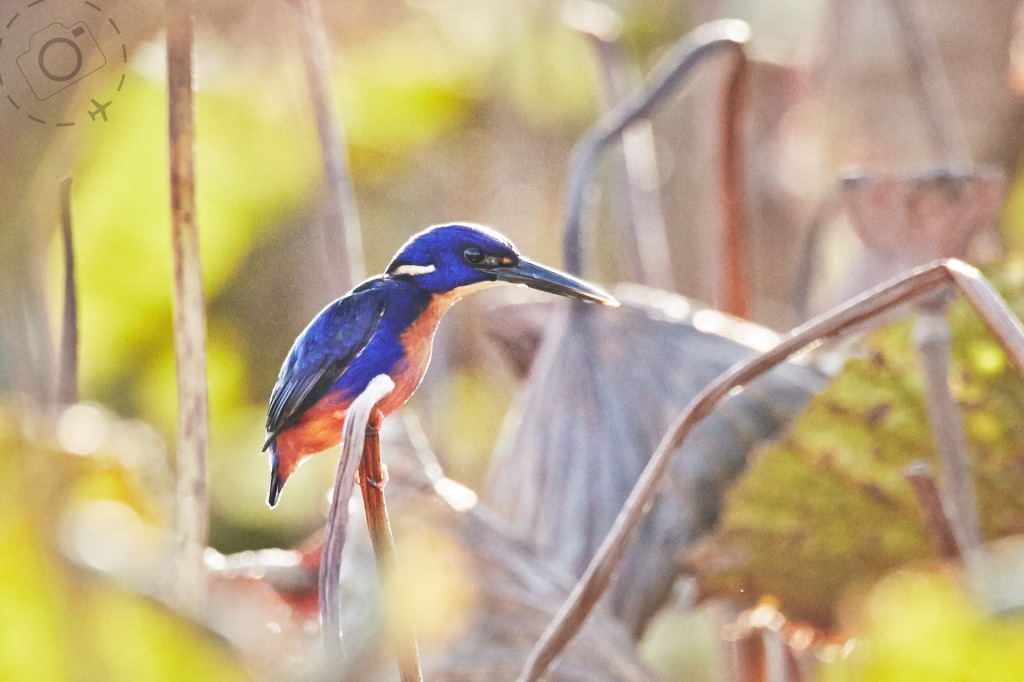 (Azure Kingfisher)


Birds of a Feather

The final demonstration of this lens and it's versatility was shooting into a flock of Plumed Whistling Ducks camped out under the shade of mangroves. The light outside was harsh at 10:30am, and mottled beneath the foliage. Terrible light for poking a long lens into, and yet the autofocus response again proved confident and accurate. I could target what I wanted and get it.

Looking through the images on my laptop after this shoot I was equally impressed by the hit rate on my subjects, and the quality of contrast and resolution under difficult lighting. Shooting into the shaded sections of trees to chase little finches for example is the hardest situation I can imagine for any telephoto lens, and of course the camera itself.

The Sigma 150-600mm f/5-6.3 DG OS HSM Sport performed superbly when pushed out to the limits. It handled low light and incident sunlight extremely well, and delivers gorgeous images. The difference between the previous generation 150-500 f/5-6.3 and this longer model is powerful, I can recommend the money to opt for the bigger lens.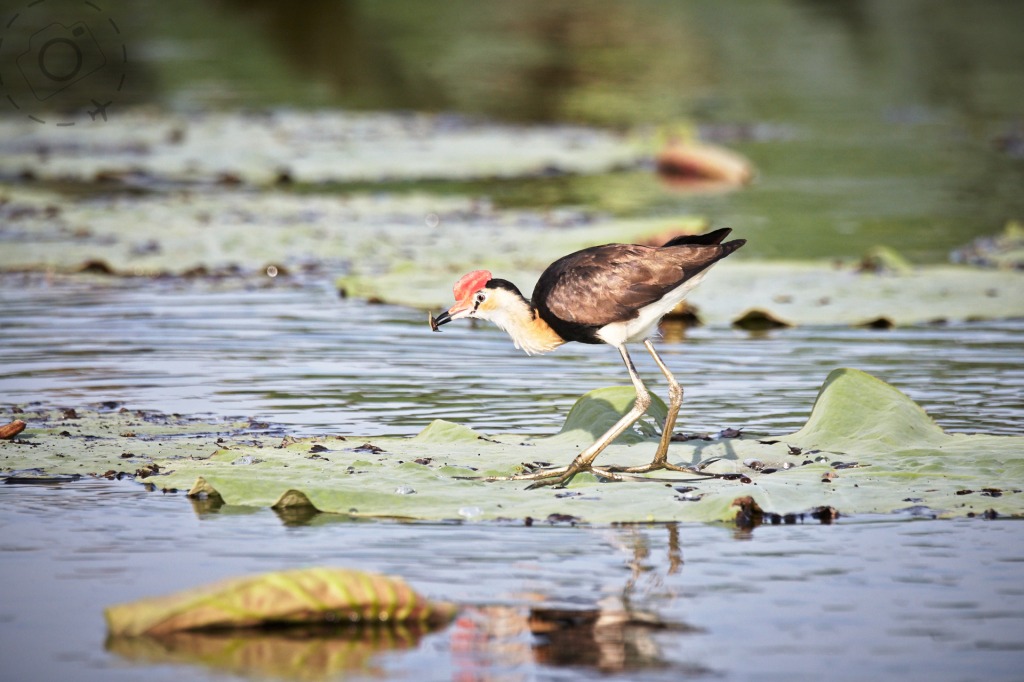 (Jacana)


My Recommendation

I did a lot of test shots with the aperture wide open and found the results to be excellent, I need not worry about pushing out to f/8 to avoid distortion or lens flaws. If you can handle the weight, or have a good monopod or gimbal setup, this lens will deliver professional image quality limited only by the sensor you put behind it.

The only other lens I've seen to compare against the Sigma so far is the new 100-400mm MkII by Canon, a beautiful bit of kit that covers less range up against the Sigma. Yes the Canon delivers even better autofocus, and with the 1.4x converter attached the image quality is still superb.

If you genuinely need a 600mm lens then do not overlook this option. You're getting a very good 150mm zoom lens in addition to the super telephoto reach. I haven't tested this lens with the Sigma extender, because with such a long range you can probably skip the option of dropping in a 1.4x.

Packed down to 150mm it makes for a fairly modest pack in transit, not withstanding the weight and a custom travel bag to help you keep the lens safe. Drifting around wetlands with this by your side is not a hardship, and neither would it be on a safari in Africa.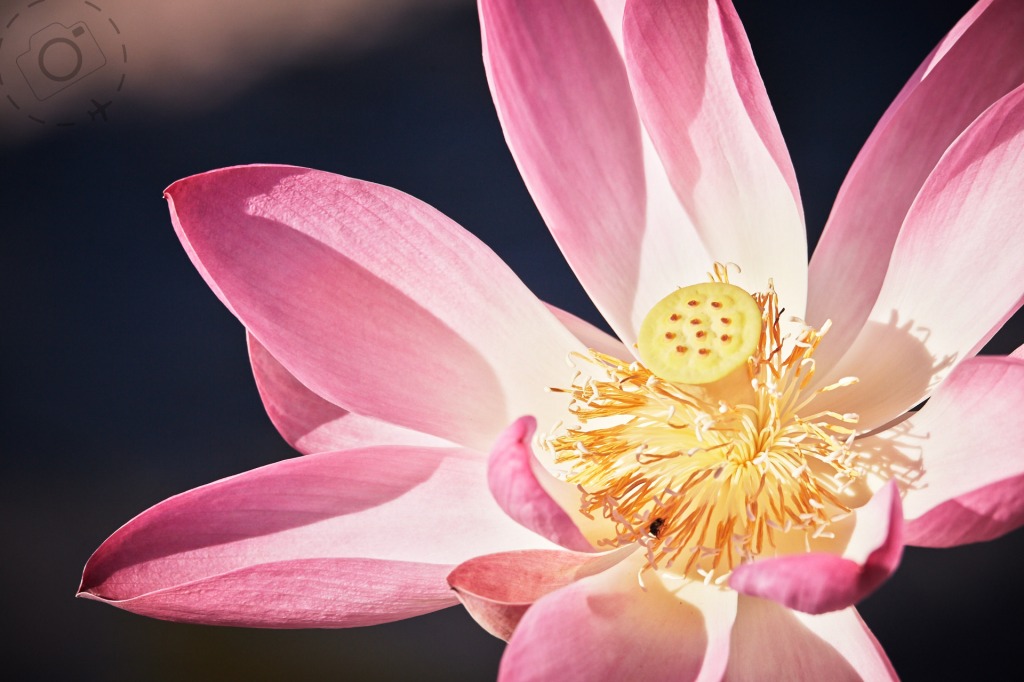 (Red Lillies)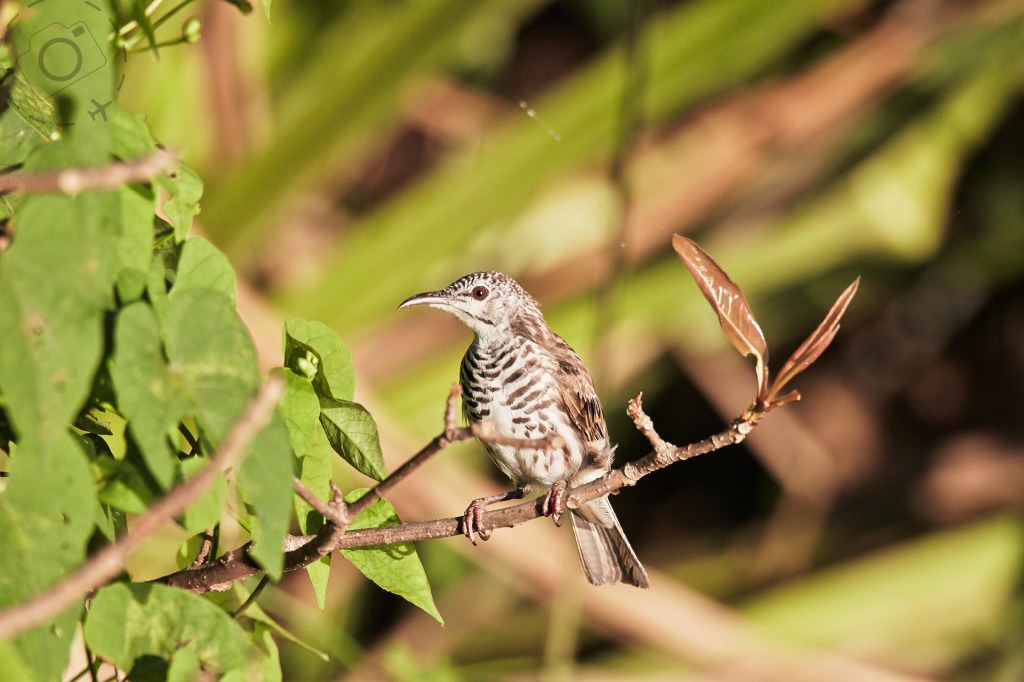 (Bar-breasted Honeyeater)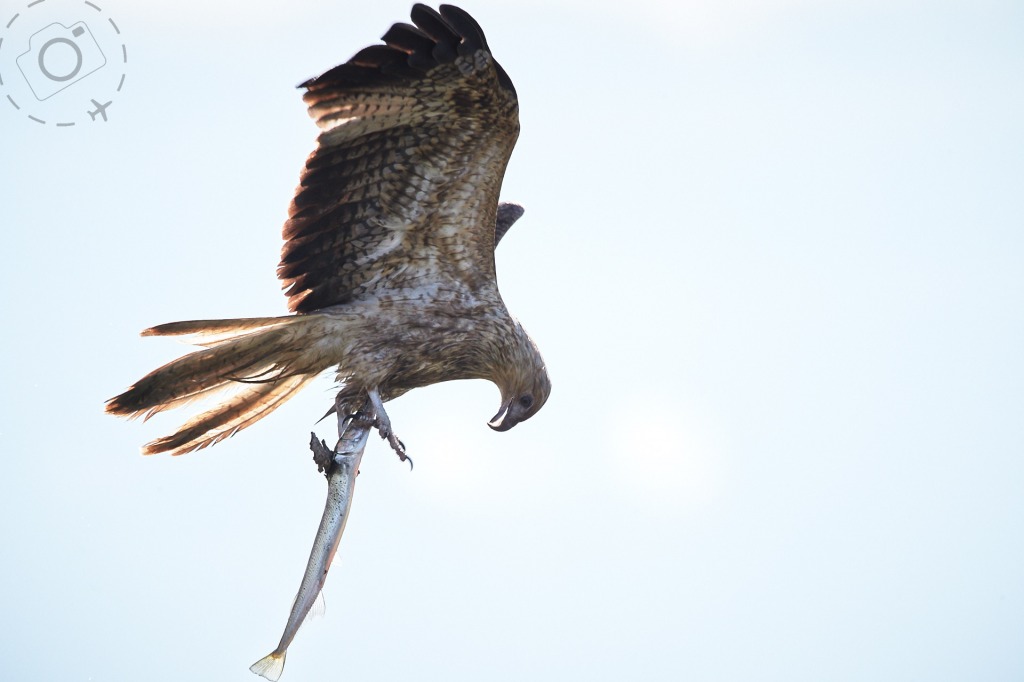 (Whistling Kite)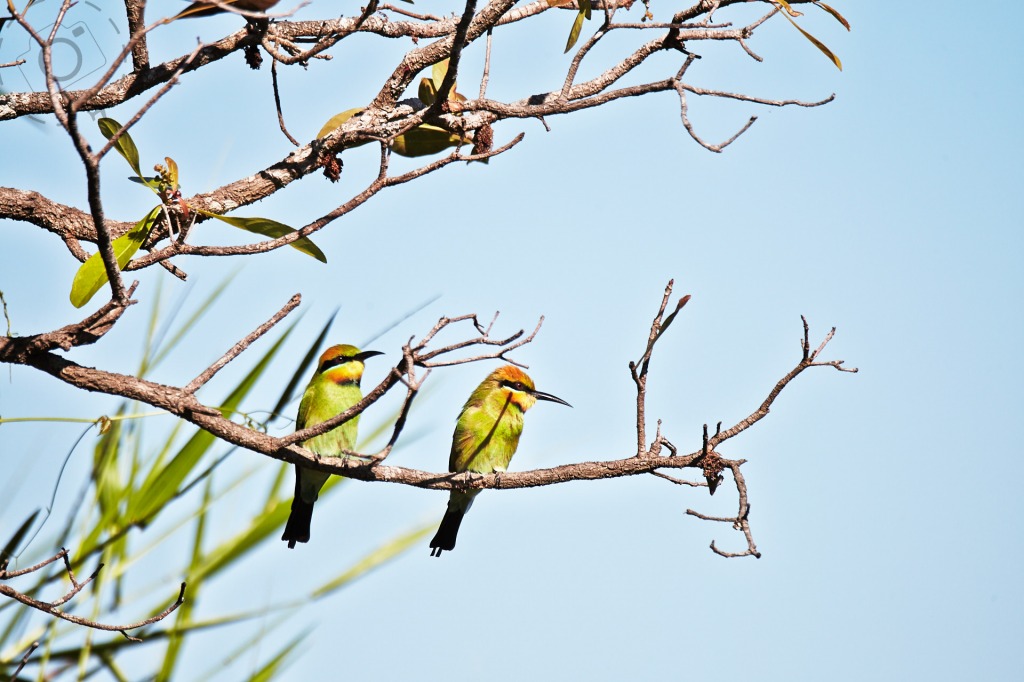 (Rainbow Bee-eater)

Please Share Your Thoughts