I bought this tripod to see how it stacks up against the Peak Design Travel Tripod. Peak Design really changed the game with their Travel Tripod concept, taking advantage of new materials and manufacturing technology to rethink what a tripod could be. It wasn't perfect but it was a game changer. Ulanzi took those core ideas and tried to build a cheaper one, plus add a few of their own features.

They succeeded in cheaper, but came up short on better. For that reason, this review will be brief and to the point.

After testing on the road in Norway for a month I have concluded that the Ulanzi option is very capable, but not nearly as stable as the Peak Design model. It's a great option for beginners, but a poor choice when quality is paramount. The build quality is refined and generally very well finished, it's just that some critical design choices have rendered the overall functionality to be less than it could be.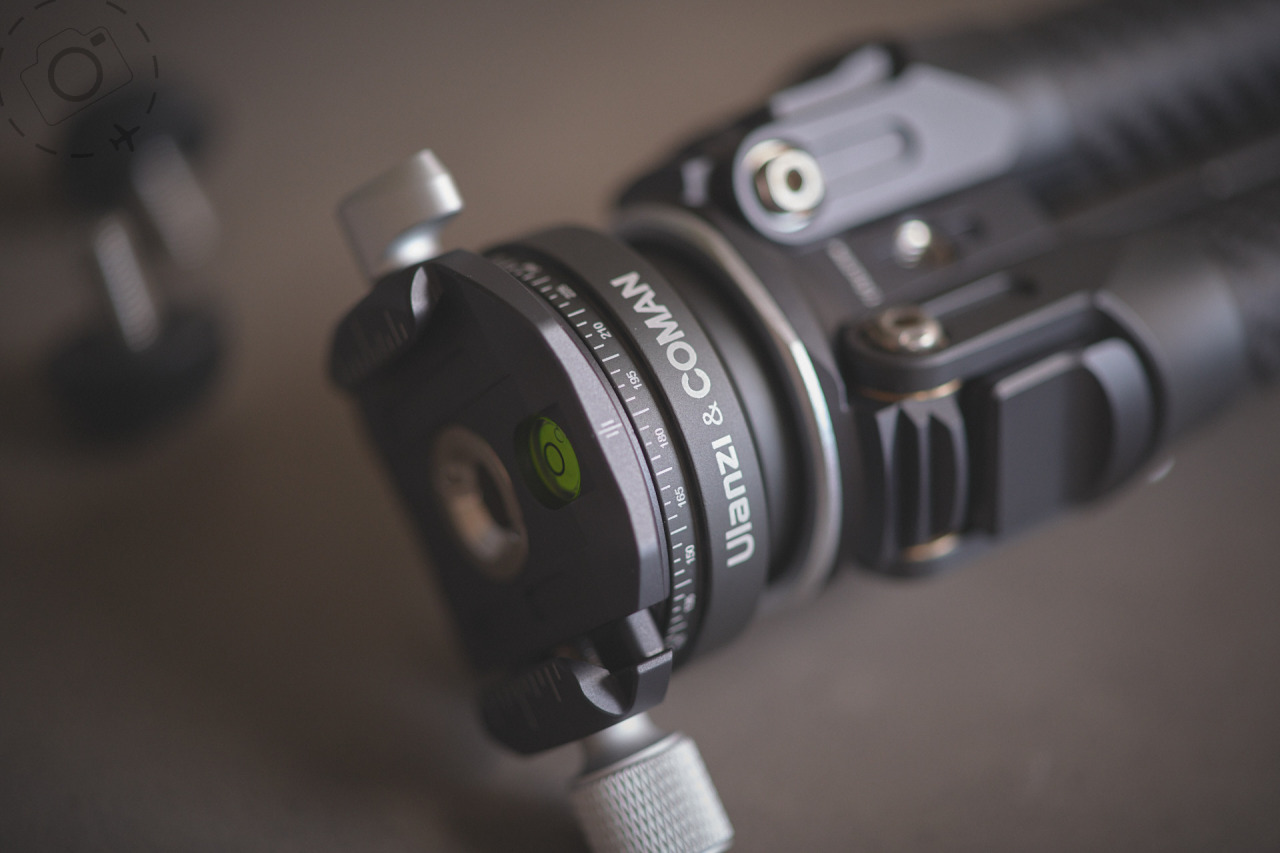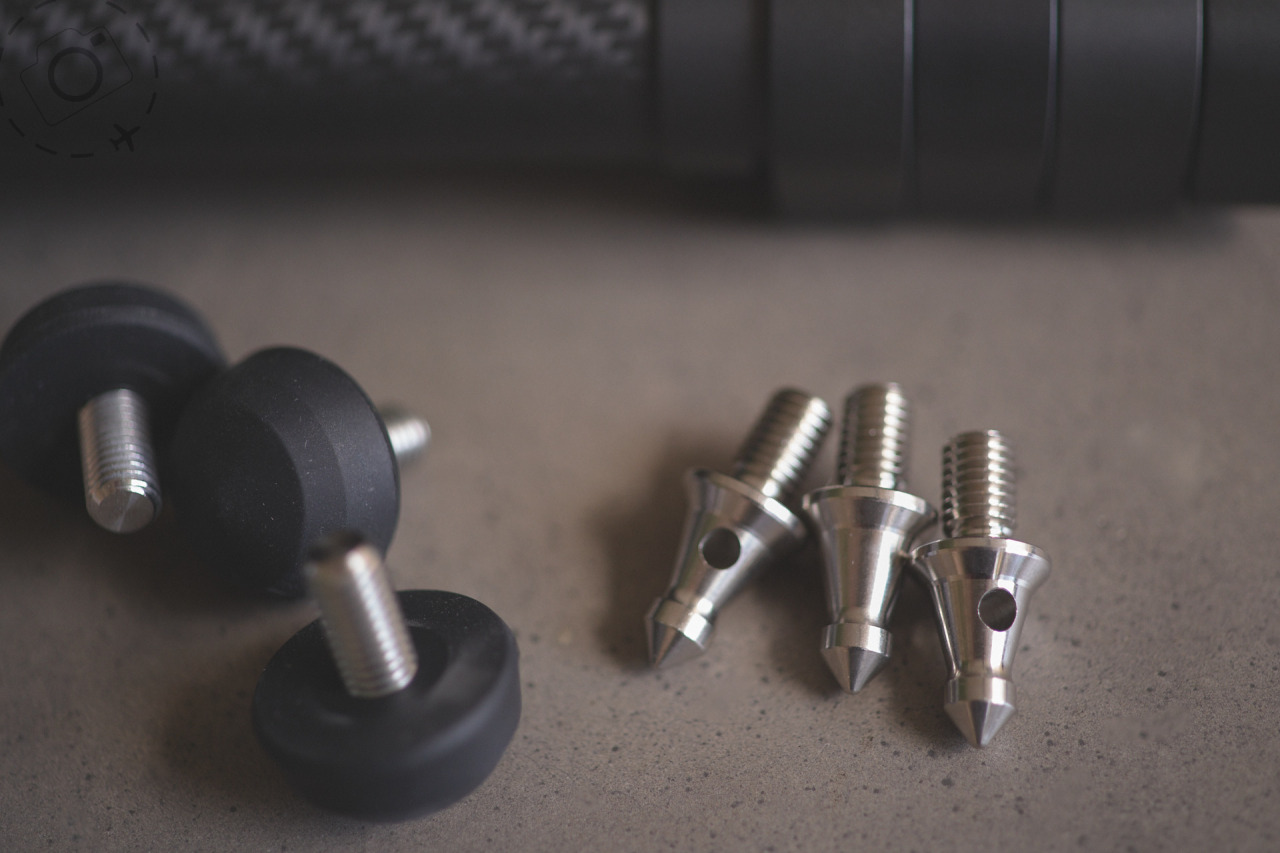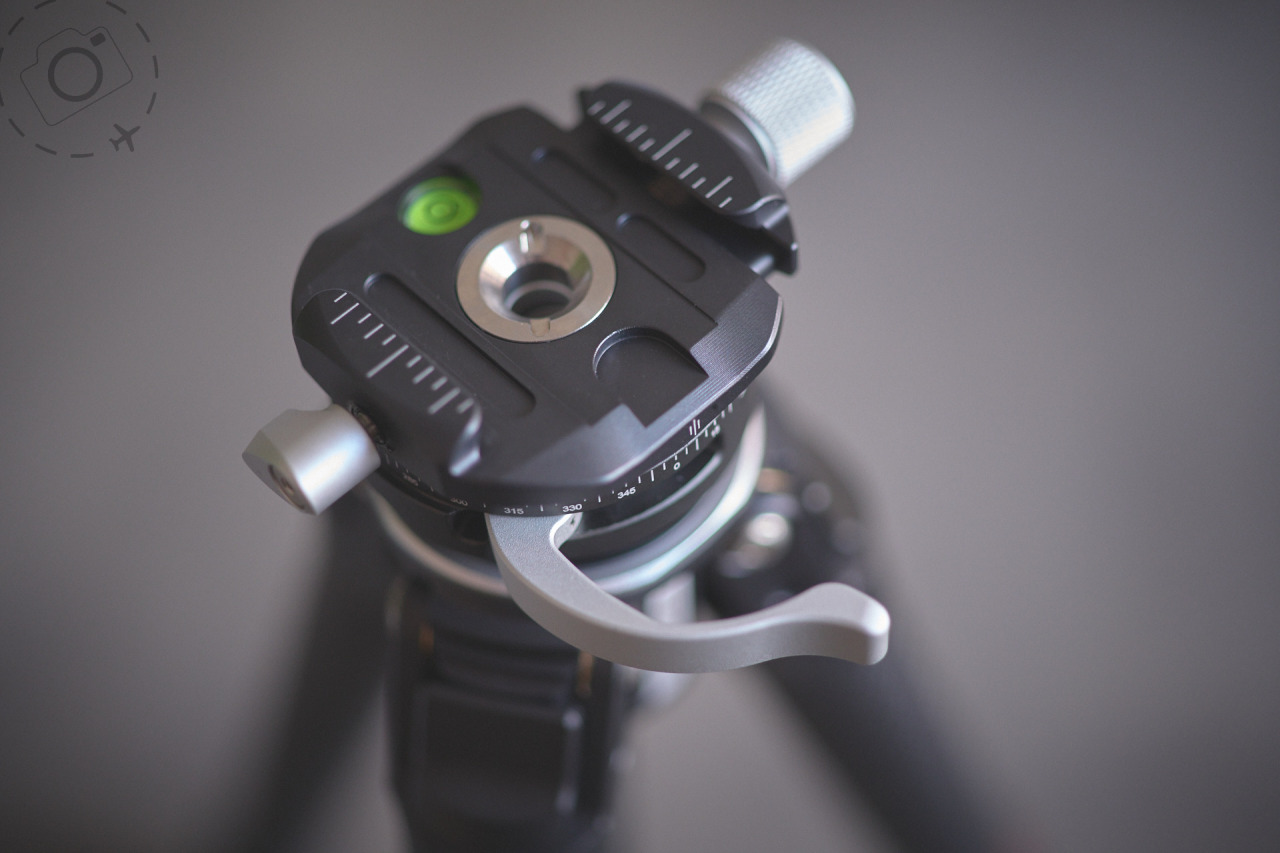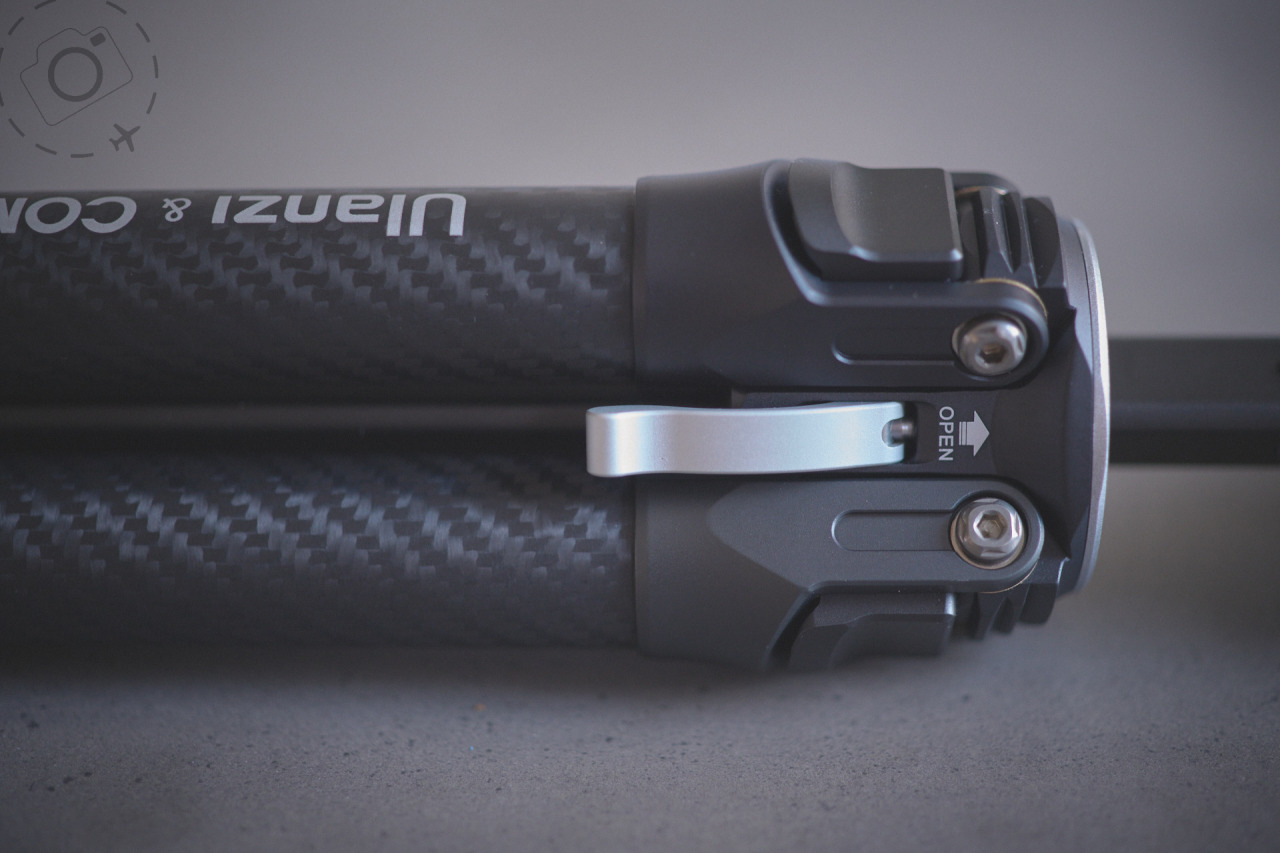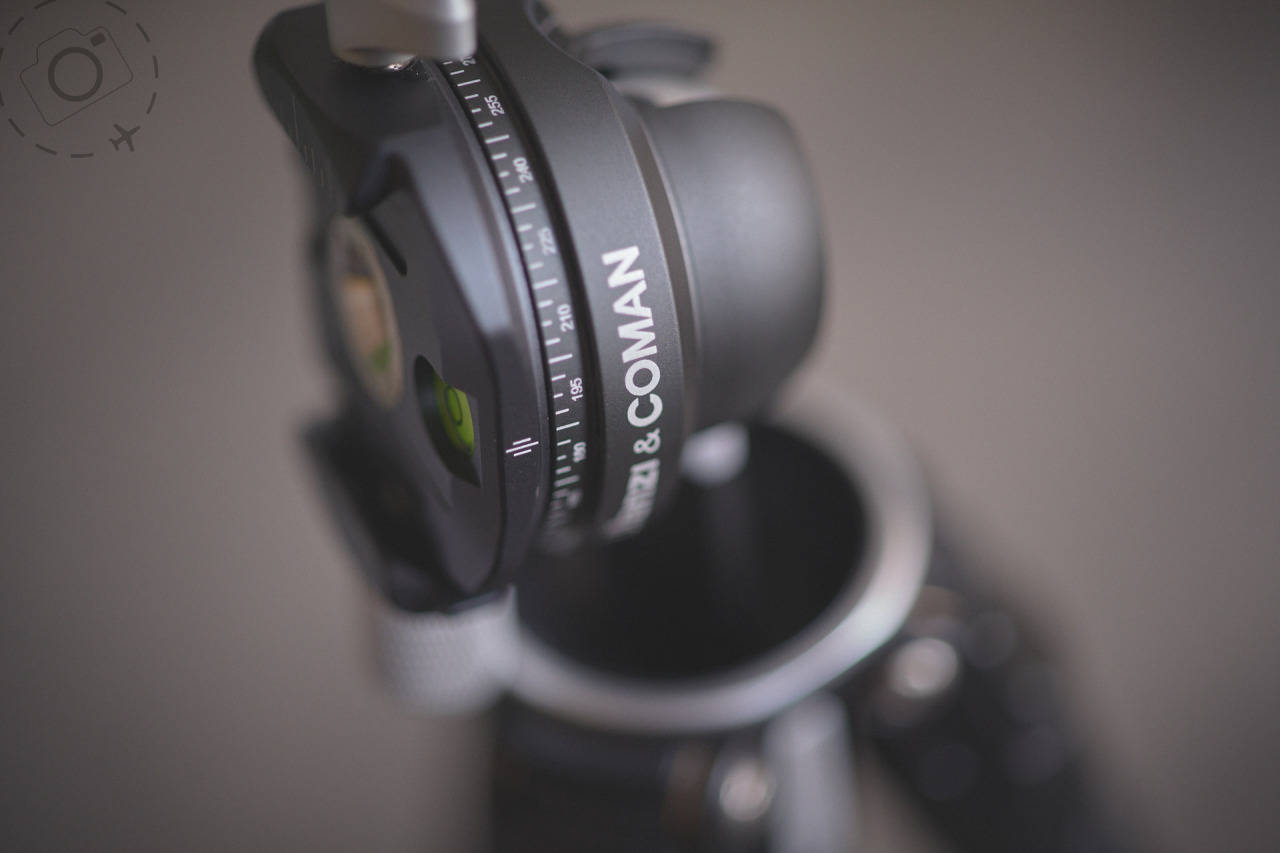 The Ulanzi design can cope with the smaller full-size mirrorless systems, but with a degree of caution and careful use. It's great for when you need a second tripod to pop up the GoPro, and still workable for a serious sized camera if you're careful with how to displace the weight. The legs will bow and the center column often has a little wiggle in it and can be hard to find a height that holds firm. Once loaded up with a bit of weight it's very functional though.

The unique ball head design does take a little getting used to, especially in the dark and especially if you're already used to another ball head setup. The innovative lever system to lock in the ball-head position is a clever idea, but counter-intuitive after decades of working with ball-heads. Also, you have to raise the head a little to access a reasonable degree of freedom, which adds a step and introduces some issues with wobble in the center-column.

Due to a quirk in the design, you often need to work the panning release in order to fully articulate the head in portrait configuration – which is a real pain in the neck and a major drawback. Shooting landscape orientation is no bother however. Even a modest wind would make me nervous though, as the bowing of the legs pushes you towards a steeper angle and hence easier to tip. It's not a rough and ready unit, it needs more care to work with than a more serious tripod.

Over the course of the last few weeks I found myself happy to pop the GoPro on these legs, and have a very light set to flit from from one view to another. For the bigger cameras however I gravitated to my chunky old Gitzo travel legs, which suddenly felt super sturdy and rock solid. The Ulanzi won't be a replacement for a full-sized tripod, but definitely an easy to pack extra set of legs for emergencies or smaller camera models like the LUMIX G9.

One of my travel companions on this journey had exactly that combination. He bought the same tripod to pair up with his G9, and he did really well with it. He found it easy enough to learn and get his compositions setup. The ball-head release lever worked well for him as a complete novice, and gave him a lot of great shots. A good result.

For anyone wanting to start off with a cheaper tripod this is a great model to consider. The integrated ball-head with Arca-Swiss mount makes it highly compatible with a lot of gear, and saves you the drama of shopping for a separate ball-head. That alone is a bonus. It's very light and easy to pack, and comes in around half the price of the Peak Design Travel Tripod. In my case, I expect to get about half the use from it too.

Shipping and delivery was pretty good, although the incessant marketing emails after purchase are bordering on harassment. Mine shipped with a very well made phone adapter, plus the replacement spikes which are nice for use in the icy north or when rock-hopping. Much has been made of the built-in Allen-key which hides away beneath the center column, but I found this to be poorly designed and next to useless.

Ulanzi are an interesting company and make some interesting gear. They're just delivering on the quality we have come to expect from Peak Design.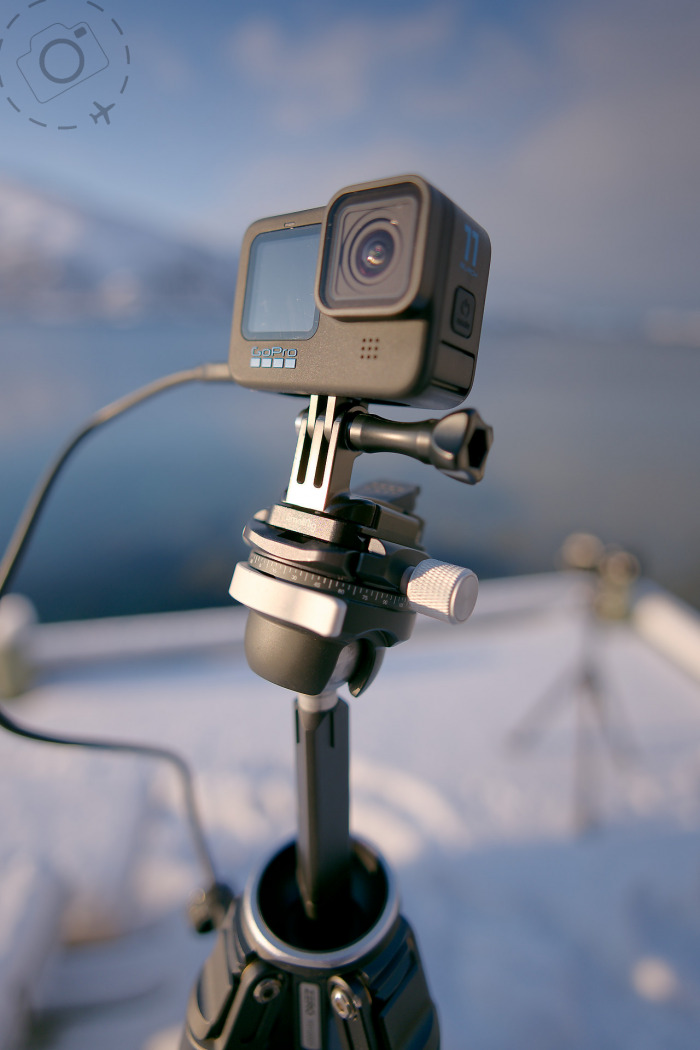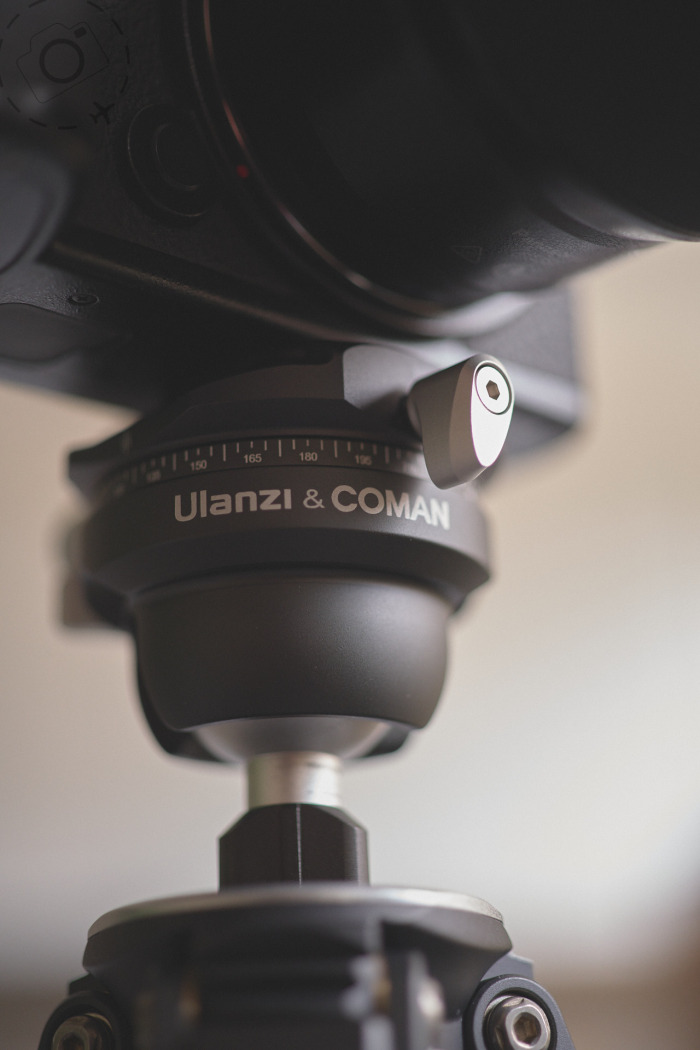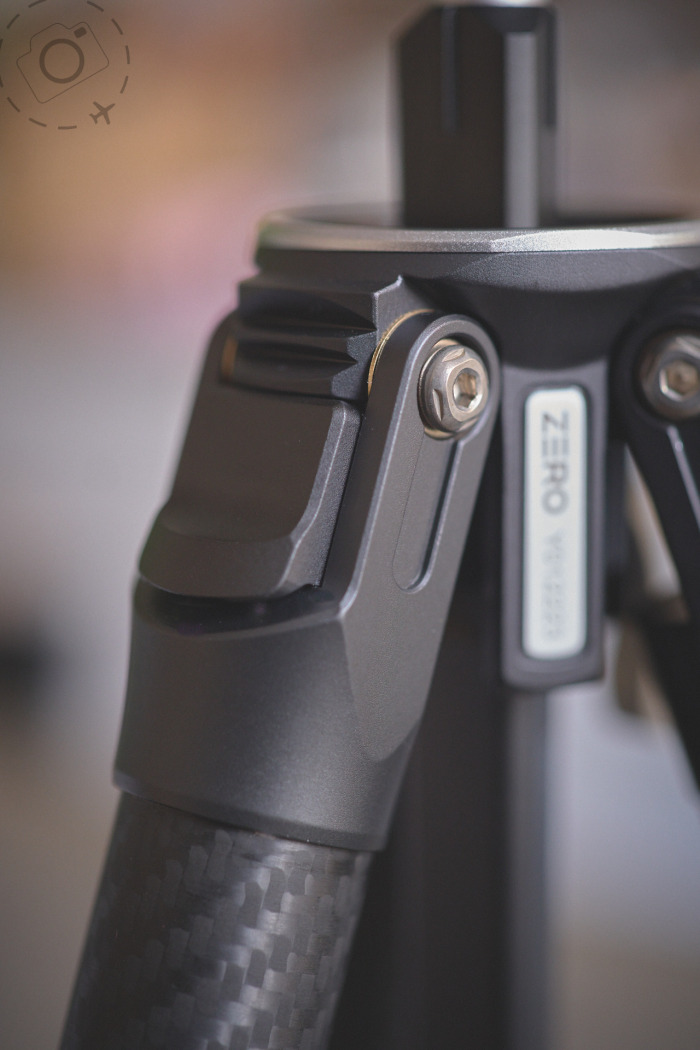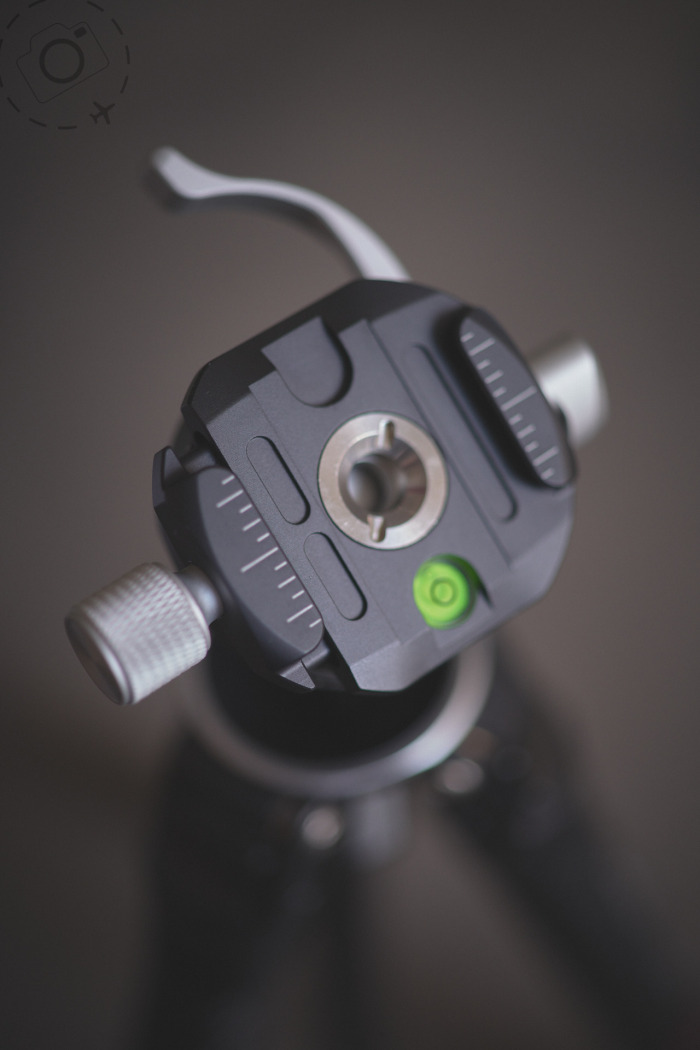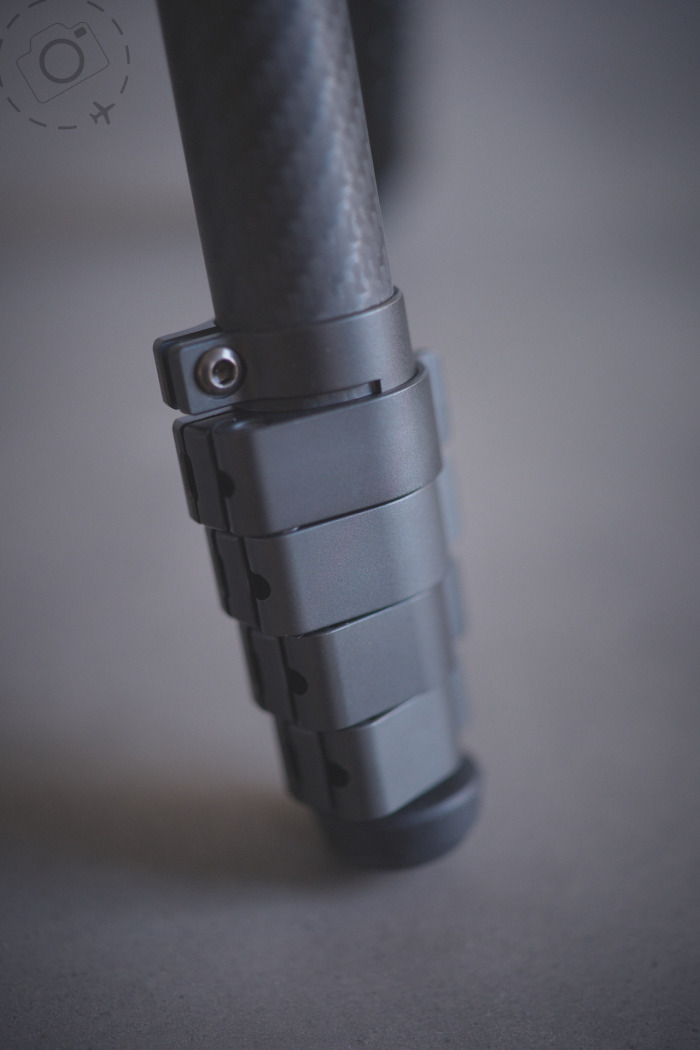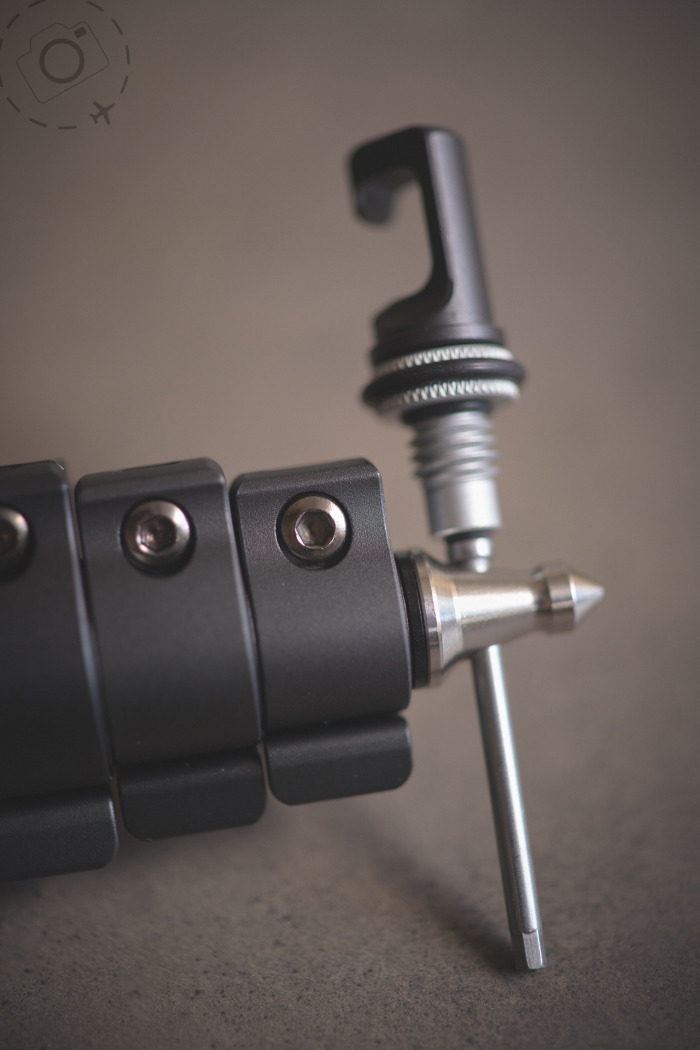 Ulanzi Zero Y Lightweight Travel Tripod
1.1kg weight
18kg payload
Integrated Ball-Head with Arca-Swiss Mount
ulanzi.com/collections/travel-tripods/products/ulanzi-coman-lightweight-travel-tripod

Please Share Your Thoughts