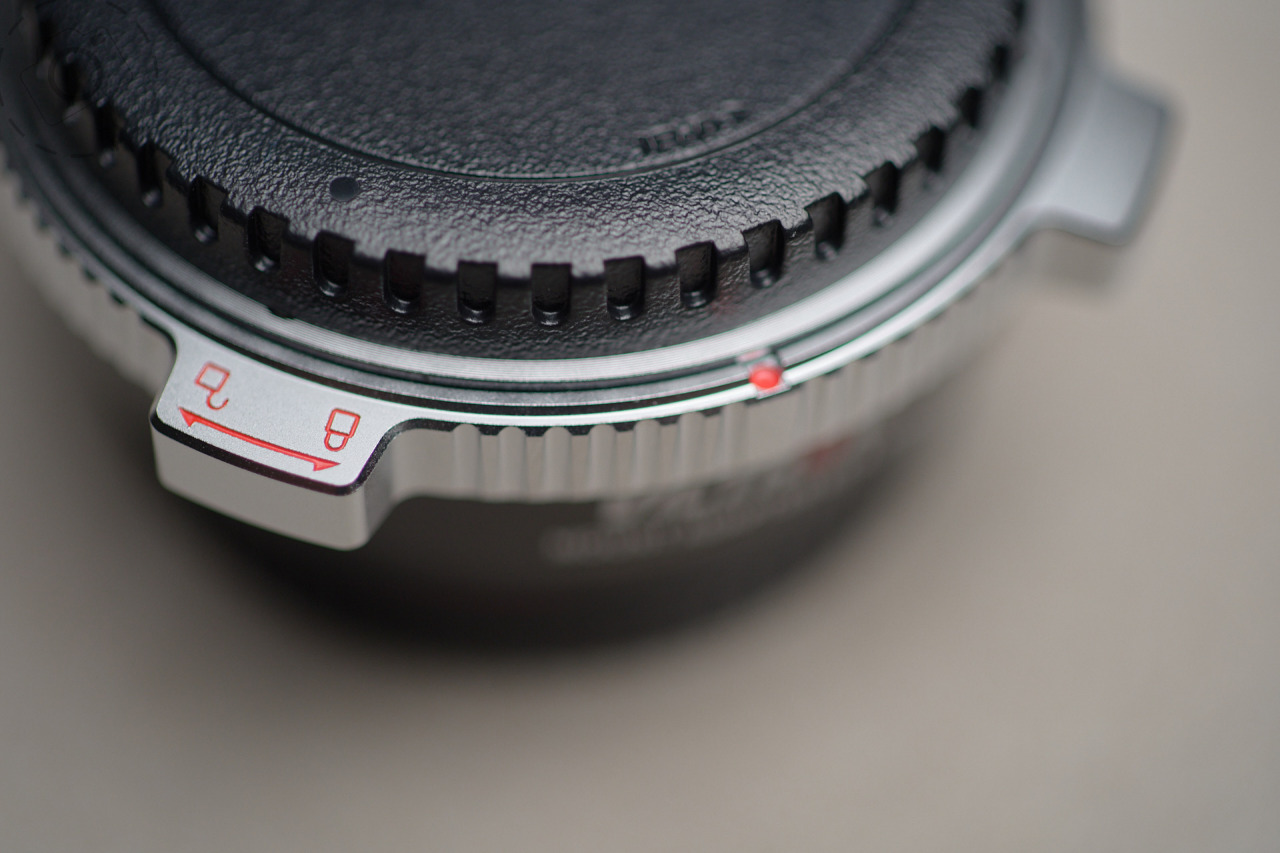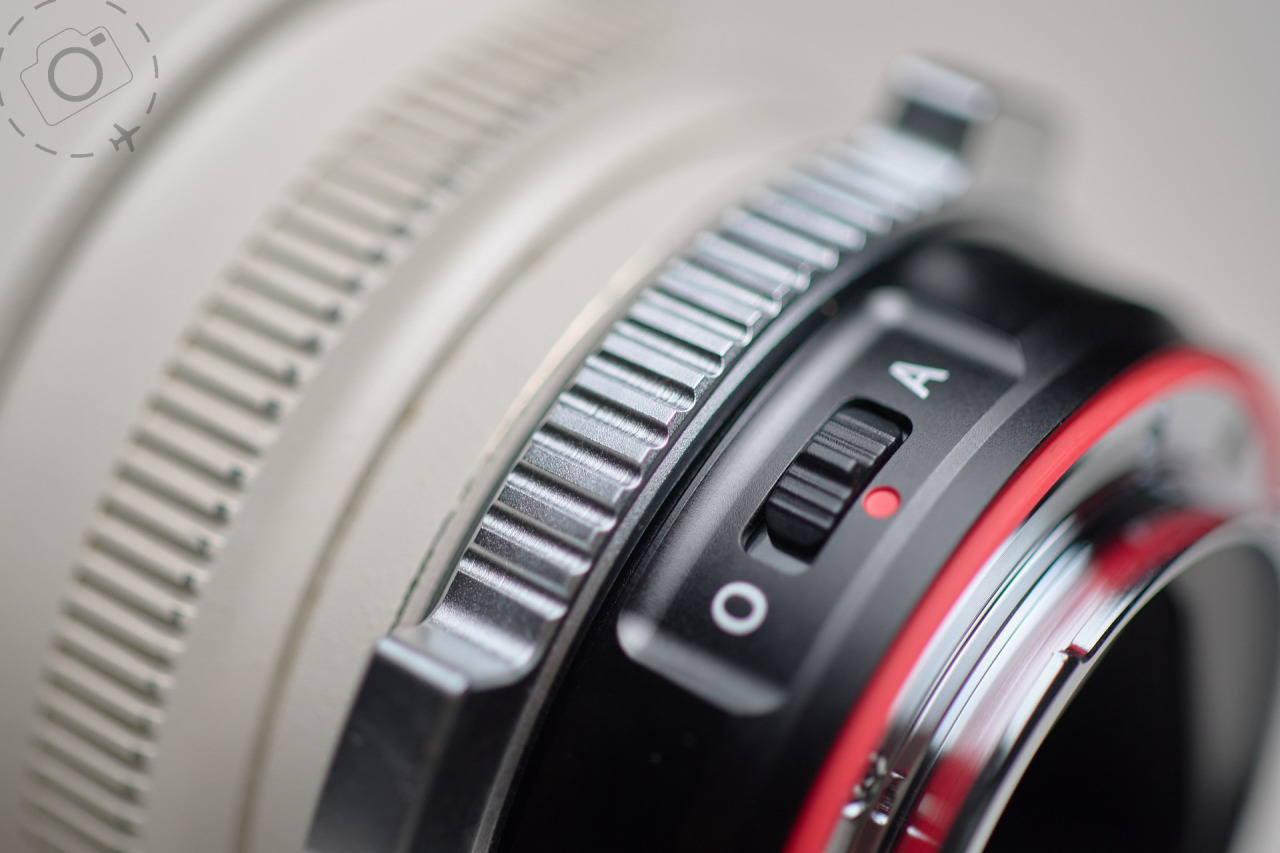 This adaptor is a little bit different to most other EF-L options on the market, offering a "positive-lock" mechanism to replace the usual latch release. Instead of rotating the lens to lock into place, the lens stays put while the ring rotates instead. It's a common feature for cinema adaptors, with a much more stable attachment that will survive being strapped to the front of a car or swung out with a crane.

It certainly makes for a solid connection. There is zero movement possible on the EF side once the locking ring is rotated into full lock. It does mean that quick changes will be not as quick, and for stills photographers who aren't used to positive-lock setups, might take a little getting used to. On the Fotodiox and Sigma MC21 adaptors it's quicker and easier to remove one lens and attach another.

If you're shooting landscape work with one lens all day, this adaptor will give you a little extra confidence that no part of the optics will move even a millimetre out of place. There's no play or give at all. In my testing the adaptor behaves nicely without any major issues, although using the LUMIX S45II with a Canon 50mm f/1.2 the maximum aperture I could set was f/1.3. When I put the same lens on the Sigma MC21 or the Fotodiox EF-L adaptor I got my full f/1.2 back again.

I tested this mount with several Canon and Sigma lenses and all of them worked fine on the S5II and original S5.

Quality of build on the Viltrox EF-L Pro is excellent. It feels sturdy and the electronics pass through nicely. There's a USB port for future firmware updates. There's another button on the adaptor which is intended to switch between "native mode" and "adaptor mode", which changes the electronic signal sent to the camera to tell it "I'm a lens" or "I'm an adaptor". I saw no difference in lens performance or metadata coming through to the LUMIX S5II with the switch in either position.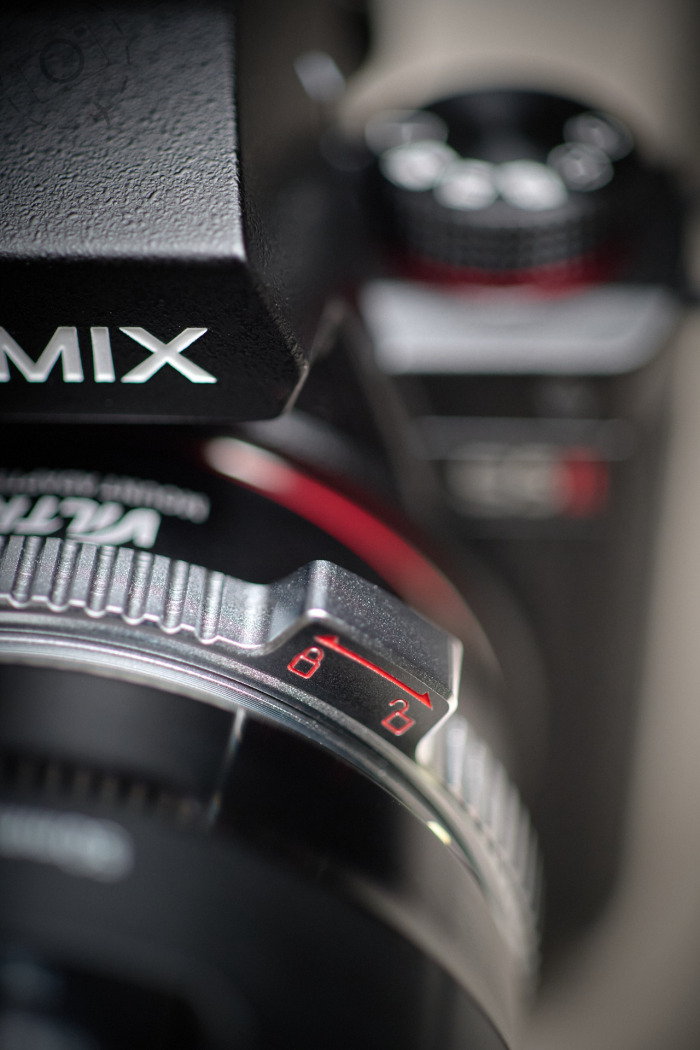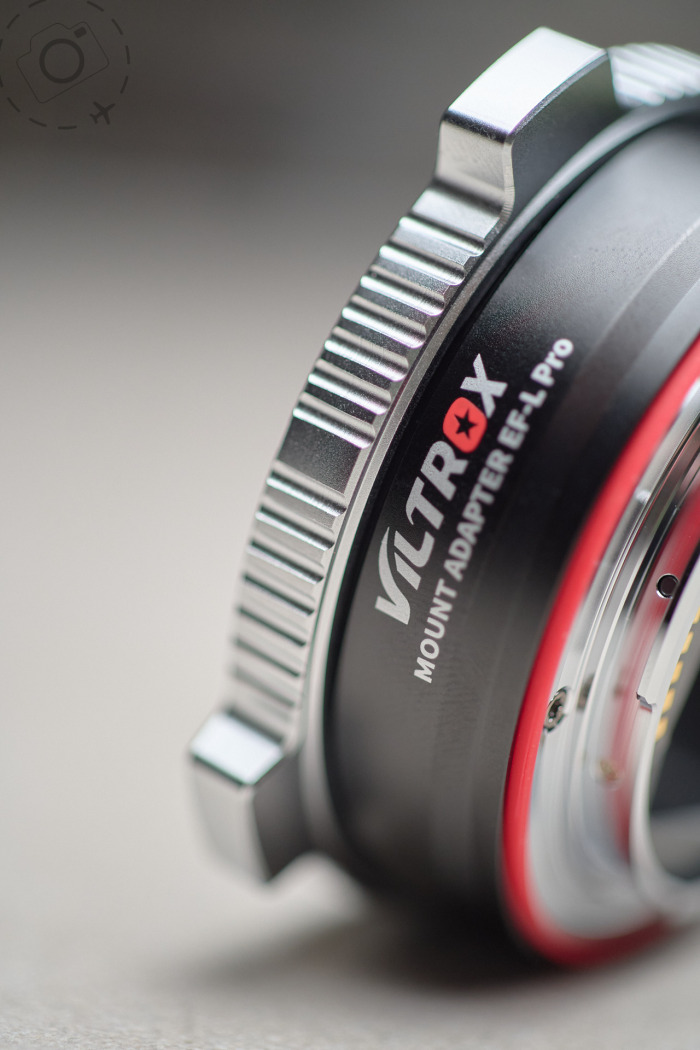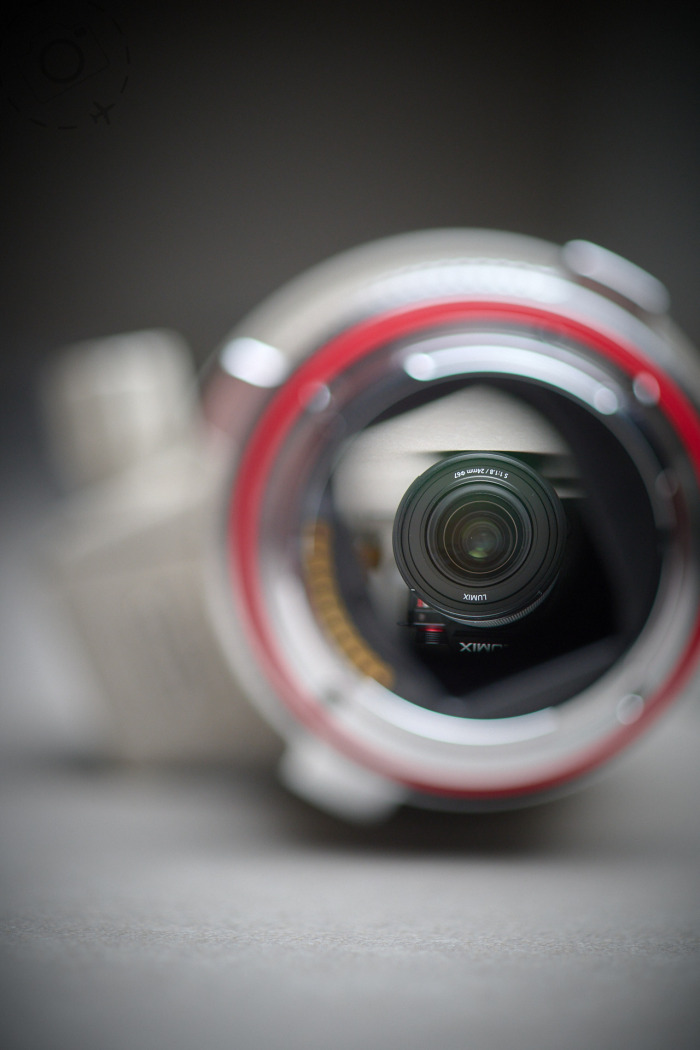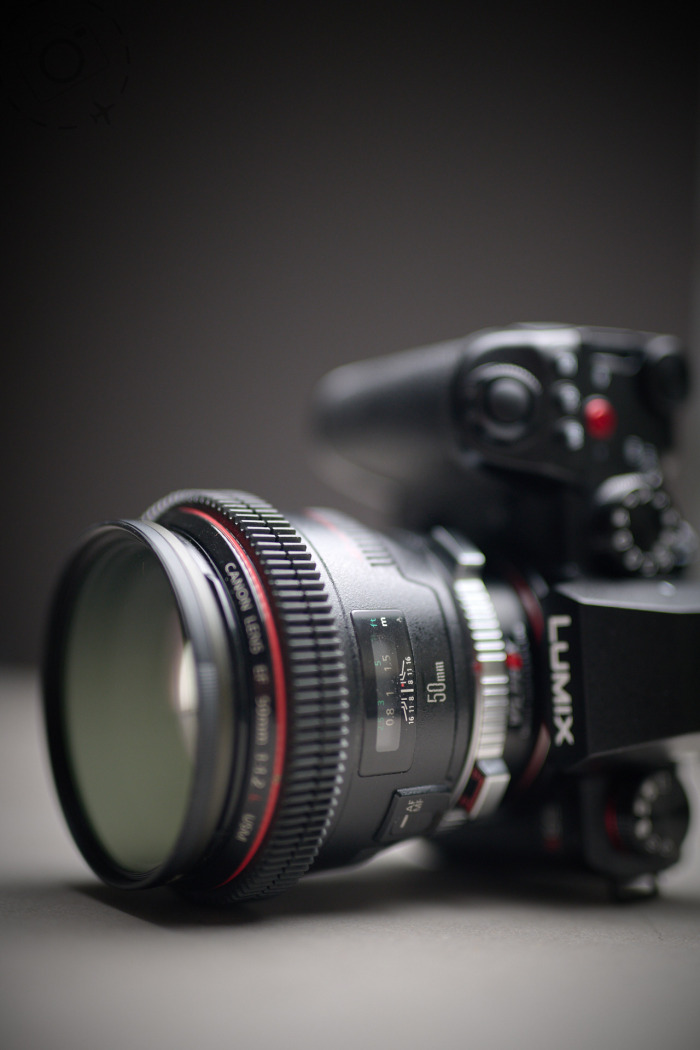 Please Share Your Thoughts