L-Mount on The Blog
I spend a lots of time working with L-Mount equipment so I've brought together this page for reviews and content that features gear from LUMIX, Sigma and Leica.
Sigma 14-24mm F2.8 - Long Term Review
This is a hard lens to leave at home. It delivers quality and sharpness for landscapes and the night sky, plus has a neat party trick with rear pocket for ND filters. Worthy companion to any full-frame mirrorless camera. (Sigma 14-24mm f/2.8 DG DN)
Read More >
Good Gear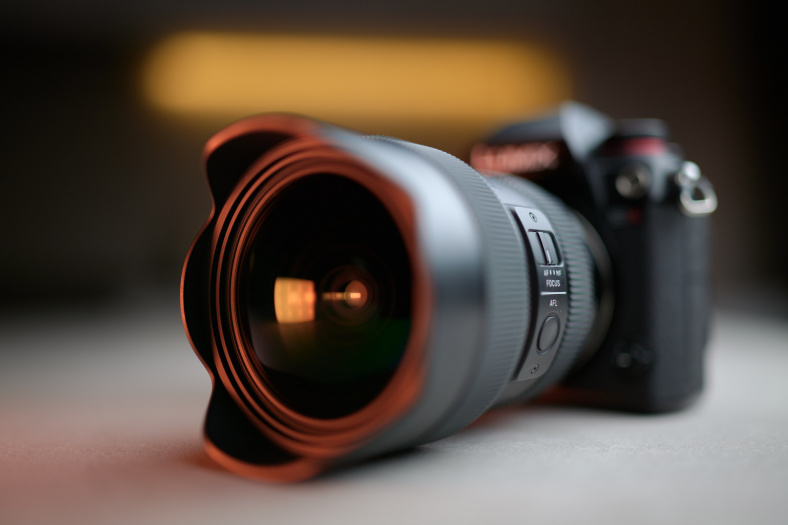 Captured on the LUMIX S5 with 24mm and 50mm LUMIX S F1.8 prime lenses.
---