Sony E-Mount on The Blog
This page is dedicated to my readers who capture images with the Sony full frame E-mount lenses. There's so many great lenses available for Sony, from so many manufacturers, and some of them are too good to ignore.
Tamron Got It Covered
The Tamron 20-40mm F2.8 and 35-150mm F2-2.8 narrow the gap between primes and zoom. I didn't think I'd like these new lenses from Tamron so much, but the fact is every time I took them out to shoot I ended up with a tonne of great images. That's a little bit annoying for a prime lens snob like myself.
Read More >
Good Gear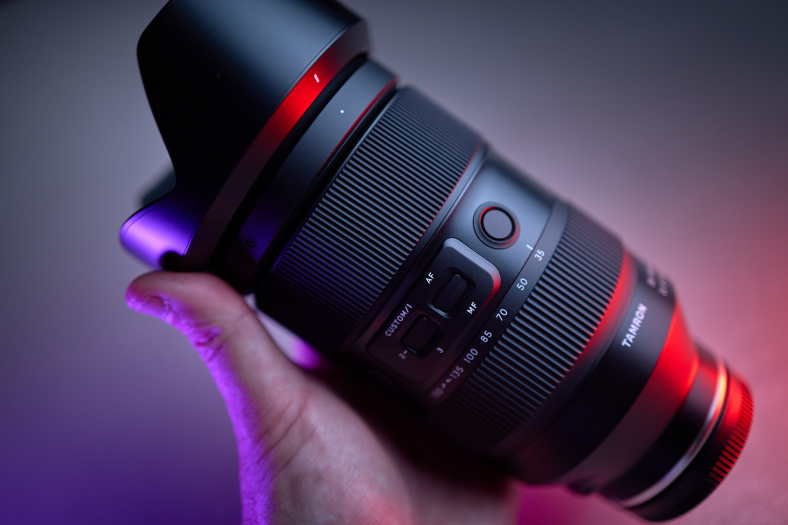 Captured on the LUMIX S5 with 24mm and 50mm LUMIX S F1.8 prime lenses.
---
Photo Essays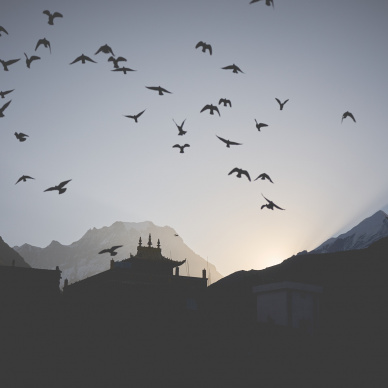 Surrounded by stunning snow-capped peaks the pilgrims route to Muktinath is followed by devout Hindus from all over Nepal and India. They gather on the shores of the Kali Gandaki to make offerings and prayers, before heading higher into the mountains and the holy temples at Muktinath.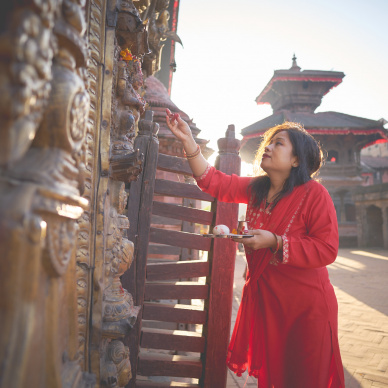 This week in Nepal the festival of Dashain is gathering pace, and the streets of Bhaktapur are awash with offerings to the gods. It's a deeply religious Hindu holiday and even some of the blokes get dressed up nice for the event.