The inspiration for this article is when I noticed a tweep sharing photos of the Aurora Borealis as seen from the window of their plane while flying to Iceland. I knew this particular person was carrying a G9, and in the month of December in Iceland you can see some amazing aurora events if clear skies permit. We've seen great shows in September even.

Mirrorless cameras are great at most things, but electronic driven AF lenses can be quite a headache when shooting the night sky. This applies not only to the Lumix range of cameras, but any mirrorless system. Ensuring your lens is focused properly on the start above is actually harder to achieve than you might imagine. That's where having a dedicated aurora lens can make life simpler.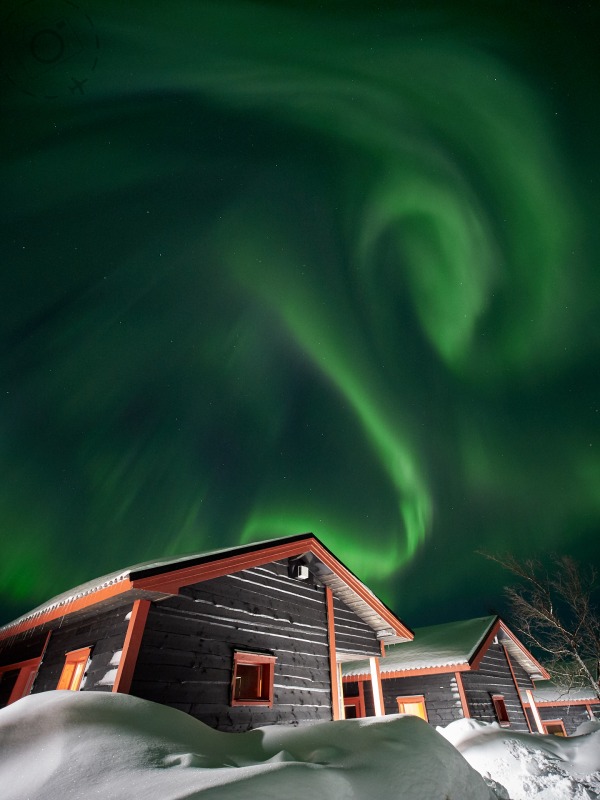 Corona action above our cabins


Small and Smart

The Laowa 7.5mm f/2 lens is really really small. When you put this on your G9 it doesn't feel like a real lens, but more like a toy that you got in a Christmas Cracker. It's also expensive compared to many lenses for the G-series Lumix cameras, but I have to say that I regard this investment as well and truly worthwhile.

The two things it does really really are wide angle landscapes where the foreground dominates the scene, and night photography where fumbling around in the dark raises the level of difficulty. There's a presentation I make in a particular workshop where I talk about composition, and most of the slides for that half hour are taken with this lens. On a Lumix G9 this 7.5mm yields effectively 15mm, a generous ultra-wide perspective that allows you to take control of foreground elements. Coupled with the large depth of field on these smaller cameras and the 80MP pixel shift feature on the G9, the Laowa gives you some absolutely massive results from such a tiny bit of glass.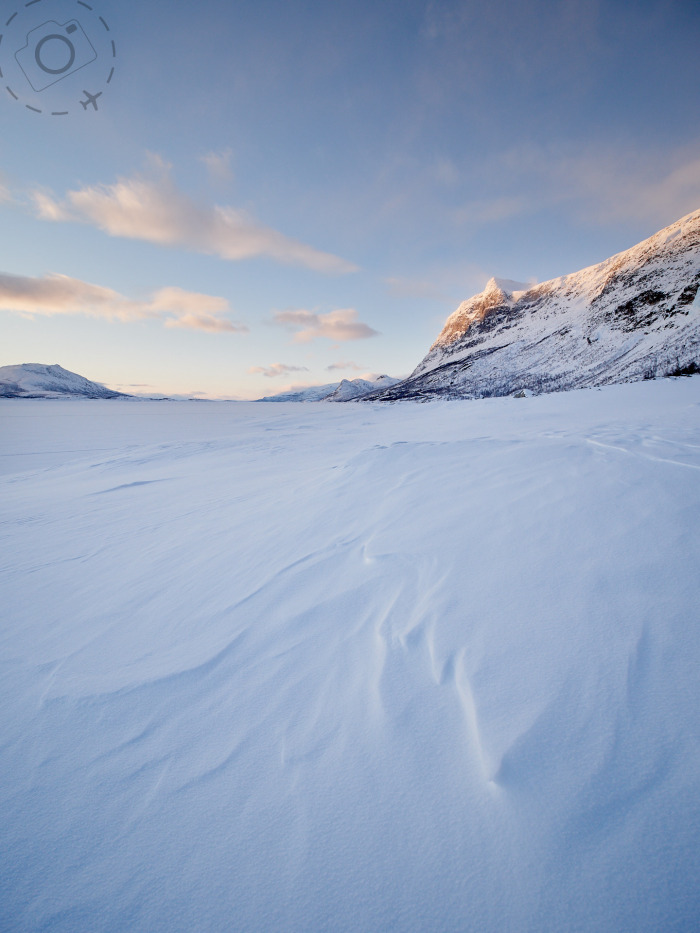 Small lens with a big foreground


Starry Nights

But this article is about auroras, and that's one key area where the G9 combined with the Laowa 7.5mm f./2 is just magic. Normally when I shoot auroras I'm working at f/2.8, so we're not pushing the Laowa lens to it's limits in such circumstances. f/2.8 gives a reasonable depth of field to play with in reality, enough to reliably ensure your focus is where it needs to be. Manual lenses are better for night photography in my opinion, as you learn where to set the focus after the first few outings and can concentrate on the composition rather than calibrating.

Focus is a relative concept when examining pixels on the back of a camera in the dark. You can't say for certain if the stars are "sharp" just from a cursory glance. My technique is to take a series of three shots, with a very slight rotation of the focus between frames. This usually reveals is the stars get a little softer or sharper as you review the frames afterwards.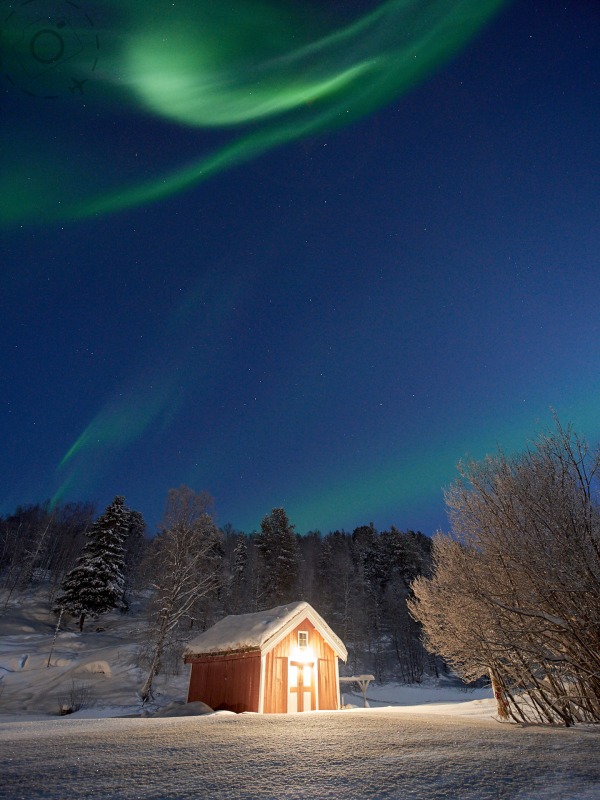 Capturing the lights while I sleep


Northern Lighting

Aurora events can get very bright indeed, especially if shooting with the added illumination of the moon. If you prefer the slower exposures under a raging aurora then it's not unheard of to step up to f/4 or higher. Getting the stars sharp at f.4 is much easier than f/2. The trick is of course, you might want your scenery sharp as well as the stars. A well lit night, with moon plus aurora, lets you make a feature of the landscape instead of just turning snow-covered trees into silhouettes.

Indeed a village or cabin itself, with street lights and other man-made illuminations, may become integral to your compositions given the right opportunity. Sometimes it's necessary to tone down the village and boost the sky when processing images, but that's all part of the joy when shooting RAW. I love the way a log cabin in the snow becomes the focus of a scene at night, embellished by the dance of auroras above.


Light Lenses

I often make the point that your choice of lens is far more important than your choice of camera. This is just another example. The 12-60mm f/2.8-4 is just an amazing lens for the Lumix G9, especially for the price, but it's main weakness is that it's designed for electronic focusing. For most things the Lumix cameras do that is ideal, but for stars and auroras maybe not. The teeny tiny Laowa is a marvellous little throwback to the days when I would put a 15mm f/2.8 Zeiss Distagon onto my DSLR for chasing Nordlys in Lofoten.

Actually I still have that lens. I keep it for the full-frame Lumix S1R when I want 47MP of night sky instead of the 20MP on the G9.

Another major consideration for aurora photography is how wide is wide enough. The Laowa 7.5mm nets effectively 15mm compared to a full frame system. Ultra-wide 15mm might sound like a lot, but the Aurora Borealis gets very very big. In full flight on a big night the dancing light will reach from one horizon to the other. 24mm is just not nearly enough to capture the scene, let alone the landscape beneath it.

If Laowa ever made a 6mm f/2 version, I'd totally buy that instead! For now, 7.5mm is the go.


Cold Gold

A few times I have been a super lazy photographer and set up my G9 outside in the sub-zero conditions, started it running using the in-built timer, and then returned to the warmth of the cabin. One time it was pretty late and we'd been waiting and waiting for the aurora to arrive all night, and we went to bed with the G9 ticking over while I slept.

The next morning the camera was covered in ice and snow, but I had three hours of timelapse to review including about 15 minutes of aurora that wiggled into my scene of the cabin. The combination of inbuilt intervalometer, nifty 7.5mm lens and that rugged camera body that withstands anything makes the G9 a unique offering for Arctic conditions. It can do lovely auroras, chase birds with that amazing 100-400mm lens at 60fps, and pack 80MP files with the hires pixel-shift enabled. That's a lot of fun for such a small camera in such a harsh environment.

Being able to trust that your lens and camera will cope with -15 degrees celsius is a great feeling. Discovering that your gear captured an aurora time lapse while you slept is even better!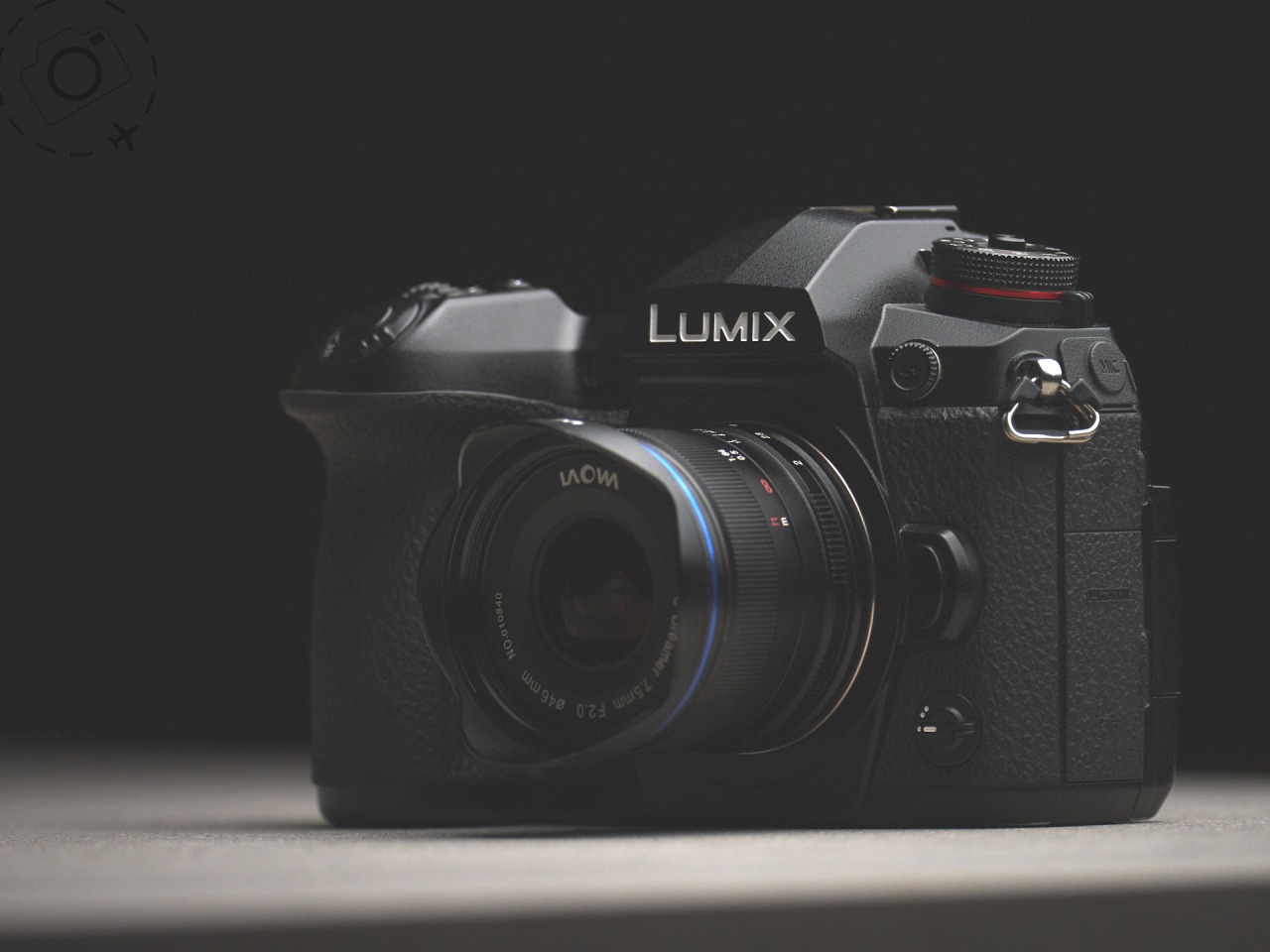 Lumix G9 with Laowa 7.5mm f/2 MF MFT
https://laowa.com.au/product/laowa-7-5mm-f-2-mft/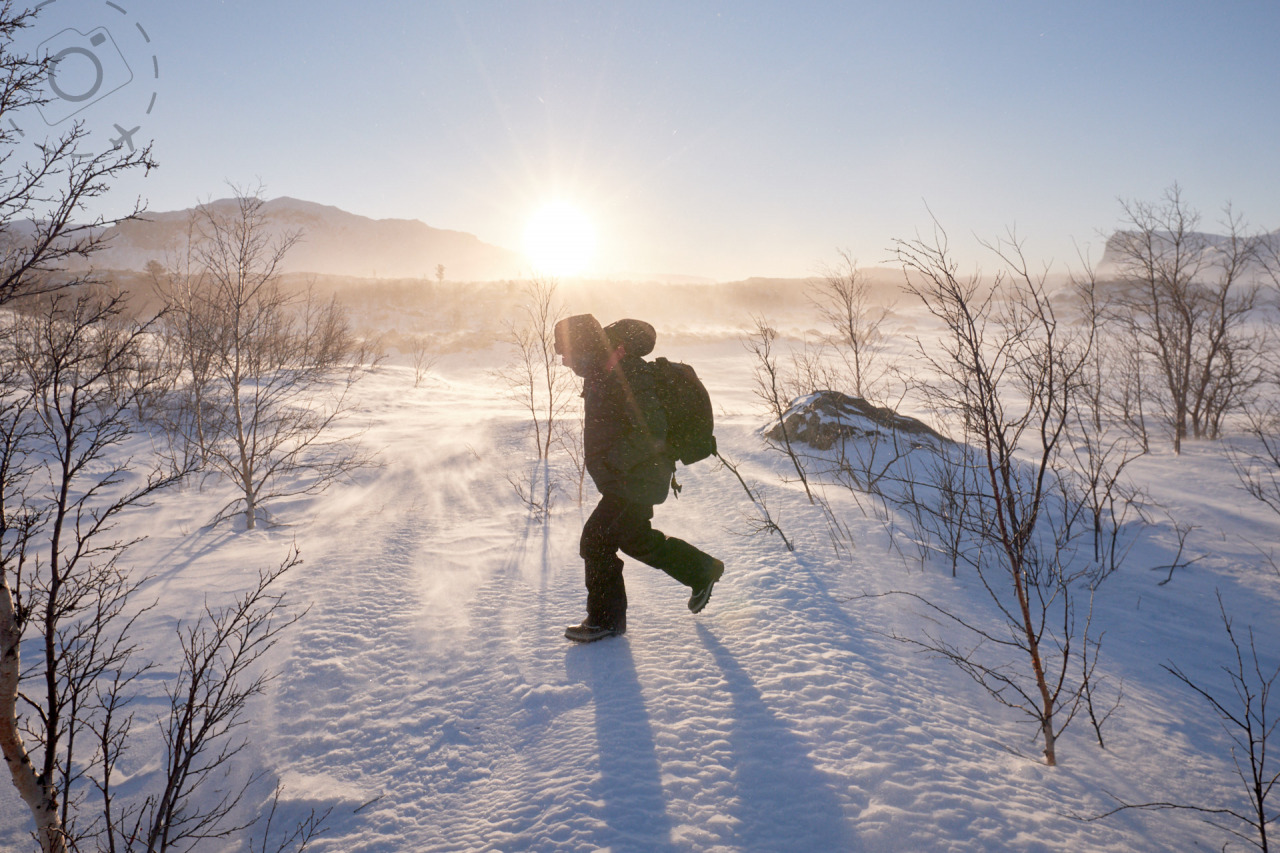 Tough as nails in the Arctic Winter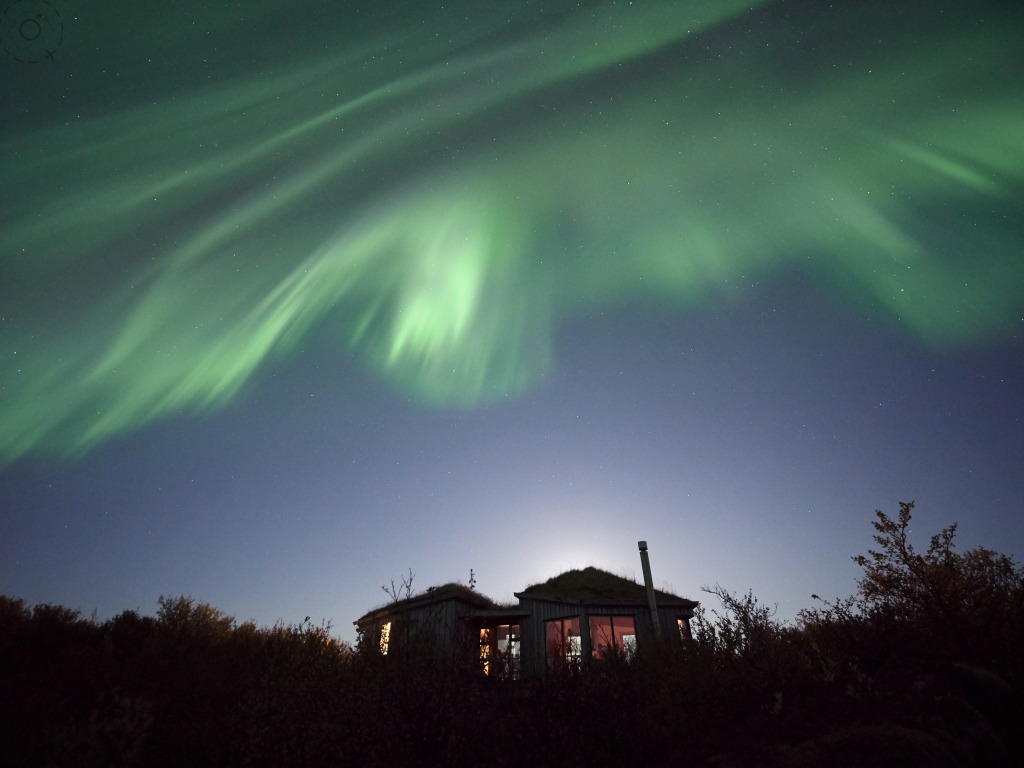 Moonlit auroras over Iceland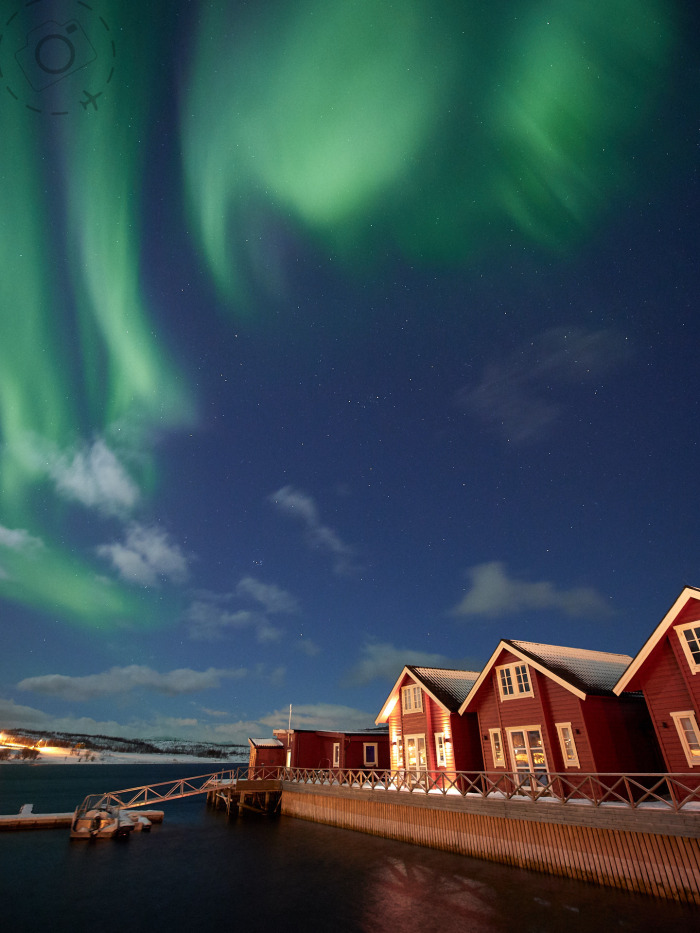 Fjords and Nordlys near Tromso

Please Share Your Thoughts