I own a handful of tripods, more than I care to admit to. Some are very big and chunky, some are more travel friendly, and some are mounted on the top of a job for filming in the studio. It's a luxury have a few to choose from. In a perfect world you want to have the same plate style on every bit of gear. Alas my world is not perfect. So when I started planning for my most recent Arctic adventure I decided I wanted to take two tripods, but only one standard for mounting plates. I needed to go shopping.

In recent years the Arca-Swiss standard has popped up all over the place. As video gear and travel tripods get lighter and smaller the Arca-Swiss plates have become common. Arca-Swiss appears in the DJI Ronin we use for smooth close-ups, and the Peak Design Travel Tripod I use on some remote adventures. Ulanzi made their own twist on the Peak Design concept, so we bought that for GoPro time lapses as well.
(See that review here: https://ewenbell.com/blog/Ulanzi_Travel_Tripod_Review).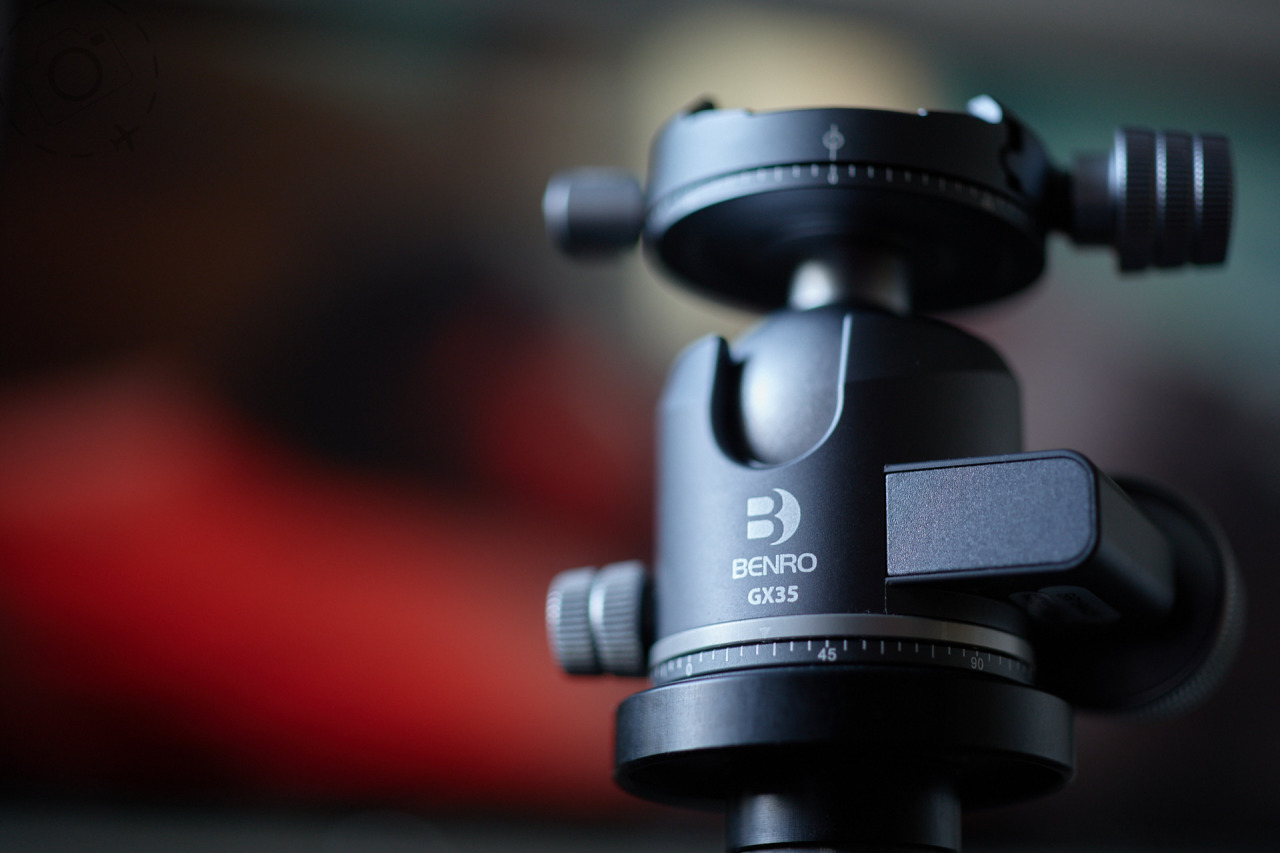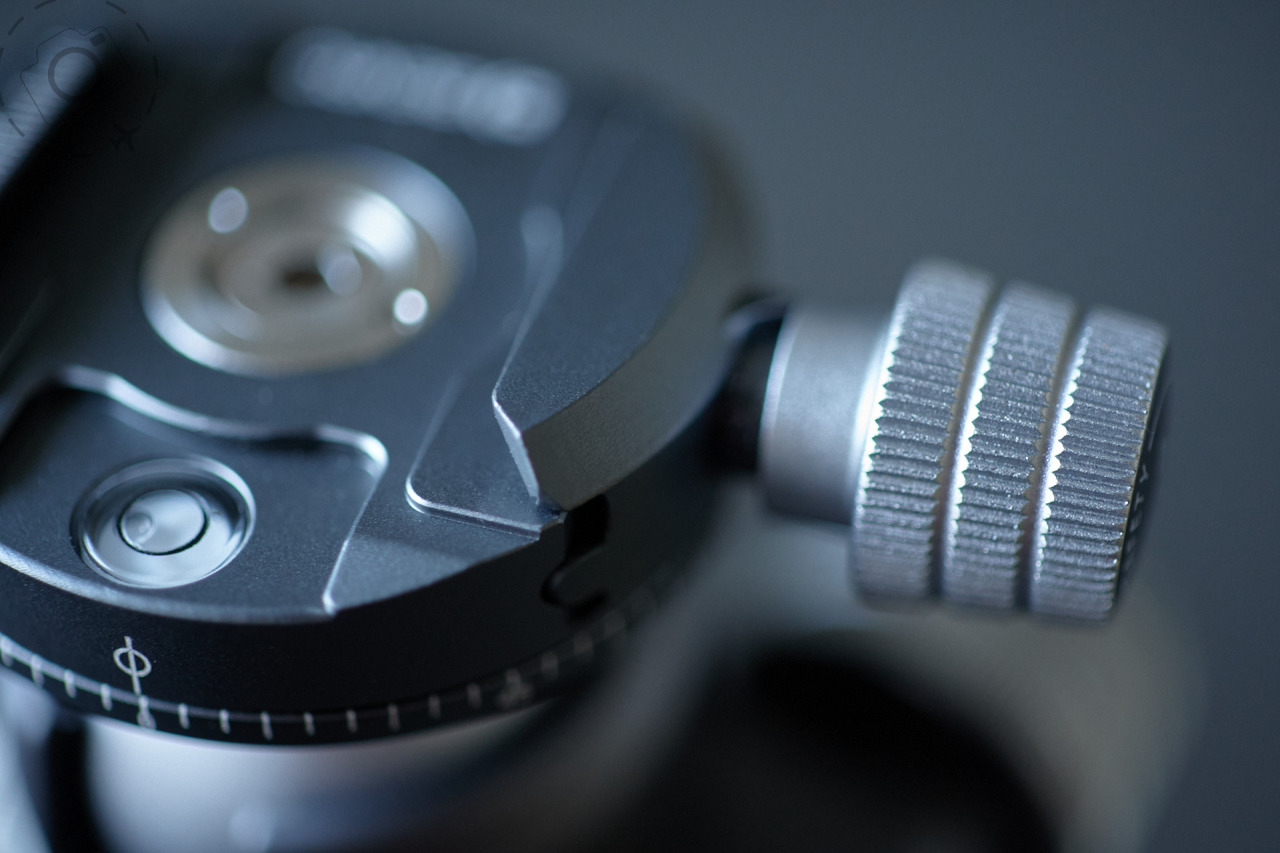 All of these use Arca-Swiss. My favourite tripod legs for shooting auroras in Norway however is an old Gitzo set, the GT2541. They've survived a lot of rough treatment over the years and strike a good balance between weight and strength. What I needed was a new ball-head that would cope with full-frame cameras, quality ultra-wide lenses and the sub-zero environment of northern Norway. There are loads of ball-heads out there on the market, and the good ones tend to be pricey and heavy. I was looking for the sweet spot in terms of both weight and price.

That's where the Benro GX35 comes in. It's the biggest of the GX series, but still smaller than my old Gitzo ball-head. What I like about this design, other than the Arca-Swiss mount, is a single large knob to release the ball-head friction and allow movement. There's no friction control, which to me is just another knob to get confused with when fumbling about in the dark. It does have two panning controls, one at the base and one on the plate itself, which is overkill in my view and I'd be happier with just one.

But overall the design is clean, minimal and scaled nicely for toughing it out on my Norway adventures. Mounting plates are secured with a knob that screws in cleanly, but also features a security nib that prevents unscrewing by mistake. You have to pull back the knob before trying to release.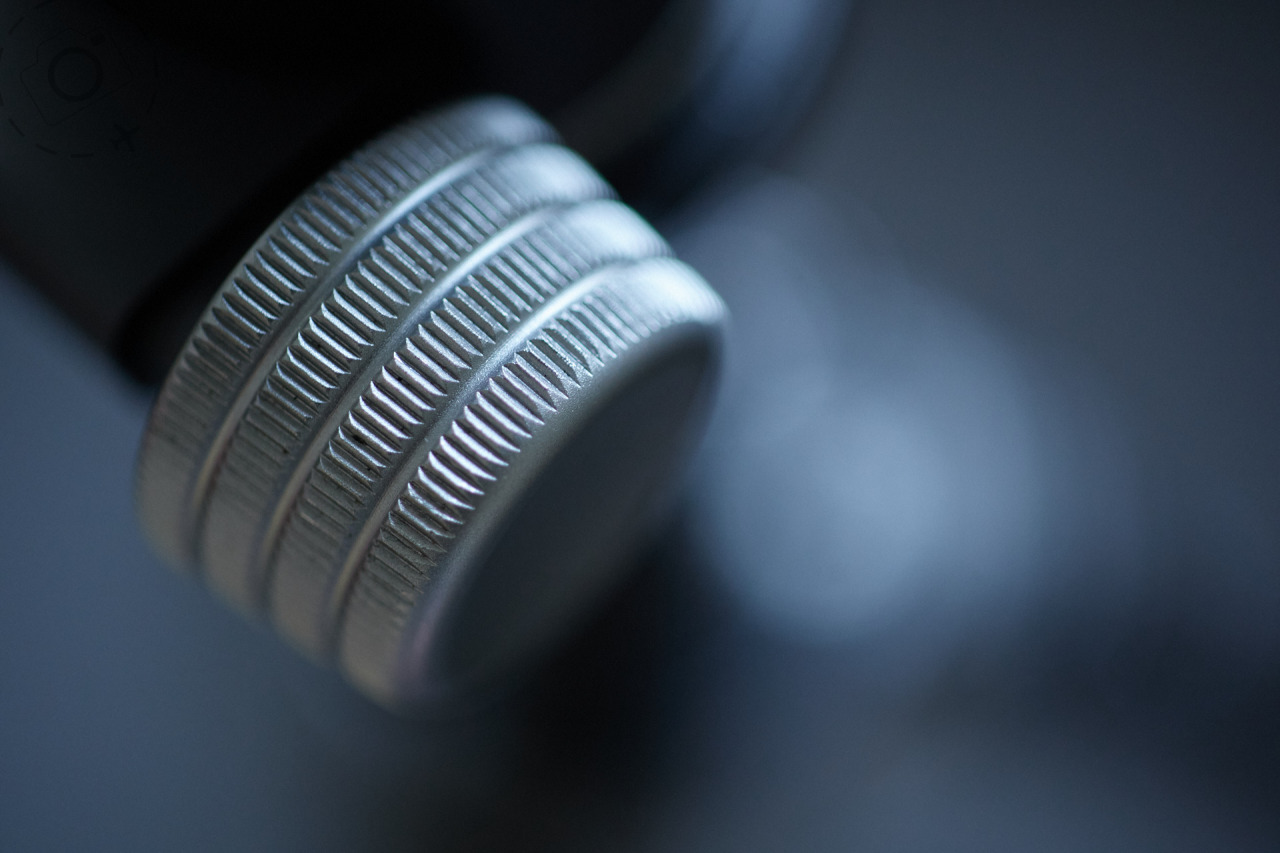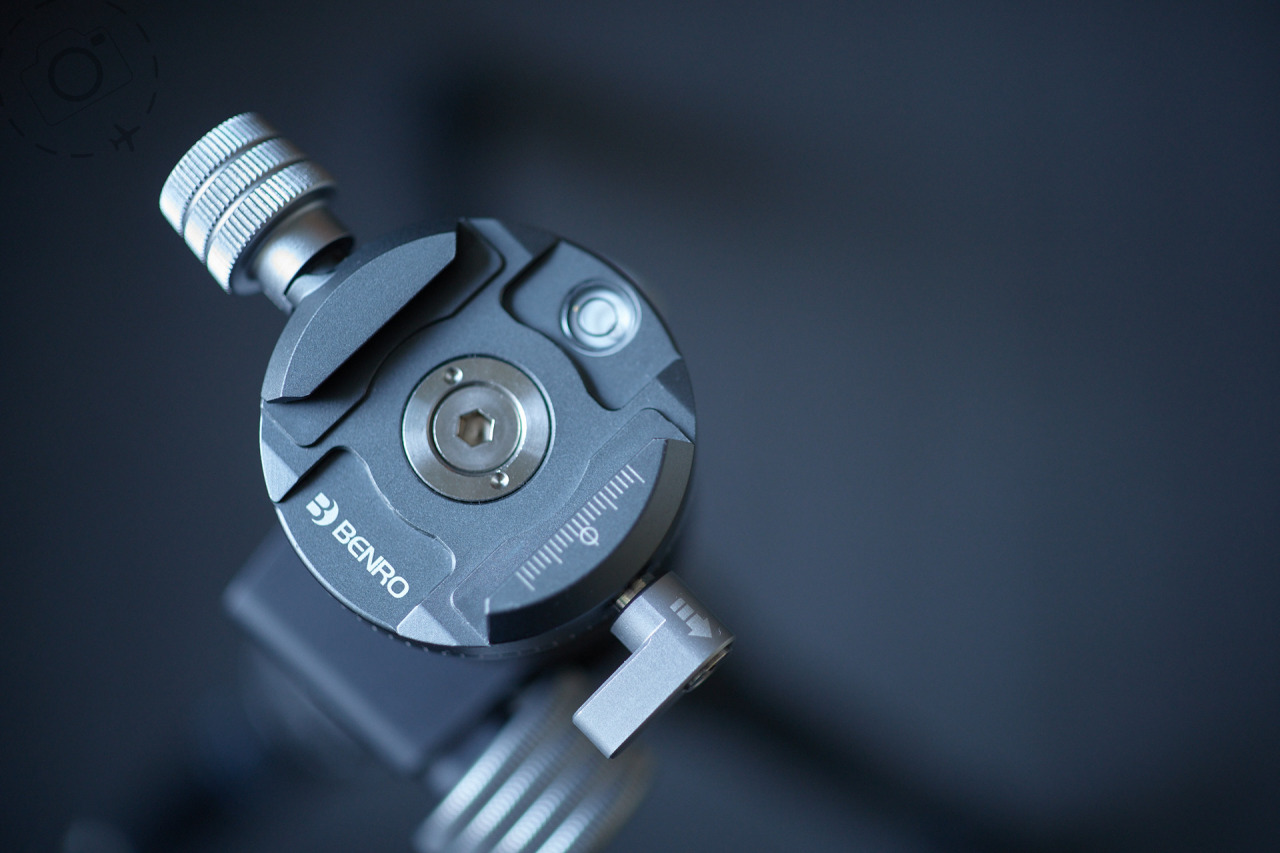 After a month in the cold conditions of Norway the GX35 worked without a hitch. It was fine in sub-zero conditions and generally very comfortable to work with in the dark. I never felt my full-frame gear with heavy ultra-wide angle lenses was in any danger of toppling or working loose. I felt confident in the head, and it was a good match for my older carbon fiber Gitzo legs.

I had one minor gripe. There's a notch in the ball which allows for elevations higher than normal use, which was essential for some of my aurora shoots. Mostly that was fine, although in this position the main release knob ends up in front of the camera instead of behind. I would have preferred they reversed the orientation for better access, but it's a minor inconvenience in the grand scheme of things.

One of the problems with my older Gitzo ball heads was they don't always retain smooth friction in the cold. I've never seen any lasting damage as a result, but at -10°C I've had issues trying move the ball precisely into position for a shot. Plus the oversized knob to lock or release the ball-head demands significant leverage to tighten properly, or to release again. In the cold conditions of the Arctic that can be both tricky and painful, with metal teeth on the knob digging into your skin. The fingerprint on my thumb would be worn smooth within a few days.

I had no such issues with the Benro GX35. The friction control remained smooth and controllable at all times, and the release knob is well proportioned for operation with or without gloves on.

Benro use a special naming code for their mounting plates, such as the included PU56, which is simply indicates a 56mm long plate. They come in a few sizes, but regardless all work with the Arca-Swiss head and they feature the concealed pins to prevent your camera from sliding off sideways. You can by the PU30 for example (30mm long) or the PU60 (60mm). The pins raise the height of the plate a fair bit, which can be a nuisance for packing a camera in your bag.

I had three camera bodies with me, each with a different Arca-Swiss plate, and every one of them worked fine. The Peak Design Travel Tripod plates play nicely, the Black Mamba cages by SmallRig work nicely and the DJI Ronin plates also play nicely. Even the plate from the Ulanzi Travel Tripod worked.

If you're looking for a decent ball-head with Arca-Swiss compatibility, the Benro GX35 is an affordable option that delivers excellent build quality and good field performance.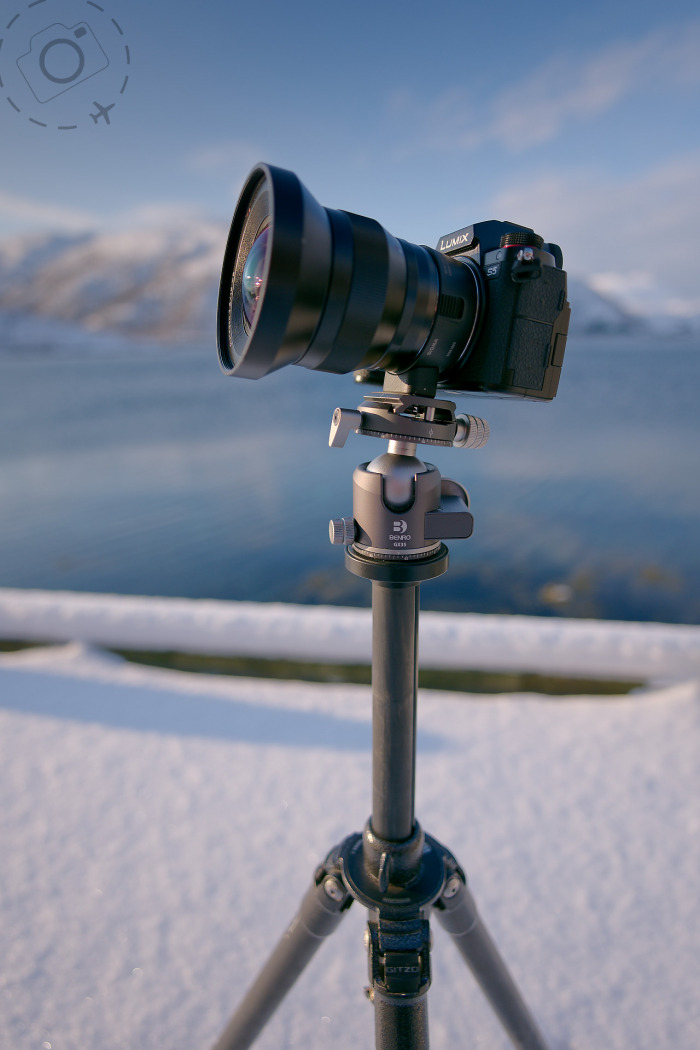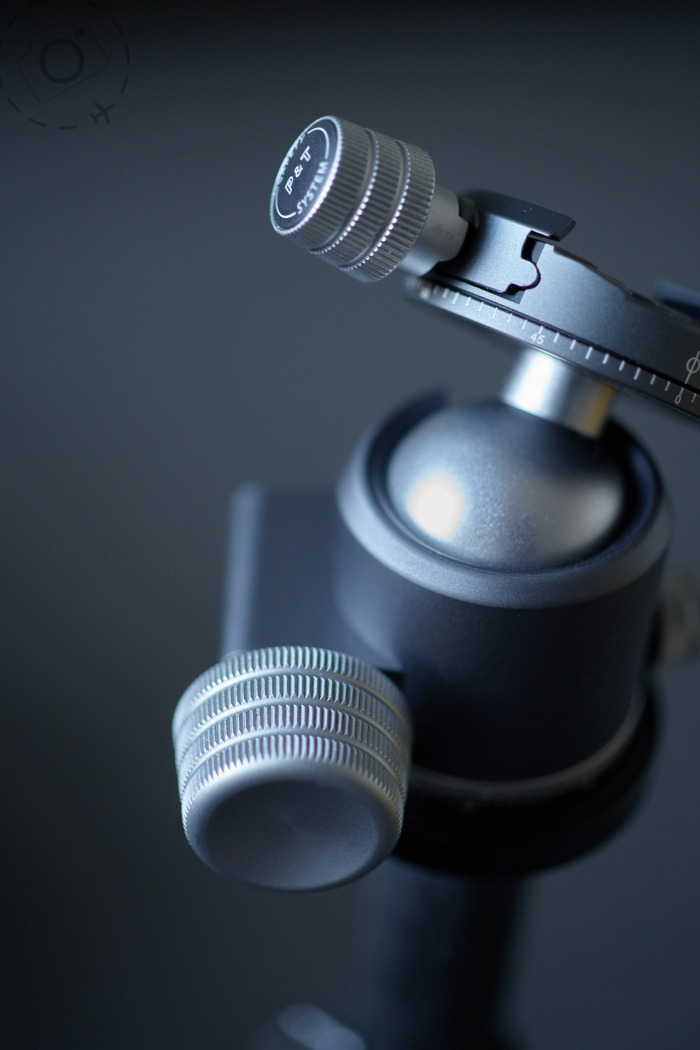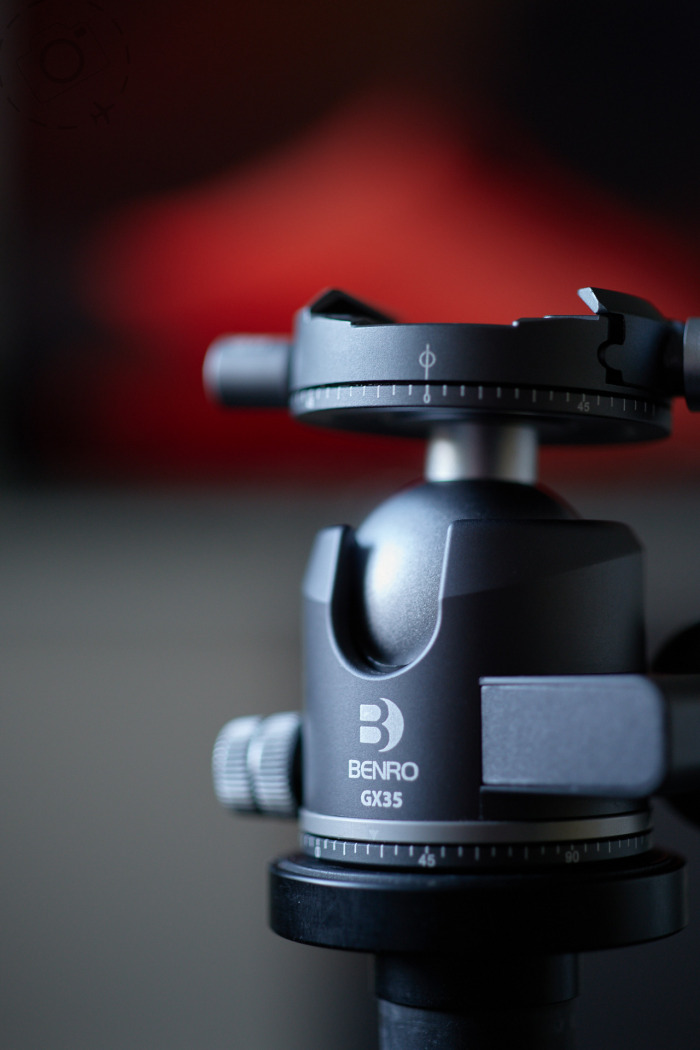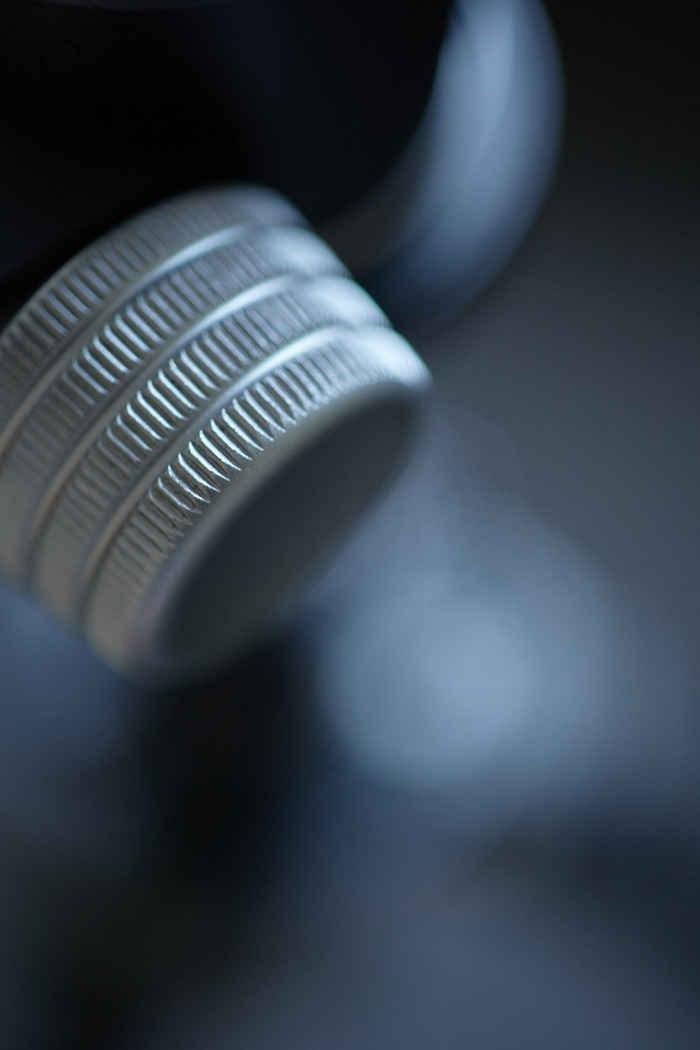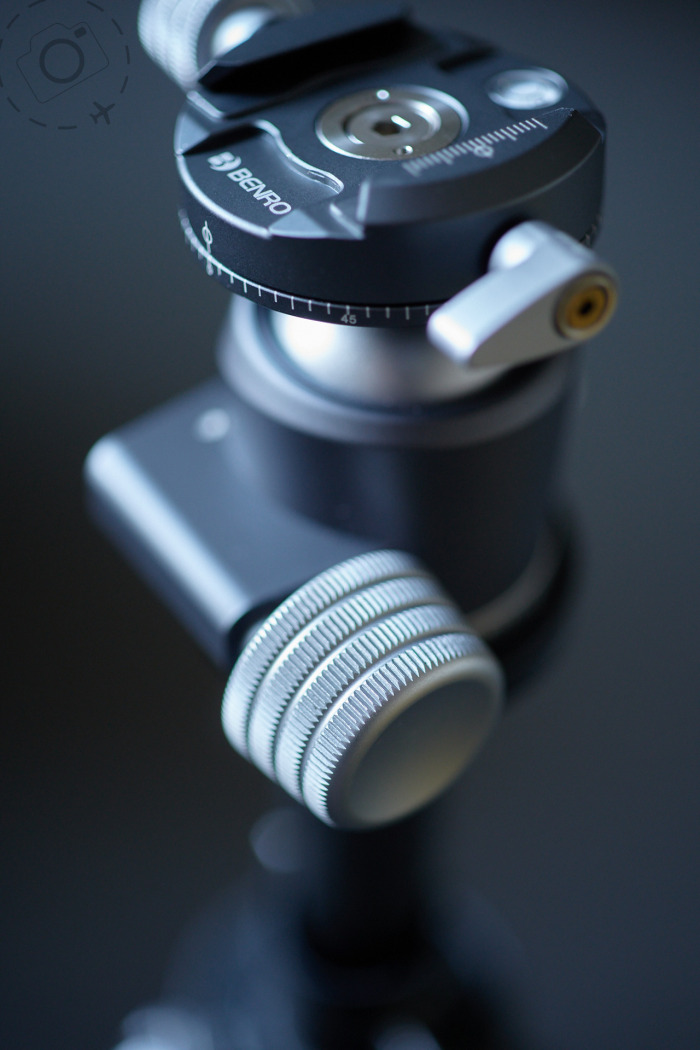 Benro GX35 Low Profile Ball Head + PU56 Plate
35kg Max Payload
https://benrousa.com/gx35-lowprofile-ballhead/

Please Share Your Thoughts