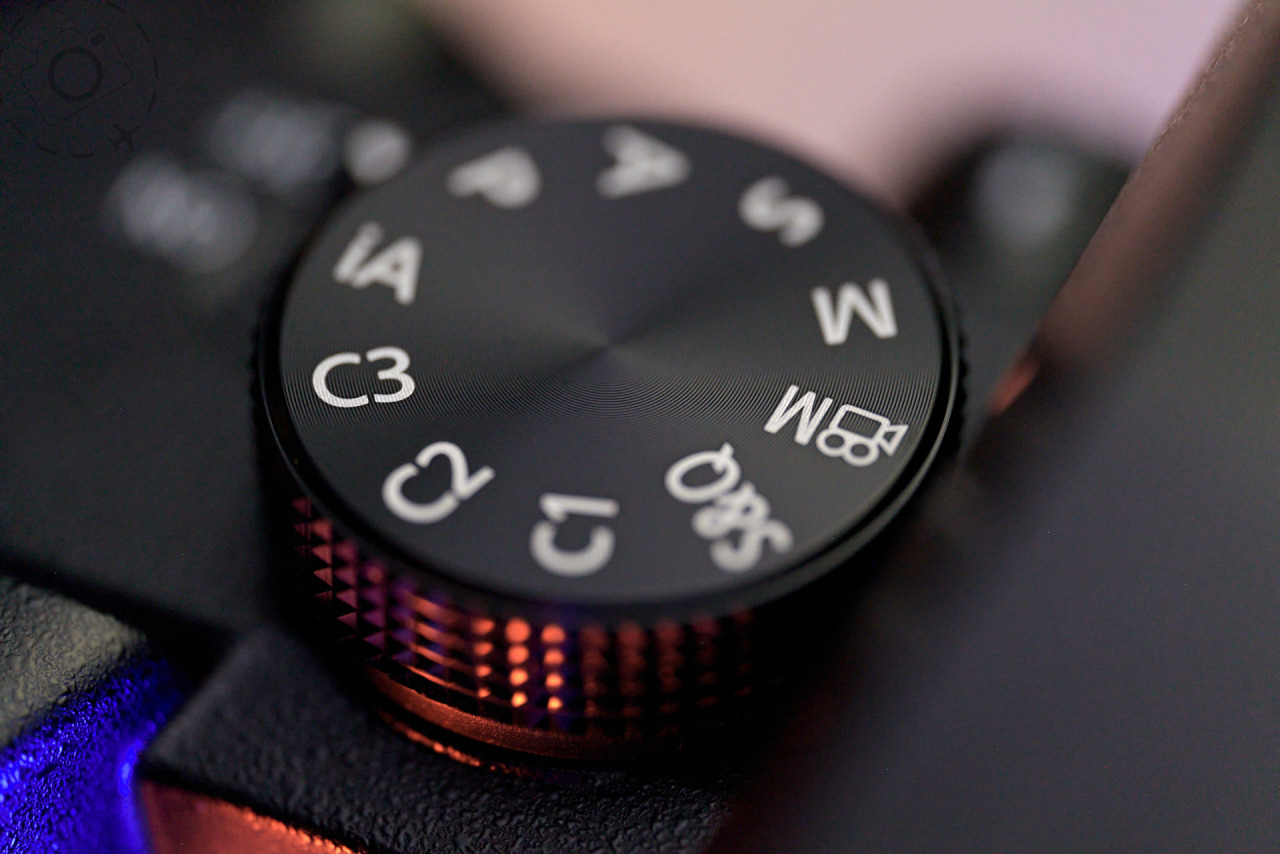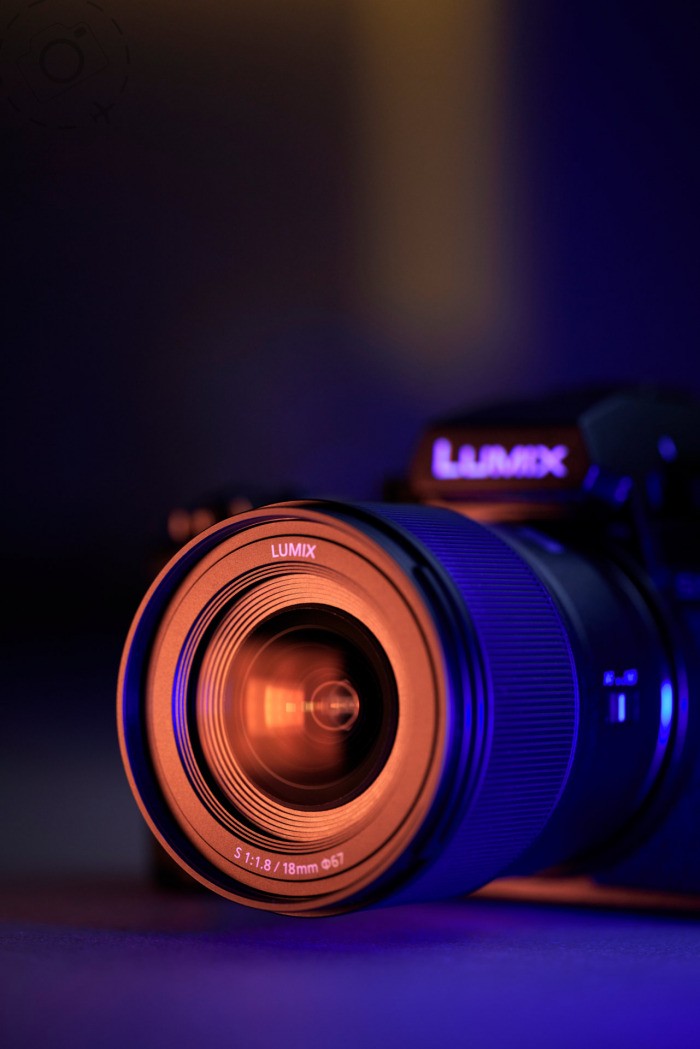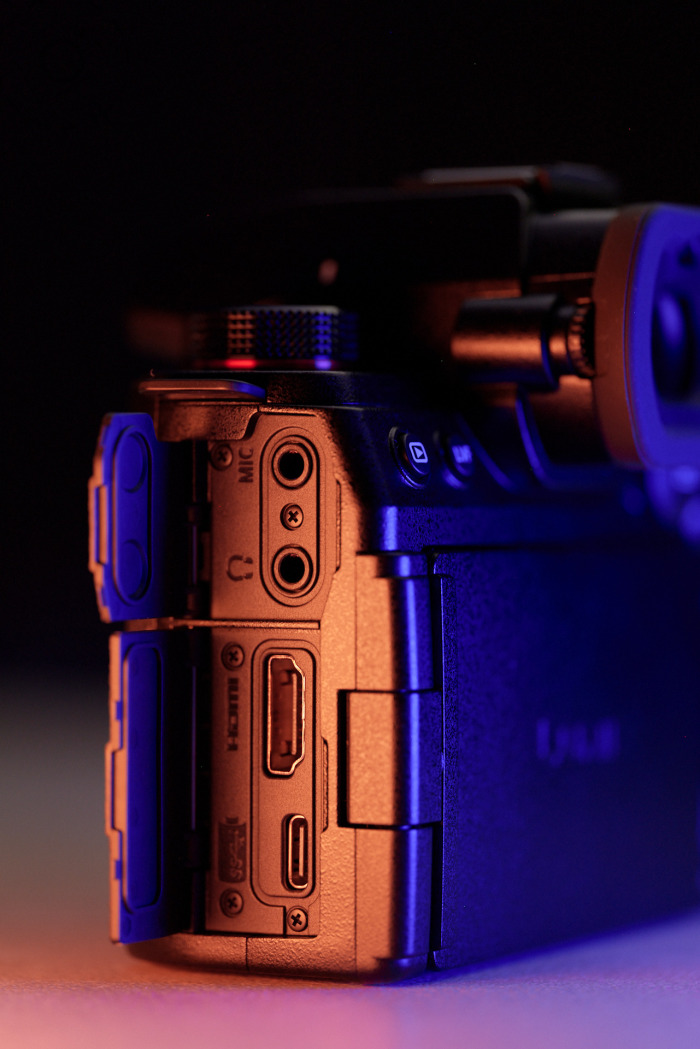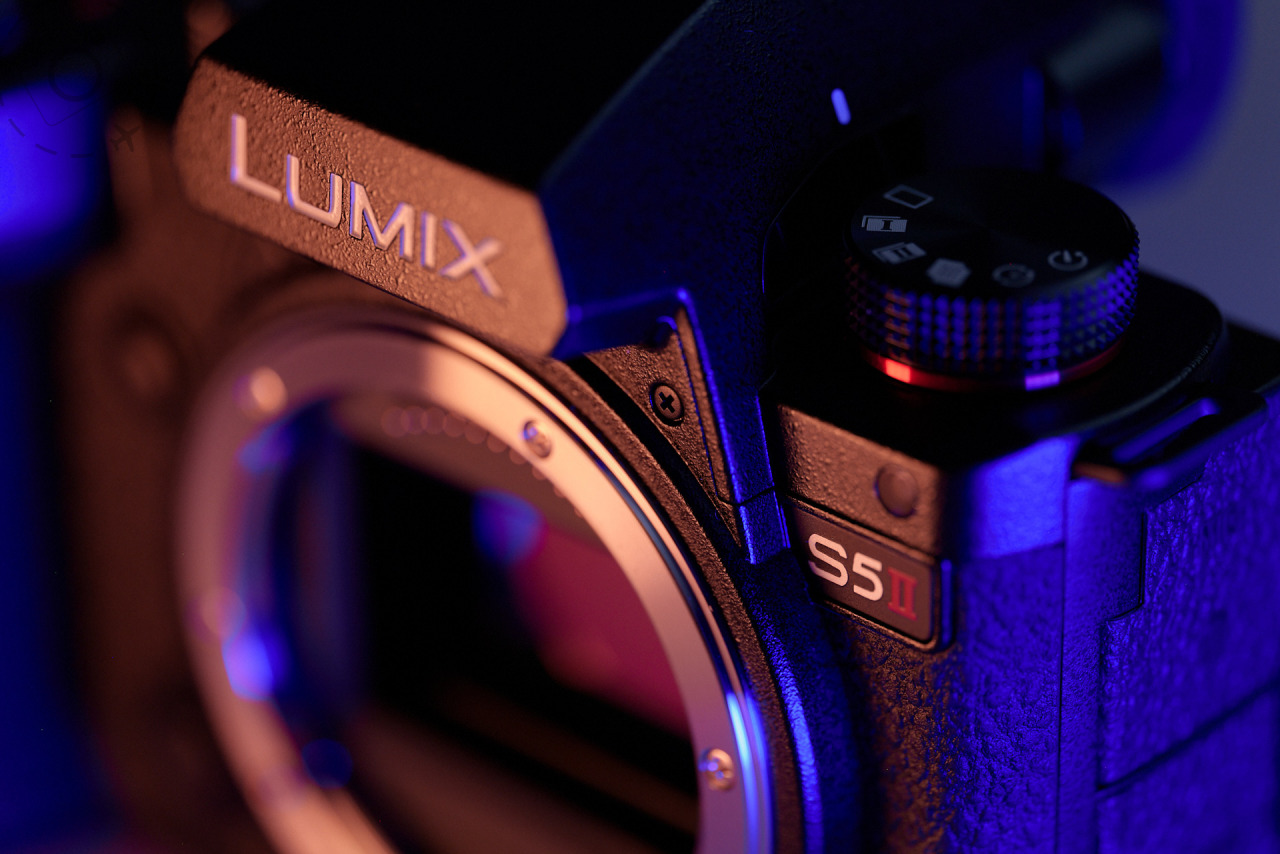 If you're new the LUMIX S5II and are looking for a good place to start with the overall setup and custom settings, then you've come to the right place. All of the LUMIX cameras allow you to save or load a tonne of configuration settings via SD card, so you can simply download the settings file of your choice from my website (see below) then upload to your new LUMIX S5II.

The mode dial on the S5II has all the usual suspects, plus a few extra. The custom settings modes C1, C2 and C3 or of particular interest to me. I use these all the time to make my life easier, and to avoid silly mistakes when responding quickly to the moment. By preloading my most used shooting setups into the custom dials, I can pull them into action very quickly and have confidence that my camera is ready to respond in just the way I need it too.

You can read more about why I love the custom dial on cameras, and how to update them once you're ready to tinker with my settings, on this blog post:
https://ewenbell.com/blog/Make_The_Custom_Dial_Work_For_You

Here's a quick list below of what I've setup for my LUMIX S5II, and what you can expect to find inside the DAT files once you apply them to your camera:

C1 / STILLS – Aperture Priority @ F2
C2 / 4K 422 F2
C3-1 / 4K 422 180°
C3-2 / 4K 422 48fps CROPPED
C3-3 / 6K 420 OPENGATE
C3-4 / S&Q 60fps 4K CROPPED
C3-5 / S&Q 180fps FHD CROPPED
C3-6 / 4K 422 SYNCRO SCAN
C3-7 / STILLS – STAR TRAILS
C3-8 / 4K STUDIO EYE TRACKING -10db
C3-9 / 6K STUDIO NO TRACKING
C3-10 / ZOOM

You may notice there are only two presets for my stills photography, and all the rest are video modes. My needs may change over time, and indeed if you wish it's possible to keep unique DAT files stored on cards to reset your camera body for more stills variations, or more video. For example, on a dedicated stills camera I would often have a setting stored for studio flash, another for landscapes (Aperture at f/8), another for tripod work (ISO 100), and so on. But the LUMIX S5II is something I plan to use mainly for video, plus the occasional candid photo.

Most of the settings in this list shouldn't need much in the way of explanation. In general I have the IBIS switched on, the Phase Detect AF set to rapid response and the footage capturing in log gamma. You may prefer to simply shoot everything in 4K instead of worrying about 6K perhaps, in which case setting a custom option for "eye detect" and another for "tracking subjects" might suit you better. You maybe never shoot in studio settings? You may want variations for audio captures perhaps?

I hope this collection of presets on the custom dial will at least give you some ideas on what features are worth exploring on the LUMIX S5II.

Please note that if you download these settings and apply them, all of your non-custom dial settings may change as well. Also note that I have created three different files to suit the three system frequencies supported by the S5II. If you load up the PAL settings for example (50.00Khz) but then switch your system frequency to NTSC (59.94Khz) you can expect a number of custom dial settings to no longer make sense. Hence, a separate DAT file for each frequency can be loaded in to reset your baseline.


Download My Custom Settings

Download a DAT settings file for PAL (50.00Hz), Cinema (24.00Hz) or NTSC (59.94Hz) and please make sure you have applied Firmware Version 1.1:
https://ewenbell.com/uploads/S5II/S5IIPAL.DAT
https://ewenbell.com/uploads/S5II/S5IICIN.DAT
https://ewenbell.com/uploads/S5II/S5IINTSC.DAT

Bonus option! I made a new version of the DAT file with a few more options for STILLS photography (and a few less for video). There's my usual F2 + AutoISO, but also a birds in flight mode and a sneaky option hidden in C3-9 which optimises the AF for anyone shooting stills with their old EF lenses + adaptor :)
https://ewenbell.com/uploads/S5II/S52EWEN.DAT





Once downloaded they have to be placed onto an SD card to be applied in camera. Any DAT files have to be inside a folder called CAMSET, which is inside a top-level folder on the card called AD_LUMIX. See image directly above for clarification of the folder structure. If you create a backup copy of your camera settings in advance, this folder will already exist on the card.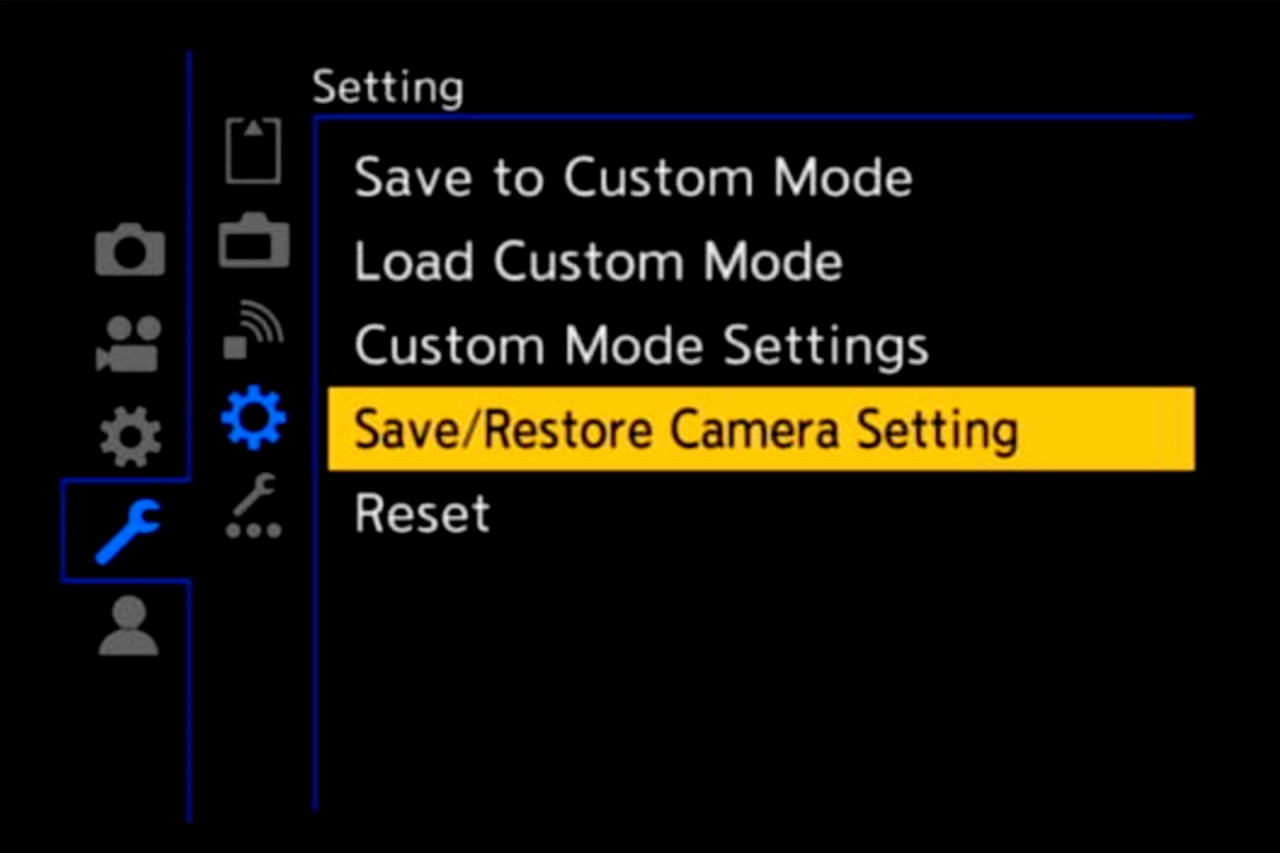 Place the card into your LUMIX S5II and go into the menu. Navigate to the Tools section (the big blue spanner), then the Settings (the cog), and then "Save/Restore Camera Settings". Select "Load", and locate the file "S5IIPAL.DAT" on your card. And that's it!

Once applied my list of C1/C2/C3 settings will all be loaded in and ready to use. If you're unsure about wiping out your entire camera setup with a file some stranger on the internet gave you, I suggest to save a copy of your existing setup before proceeding :)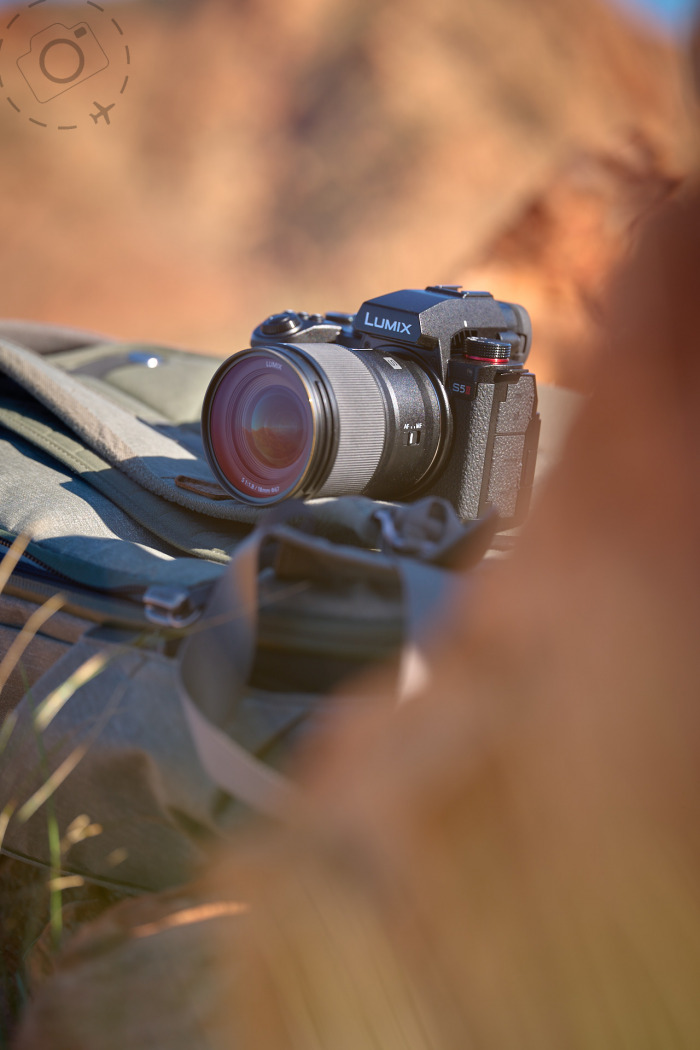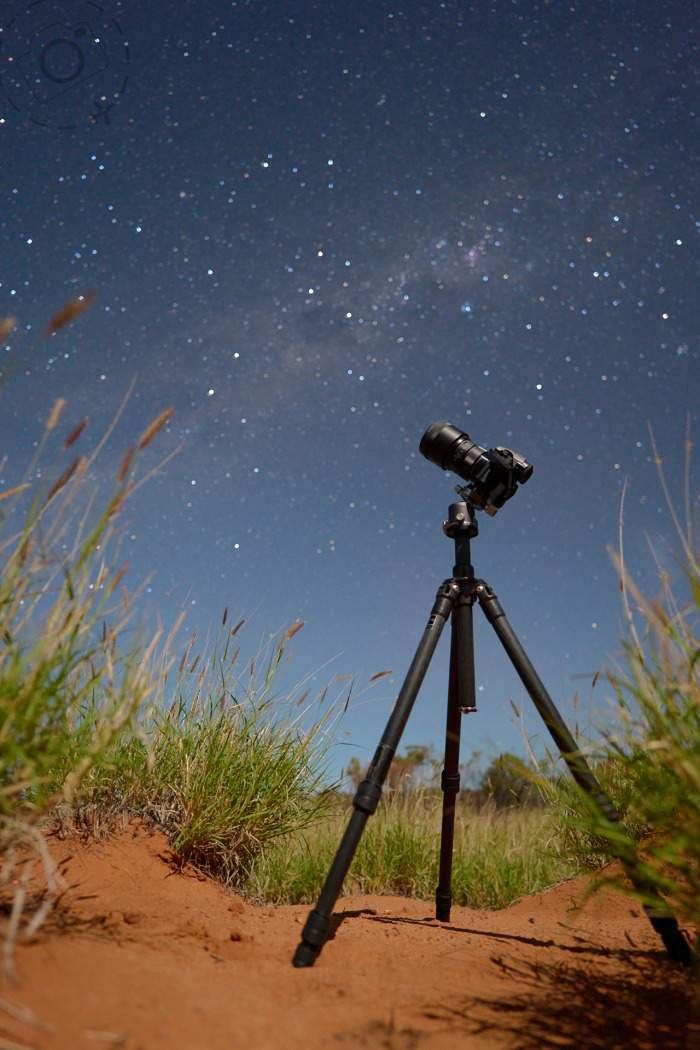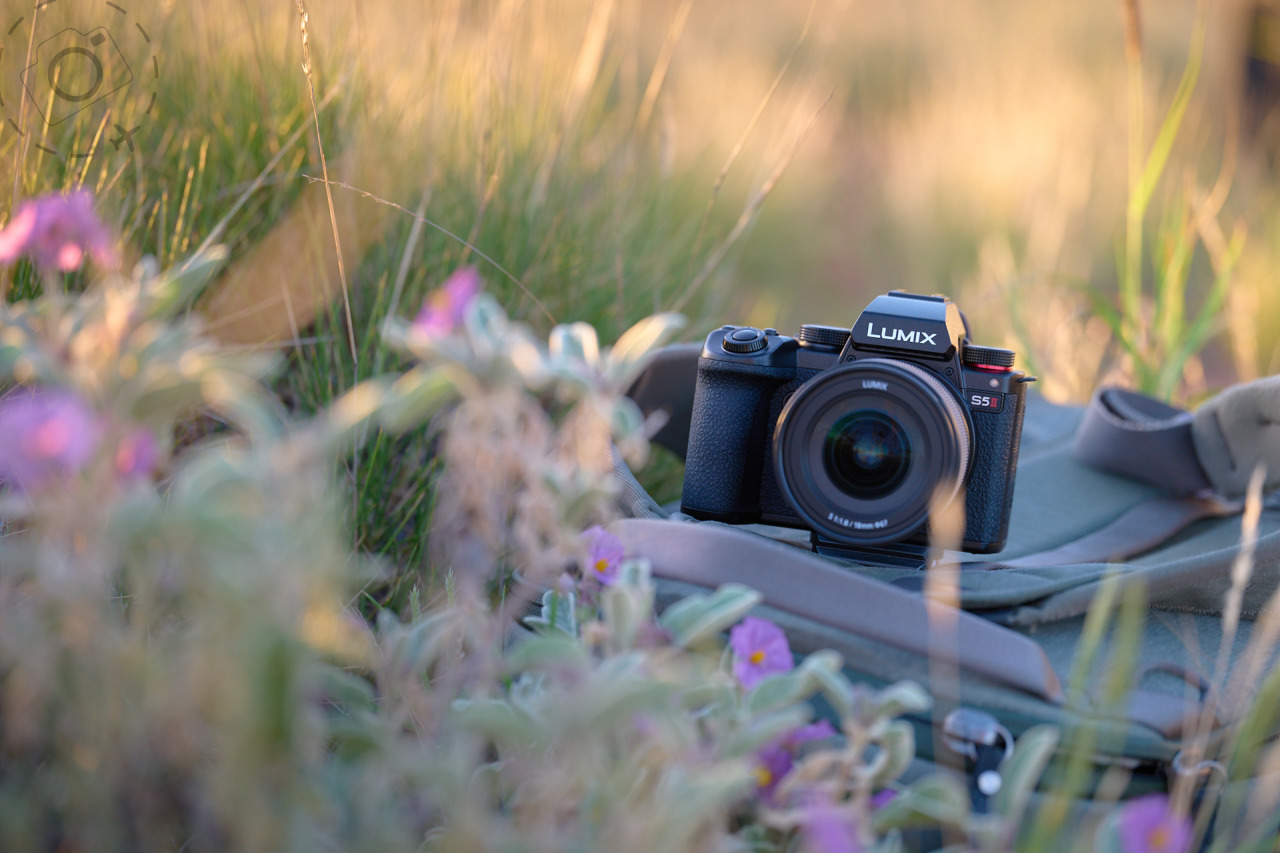 LUMIX S5II on location in Tjoritja NP


LUMIX Firmware Updates

Looking for where to download and how to install firmware updates for your LUMIX S or G series cameras? Put your geek hat on and head over to this website:
https://av.jpn.support.panasonic.com/support/global/cs/dsc/download/index4.html


DIY Custom Settings

For a basic primer on HOW and WHY to set your own custom settings on LUMIX cameras, I recommend you start with this article below:
https://ewenbell.com/blog/Make_The_Custom_Dial_Work_For_You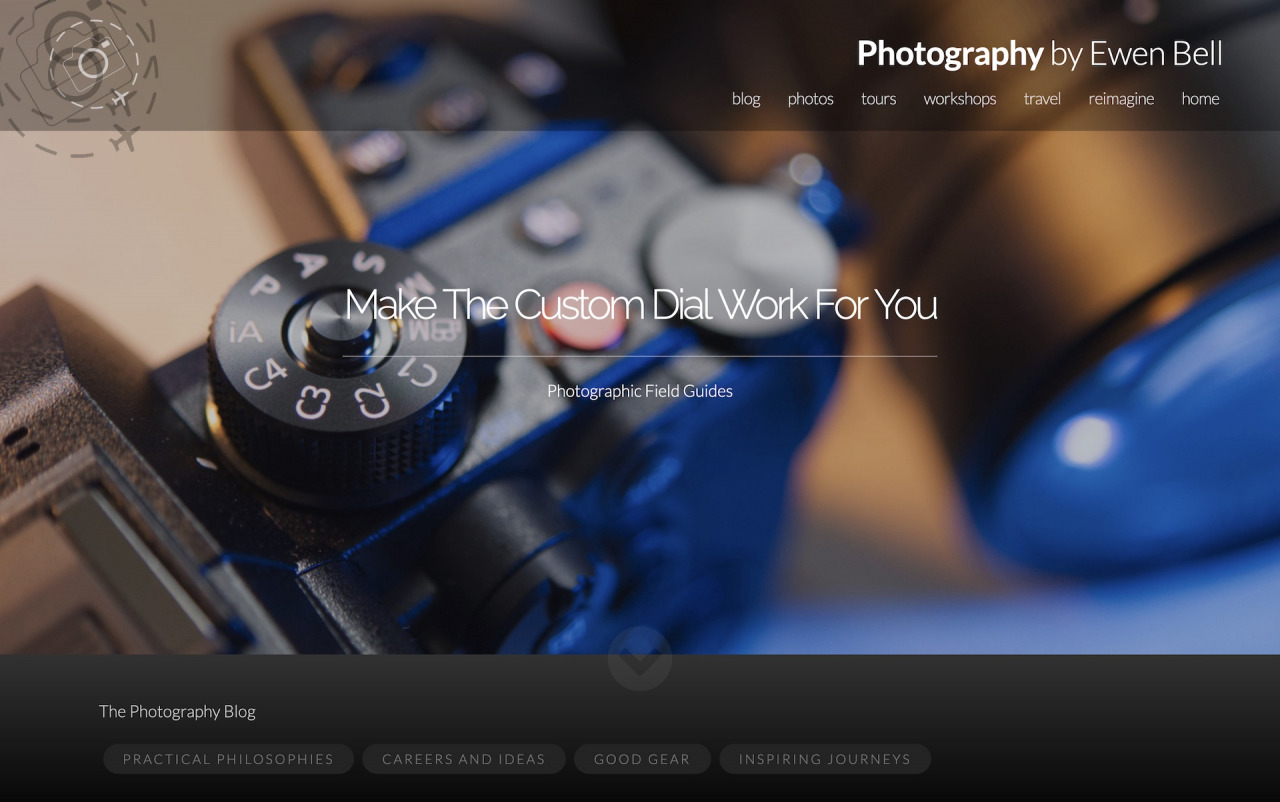 Please Share Your Thoughts