Shellie and I started running the workshops a long time ago now. It's one of the things we're just a natural fit for. I provide the technical oversight and structure to the sessions, while Shellie does all the creative and styling aspects.

We love doing the workshops. It makes us feel useful in a way that most of our work can't quite match. Having a group of souls join us for an intensive long weekend and explore their potential is very special. We see people embrace now challenges, take on new ideas, and most importantly to find their own path with a camera in hand.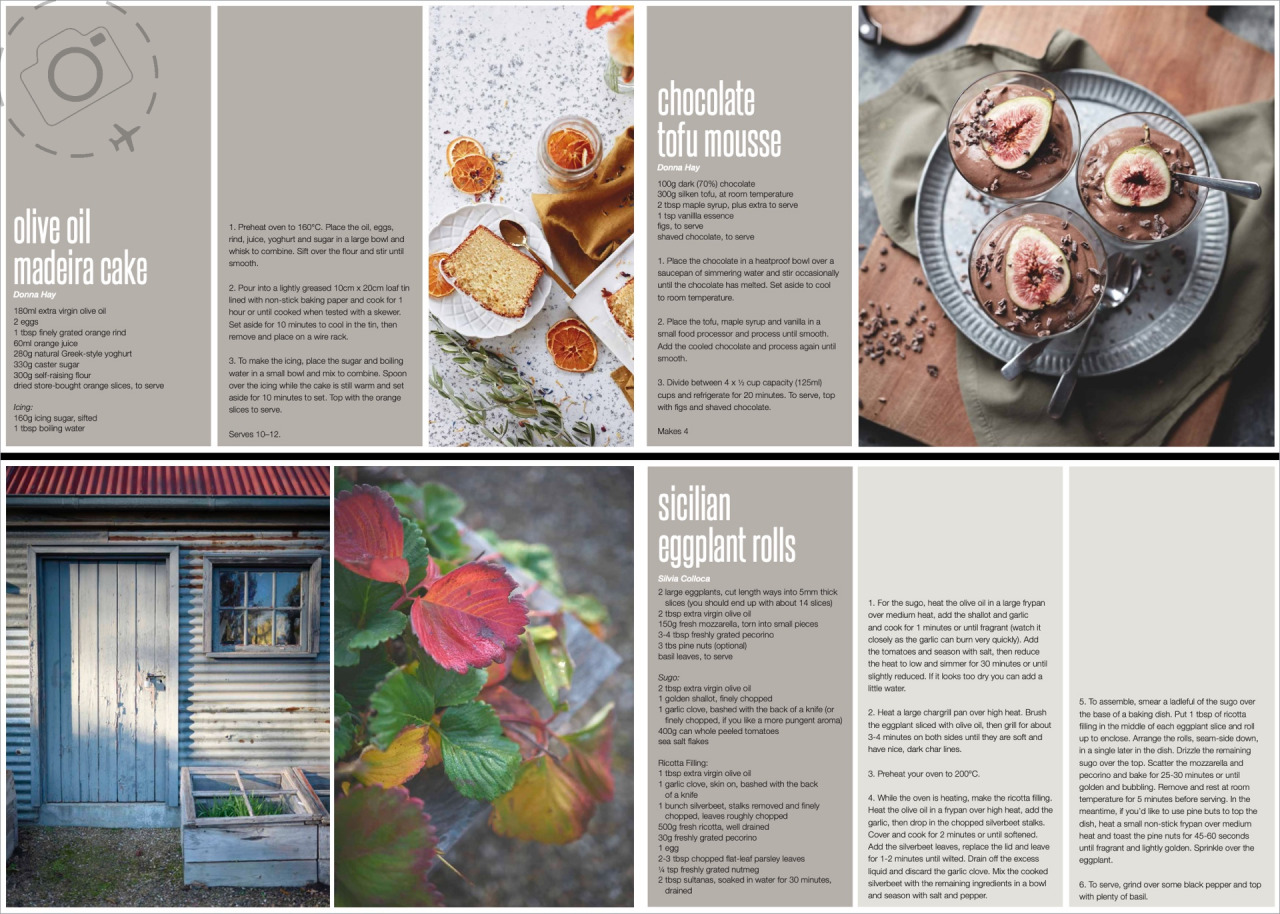 The only other workshop that compares would be the Arctic Aurora trip we run in February each year. That runs for two weeks instead of four days, so the menu planning for Shellie is even more intense. Hot meals are a big deal when it's -15 degrees outside and we're waiting for news on the aurora activity. Shellie draws inspiration from the local produce, and of course from our own cookbook called Cabin Fever Cookbook. For that project we spent six months in the Arctic in total, staying in different cabins and preparing feasts for our hosts and their friends.

But we bring a little of the Arctic into our Australian food photography workshops. One of the sessions we run is our homage to our favourite cafe in Norway and their very special take on cinnamon buns. Out group photographs the preparation and the final result, then eats the still warm pastries with tea or coffee. And yes, the recipe for these buns can be found in the 2022 workshop cookbook. See link below.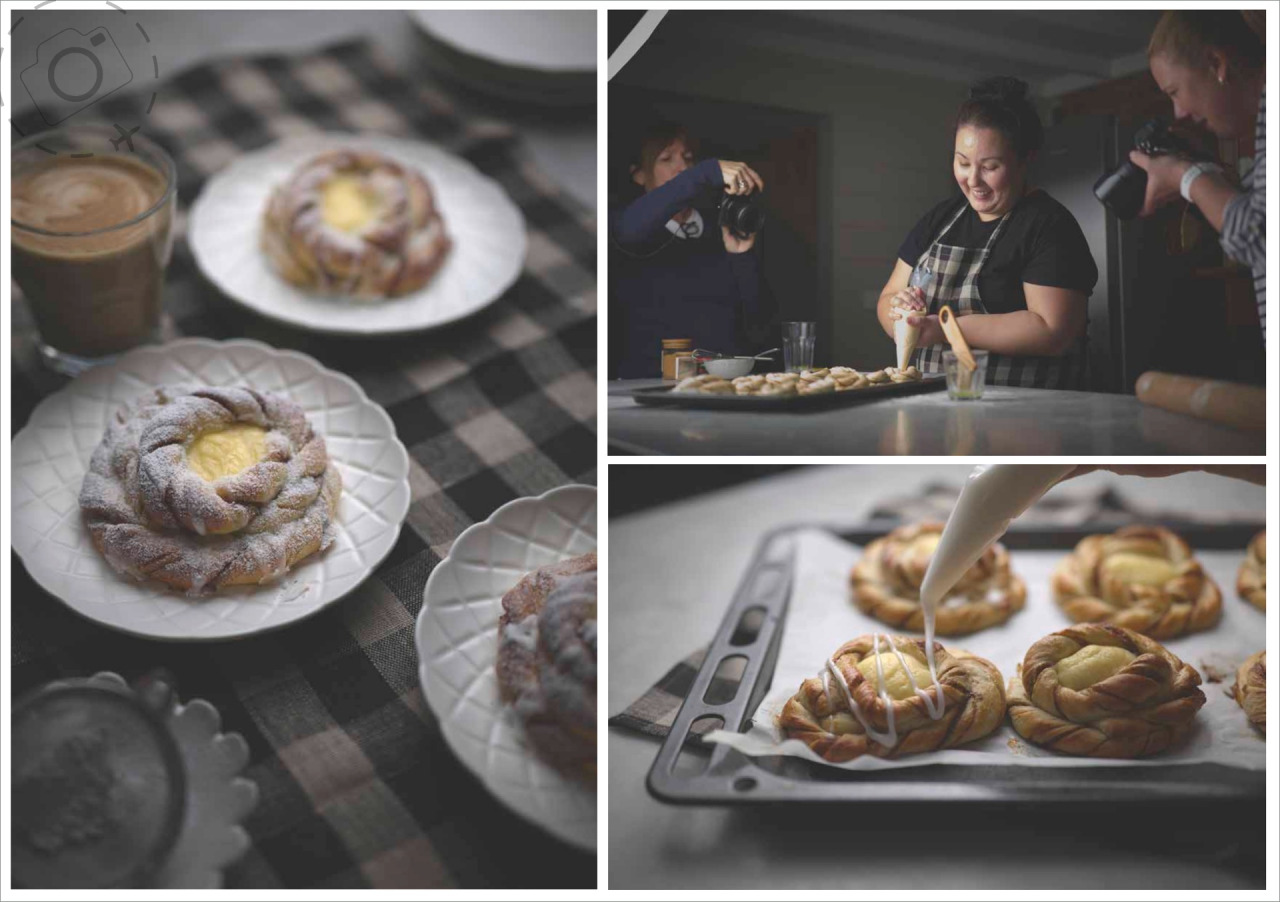 We bring all the previous lessons from the workshop into the cinnamon bun session; the light, the scene, the camera setup, the story. An hour later we're eating freshly baked buns with a coffee and printing out or hero shot on an A3 printer.

Our groups go home with everything they need to deliver great images to their clients, or for their cafe or blog. Some folks go home and quit their old job and get serious about their new career. That's marvellous. To be part of their journey in this way is really special, and each year we try to make sure we find time to gather that workshop cookbook as a keepsake of the experience.

Please Share Your Thoughts