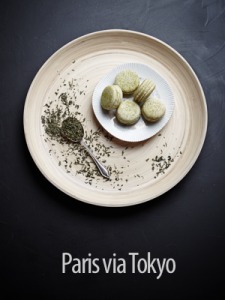 Matcha Macarons
Melbourne / Australia
23 images

Green tea flavoured anything will get my attention, but when I first encountered these delicate little treats I was seriously impressed. Beautifully designed and executed by Pierrick Boyer, the subtle nature of matcha flavour works wonderfully with the fragile form of the macaron. Hidden within is a drop of rasberry to give just enough contrast to the tea. With the help of some seriously lovely food bloggers we did a photo shoot, and presented below is the evolution of that process.
---
Ewen's New Book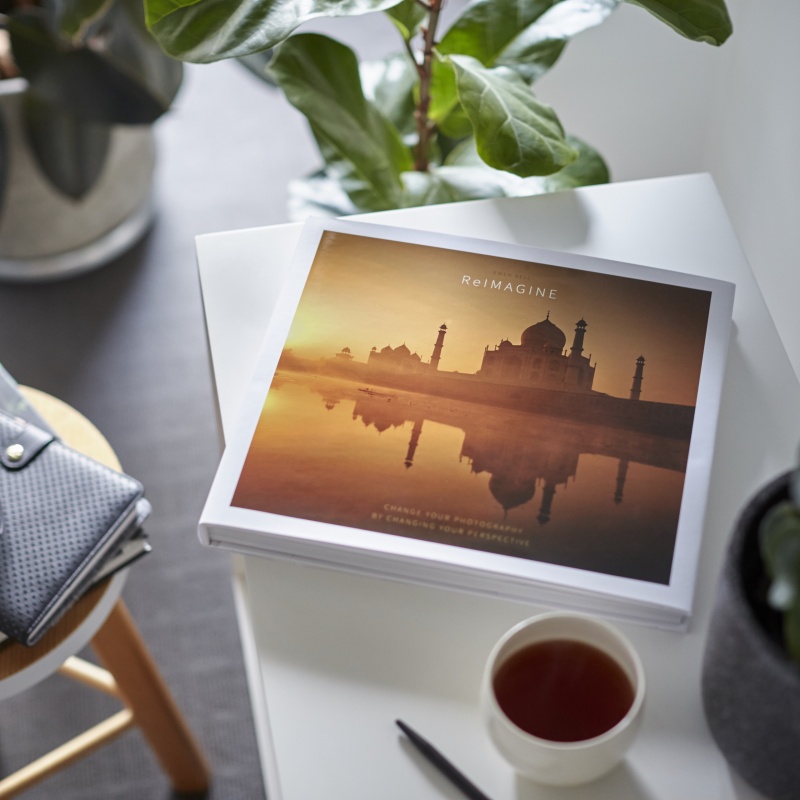 "ReIMAGINE" is now available to order online.
It's a very big and very generous book that will help you to reconnect with your creative side.
ReIMAGINE