Photography

by Ewen Bell
--- Photography gives me a voice. For two decades I've been sharing, teaching and mentoring the art of capturing. Join me!
Take A Walk With Me
Ewen Bell walks through a series of photos, taken while walking local parks with camera in hand. Each video reveals insights into processing those images as well as insights into the experience of capturing them. Birds and flowers will be the main focus for this series. Ewen wants to share the joy of taking a camera for a walk in the park and making beautiful images along the way. (Now available in 4K via YouTube)
INSPIRATION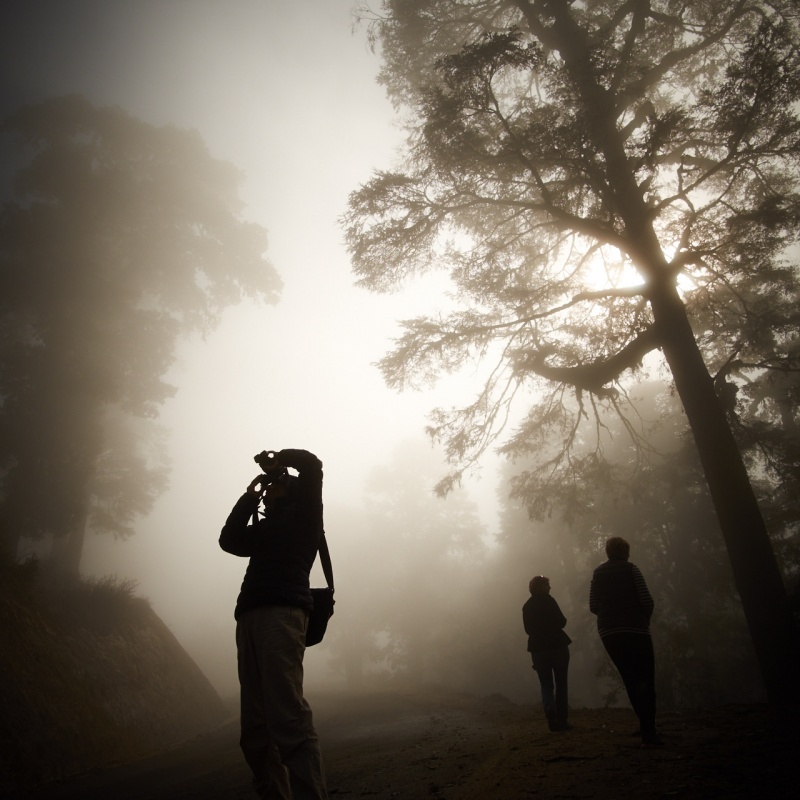 Bespoke Experiences
I want you to experience the very best photography adventures in the world. If you want to learn more, experience more and immerse yourself in the art of photography - let me help you on your journey.
Tours & Workshops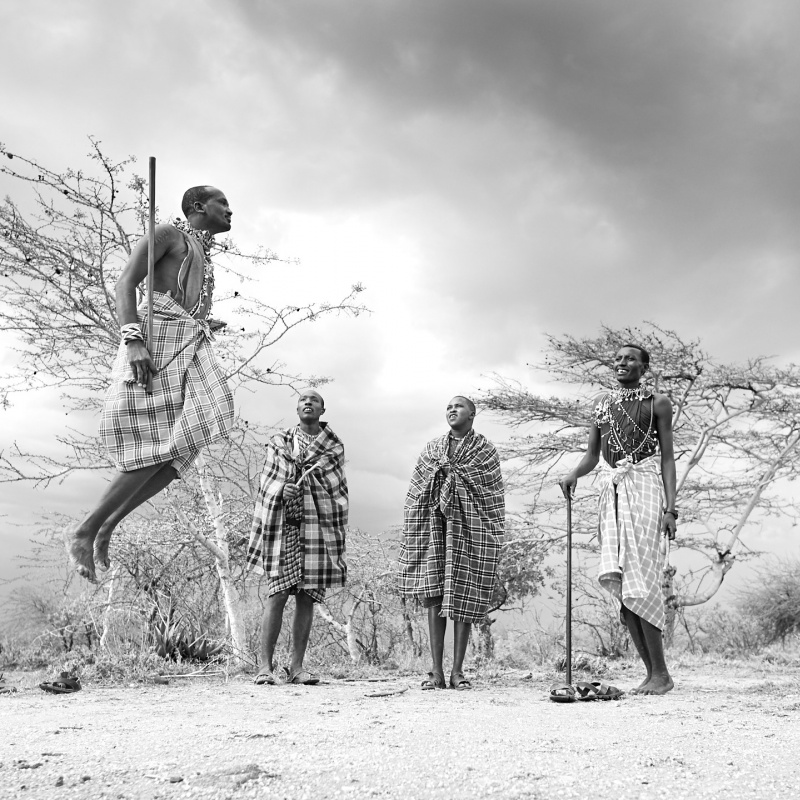 Photo Essays
A collection of collections. These photo essays by Ewen Bell cover his travels and work, dreams and folleys. Find something you love.
My Photography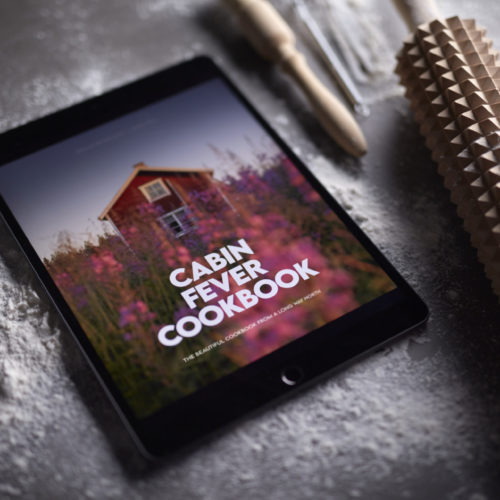 Our Beautiful New Cookbook
CABIN FEVER COOKBOOK is a sumptuous exploration through Arctic culture, where cabin life is the best life and we have all the yummy recipes and photographs to prove it.
Cabin Fever Cookbook
INFORMATION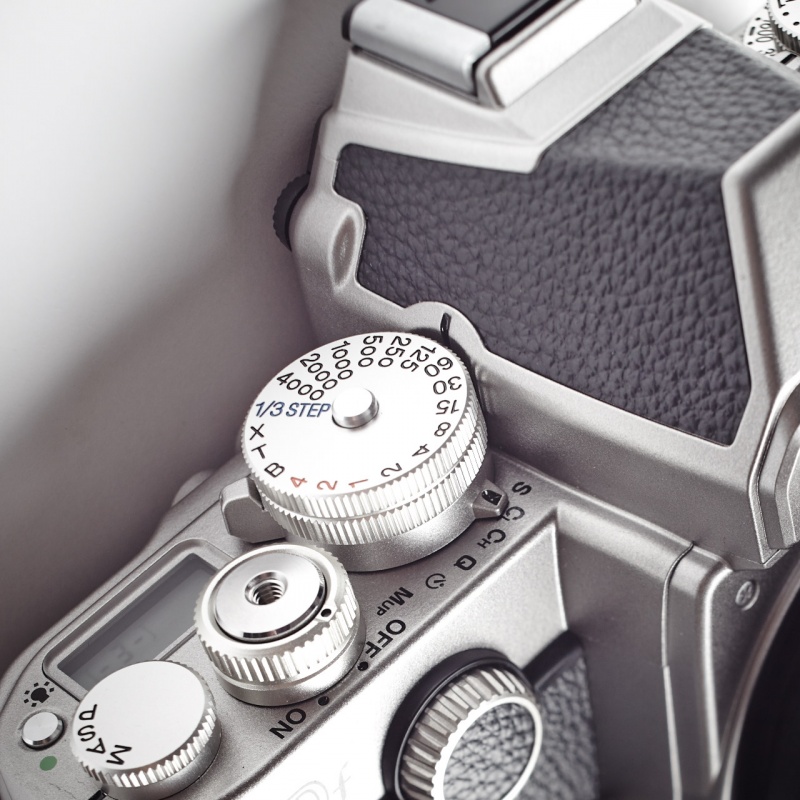 Photography Advice
Former "Editor at Large" for DP Mag in Australia, Ewen now concentrates on his advice columns published here on this website. Practical philosophies on creativity and expression. Free :)
The Photography Blog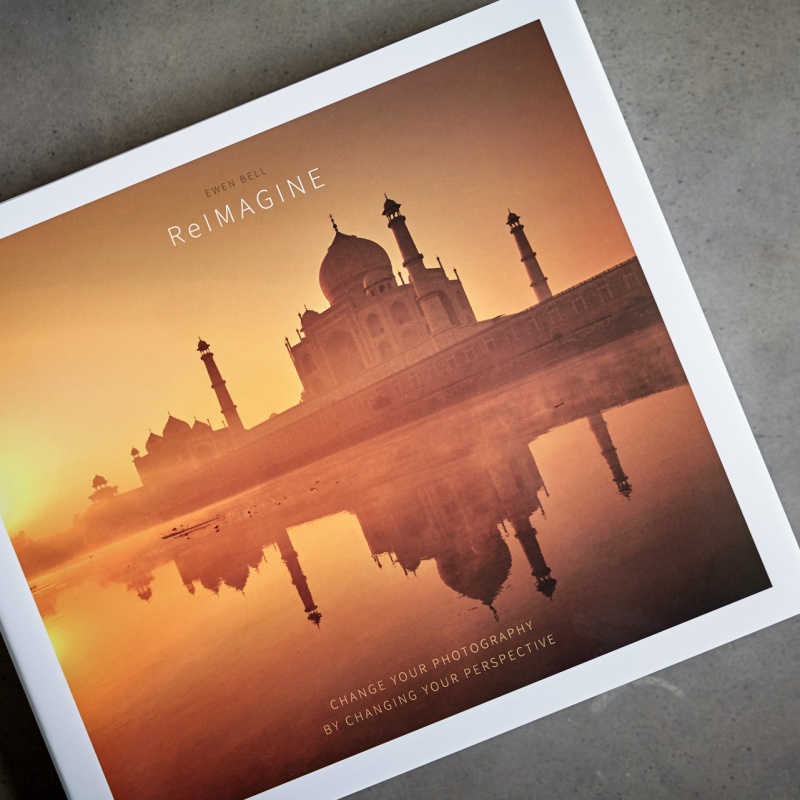 Ewen's Photographic Philosophy
"ReIMAGINE" is now available to order online.
It's a very big and very generous book that will help you to reconnect with your creative side.
ReIMAGINE
Bird Nerd
Bird Photography has never been more rewarding than it is today, with better lenses and more convenient camera systems making the experience less of a challenge and more of a joy. Visit my special bird page for articles and photo essays on birds around the world.
Bird Photography