The Blue City
---
India - Jodhpur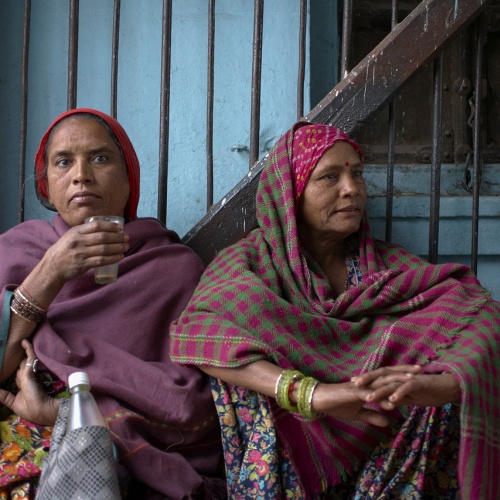 "Sadar Bazaar Jodhpur"
January 2008

50mm
1/45th @ f/2.8
ISO 1600
Canon EOS 5D

The Blue City
India - Jodhpur
38 images
The city of Jodhpur is one of those places in Rajasthan where tourism has not quite caught on. Life inside the blue-washed walls of the old town still runs to a distinctly Indian rhythm. Donkeys share the streets with auto-rickshaws, fresh produce and recycled clothing fills the central market and food stalls line the streets as camels and cars pass by.
---

Please Share A Comment
Ewen's Photography Book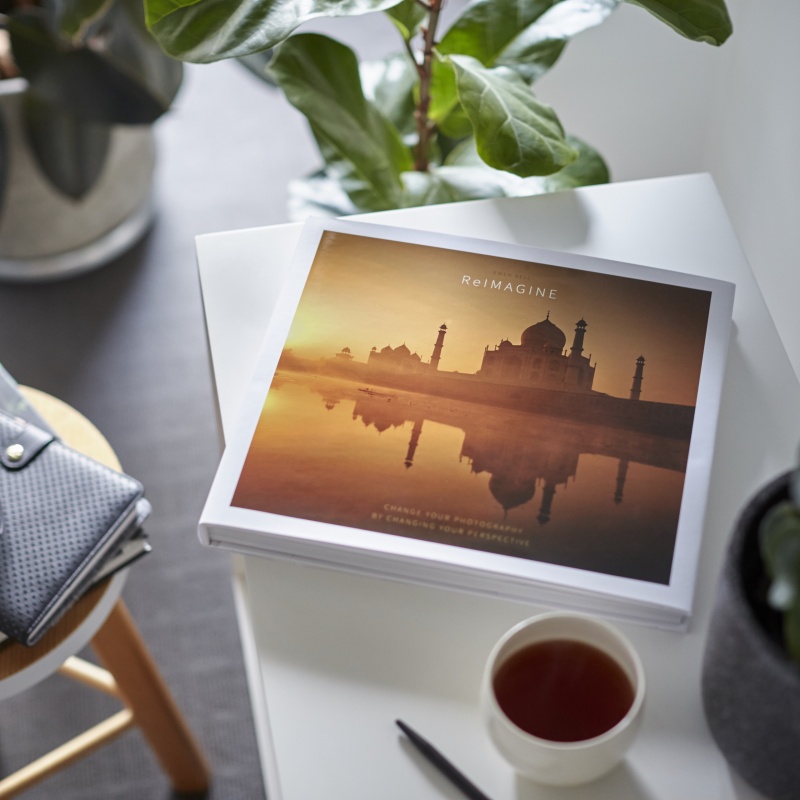 "ReIMAGINE" is now available to order online.
It's a very big and very generous book that will help you to reconnect with your creative side.
ReIMAGINE